We crawl the web so you don't have to.
Sign up for the Daily Dot newsletter to get the best and worst of the internet in your inbox every day.
Hello fellow citizens of the internet! Andrew here. Welcome to today's edition of web_crawlr.

Our top stories to kick off the week are about: A viral video where a woman calls Uber Eats to help her after she got stuck on a roof, how law enforcement is pleading with Meta not to implement end-to-end encryption, a review of the new Peacock series Mrs. Davis, and a renter claiming she found painted over hair in her apartment.
After that, our Tech Reporter Mikael has his weekly "One Dumb Conspiracy" column.
See you tomorrow!
— A.W.
---
⚡ Today's top stories
Uber Eats came to the rescue of one woman when she was stranded on top of her apartment's roof, showcasing some of the creative ways to get out of a bind without contacting law enforcement.
A global law enforcement consortium is urging Meta not to go through with plans to fully encrypt messaging on the company's platforms.
Sword-wielding nuns, an exploded horse, and exuberant magician swindlers are some of the more grounded elements of Peacock's new series Mrs. Davis.
It's only a matter of time before most renters discover a "landlord special" lurking somewhere in their rental.
---
We crawl the web so you don't have to. Sign up to receive web_crawlr, a daily newsletter from the Daily Dot, in your inbox each day.
---
🧠 According to experts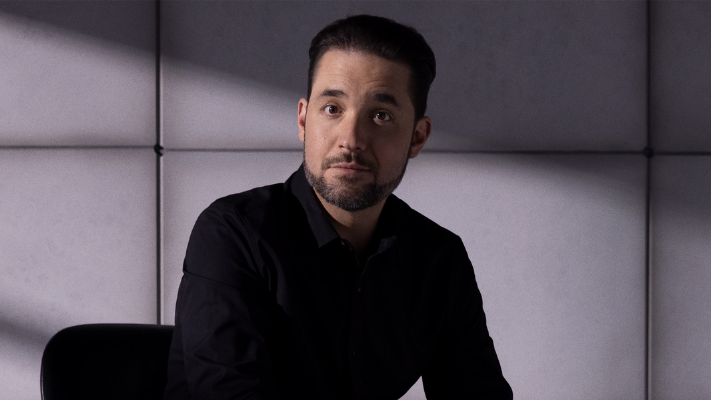 💰 SPONSORED
Turn an idea into a startup with the co-founder of Reddit
From growing billion-dollar companies to championing female founders, Alexis Ohanian is the kind of entrepreneur that shapes culture. Now he wants to lead tomorrow's innovators through his new MasterClass course. Learn how to create your own successful startup from someone who has mastered the art and sign up today.
---
🔍 One Dumb Conspiracy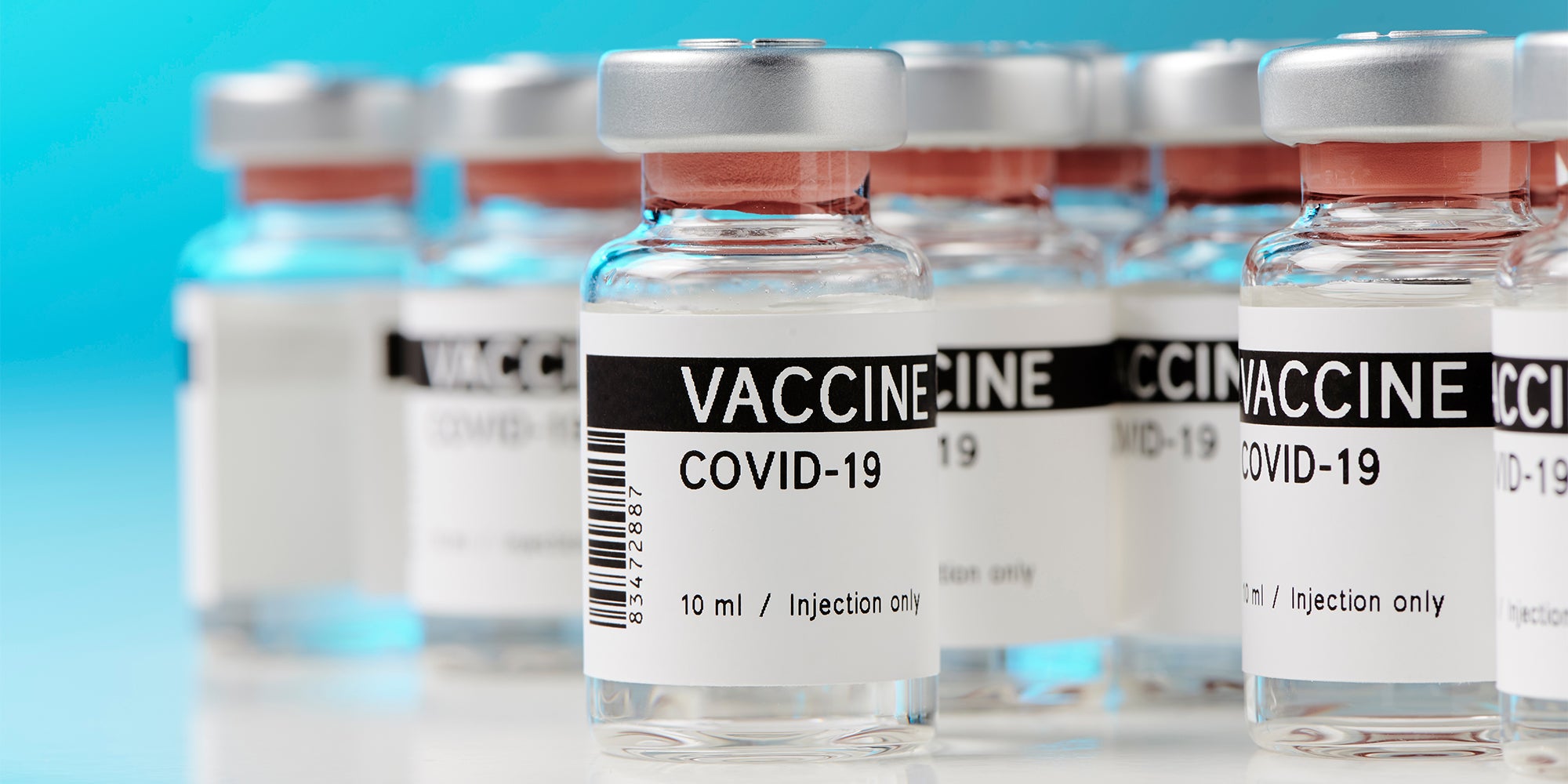 Anti-vaxxers twist FDA announcement on deauthorization of certain COVID vaccines
In each edition of web_crawlr we have exclusive original content every day. On Mondays our Tech Reporter Mikael Thalen debunks the most wild conspiracy theories swirling around the web in his "One Dumb Conspiracy" column. If you want to read columns like this before everyone else, subscribe to web_crawlr to get your daily scoop of internet culture delivered straight to you inbox.
---
🕸️ Crawling the web
Here is what else is happening across the 'net.
🍻 A bartender is going viral for sharing all of the things that piss him off while on the job.
🏘️ While Airbnb hosts have accused guests of stealing items before, this person is going viral for a more confusing situation.
💸 Yikes. This Walmart worker claims they were only given a 60-cent raise after catching 373 people shoplifting.
☕ This barista is going viral for responding to another user who ranted about getting the wrong lid with her drink.
🖊️ If you're a server at a restaurant and you find yourself in dire need of a bunch of pens "that you don't care if people steal," Amazon's got you.
🍔 This Wendy's location was caught on video being out of a staggering number of menu items.
🎮 From the Daily Dot archive: How a Sims 2 fan forum became anunwitting safe space for queer creatives.
*The Daily Dot may receive a commission in connection with purchases of products or services featured here.
---
👋 Before you go
A TikTok of a man yelling at a Southwest Airlines flight attendant over a crying baby on an airplane has gone viral, sparking conversations about airplane conduct and bringing children on flights.
The video, which was filmed and posted by TikToker @mjgrabowski, apparently occurred during a flight to Orlando, Florida.
When @mjgrabowski starts showing the airplane cabin, a man in the background talks to flight attendants as a baby cries. @mjgrabowski mainly keeps the camera on himself as he struggles (and fails) not to laugh and occasionally looks at his seatmates off-camera.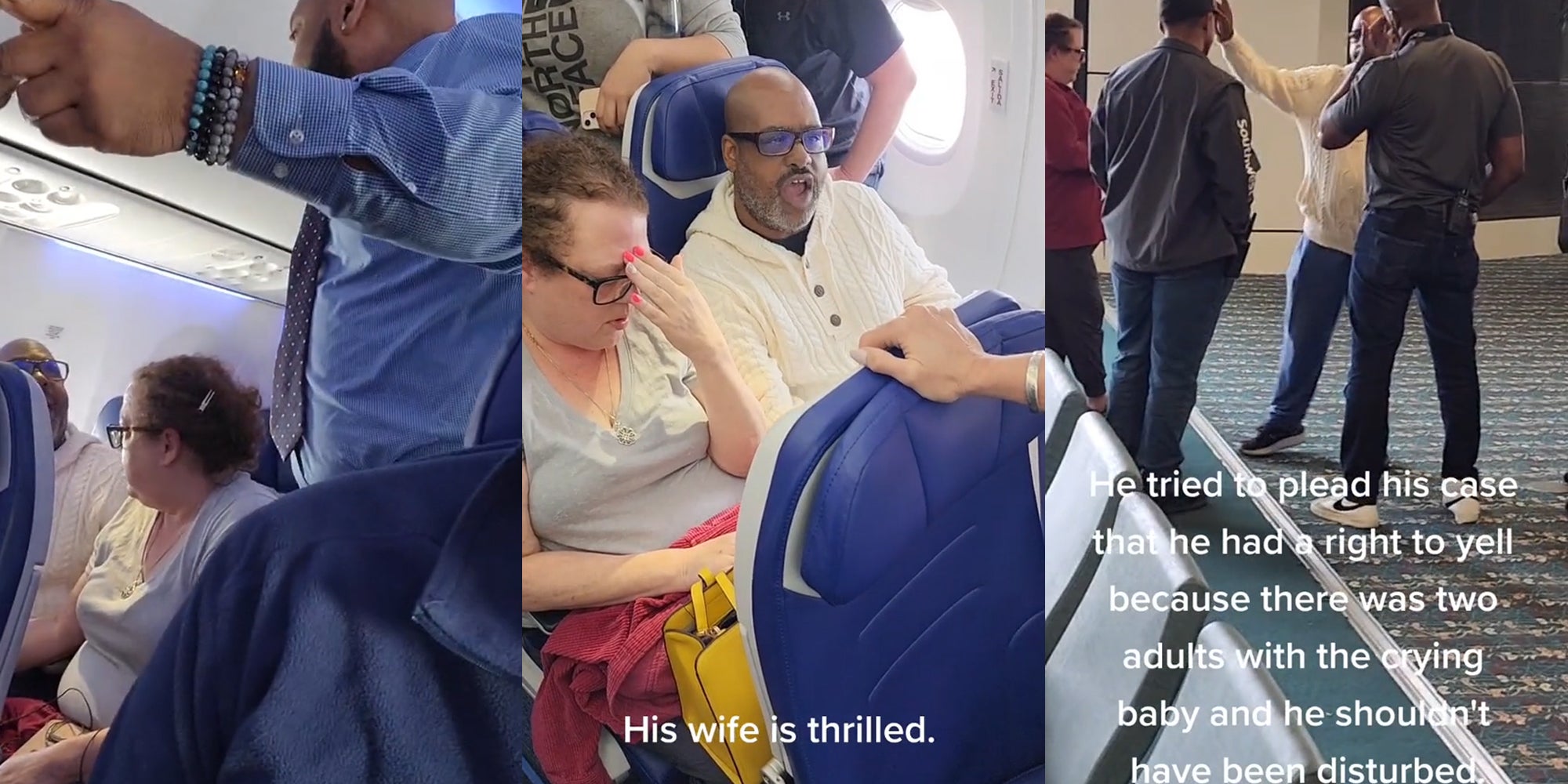 ---
🎶 Now Playing: "Stay Awake" by These Streets 🎶