We crawl the web so you don't have to.
Sign up for the Daily Dot newsletter to get the best and worst of the internet in your inbox every day.
Hello fellow citizens of the internet! Andrew here. Welcome to today's edition of web_crawlr.

Our top stories today are about: A tech worker calling out Amazon after having a nightmare ordering experience, how people rallied around a queer TikToker who received homophobic comments after saying he was diagnosed with HIV, a deeper look at the bill that could ban TikTok in the U.S., and a worker sharing how his company conducted a "phishing test" on employees.
After that, we bumped our "Now Streaming" column up a day to discuss the Oscars, and highlighted some of our coverage of the event. Check it out below.
See you tomorrow!
— A.W.
---
⚡ Today's top stories
A woman is calling out Amazon after they failed to deliver her $2,000 order—and did not immediately refund her.
After queer TikToker Zachary Willmore announced that he had been diagnosed with HIV, he received an outpouring of support on TikTok and Twitter despite viral homophobic tweets about his diagnosis.
The U.S. doesn't want to ban TikTok, it wants to own it.
In a viral video, a worker shared how his company conducted a "phishing test" by offering employees a $25 Starbucks gift card. In the comments, users shared similar stories they've had with their companies.
---
We crawl the web so you don't have to. Sign up to receive web_crawlr, a daily newsletter from the Daily Dot, in your inbox each day.
---
📺 Now Streaming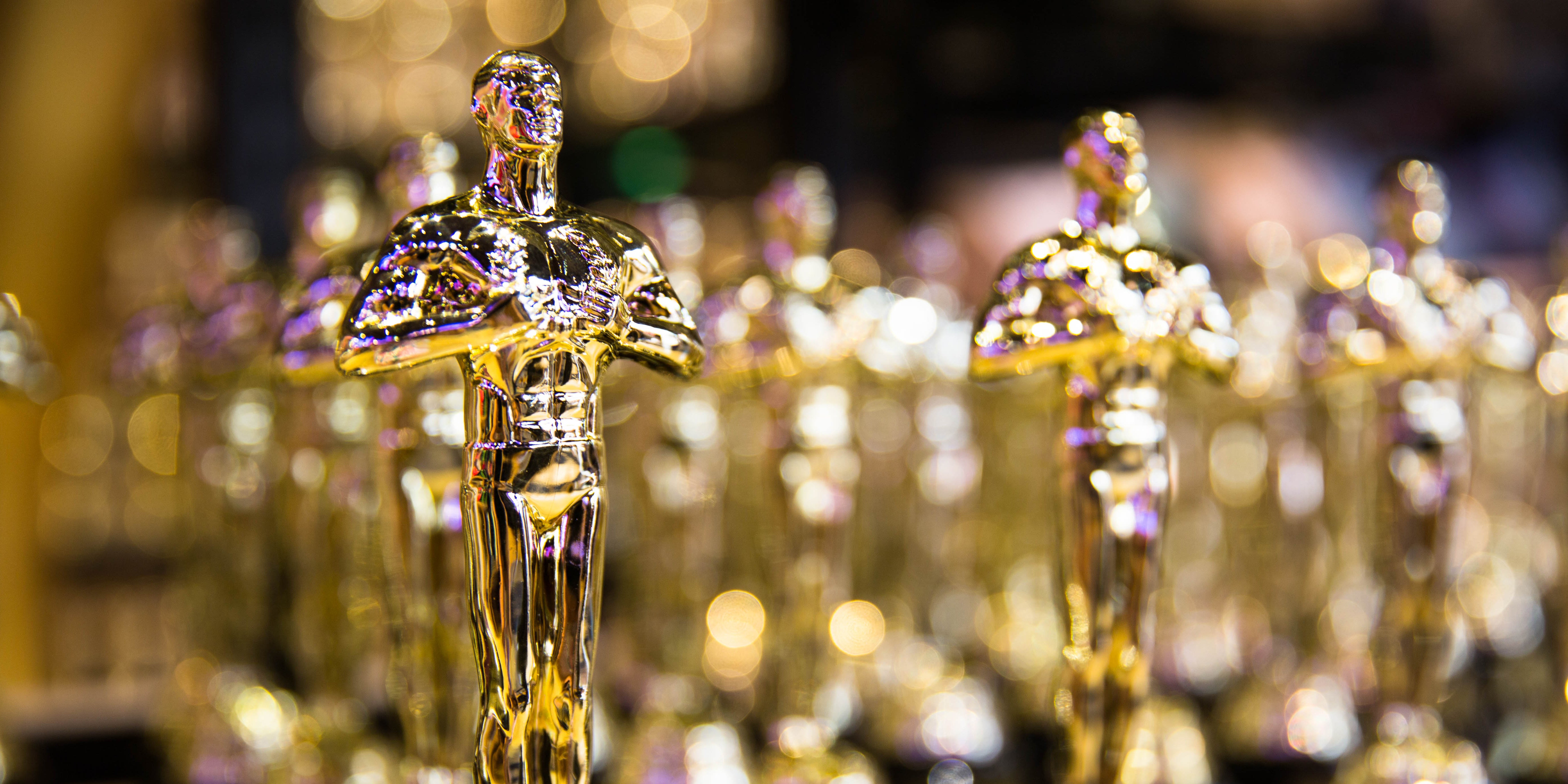 A very online movie dominated the 2023 Oscars
In each edition of web_crawlr we have exclusive original content every day. On Wednesdays our Culture Reporters Audra Schroeder and Michelle Jaworski review or analyze the latest streaming content in their "Now Streaming" column. If you want to read columns like this before everyone else, subscribe to web_crawlr to get your daily scoop of internet culture delivered straight to you inbox.
---
THE INTERNET AND THE OSCARS:
---
🕸️ Crawling the web
Here is what else is happening across the 'net.
🍗 This KFC customer is going viral (and sparking a debate) after they claimed the found a spine in their fried chicken.
🍾 A liquor store employee recounted via TikTok how a robber pepper sprayed him and his colleague in the process of stealing just a bottle of vodka.
🧀 How would you feel if your Dunkin' grilled cheese had a slice of paper stuck between the slices?
⛽ A TikToker shared one of his most trying moments at work—accidentally spraying himself in the face and then subsequently flooding an entire truck stop parking lot with diesel fuel.
😈 People aren't happy about which cast members from the Netflix version of 'Daredevil' aren't coming back for the upcoming Disney+ series.
🍼 Everything you need know about the little conception device that's making it easier to get pregnant.*
🍰 This worker says he lied about having restaurant experience to get a job at Cheesecake Factory.
👶 From the Daily Dot archive: The many lives of the Dancing Baby,cyberspace's first cringe meme.
💼 This worker says she was passed over for a management position at her job and then was expected to train the person her company hired for it.
*The Daily Dot may receive a commission in connection with purchases of products or services featured here.
---
👋 Before you go
It's been well-documented at this point that a number of Beyoncé fans who were unable to buy tickets to her upcoming tour in their home or neighboring state opted to purchase tickets to see her overseas.
But this gambit comes with consequences—as one fan apparently learned the hard way: Buying international flights is expensive, too, and that might also keep some Beyoncé devotees from seeing her live.
In a video posted to TikTok, user @jamaicanvibe attempted to sell her overseas tickets online because she couldn't afford to buy a plane ticket.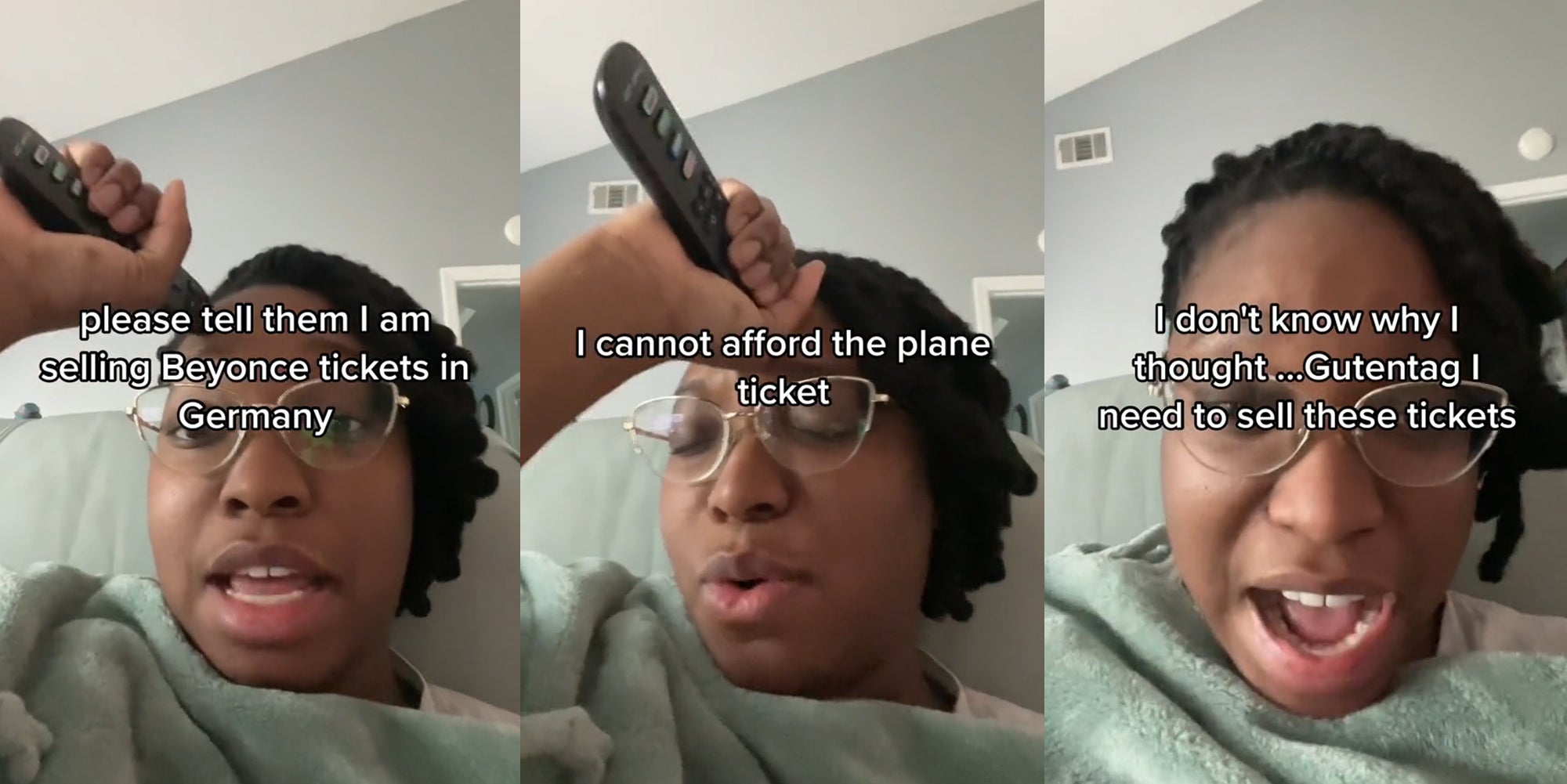 ---
🎶 Now Playing: "Gold Dust Woman" by Fleetwood Mac 🎶