This week on Twitter, we're talking about animals partying, and not in a "furry rave" kind of way. Twitter user @psthursm seemingly kicked off a new animal emoji meme on Sunday. All they did was tweet a group of animal emoji playing instruments and caption it: "fuck it animal band." The post already has nearly 200,000 retweets.
In the days since, users have been hosting animal parties all across the platform.
https://twitter.com/psthursm/status/1218722519638794240?ref_src=twsrc%5Etfw
https://twitter.com/camrynrb/status/1219672283964264448
https://twitter.com/Leozaur/status/1219652356859625475
https://twitter.com/minbrry/status/1219336693775552512
It's fun. Furthermore, its origins seem to dig into meme lore of yore. The animal emoji meme seems to be a combination of a few individual gags. First, the "fuck it" component of a few iterations derives from the meme of the same name that became popular in early 2019, according to KnowYourMeme. You may remember, for instance: "fuck it, pig on a roof."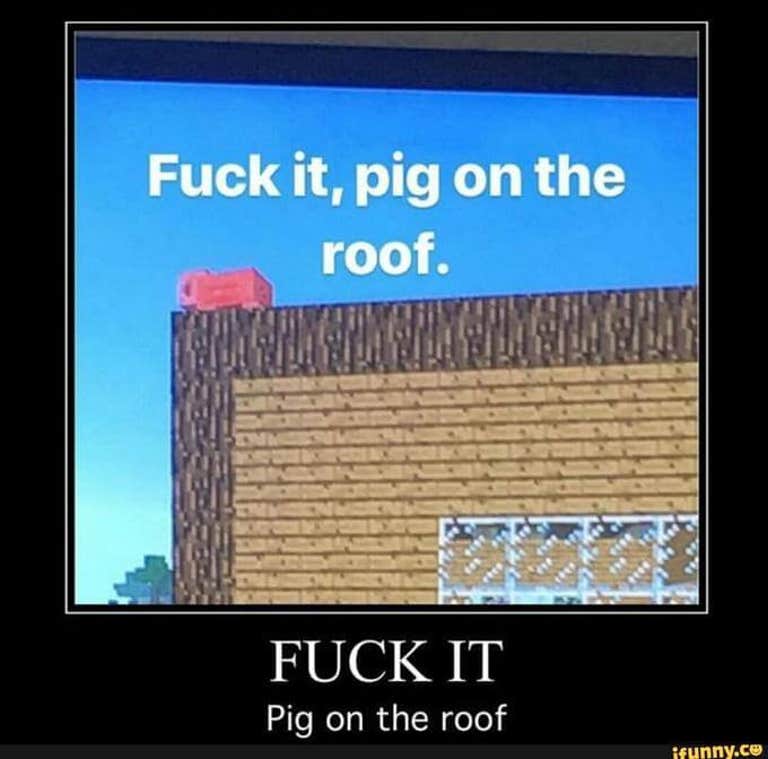 Its spread-out structure and sometimes joyful connotations (animal band!) also seem to take from the ASCII sparkle meme. The aesthetically pleasing meme came into fame alongside "fuck it" in the first few months of 2019, per KnowYourMeme.
me: :(

Katy Perry:

* * . * . * . *
. * . * . .
* * . you're a firework! *. . *.
* . * * . *. * .
. * . * . .

me: :)

— sarah ♡☼ (@xkatycatsarah) February 28, 2019
One notable thing about the sparkle meme is that it got kind of sad kind of fast. And as with the emoticon stars before it, chaos can easily ensue with the animal emoji meme. Some animals play music together, others get drunk together. Others also band together to revolt against the rich ruling class. You know the vibe.
https://twitter.com/joeygllghr/status/1219668385534857216
https://twitter.com/styxboots/status/1219138853170077696
https://twitter.com/oxidedox/status/1219736429674233856
https://twitter.com/leitand_/status/1219605238434451456
Overall, the animal emoji meme isn't strictly sunny like the fun of "fuck it animal band" implies. But it's not always as dark as the "eat the rich" tweets suggest. It takes the flexible formats of memes before it. It encourages Twitter users to both jam with friends and fight against fascism. And that, right there, is the animal dream.
READ MORE: