If you have a PlayStation 4 and you want to play a lot of games without spending a lot of money, you might want to consider PlayStation Now. The subscription service offers a wide variety of games you can play anytime without having to wait to download them. But is it worth it? Here's everything you need to know about PlayStation Now before subscribing.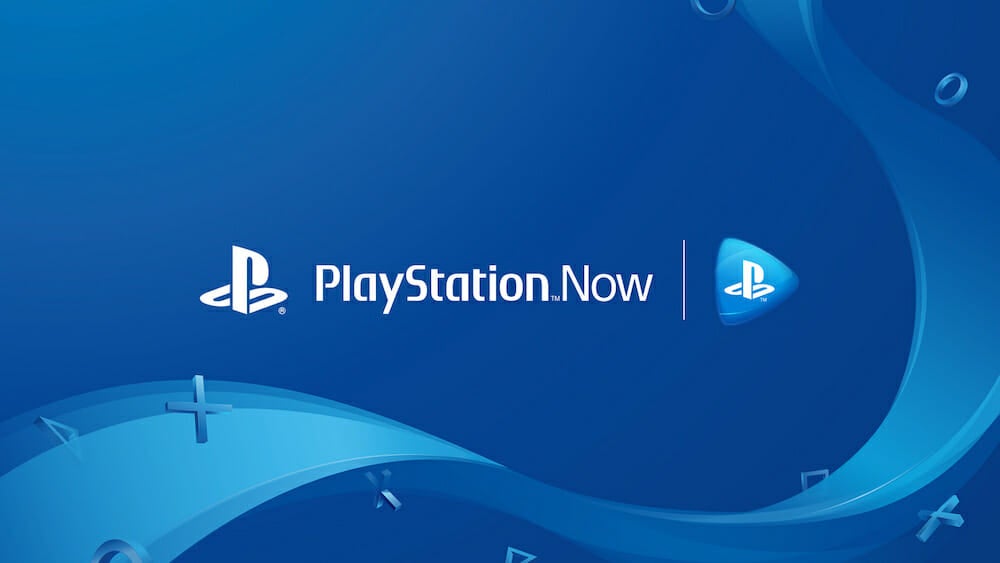 What is PlayStation Now?
Think of PlayStation Now as Netflix for PlayStation games—and I don't mean the old days of Netflix where you would wait for your DVDs to come in the mail, either. With PlayStation Now, you can play over 600 PlayStation 3 and PlayStation 4 games. All you need is a PS4 or Windows PC. You read that right: All you need is a subscription, the PlayStation Now app, and a PS4 controller. And thanks to cloud saves, you can even start a game on PC and continue right where you left off on a PS4 console (or vice versa).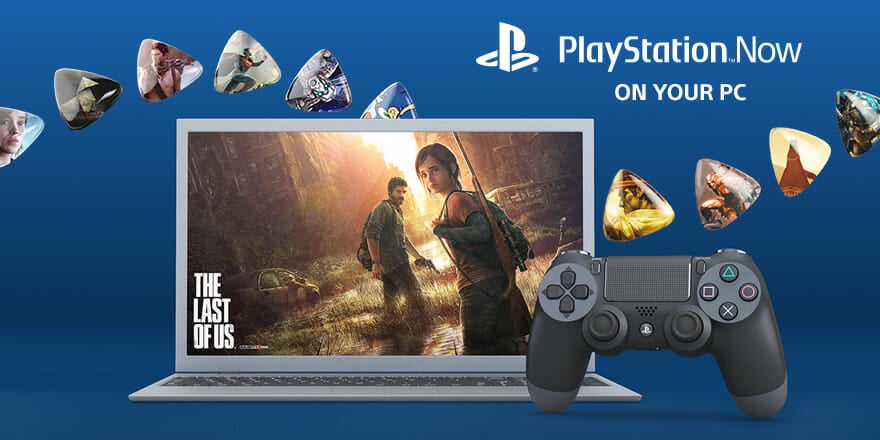 PlayStation Now games
PlayStation Now comes with a library of over 600 PS3 and PS4 games. Sure, that's a massive number, but what kind of games are we talking about? It's hard to say definitively. The catalog includes a broad spectrum of games, but like movies on Netflix, titles come and go each month on the service. You have indie gems like Braid and The Unfinished Swan, middle-ware games like Telltale's The Walking Dead, and AAA games like Red Dead Redemption and Dark Souls II. The real killer feature, though, is the slate of PlayStation exclusives that are available on the service.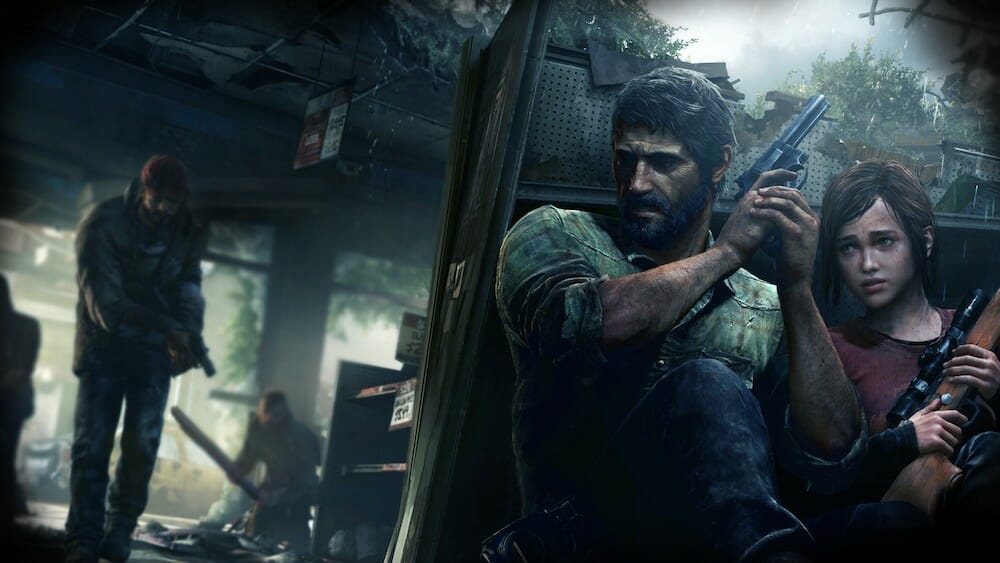 Here are a few other standout games available in February 2018, for example:
Long story short: You won't run out of games to play anytime soon. But unlike Microsoft's Xbox Game Pass, which gets new games from Microsoft Studios the day they come out, PlayStation Now is noticeably lacking in newer games. It's understandable that Sony would like you to shell out $60 for new games at launch, but it means you won't be on the cutting edge of game releases if PlayStation Now is your sole source of games.

READ MORE:
How much does PlayStation Now cost?
Every subscription to PlayStation Now kicks off with a seven-day free trial. After that, you can continue your subscription for $19.99 per month or $49.99 for three months. For context, that's about twice as much as the Xbox Game Pass.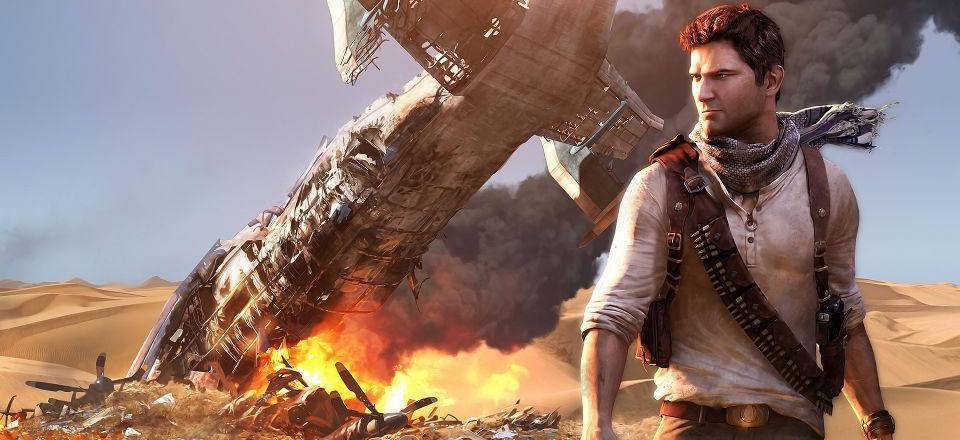 Unfortunately for anyone trying to save money, subscribing to PlayStation Now doesn't get you out of having to subscribe to PlayStation Plus, which you'll need if you want to play your games online or access multiplayer features. (The same is true of the Xbox Game Pass.) PlayStation Plus is Sony's paid online service, but it also lets subscribers download six games for free each month. Recent offerings have included Darksiders II: Deathinitive Edition, Deus Ex: Mankind Divide, and Knack.
PlayStation Plus costs $9.99 for one month, $24.99 for three months, or just $59.99 for a full year. So, at the very least, you're looking at roughly $22 a month for both PlayStation Now and PlayStation Plus, assuming you commit to the longest subscriptions for both services.

READ MORE:
Is PlayStation Now worth it?
If you're new to the platform and want to catch up on games you missed, PlayStation Now is absolutely worth it. Nowhere else can you find cheaper access to such a treasure trove of PlayStation classics.
On the other hand, if you've been a PlayStation fan for years, there's a good chance you've already played most of the top-tier games on PlayStation Now. In that case, at $20 per month, it's hard to recommend.
Like anything, PlayStation Now is not without its faults. Because it has you stream games rather than download them, you'll need a strong, steady broadband connection to play. The PS4 has a notoriously bad network card, so it helps to have your console close to your Wi-Fi router or to connect directly to the router with an ethernet cable.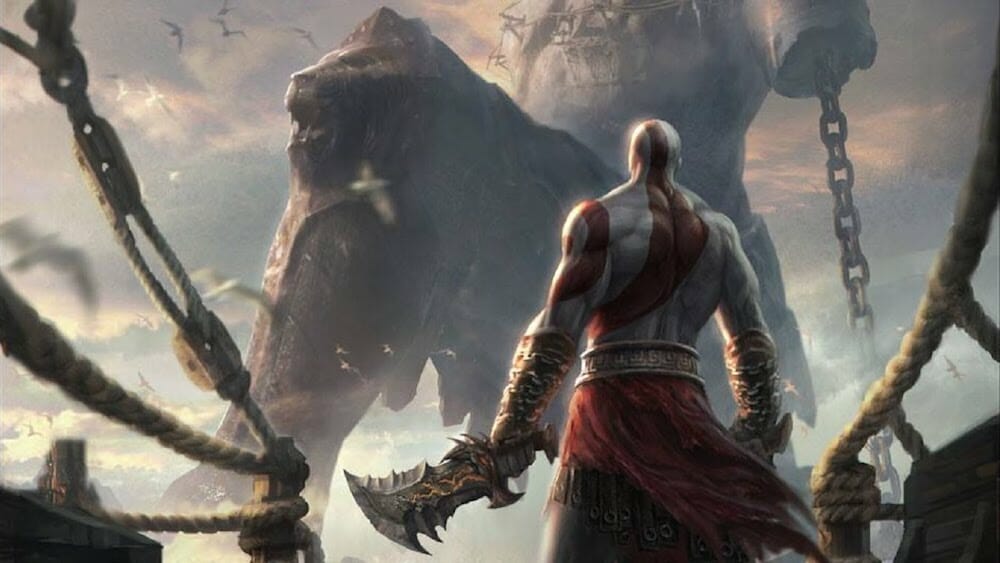 Either way, you should probably give the seven-day free trial a shot. It'll let you know if your internet connection is strong enough to stream games, and give you a good idea of what you're in for with the service. If you love it, sign on for another month or three. If not, you haven't lost anything.
The Daily Dot may receive a payment in connection with purchases of products or services featured in this article. Click here to learn more.