Publisher Houghton Mifflin Harcourt will publish one of J.R.R. Tolkien's earliest stories from Middle-earth later this year, giving fans yet another look into the vast world he created decades after his death.
According to the Guardian, Tolkien's son Christopher is editing The Fall of Gondolin and has Alan Lee on as the illustrator. Although Christopher Tolkien has worked on editing his father's unpublished work over the years—much of it from Middle-earth—he had indicated that he was done in the preface of last year's Beren and Lúthien, writing that it was "(presumptively) my last book in the long series of editions of my father's writings."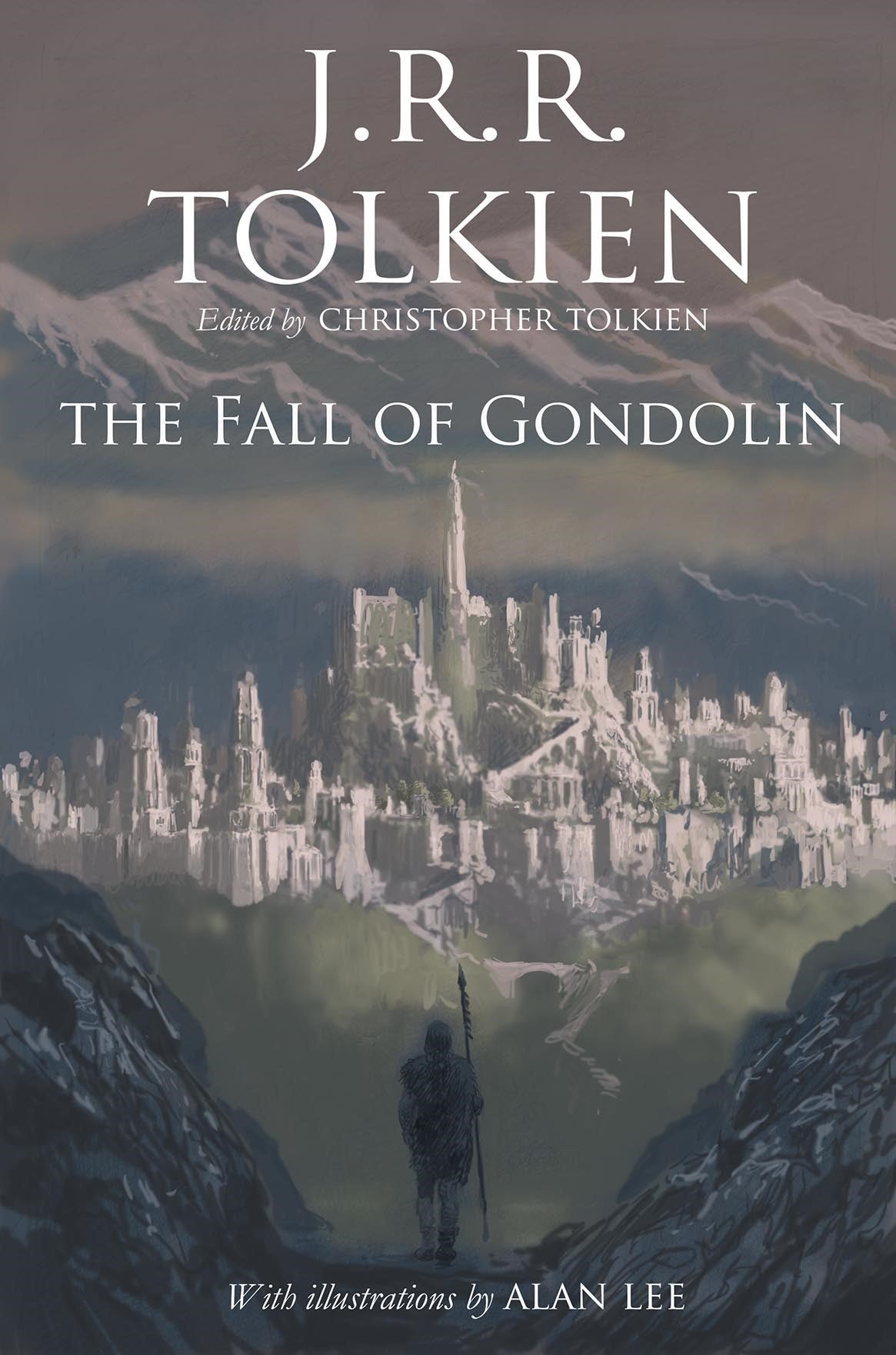 However, that no longer appears to be the case. Tolkien wrote The Fall of Gondolin after the Battle of the Somme during World War I. He considered it to be "the first real story of this imaginary world," as it takes place during the First Age of Middle-earth, thousands of years before the events of The Hobbit and the Lord of the Rings trilogy.
"It's a quest story with a reluctant hero who turns into a genuine hero—it's a template for everything Tolkien wrote afterwards," John Garth, the author of Tolkien and the Great War, told the Guardian. "It has a dark lord, our first encounter with orcs and balrogs—it's really Tolkien limbering up for what he would be doing later."
Some of the names in The Fall of Gondolin should be familiar to those who've read The Hobbit, Lord of the Rings, or The Silmarillion: Gondolin (a hidden Elvish city), Morgoth (the dark lord in that world whom Sauron served before his rise to power), and Idril and Tuor (Elrond's grandparents and distant relations to Aragorn).
As the title indicates, the story will portray the fall of the hidden city after 400 years at the hands of Morgoth and show how some were able to escape, but it will also portray a vast fight between good and evil and a love story, some of the themes we saw in Tolkien's other published works.
The Fall of Gondolin will be published Aug. 30.
H/T Polygon