The latest Minecraft megaproject to become available for public download is sure to evoke some classic '90's gaming nostalgia—it's a faithful recreation of the city of Midgar from Final Fantasy VII.
The map took a full two years to build, but it's all here: The Shinra corporation, Aeris's flowers in the chapel, the station, the slum—as well as a "functional railway system that connects all sectors together and features the central column that traverses between the slums and the plates."
The project, composed of 6,642 Minecraft chunks, is primarily the creation of Killerx20, with the help of fellow Minecraft aficionados Volagarenthor, Ksun, Anniixo and Flock. It "contains all visible areas from Final Fantasy VII [in Midgar]," Killerx20 writes, and includes interiors for the buildings: "Making a building look pretty without being able to have an interior is useless to me."
Take a look at some of the screenshots: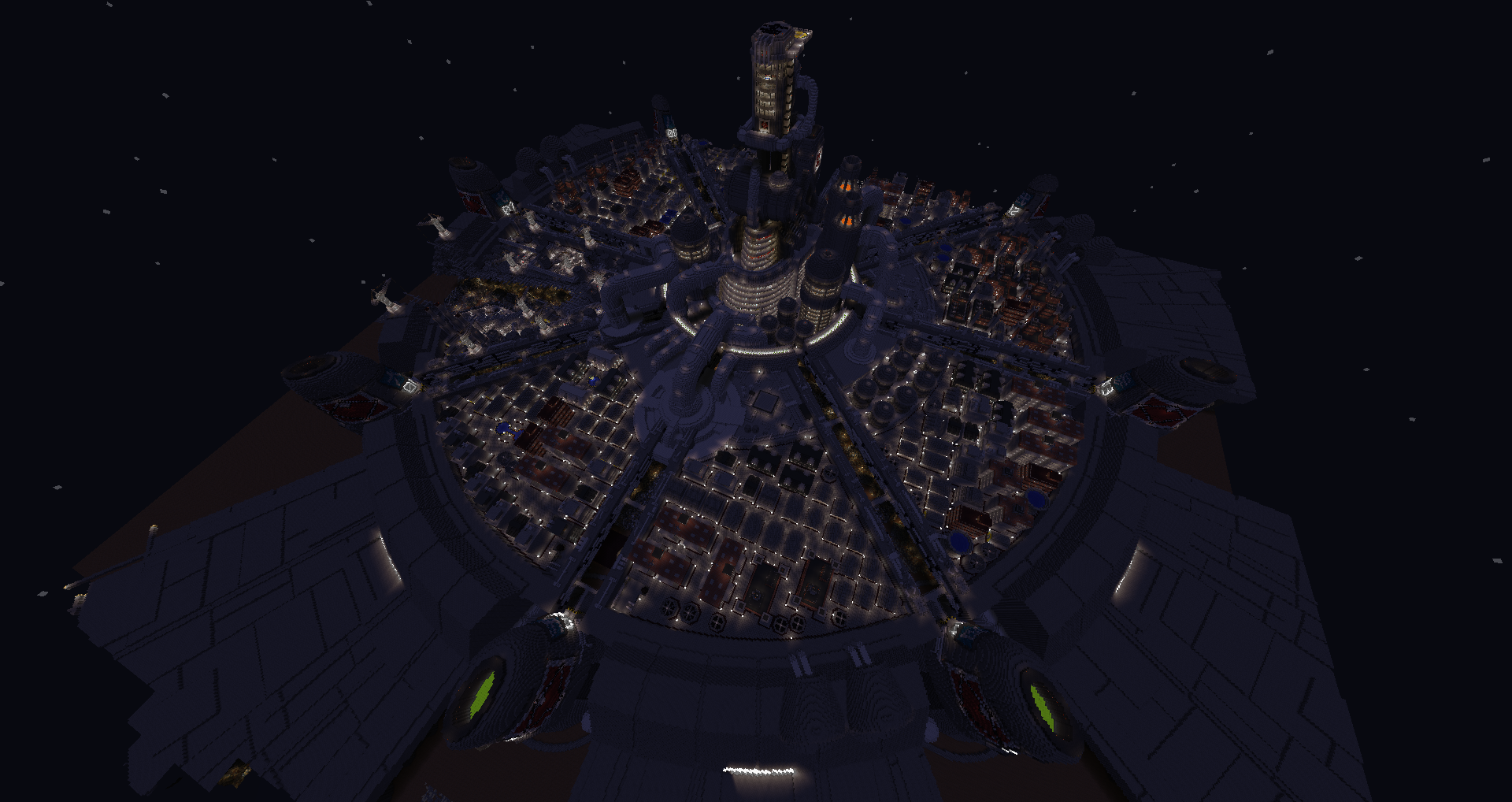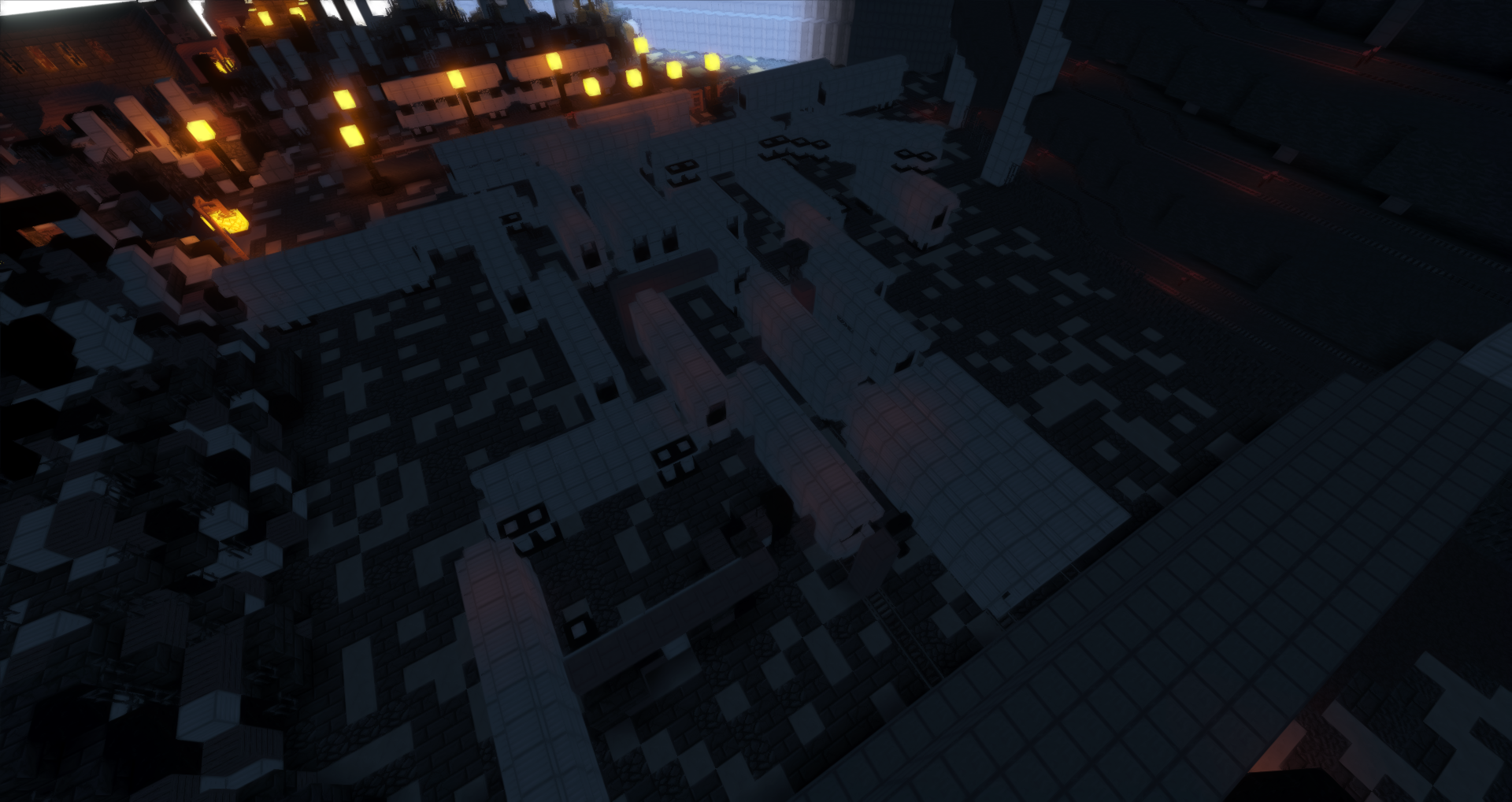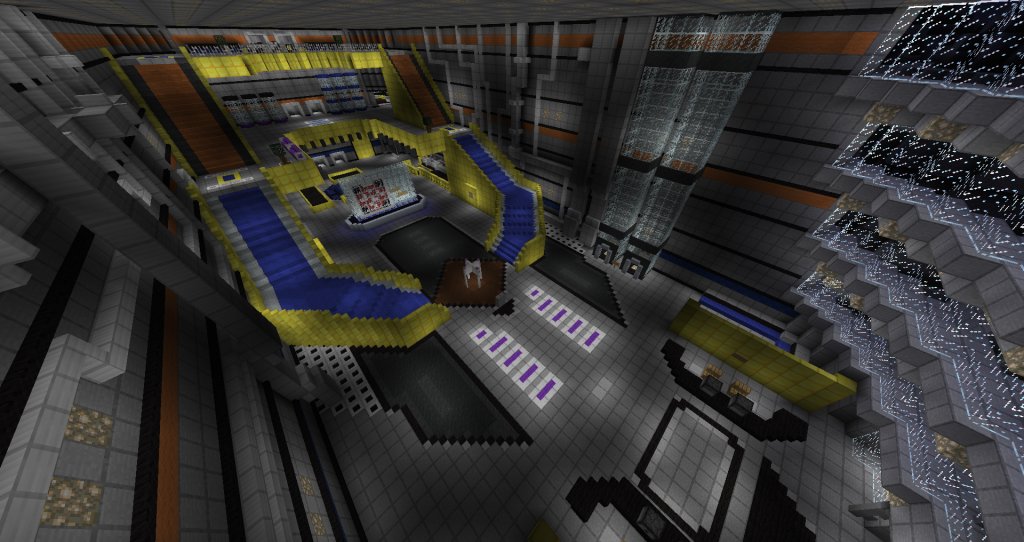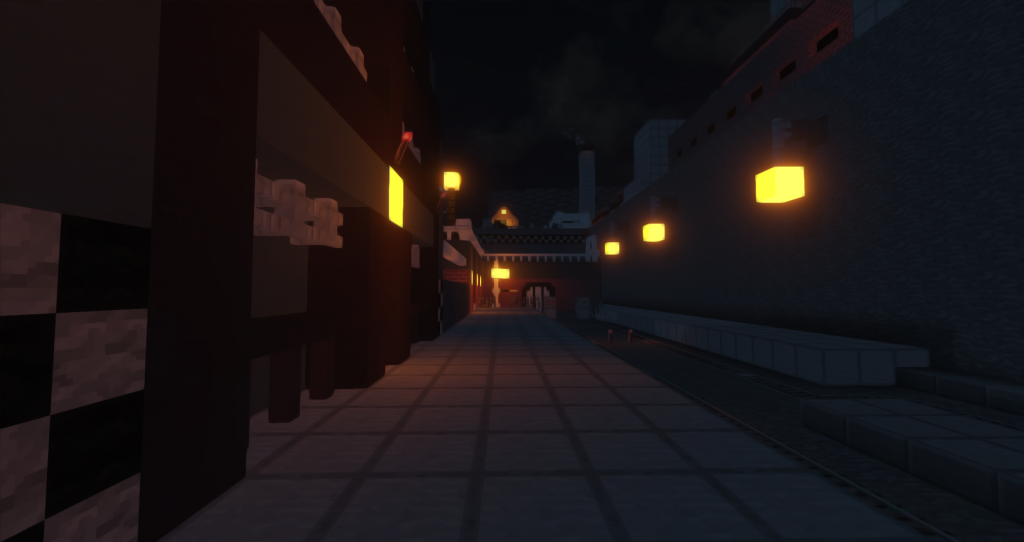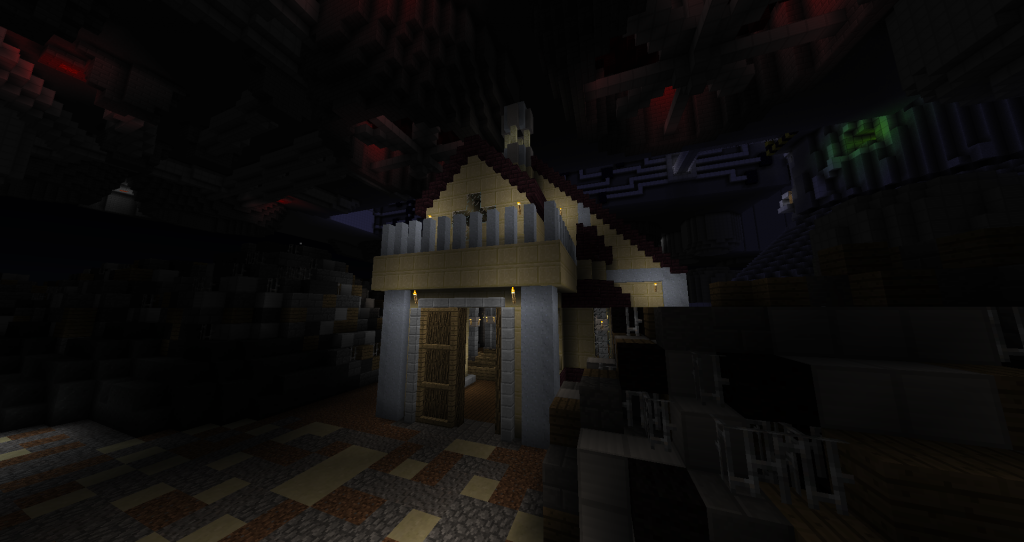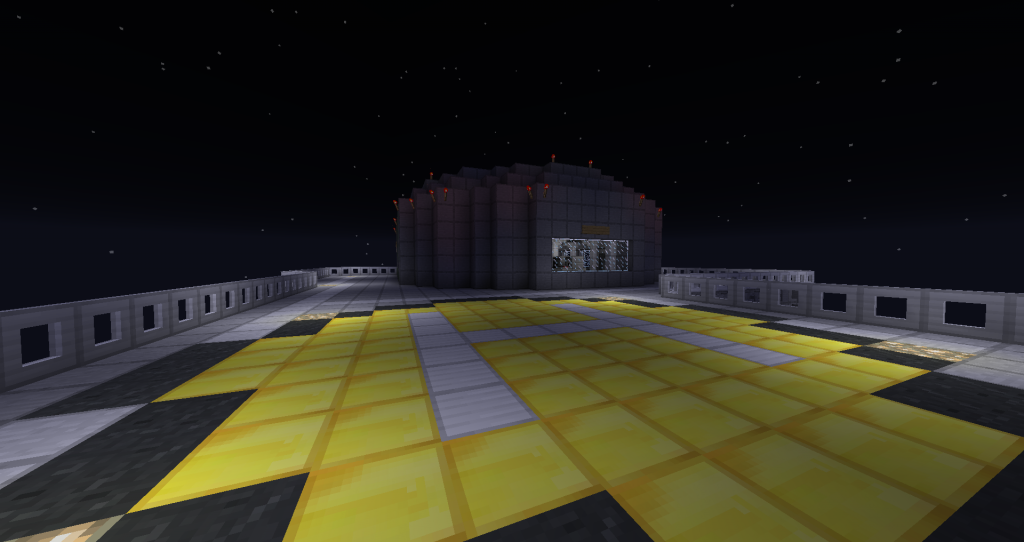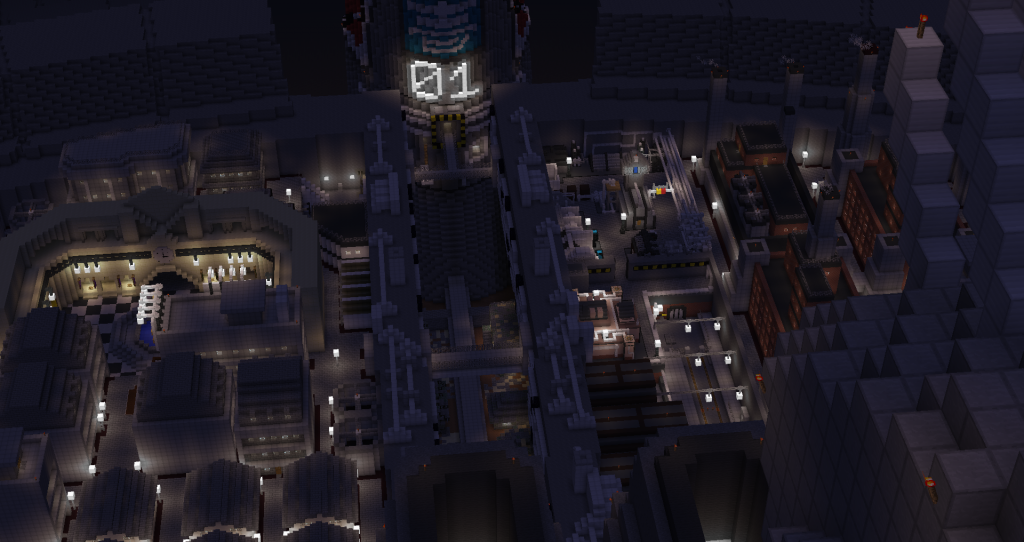 And Killerx20 isn't done yet: "More updates to this map will be released at various times in the future," the creator writes, "depending on how much time I have to work on it."
For more screenshots, and instructions on how to play, as well as download links, head on over to Killerx20's post at Minecraft Forum.