This review contains no major spoilers.
For the most part, Jonathan is a high-concept, sci-fi balancing act that largely works in the hands of Ansel Elgort, who has to embody two complex characters that both feel real. But while the ideas are engaging (even with their occasional predictability), the uneven execution and character work become more noticeable as the film progresses.

Taking place in the present or a near-distant future, Jonathan centers around two brothers—John and Jonathan, both played by Elgort—who inhabit the same body. They've been that way for years, but only with the help of an implant by Dr. Mina Nariman (Patricia Clarkson) are they each able to live separate lives. Thanks to Jonathan's anal-retentiveness, it's a very structured life. During the day, he works part-time as an architect, while John works at a bar at night. Before bed, they update each other on their day and what they may have done, in case it affects them tomorrow.
This existence comes with a strict set of rules, and it only works for them in theory. Sure, John and Jonathan may be functional adults, but that doesn't mean they lead particularly happy lives. But once Jonathan discovers John has been hiding a key aspect of his life from him, things start to unravel.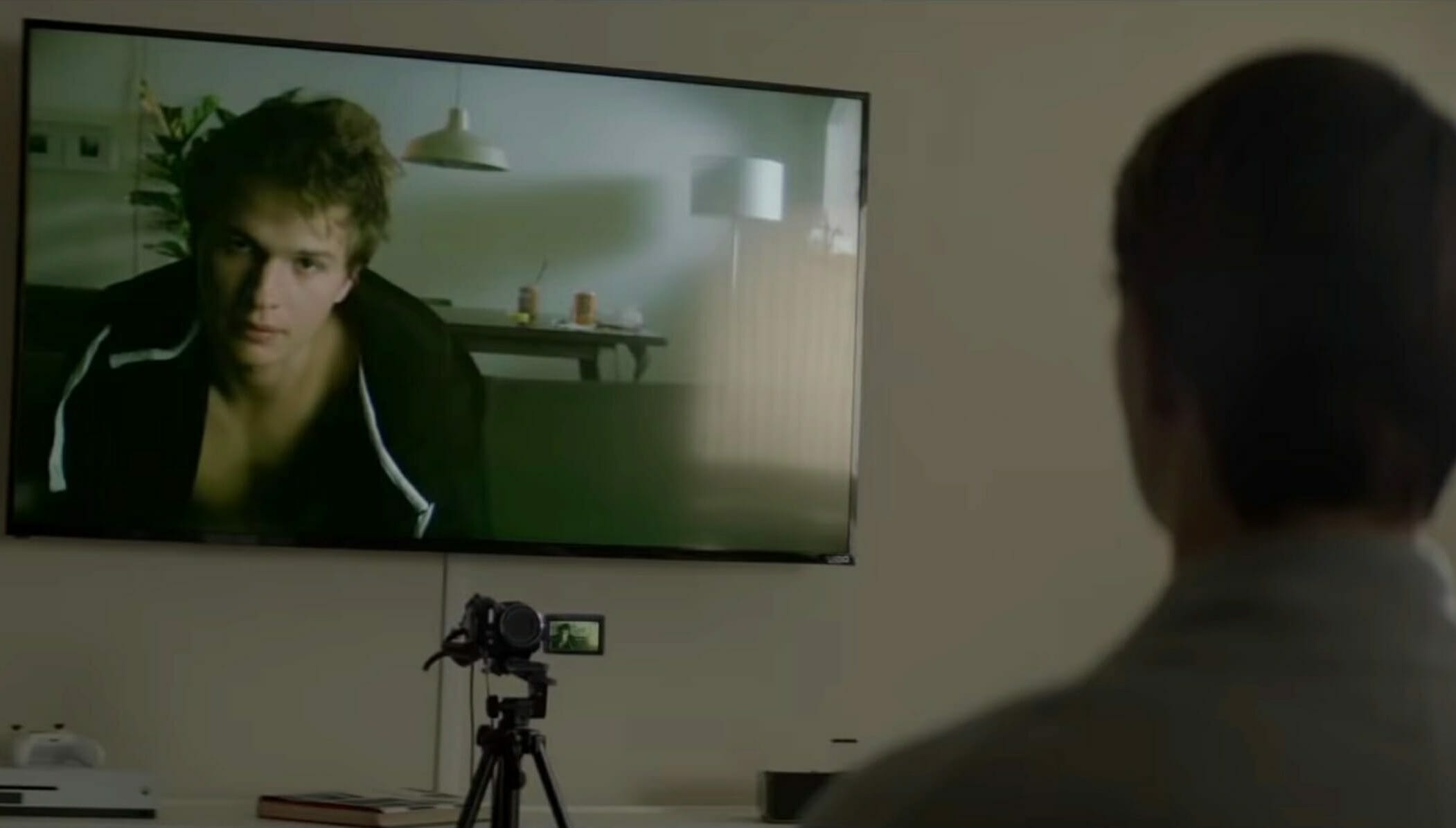 Elgort's performance as both John and Jonathan largely contributes to Jonathan's success. The brothers have few physical distinctions—such as how each character styles his hair—but Elgort's embodiment of each one sets them apart. Jonathan likes to stick to what works, and most of the film takes place through his eyes.
John is more elusive, and most often glimpsed on a TV screen or in flashes. He's moody and has more than a night shift weighing on his shoulders, something that even the person who shares a body with him can't relate to. As their doctor (and basically their therapist), Mina often acts cold and distant as she assesses the brothers, but the extent to which she cares for the two young men occasionally becomes clear.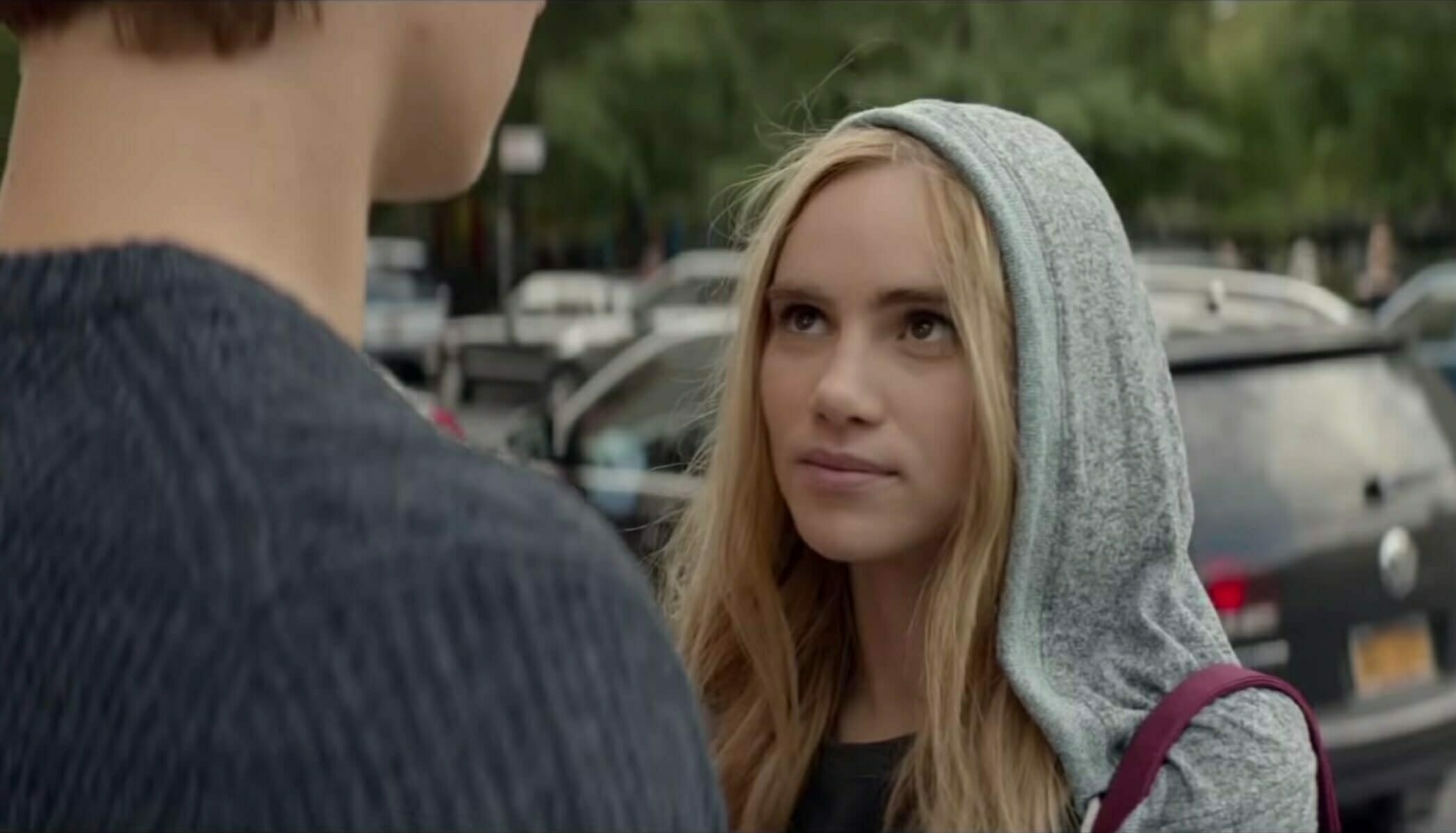 The concept tends to falter once the film introduces Elena (Suki Waterhouse), who gets caught in the middle of a love triangle between the two brothers. Elena is often treated as more of an idea than a tangible character; apart from an initial reaction to the revelation, the film neglects to explore her thoughts and feelings nearly as much as either brother.
The film ramps up the tension as the world surrounding the brothers begins to crash down, but Jonathan loses a bit of momentum in the final act. While the film loses its connection with many of the characters toward the end (which tends to feel inevitable), it offers up plenty of intriguing ideas in the process.
Jonathan is now playing in select theaters.