This review contains spoilers for Game of Thrones season 8.
Whenever you sit down to watch an episode of Game of Thrones, it doesn't take long to become fully immersed in the characters, plot, and the visuals coming together. That held true even in the show's final season, which proved to be its most divisive. But amid the online chaos, it's easy to forget all of the blood, sweat, and tears from the countless crew members who helped make that final season a reality—and in Game of Thrones: The Last Watch, they're finally getting their due.
Game of Thrones: The Last Watch
RELEASE DATE: 5/26/2019
DIRECTOR: Jeanie Finlay
STREAMING: HBO Go/HBO Now
A documentary film crew follows the cast and crew of 'Game of Thrones' as they work tirelessly (and often thanklessly) to construct and film the final season of the biggest television show in the world.
The Last Watch takes us from the start of production to the final wrap and dives into everything in between. Director Jeanie Finlay spends a not-insignificant amount of time examining what it took to make Game of Thrones, showing us the less glamorous aspects of that production, such as the meetings and planning to make it happen. At one point, producer Christopher Newman shows Finlay his schedule on his computer.
It's in that minutia that The Last Watch often finds its heart. Finlay follows several members of the crew throughout production, giving the documentary a somewhat linear feel, even if it's missing elsewhere, aside from where it starts and ends. You won't find much insight from the actors and writers, besides when they're in the midst of doing their jobs or having a moment of downtime in the makeup trailer.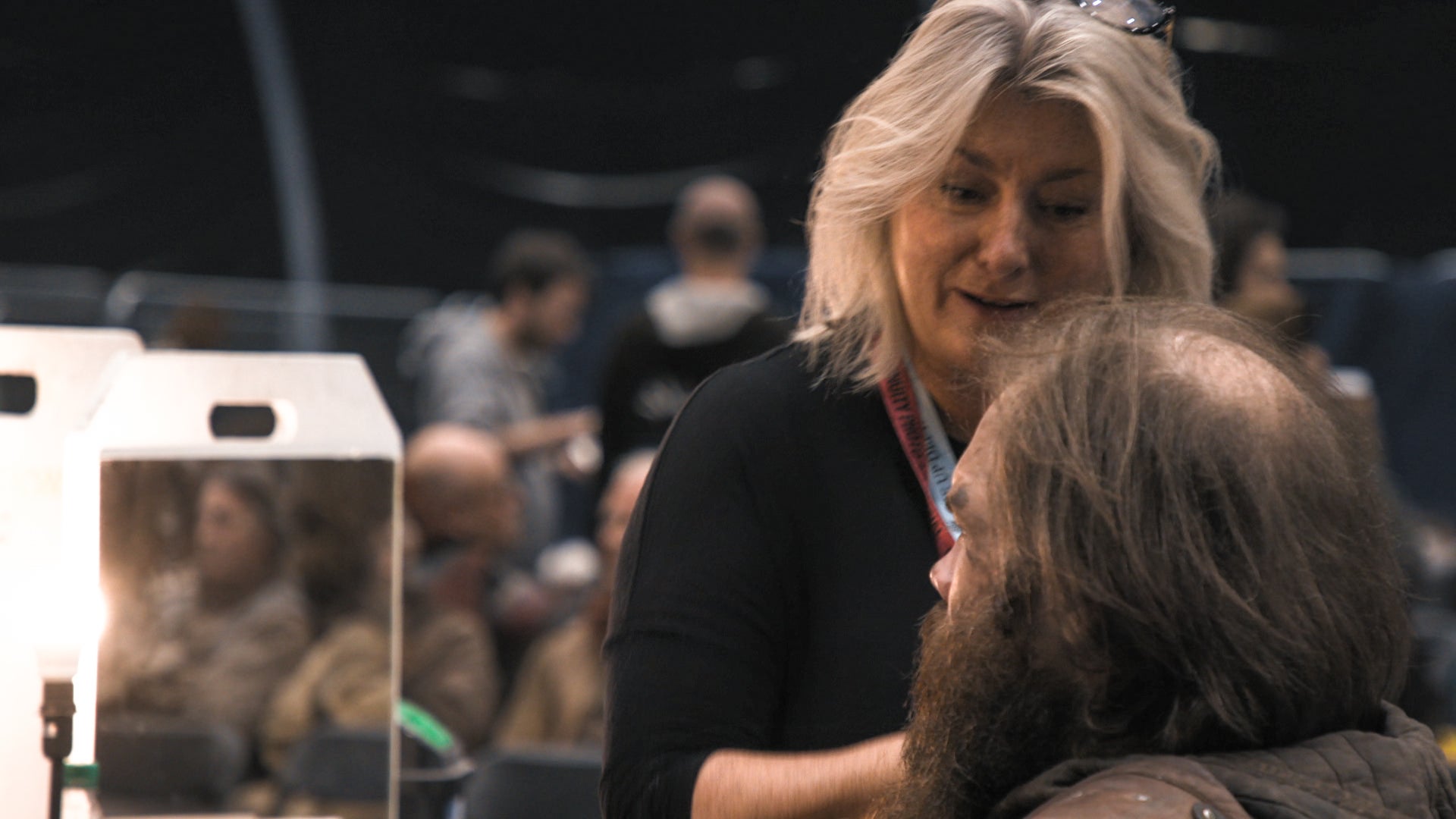 Fans have already fallen in love with Andrew McClay, the extra (and longtime Game of Thrones and A Song of Ice and Fire fan) who's worked on the show for several years as both a soldier fighting for Stannis Baratheon and later the Starks. His enthusiasm is infectious among the crew, who get excited when he's about to come in for his costume fitting. He even came up with a name and storyline for his character. (It's Aberdel Strongbeard.)
We also spend a lot of time with Vladimír Furdík, a stuntman who became the Night King in season 6. His work goes mostly unseen, but Game of Thrones—on which he already worked prior to becoming the Night King—made him the face of one of the show's villains. He struggles with the duality of his roles, but his delight upon being recognized by fans who gather at the hotel near the shooting location of the dragonpit scenes is palpable.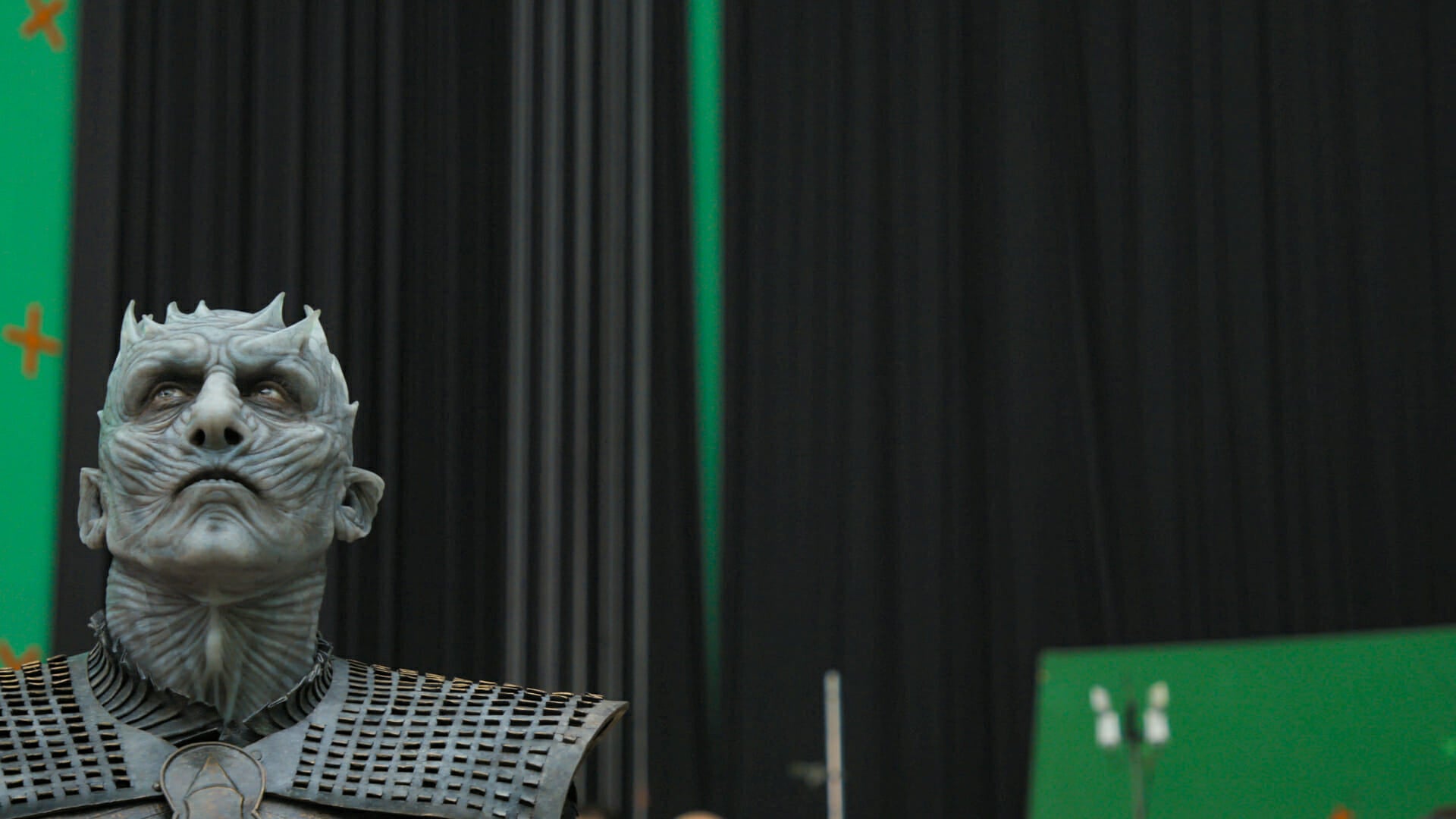 There's executive producer Bernie Caulfield, whose job is to keep the entire production running. Production designer Deborah Riley, who had to coordinate the construction of King's Landing in the back lot of Titanic Studios so they could burn it down. Del Reid, who was in charge of putting fake snow on the ground. Candice Banks, who styled Daenerys Targaryen's wig and was one of the first people Emilia Clarke saw when she arrived on set every day. Leigh McCrum, the coffee van manager whose food and "wee toasties" fueled much of the crew during shoots. Sarah Gower, the co-department head of prosthetics who made sure that the wights didn't look stupid onscreen.
We even see a bit of the process behind directing the final season, as Finlay follows David Nutter, who directed three episodes, and Miguel Sapochnik, who directed the two battle episodes. It's with the latter that we see grumbling about making the final season—specifically, the 11-week shoot (including 55 straight nights) for "The Long Night." Seeing what everyone, from the crew to Sapochnik himself, went through to make that happen, you can't really blame them.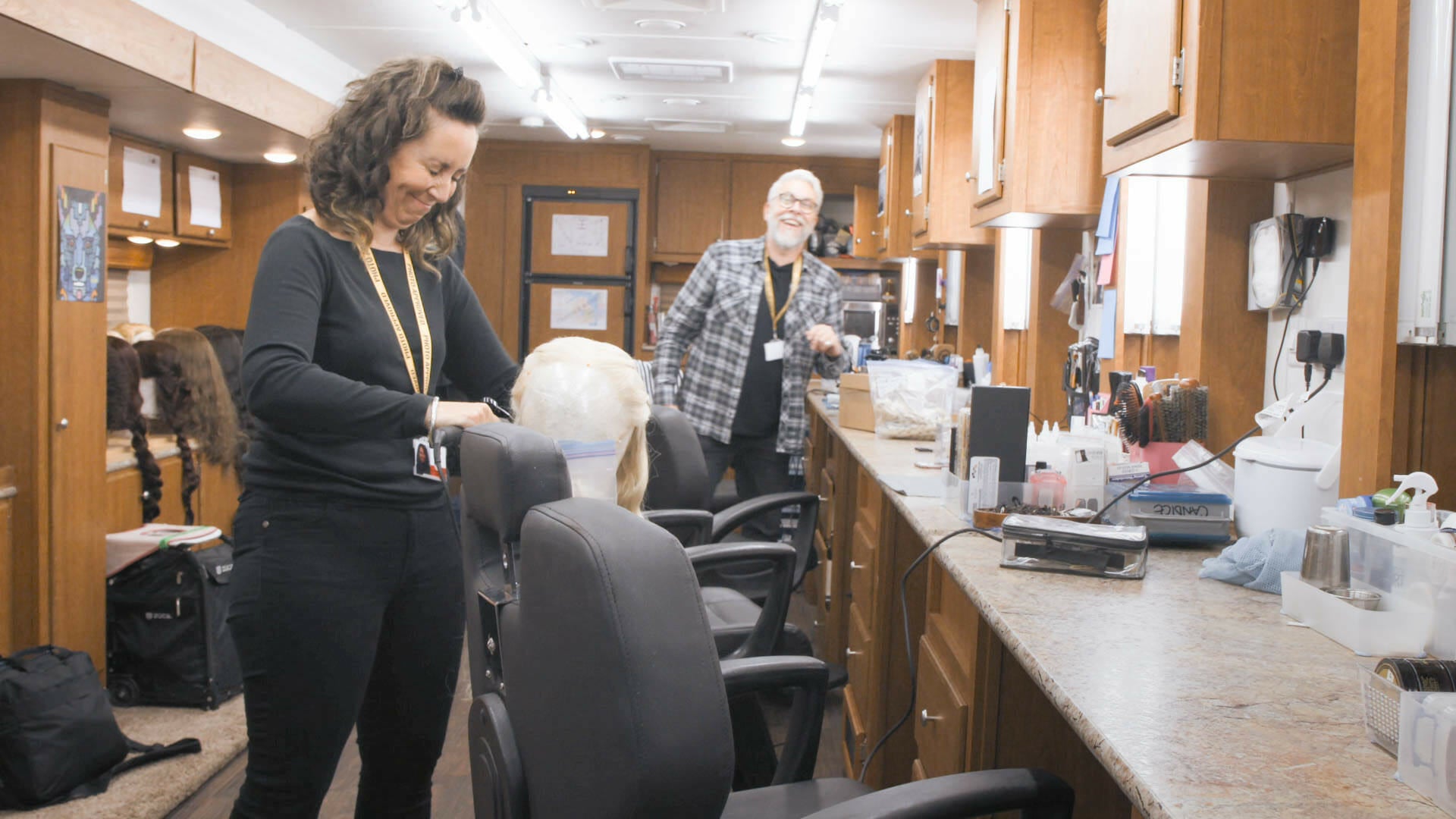 If there are any obvious gaps in The Last Watch, it's that it more or less ends once principal photography wraps. With Game of Thrones, that's obviously not the case; according to HBO, it took 42 weeks of post-production to complete season 8. There is so much more that goes into creating the sound, music, and visual effects that a single documentary just couldn't tackle, although Finlay does a great job of showing us what goes on while the cameras are rolling.
The Last Watch might not change how you feel about the final season of Game of Thrones, but it should give you a greater appreciation of how it was made. Even though it might not have gone how you wanted, you can't deny that many of the people who made it were just as invested in it as we were.
READ MORE: