The 50 states (and some of the territories) already have their own flags, mottos, and set of mascots—even if you can't name more than one or two of them. But thanks to one redditor, we now have our own set of Game of Thrones-style House sigils.
While we may not have anywhere near the loyalty to our family names as the characters in Game of Thrones, we've got the next best thing: state loyalty. Even when your state is the butt of everyone's jokes, there's a certain pride about living (or being from) there. It's in our blood. The rest of the country just doesn't get it, and they don't get to make fun of it quite like you do.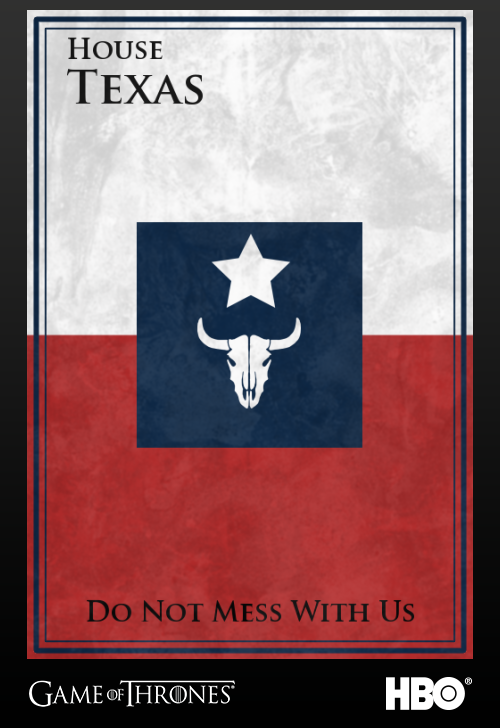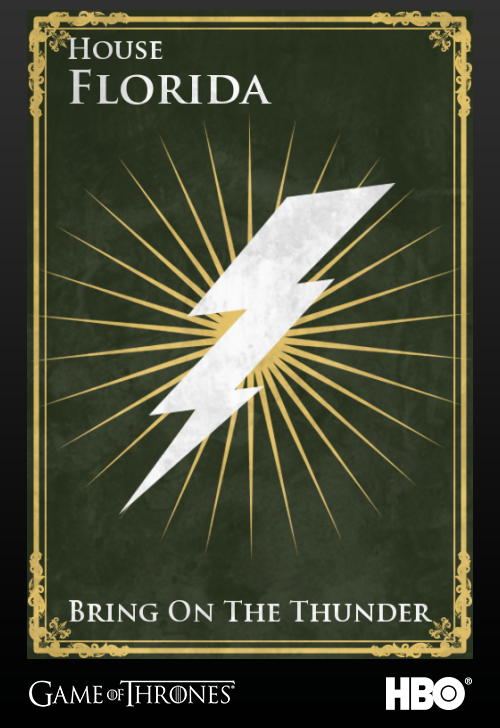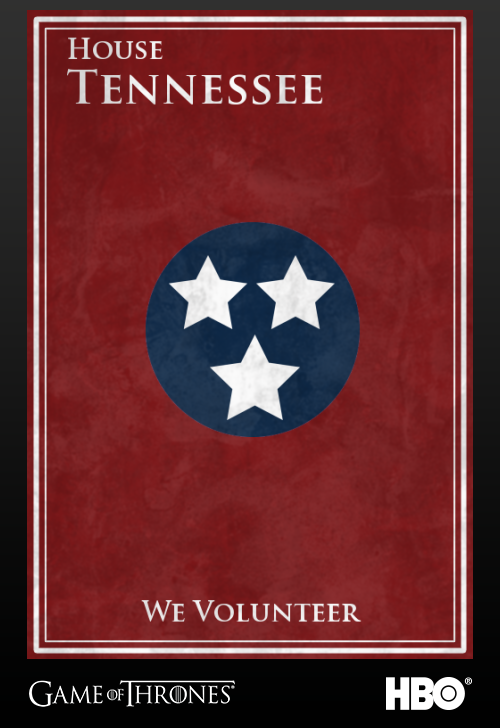 Boo-yay made House sigils for each of the U.S. 50 states, the District of Columbia, and four major territories by using HBO's sigil maker. For some reason, Delaware got two sigils. Limited by the site, there were only so many graphics that could be used, and due to space issues, Massachusetts had to be misspelled.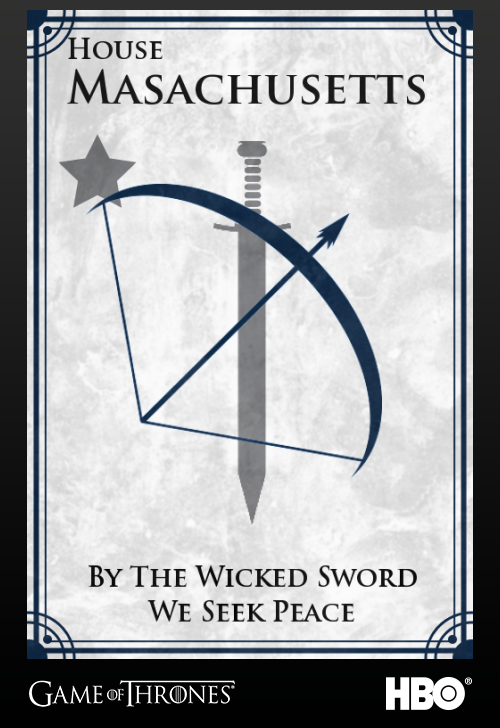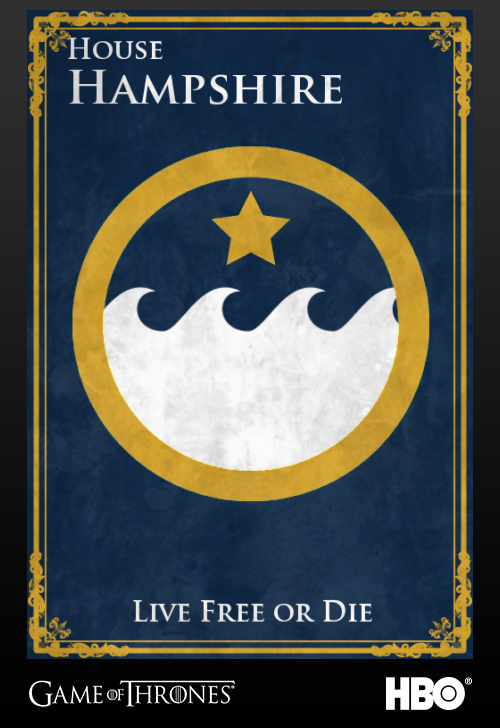 Chances are, your State sigil just might be more interesting than your actual state flag.
"I either used the states motto, 'tweaked' the motto, went by the state slogan, or made a play on the states nickname or popular saying," boo-yay wrote.
Knowing your state history isn't essential to enjoying your new sigil, but it'll make a lot more sense. For example, New Jersey's sigil depicts a horse (the state animal) and the phrase "Liberty and Prosperity," which is the state's motto.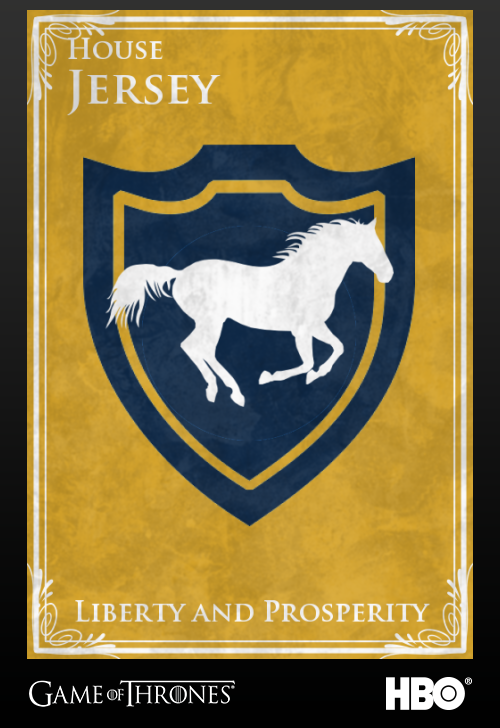 New York's motto, "Excelsior," is included in the state sigil's phrase "Ever upward for the Empire," the latter part being a nod to New York's title as the Empire State.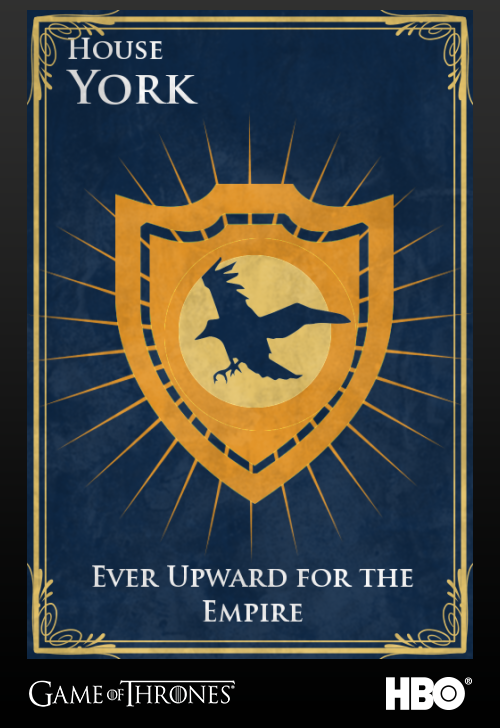 However, when it comes to someone else trying to depict your state, there's bound to be some discrepancy, but for the most part, people found them to be badass.
With Game of Thrones not coming back until next year, perhaps fans will expand the concept to the other countries. It would've been perfect for the World Cup.
H/T Reddit | Photo via Vitor Andriotti/YouTube