Free Comic Book Day takes place on Saturday, May 5. For the uninitiated, that means you can literally walk into most local comic stores and pick up a freebie! Here's everything you need to know.
What comics are available this year?
Major publishers generally work with comics shops to offer a variety of free issues. Some are re-released first issues from popular series, while others are previews of upcoming comics. You can find a full list on the FCBD website, but here are some of the highlights.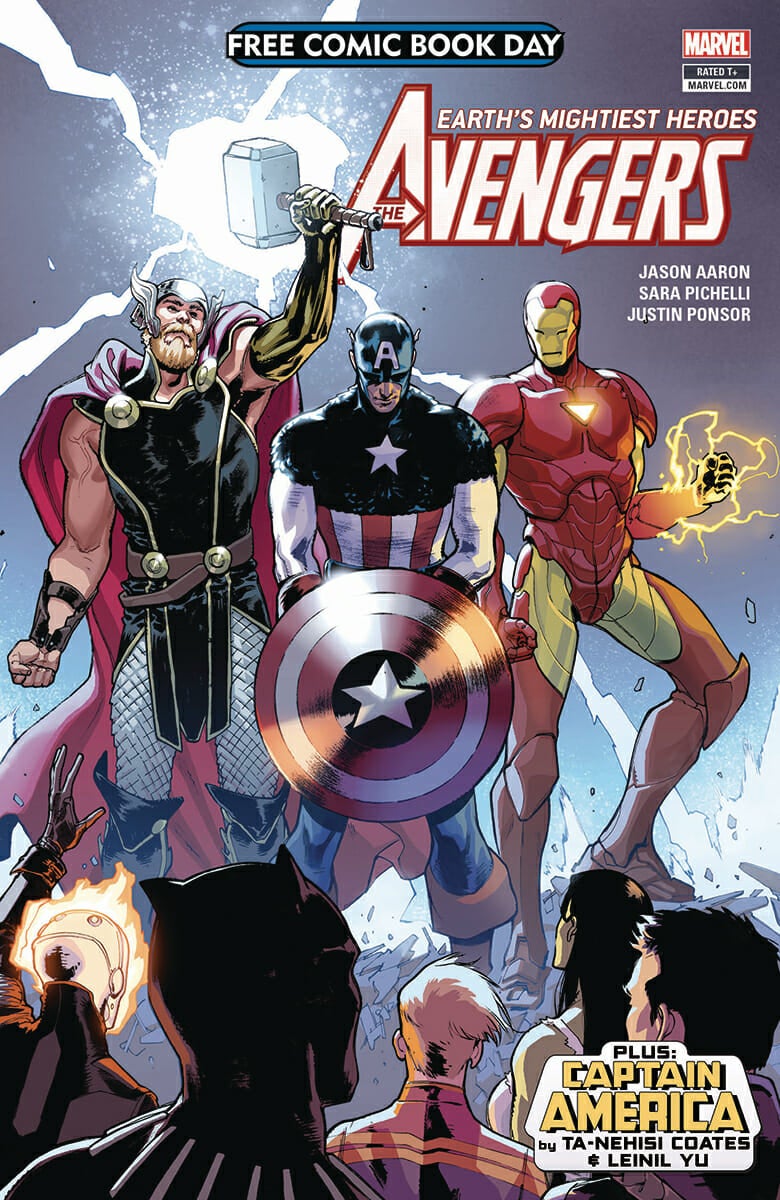 For superhero fans, Marvel offers a preview of its new Avengers series, including a taste of the upcoming Captain America reboot from writer Ta-Nehisi Coates. They're part of Marvel's Fresh Start, the latest of many relaunches. Plus, you can pick up the first new Amazing Spider-Man story. DC's only free comic this year is Super Hero Girls #1, aimed at younger readers. You can also check out Valiant Entertainment's superhero universe with an introduction to Shadowman.
There's a lot on offer for fans of TV, movie, and video game tie-ins. Overwatch, Doctor Who, Adventure Time, and Legend of Korra, to name a few. Dynamite is giving away the first issue of James Bond: Vargr by writer Warren Ellis and artist Jason Masters, a contemporary reimagining of the 007 franchise.
As you may already have guessed, FCBD skews toward the geeky end of the scale. However, there are several independent and/or drama comics on the list. Image is sharing issue #1 of Barrier by writer Brian K. Vaughan and artist Marcos Martin, "an unconventional drama about violence, language and illegal immigration." Then there's Fantagraphics' World's Greatest Cartoonists omnibus, and Jason Lutes' Weimer Republic historical series Berlin. For crime readers, there's the John-Hughes-meets-The-Godfather comic The Mall.
Read more:
How can I participate in Free Comic Book Day?
Most stores participate by giving out free comics, but some also arrange parties, cosplay contests, and signings. The FCBD website has a guide to local events, or you can simply check the social media account for your favorite store. You may notice a lot of Venom-related swag when you arrive, because 2018 is Venom's 30th anniversary, and that means free posters. (Plus, you know, they want to advertise the upcoming movie.)
Which comics should I buy while I'm there?
Unless you literally have no money whatsoever, it's polite to buy at least one comic while you're taking the freebies. This event is meant to support local retailers, after all.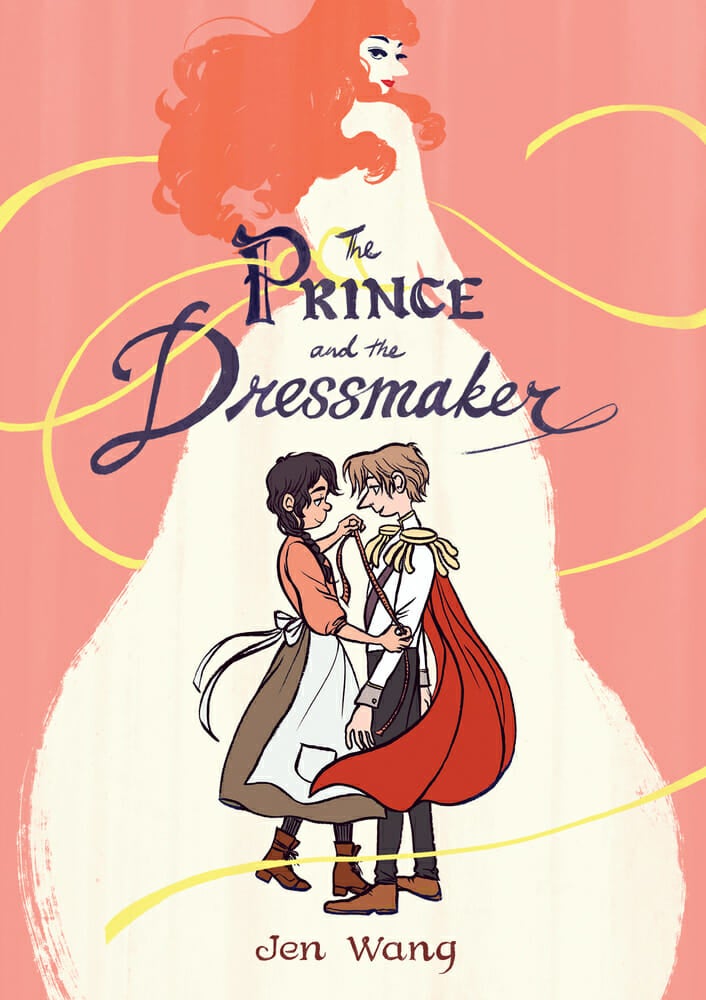 Last year we put together a multi-genre list of FCBD recommendations, and they all stand the test of time. For instance, if you enjoyed the Black Panther movie, you should definitely pick up the recent Black Panther: A Nation Under Our Feet. Cartoonist Raina Telgemeier still reigns supreme in the Young Adult section, and Saga is ideal if you like epic space opera. Throughout 2018, we've also kept a regularly updated list of must-read new releases. They range from serialized releases (Star Wars tie-in Poe Dameron) to standalone graphic novels (the adorable teen fantasy romance The Prince and the Dressmaker).