Here's some free advice for Free Comic Book Day: Don't just take a fistful of free comics without buying anything. Unless you're broke, you should consider supporting your local comic store by buying something as well.
That being said, comic stores can be pretty overwhelming if you're not a regular customer. There are a lot of options, so we've put together some recommendations. Some are new graphic novels from the past year, while others are collected volumes of ongoing monthly comics.
Superheroes
Marvel's new Black Panther series is now on its second volume, a visually striking political drama by writer Ta-Nehisi Coates, artist Brian Stelfreeze, and colorist Laura Martin. T'Challa the Black Panther is the superhero king of Wakanda, but Wakanda is no longer the sci-fi utopia it was in earlier Marvel comics. T'Challa now faces strong political opposition in his home country, creating a compelling conflict between the book's hero and some truly sympathetic antagonists.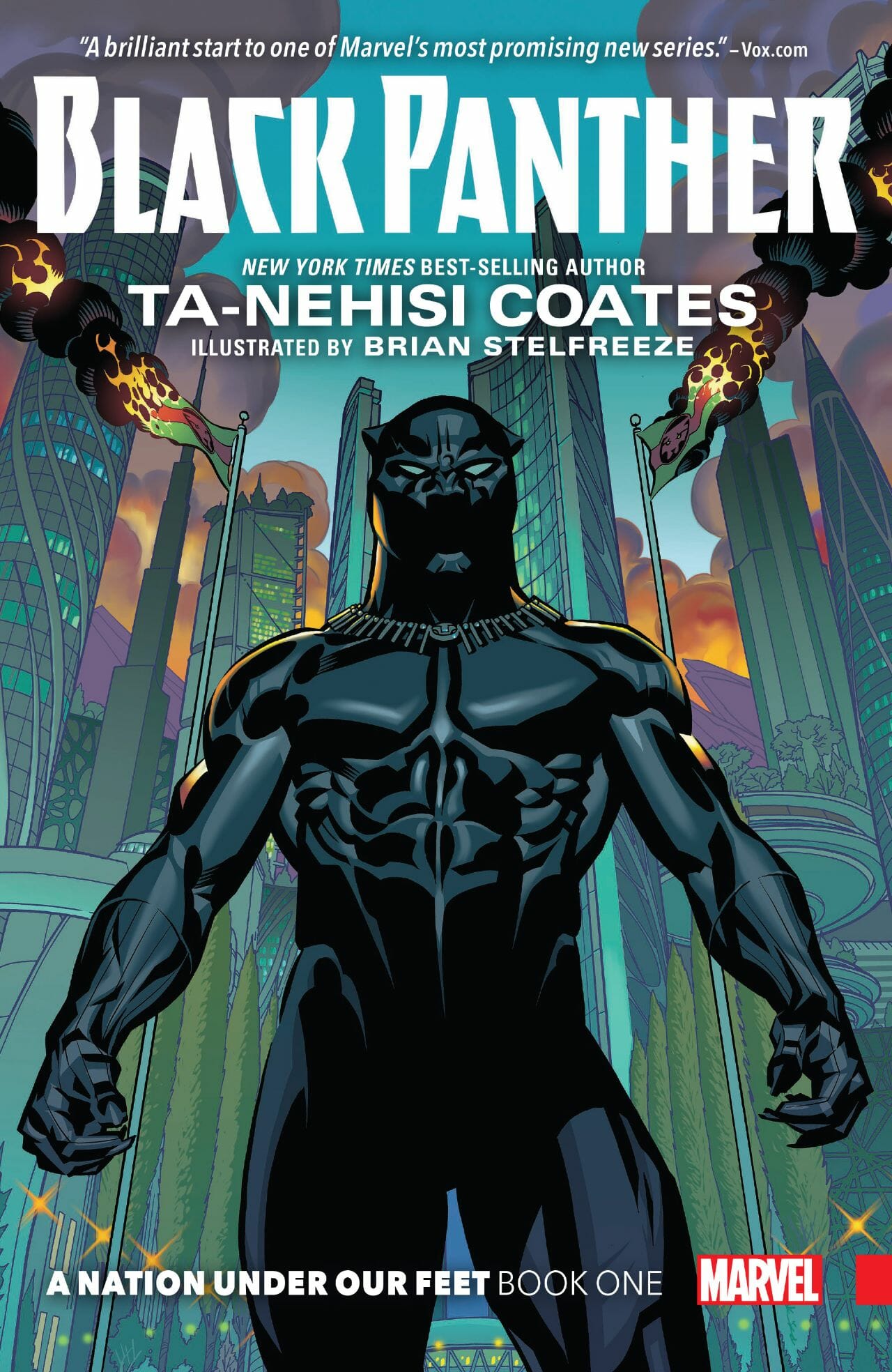 Black Panther: A Nation Under Our Feet launched to rave reviews last year, and its an easy place to start if you've never read a Black Panther comic (or any superhero comic) before. The first two volumes are now available in stores.
Young adult
There's one author who reigns supreme in the world of young adult comics, and her name is Raina Telgemeier. Her comics dominate the bestseller lists with engaging, relatable stories aimed at middle-school girls. Her latest book, Ghosts, is about two sisters who move to a new town with their family and discover that the town is haunted. We recommend it to fans of Judy Blume and Jacqueline Wilson.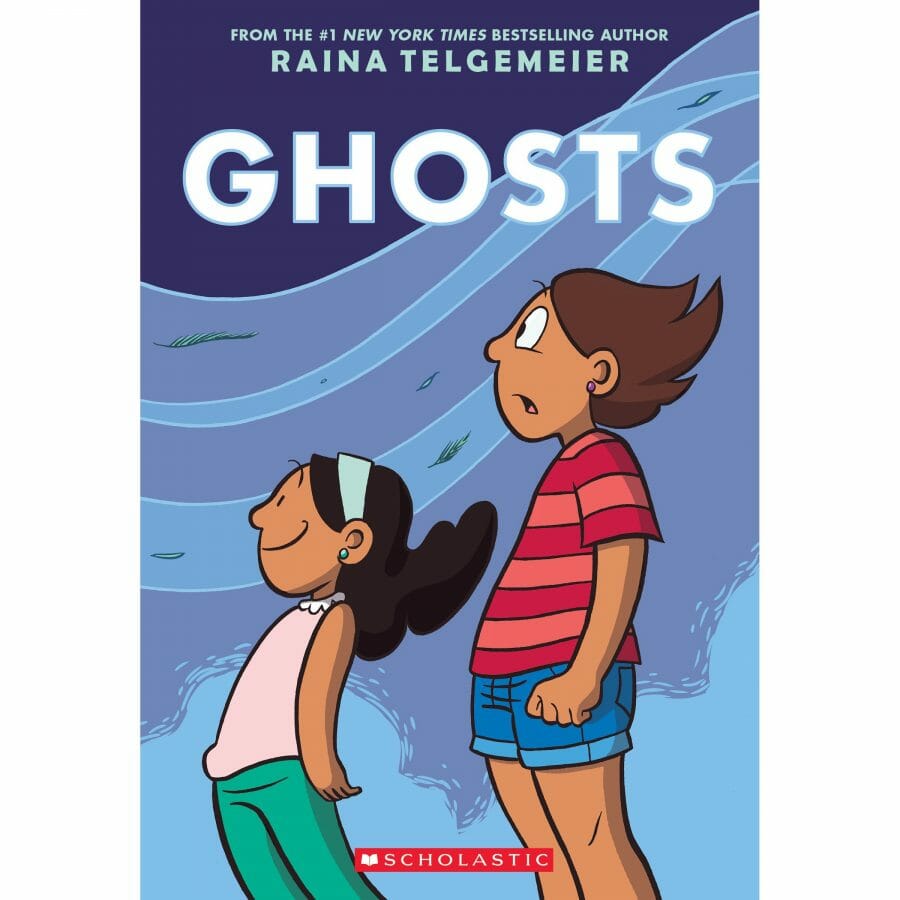 Archie comics are another no-brainer for YA readers. Archie relaunched a couple of years ago with a more contemporary style for its classic characters, and you can check out some samples among this year's free comics. We recommend buying Jughead, Vol. 1 or Vol. 2, both of which are teen comedies with witty, genre-savvy dialogue. We recommend it for fans of Squirrel Girl, Riverdale, or Community.
Sci-fi
It almost goes without saying that Saga is the biggest sci-fi comic of the past few years. So, working on the assumption that you've heard of Saga and Marvel's Star Wars comics, we have some slightly less famous recommendations.
Bitch Planet is a feminist dystopian thriller from writer Kelly Sue DeConnick and artist Valentine De Landro. It falls somewhere between Margaret Atwood and Quentin Tarantino, creating a disturbing yet realistic dystopia where women are sent to a prison planet for misbehaving. Its smart political writing and badass characters made Bitch Planet a cult hit. The first two volumes are now available, and you buy new issues on a monthly basis if you get hooked.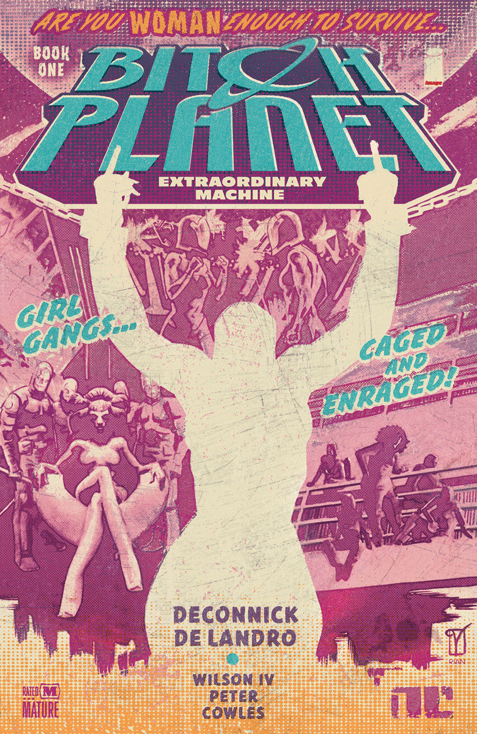 Paper Girls is a 1980s-era series starring four newspaper delivery girls. Brian K. Vaughan's tween girl dialogue is enviably plausible, and colorist Matt Wilson creates beautifully surreal suburban landscapes with artist Cliff Chiang. Think Stranger Things, but with female leads and an unlimited budget for weird monsters and interdimensional portals.
Fantasy
Arclight isn't simple or easy to understand, but it's unique, gorgeous, and very re-readable. The four-issue miniseries billed itself as a fantasy adventure with "sharp genderqueer knights, blood magic, death gods, astral projection, and a goose," painted in a mournful, pastel-hued style by artist Marion Churchland. It's romantic without being a traditional love story and makes good use of familiar fantasy tropes in an original way.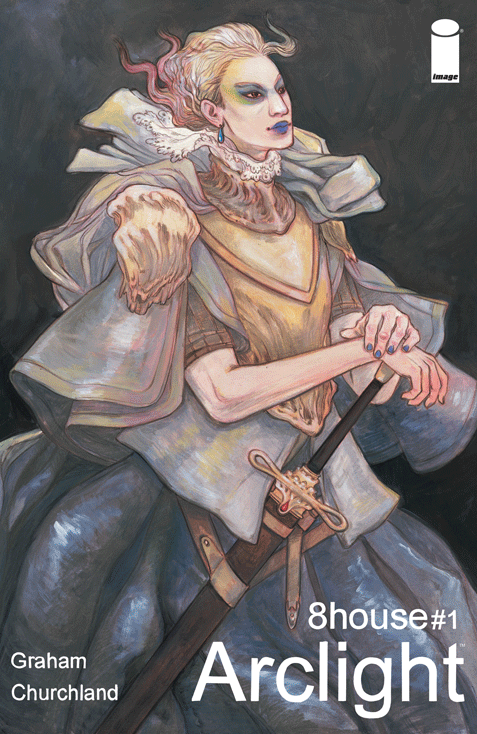 Autobiographical
The critically acclaimed bestseller March is an account of the Civil Rights movement, co-written by U.S. Rep. John Lewis. Book One covers Lewis's early life in Alabama, and the start of his influential work as a student activist and ally to Martin Luther King. Published as a trilogy, the third and final volume came out last year, covering the events leading up to the Selma voting rights marches in 1965.