Disney+ unveiled the first look at three upcoming Marvel series during the Super Bowl, highlighting just some of the very interesting directions the MCU is heading in a post-Avengers: Endgame world.
At just 30 seconds, it's more of a glimpse and a tease at the first three TV shows made for Disney+—The Falcon and the Winter Soldier, WandaVision, and Loki—than any cohesive indication as to what will happen in each of those series. It's also a departure for the MCU, which more or less ignored the several Marvel TV series airing on ABC, Freeform, and Netflix over the past several years.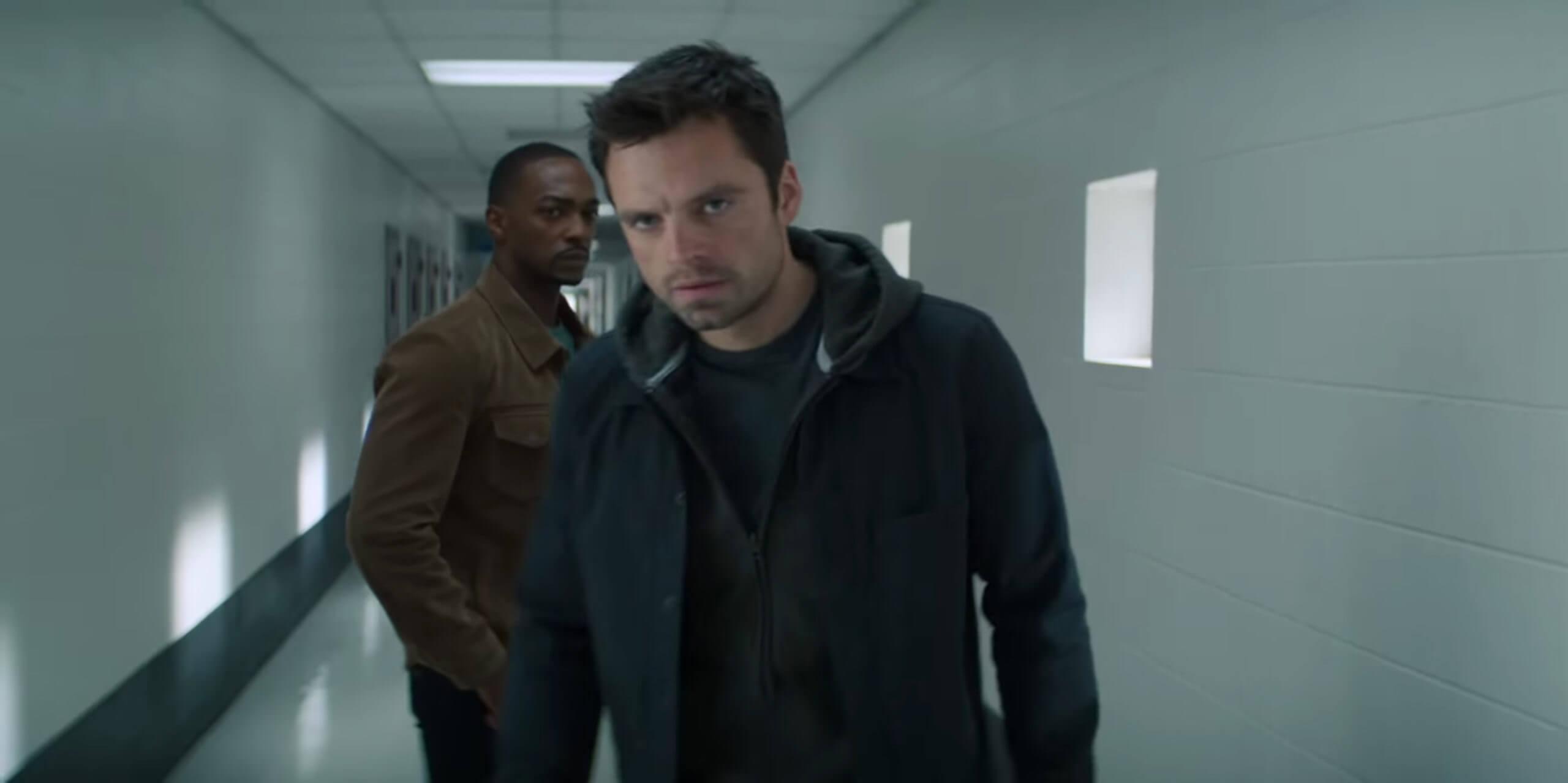 We get the most amount of footage from The Falcon and the Winter Soldier, which Disney+ says is arriving this fall. Directed by Kari Skogland and Malcolm Spellman as the head writer, it follows the friends that Steve Rogers left behind. Sam Wilson has inherited Captain America's shield (and knows how to use it), Helmut Zemo—the villain of Captain America: Civil War—is back, and Sam and Bucky are on the same side. But the legacy that Cap left behind is still on the forefront, considering the imagery displayed by a marching band featuring the superhero's uniform.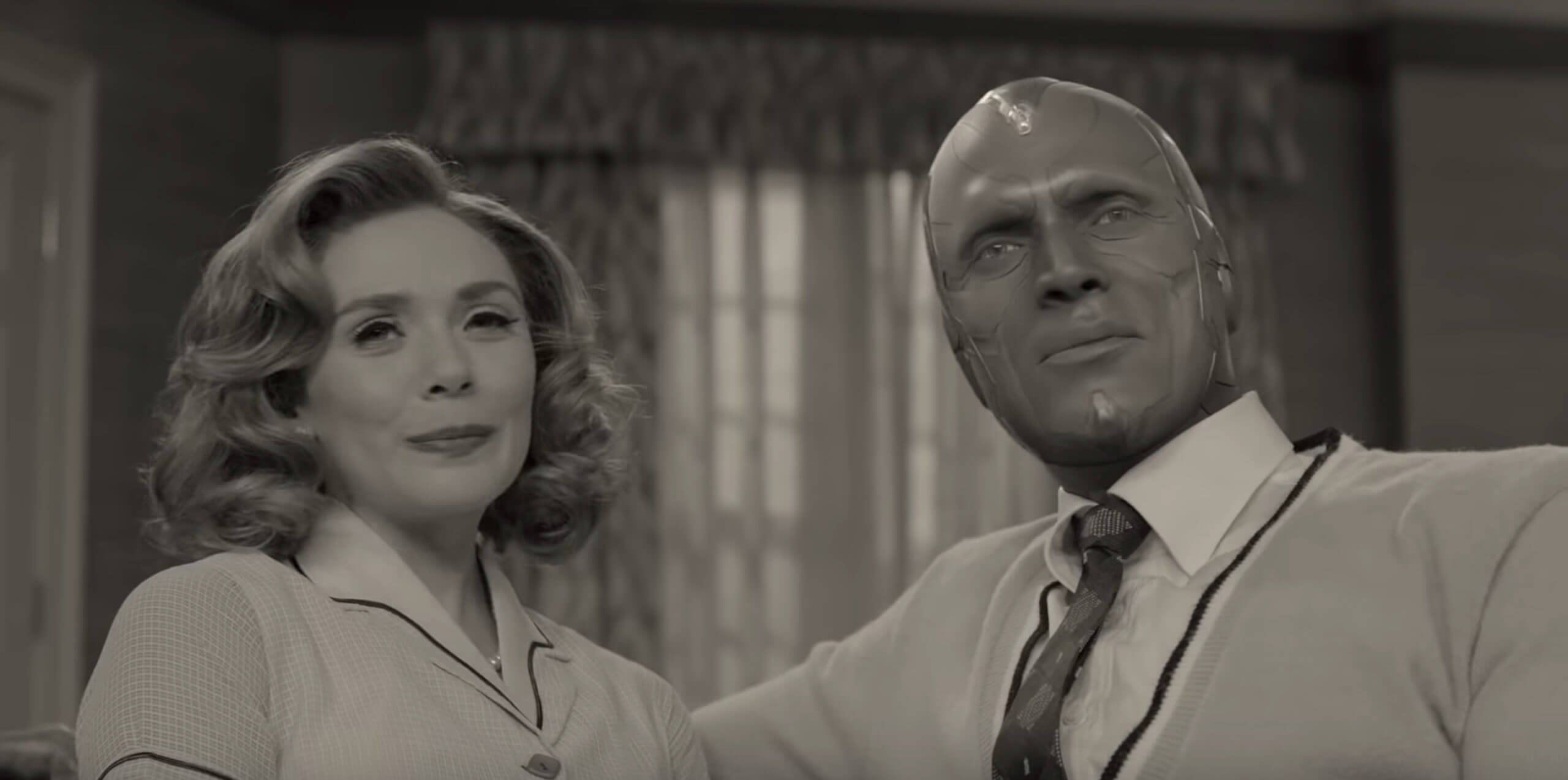 WandaVision is certainly the most interesting (and trippy) of the lot, which has a tentative release date of 2020 from Disney+ after it was pushed up from its original spring 2021 release. It breaks time, space, and genre as Scarlet Witch and Vision, one of the few superheroes who didn't make it out of Endgame alive, live out what looks like several classic sitcom scenarios. They're in black-and-white, firmly in the '80s, are the parents of two mischievous children, and at one point, Wanda even wears her classic comic book costume. It's also supposedly going to tie into the Doctor Strange sequel, which will come out on May 7, 2021.
It looks like it's heavily influenced by Tom King and Gabriel Hernandez Walta's The Vision, which ran for 12 issues in 2015 and 2016. Jack Schaeffer is the head writer while Matt Shakman will direct.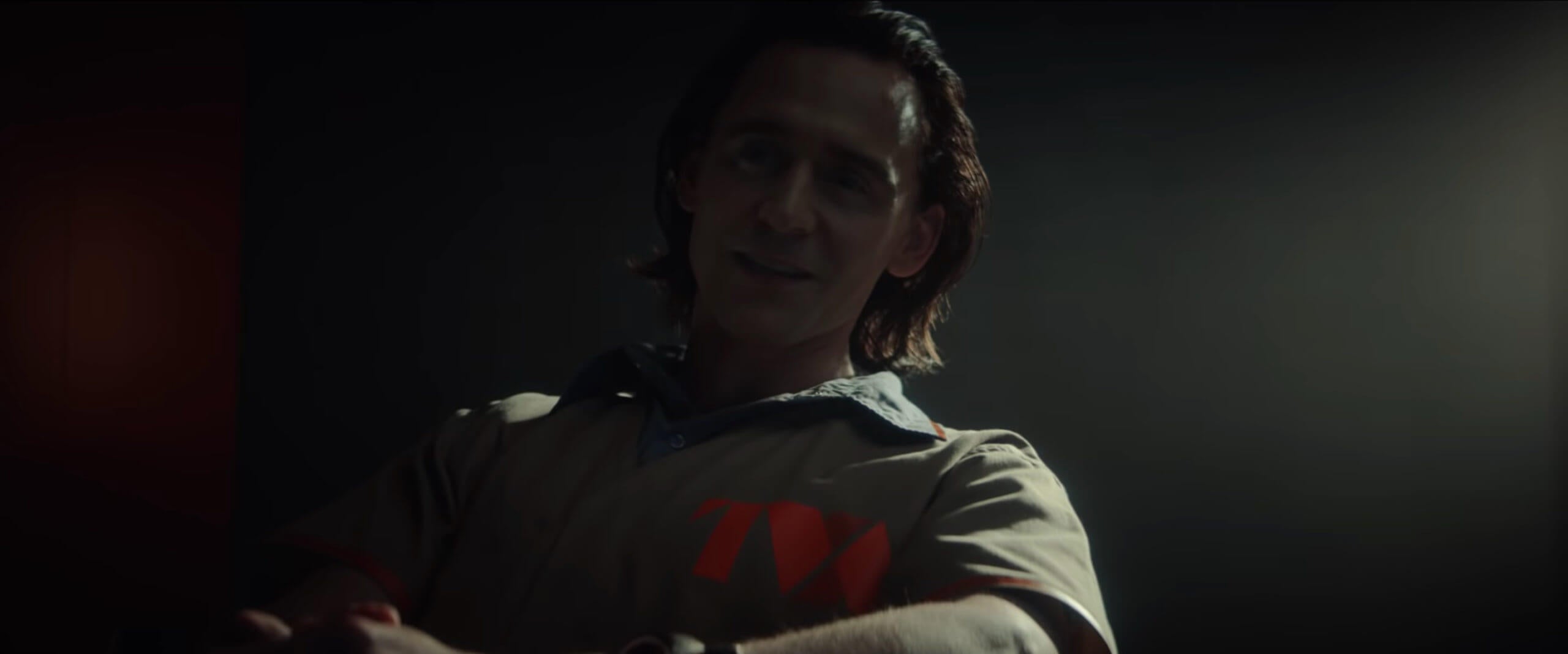 The briefest tease comes from Loki, which has Micahel Waldron as the head writer and Kate Herron as the director and is set to debut in 2021. We only have a single scene of Loki, who died in Infinity War but was last seen stealing a Time Stone in Endgame after the Avengers traveled back to the events of the first Avengers film.
"I'm gonna burn this place to the ground," he says while wearing what looks like a prison uniform of sorts.
It's a solid teaser, giving you enough to want more and entice you to sign up for Disney's streaming service later this year—that is, if The Mandalorian didn't already do that for you. And now all we can do is wait.
READ MORE: