If you don't know Cyborg, you will soon. Born Victor Stone, the beloved DC comics character with a sonic cannon in his arm is hitting the big screen in the forthcoming Justice League blockbuster. Here's a crash course to bring you up to speed.  
10 fascinating facts about Cyborg
1. Cyborg's origin story has remained relatively untouched
Cyborg was introduced in DC Comics Presents #26 (1980).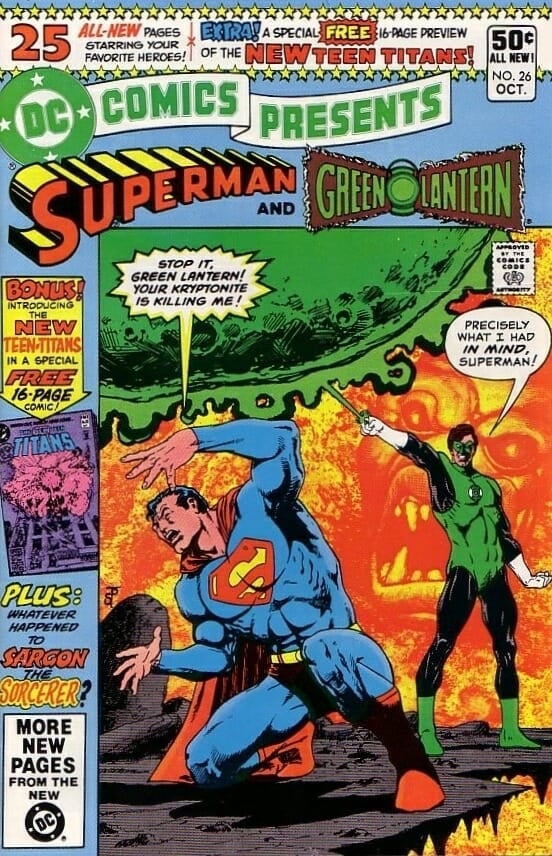 Originally, Victor Stone was a star football player and the son of two of S.T.A.R. Labs' top scientists who experimented on him to boost his intellect. He, understandably, went on to despise science and excelled as an athlete to spite his family before a tragic accident nearly killed him. That's when his father was able to use some quick thinking—and, admittedly, some twisted ideas—to merge his son with highly advanced technology to save his life.
2. He's deeply insecure with a ton of family issues
Imagine how you would feel if your parents experimented on you to make you smarter? Sure, you'd be a little impressed and thankful that you can do high school trigonometry in your sleep. But where's the trust?
Even before the accident, Victor Stone had family issues. In fact, he only got into the accident that nearly killed him because he went to confront his dad, Silas Stone, because he missed an important football game to work late at the lab.
While he's thankful that his dad saved his life, Vic also has some ill feelings for being turned into a walking heap of metal.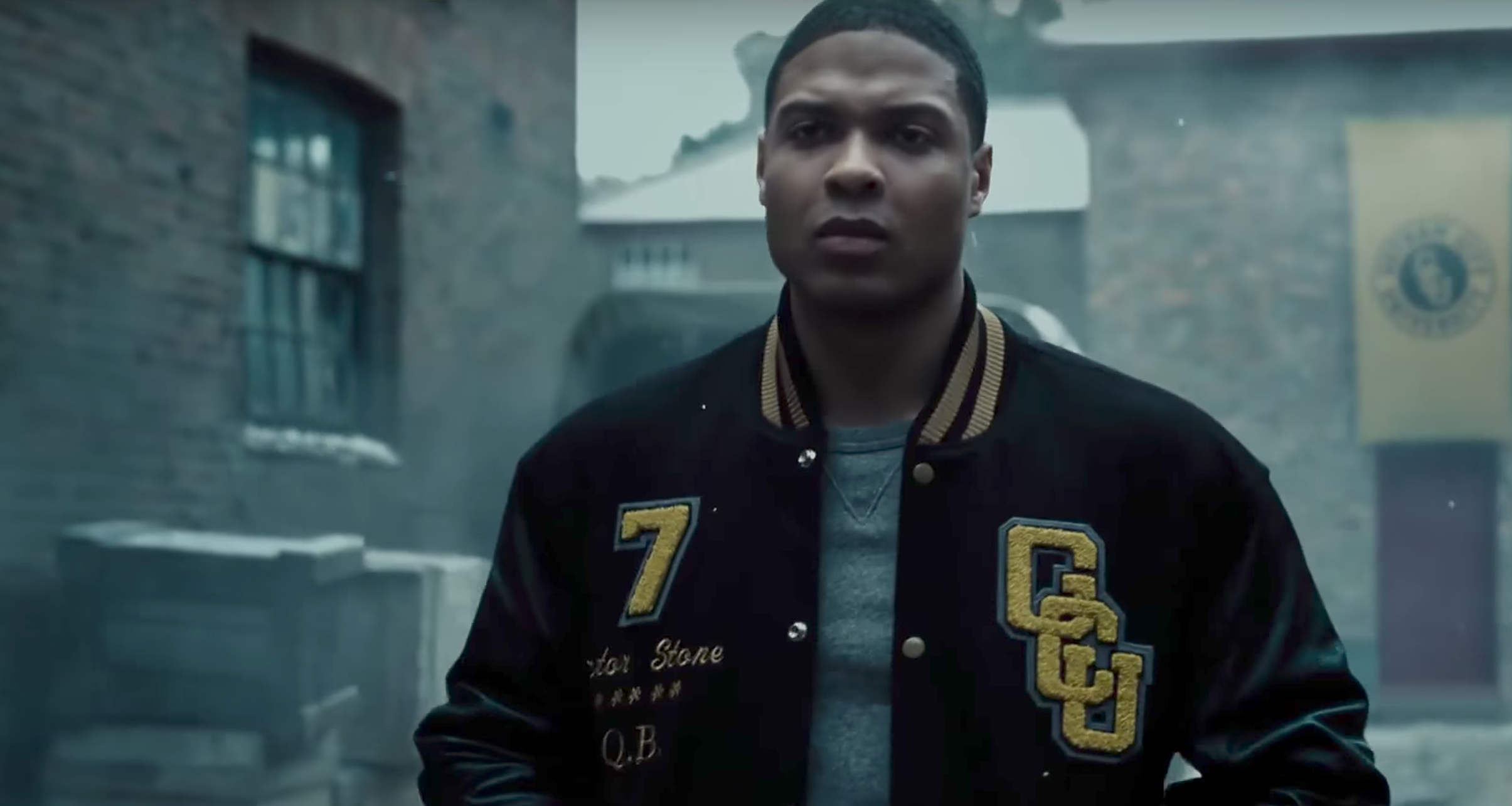 3. He can connect to technology around him
Cyborg's new and improved robot parts give him a long list of abilities he didn't have at his disposal before. For example, he's a walking armory with sonic cannons and gadgets throughout his entire body. He also has the ability to hack into any network around him, which comes in handy far more often than you'd think. To make matters a step further, he has an ability called "technopathy" that allows him to mentally connect to technology around him.
Oh, and he can also fly and has super strength. He's like Iron Man but with a permanent suit.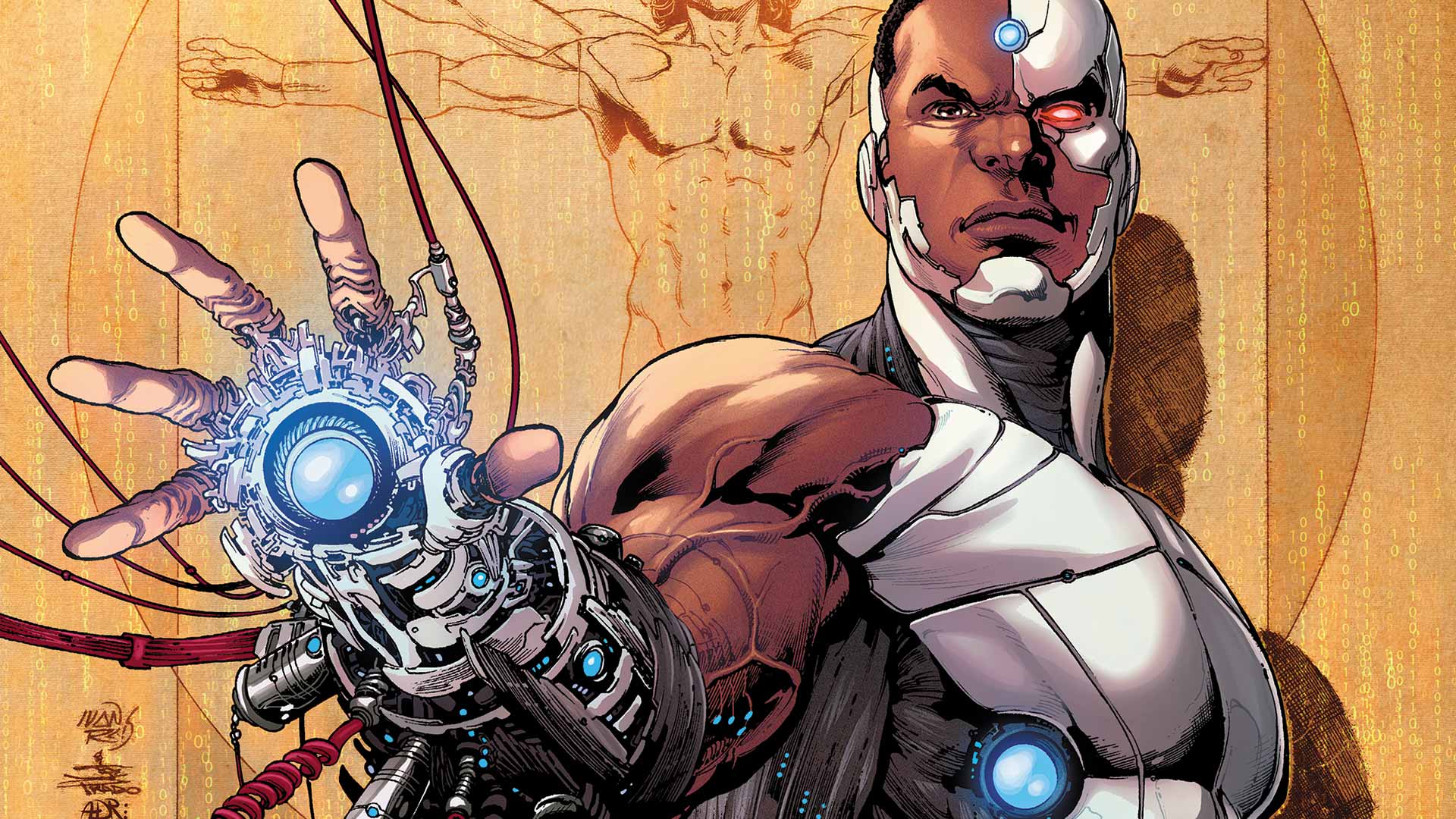 READ MORE:
4. Cyborg was originally a member of Teen Titans
When Cyborg was first introduced in 1980, his first stop was becoming a key member of the Teen Titans, the team-up comprised of some of D.C.'s younger heroes. Outside of the occasional solo mission, Cyborg remained a part of this team, and often the leader of it, until DC's 2011 reboot known as the New 52.
If you still want to see Cyborg having fun with his fellow Titans, you'll have to turn to Cartoon Network and catch episodes of Teen Titans Go! because the original Teen Titans was canceled way too soon.
5. He joined Justice League during a major DC Comics shakeup
Following the events of Flashpoint, DC Comics had a hard reboot where it seriously cut down on the number of titles it managed and made some major changes to its universe. One of these was adding Cyborg, who was barely out of his teenage years at the time, to one of the most powerful superhero teams in comics.
There are a lot of reasons why this happened, but the most important one is that he's surprisingly qualified. Have you ever noticed how every great team has a "guy in the chair"? If not, this is a phrase recently made famous in Spider-Man: Homecoming to describe the person who stays behind to help with information, hacking and other techy stuff. So, what's better than having a guy who's literally a walking computer.
6. He wasn't always so goofy
Boo-yah! If you recognize that phrase, you're likely already well versed in the ways of Cyborg.  It's the catchphrase he regularly used in his animated incarnations. On TV, Cyborg's mostly used as the goofy, comic relief character who's always ready with a quip or two during a fight but can also buckle down and get serious when the need arises. However, this isn't how the character was originally meant to be viewed.
Cyborg used to be much more stoic and somber, playing into the theme of him being part robot and struggling to find his place in the world.
The jury's still out on which Cyborg we'll see in Justice League. Could we get the jolly giant or the Frankenstein monster with a software update for the ages?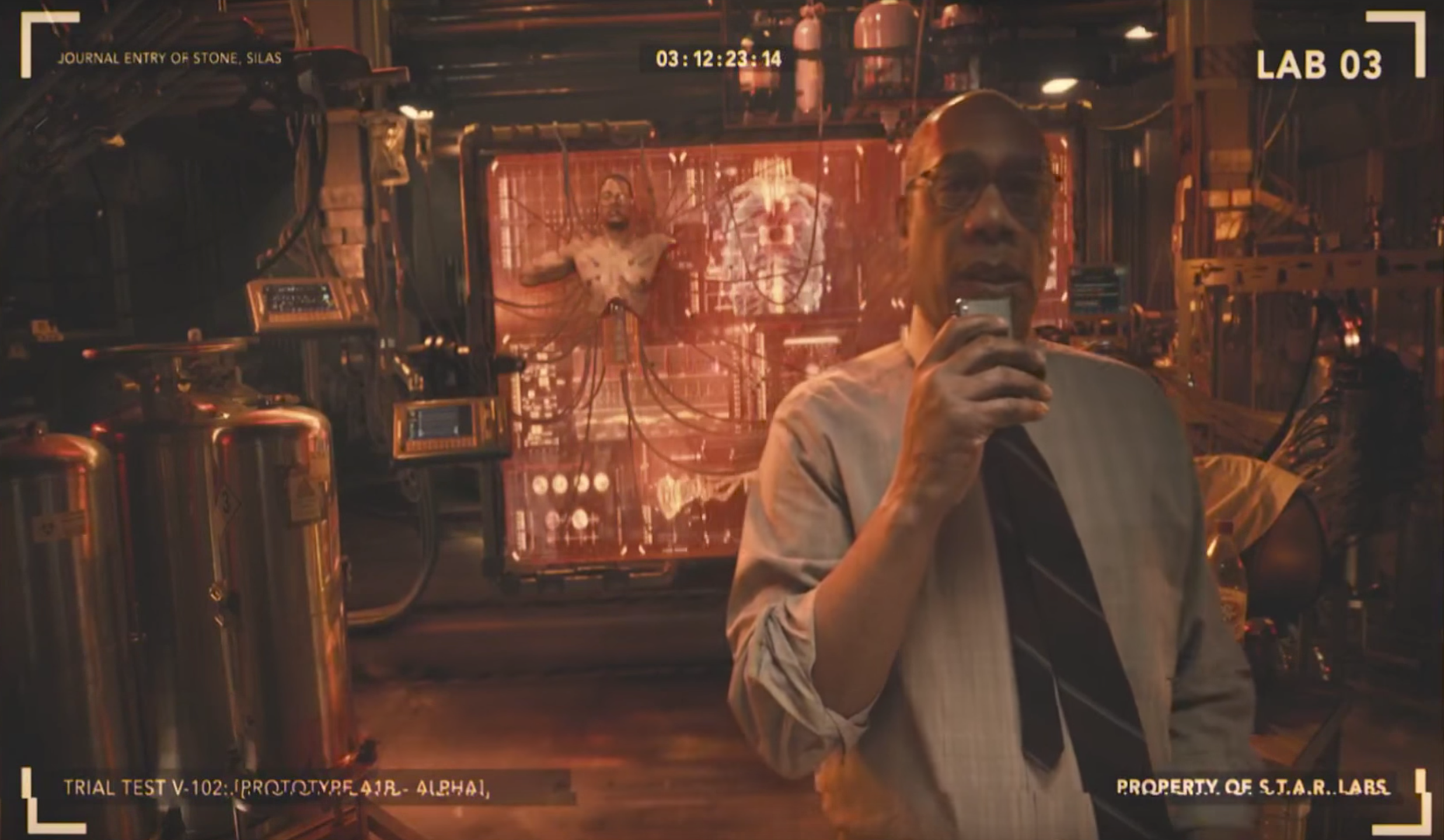 7. 

Ray Fisher sees a difference between his Cyborg and the one in Teen Titans
Speaking at the Asia Pop Comic-Con in Manila, Fisher described how he's updating Cyborg. 
"He's a very real and grounded character and that's something I found very interesting to bring to the table," Fisher said, according to Heroic Hollywood. I love the cartoon, but this is a different Cyborg, for a new era."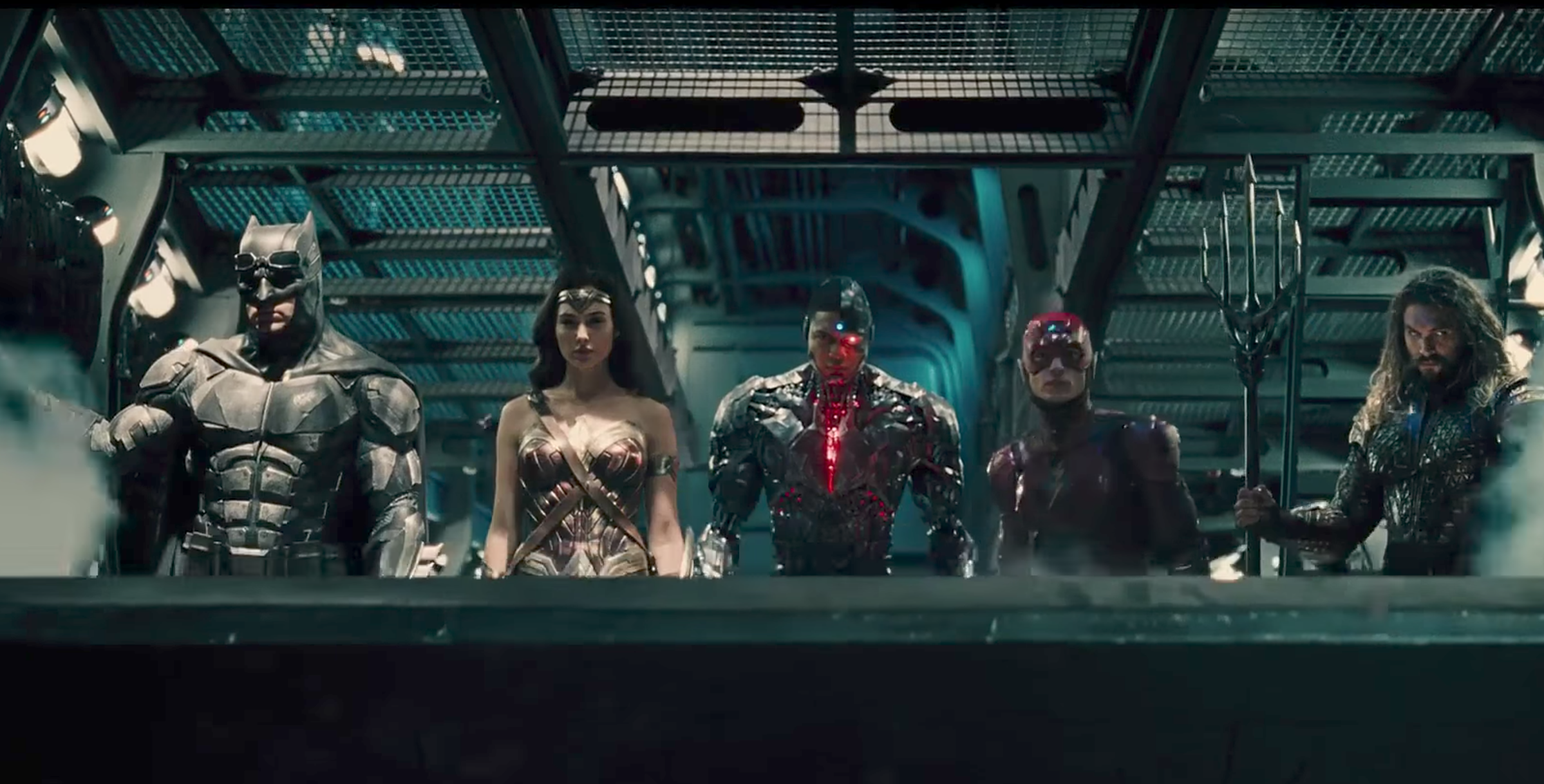 READ MORE:
8. He doesn't always look like a cyborg
In Justice League, Cyborg is being portrayed by Ray Fisher. But this isn't the first time an actor's taken on the character in live-action. The late Lee Thompson Young played him for a few episodes of Smallville where he was a transfer from another city. In this rendition, Stone was able to blend in with much more ease because all of his mechanics were under his skin, so the only person who noticed was Clark Kent, and that was thanks to his x-ray vision.
https://www.youtube.com/watch?v=d6hnqn7uL44
9. He's been voiced by Michael B. Jordan
Michael B. Jordan, the breakout actor from Creed, voiced Vic Stone in 2013's Justice League: The Flashpoint Paradox, an animated film that focuses on the Flash in an alternate timeline. Cyborg has also been voiced by Shemar Moore and Khary Payton.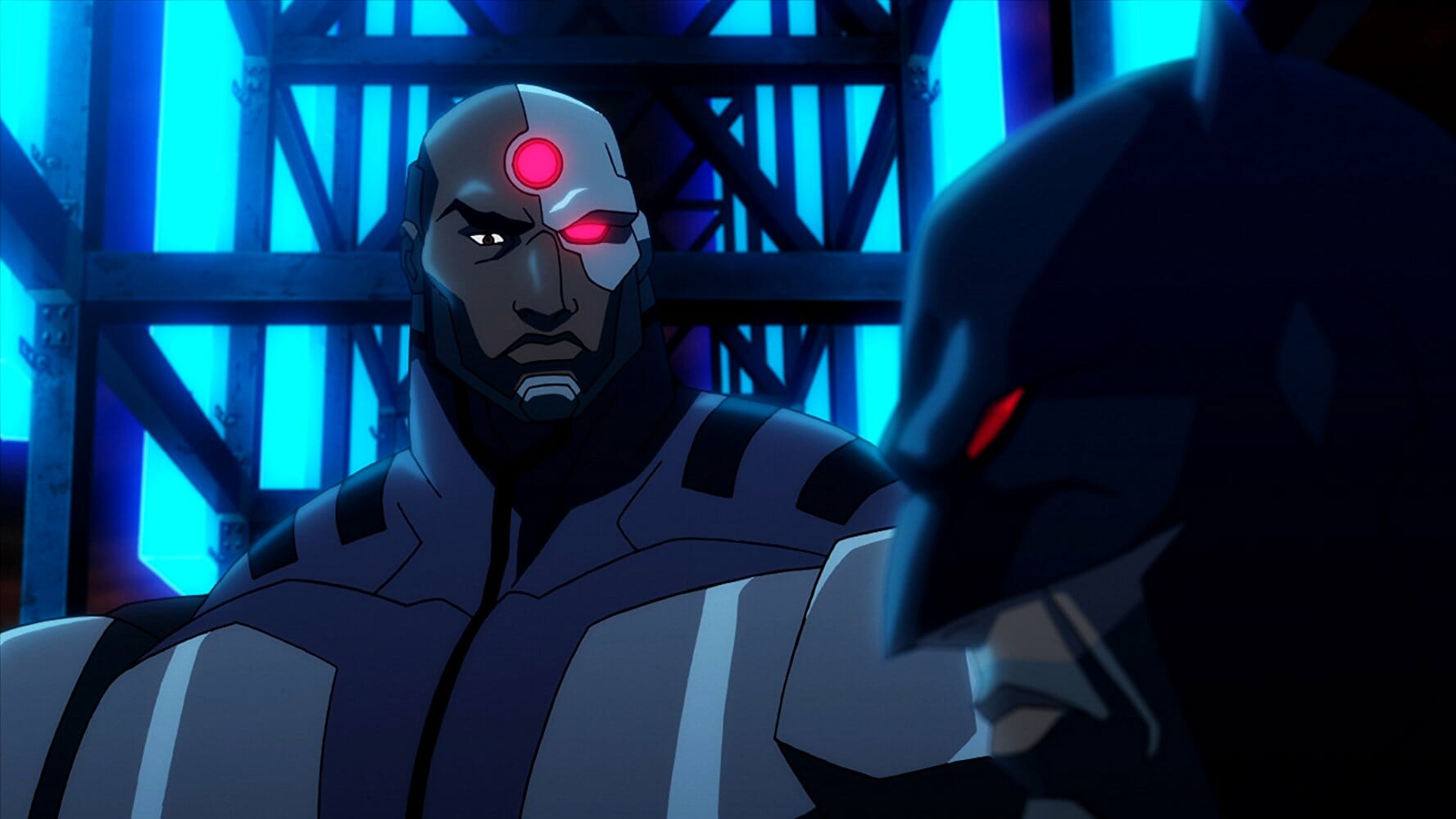 10. He has a mother box
So, how does a half-robot with "technopathy" end up crossing paths with an Amazonian, an alien, the fastest human alive, a guy who can breathe underwater and a billionaire with insomnia and incredible martial arts skills? Mother boxes.
Justice League looks like it's going to use the devices, which are small portable computers that give users the ability to travel among multiple dimensions, among many other things, to eventually help them take over the galaxy. A few frames in the trailer suggest that Victor Stone is only able to live as Cyborg and do what he does because a mother box is actually a part of him.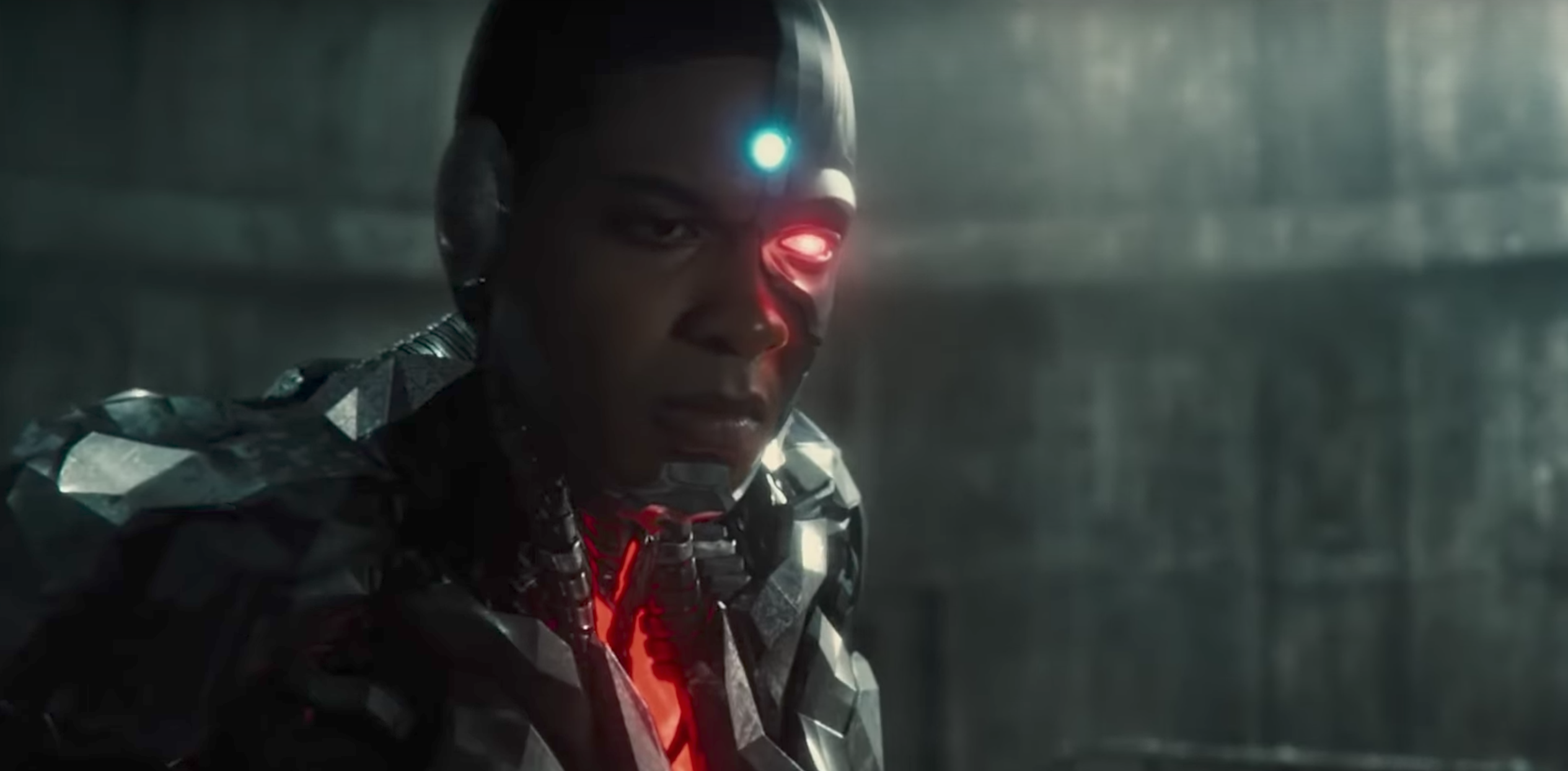 Justice League will arrive in theaters Nov. 17, 2017. You can see the full upcoming DC movie calendar here.