After its immense success adapting The Witcher into a video game series, developer CD Projekt Red turned its eyes toward a completely different, far more futuristic franchise. Cyberpunk 2077, based on the 1980s role-playing game Cyberpunk, looks to send players out to a universe full of cybernetic humans, robots, and all the neon architecture you can swing a Blade Runner homage at.
Cyberpunk 2077 was announced in 2012, but CD Projekt Red was largely silent about it—until recently. In June, the game's Twitter account sprang to life for the first time in years, and the developer confirmed its attendance at 2018's Electronic Entertainment Expo. With the movement, speculation about what shape the game will take has run rampant.
Here's everything we know about Cyberpunk 2077 so far.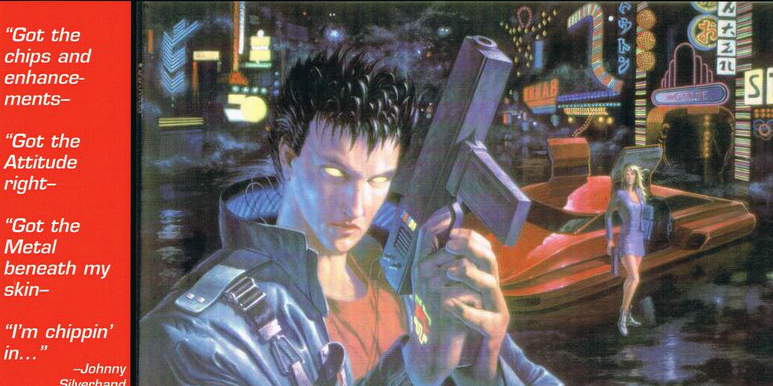 Cyberpunk 2077 news
A very colorful and expansive trailer debuted at E3 2018, sporting the player protagonist and the city you'll explore.
We also got major insight on the gameplay of Cyberpunk 2077 from the gaming conference. The game is a "first person RPG," CD Projeckt Red said, but will switch over to third person during cutscenes. The player character's name is V, and can be either a male or a female. You don't pick a class at the start of the game; instead, your play style determines what class role you fall into and expands over time.
Cyberpunk 2077 includes car driving (in first or third person) and lets you shoot while driving. The game also lets you earn "street cred," which can evidently be gained via upgrades like clothing. Buy an impressive new jacket and more of the world is opened to you. The user interface is generally limited, allowing you to only have a compass and a quest log. During combat, the UI expands to show enemy names, health, and level markers.
The game also includes an introspection system for learning about lore in the game, a healing inhaler, and more. Head over to IGN for a full rundown of everything E3 revealed about Cyberpunk 2077.
READ MORE: 
Cyberpunk 2077 trailer
In terms of what the game will look or feel like, there was little to go on for a long time. The first teaser trailer was released back in 2013. By all modern standards, that was quite early to reveal a title, but the tactic seems to be working for CD Projekt Red.
The trailer shows a cybernetic woman being fired upon by a contingent of heavily armored police. Bullets scrape her metallic skin in slow motion. Cyberpunk storefronts advertising clothing and towering buildings surround the action.
Large blades extend from the cybernetic woman's forearms, creating a scythe-like weapon that she's evidently used to kill at least 14 people, according to audio from a TV broadcast. The trailer music ramps up and a law enforcement officer wearing a cybernetic face mask is seen standing behind the woman. His gun is trained on her skull. She closes her eyes, and the officer begins pulling the trigger.
The trailer then cuts to the inside of a police van (it's not clear whether it's before or after the initial events). The face mask-wearing officer is joined by a somber-looking woman with a scar identical to the one the cybernetic woman gained from a bullet only a moment before.
The teaser's official YouTube description says it "shows how the Psycho Squad might acquire a new member," so players might play or interact with the characters seen in the trailer.
Cyberpunk 2077 developer: CD Projekt Red
CD Projekt Red is a Polish game developer famous for video game adaptations of the popular swords and sorcery series The Witcher, which draws from books by Polish author Andrzej Sapkowski. The first two entries received largely positive reviews. It was The Witcher III: Wild Hunt, however, that garnered dozens of major game of the year awards and was cited as pushing the role-playing genre forward with its strong narrative and expansive world.
The developer reportedly bought a new studio in Wroclaw, Poland, to aid in the creation of Cyberpunk 2077.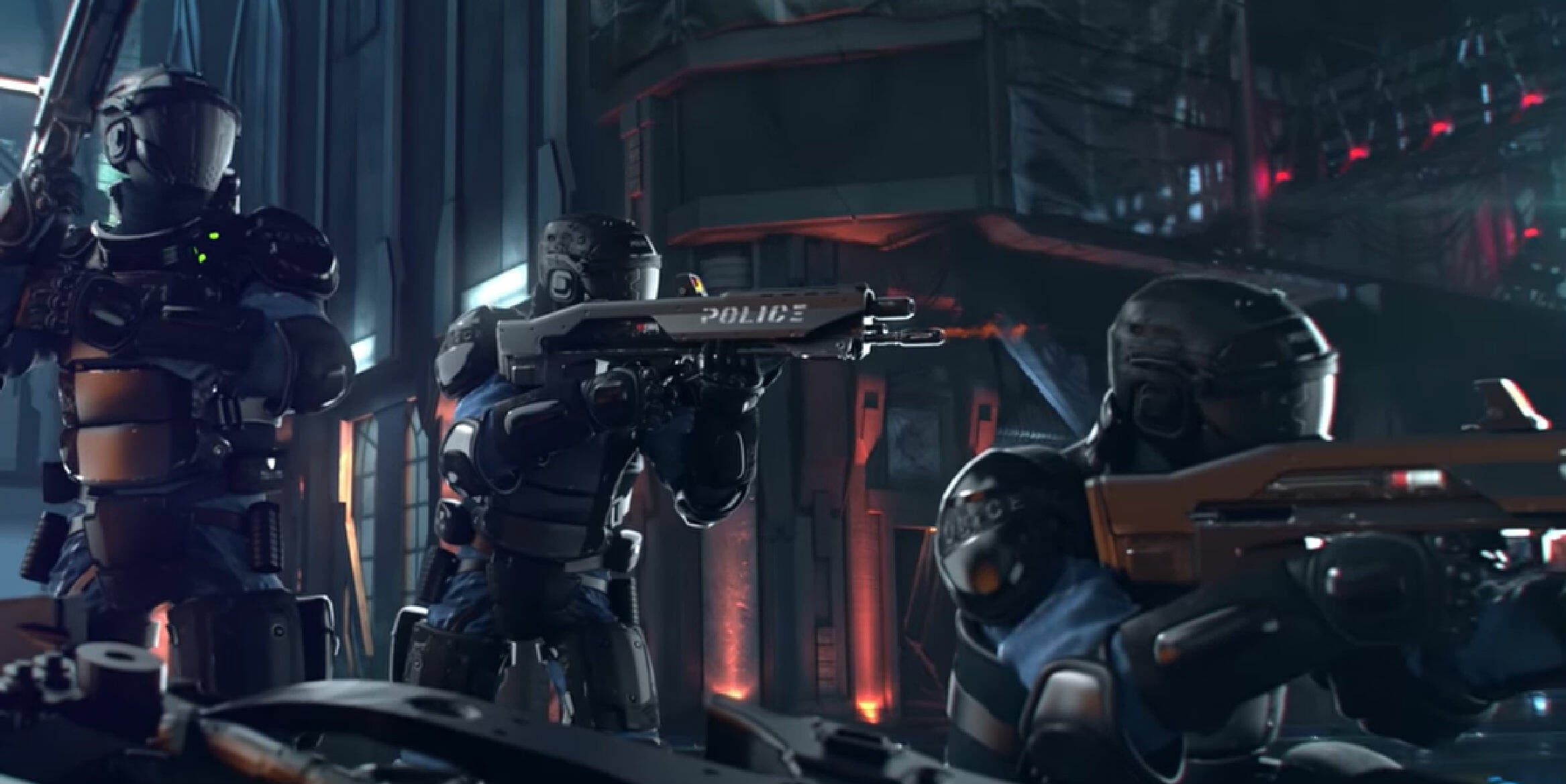 The Cyperpunk origin
Cyberpunk was originally a pen-and-paper RPG (think a futuristic Dungeons & Dragons) created in 1988 by Mike Pondsmith and published by R. Talsorian Games. The original game is in turn inspired by the works of cyberpunk genre authors like William Gibson and Bruce Sterling.
Set in the fictional west coast Night City, Cyberpunk leads players through a world struggling to survive. A socio-economic collapse and a period of martial law has left the government to rely on megacorporations to maintain order.
Players select among classes like cops, corporate businessmen, cybernetic hackers called "netrunners," nomadic road warriors, and more. There are a handful of established characters, like skilled hacker Alt Cunningham, who make up a bit of the lore. But like so many RPGs, the players and game master determine how and where their story unfolds.
Two Cyberpunk novels (The Ravengers and Holo Men) were published in the mid-1990s.
Cyberpunk 2077 gameplay
Prior to E3, Cyberpunk 2077's gameplay was still fairly under wraps. But a number of reports and comments hinted at just how expansive this world might be compared to Witcher III's.
Back in 2016, it was reported that CD Projekt Red applied for grants for various technologies. This included City Creation and Seamless Multiplayer, among others. According to GamePressure, City Creation is "a complex technology for creating a huge living city, playable in real time, which [the technology] is based on rules, AI, and automation, and supports innovative processes and tools for making top-notch open-world games."
For fans of Witcher III's focus on single-player narrative, rumors of multiplayer functionality has caused quite a stir. To that end, CD Projekt Red managing director Adam Badowski told Eurogamer back in 2013 that Cyberpunk 2077 "will be a story-based RPG experience with amazing single-player playthroughs, but we're going to add multiplayer features."
More recently, CD Projekt Red responded to concerns via Twitter.
.@PrettyBadTweets Worry not. When thinking CP2077, think nothing less than TW3 — huge single player, open world, story-driven RPG. No hidden catch, you get what you pay for — no bullshit, just honest gaming like with Wild Hunt. We leave greed to others.

— CD PROJEKT RED (@CDPROJEKTRED) November 19, 2017
CD Projekt Red has said pen-and-paper game mechanics will be implemented into the game. How, exactly, is anyone's guess, but the developer posted a blog ruminating on the subject years back. The developer also confirmed "braindances," a form of intense, drug-like VR, will play a role in the game, according to the Verge.
Following criticism of microtransactions affecting gameplay in titles like EA's Star Wars Battlefront II, CD Projekt Red confirmed that Cyberpunk 2077 will not feature any microtransaction functionality.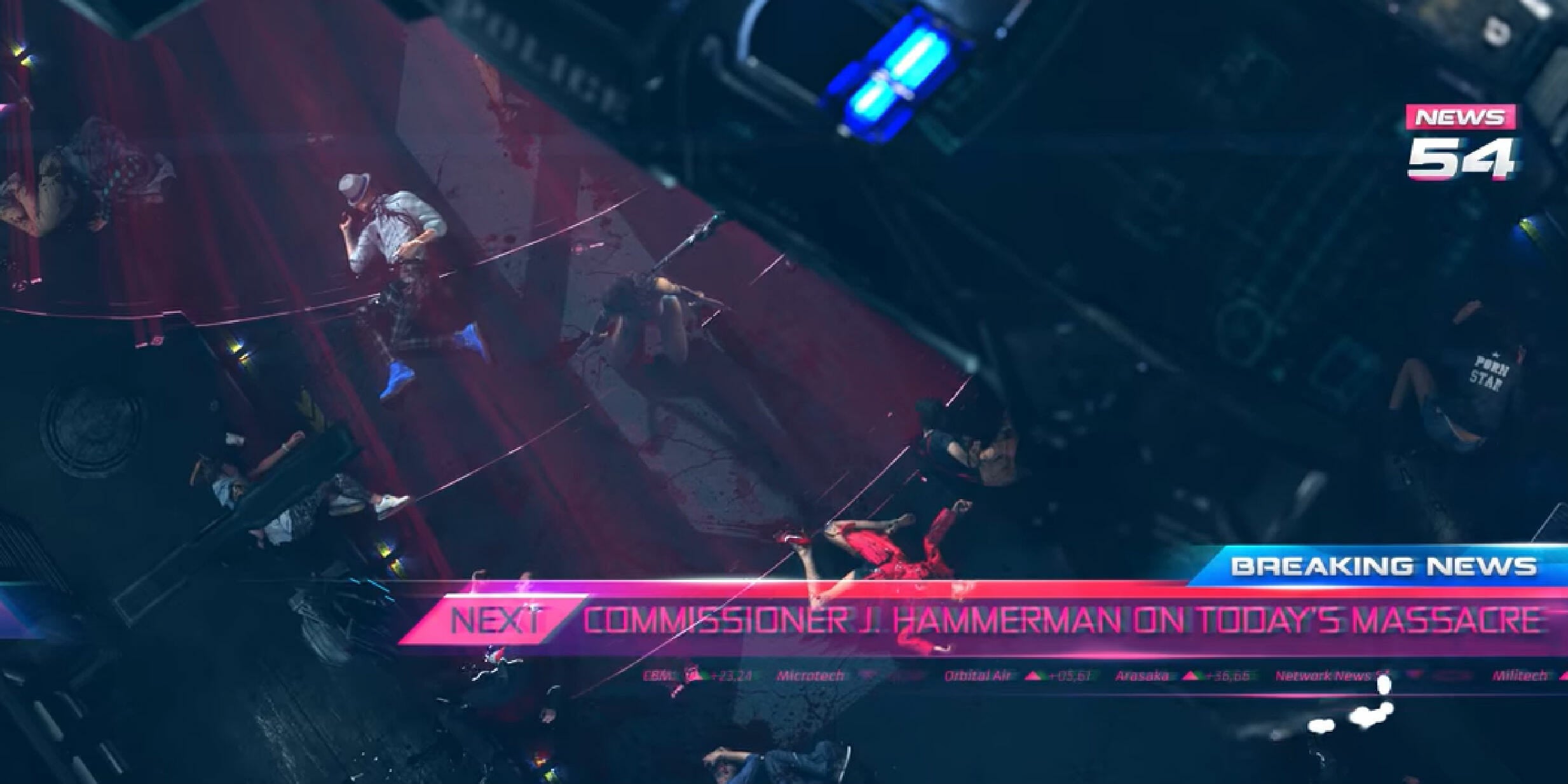 READ MORE:
Cyberpunk 2077 release date
The best guess for Cyberpunk 2077's release date is June 2019, although don't be surprised if that gets pushed back. The 2019 release is supported by a CD Projekt Red's 2017 financial report, which stated that 2018 "belongs to [popular card game] Gwent" but that development on Cyberpunk 2077 is "quite advanced."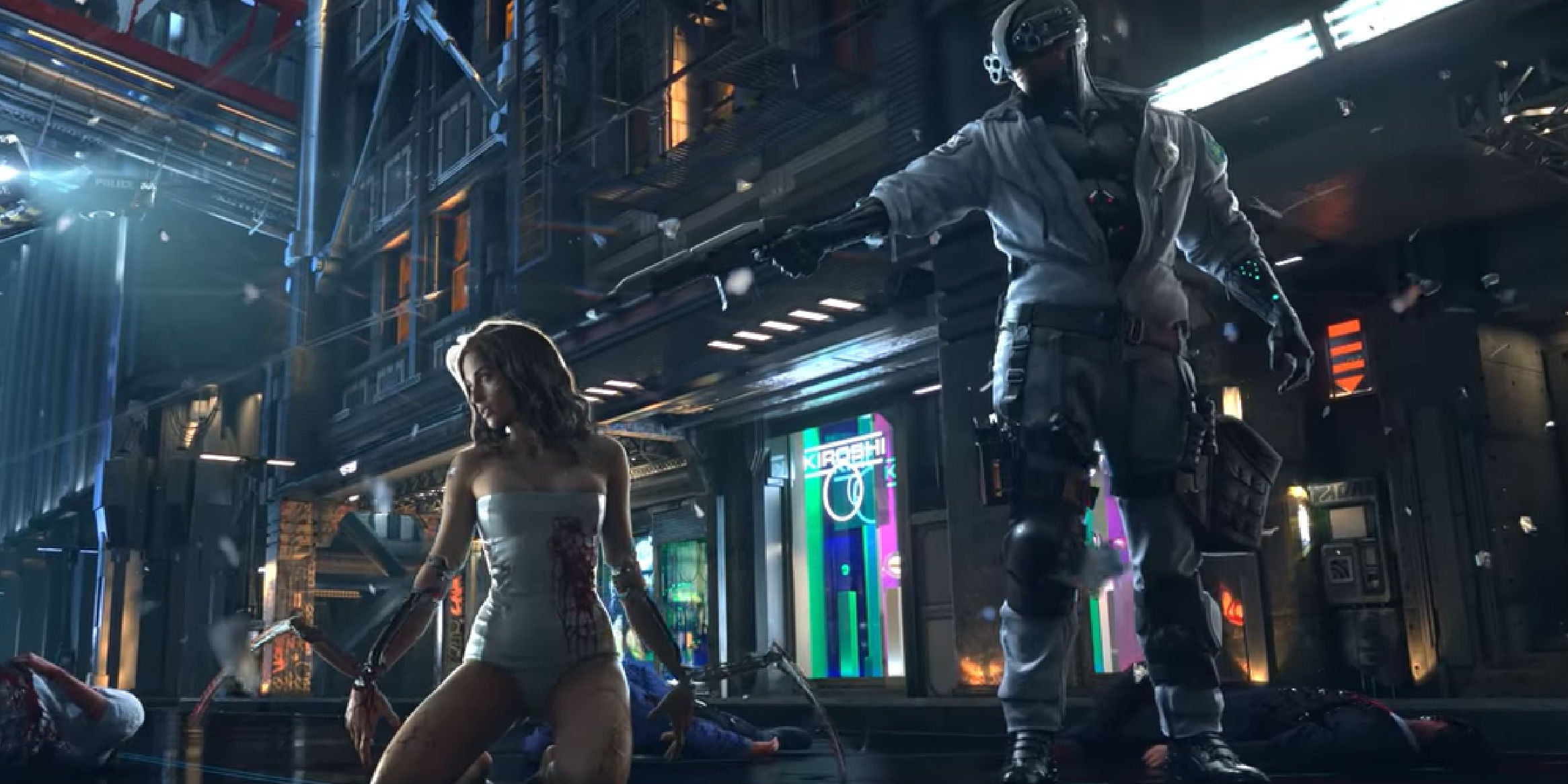 You can check out the official Cyberpunk 2077 blog for more news.
Editor's note: This article is regularly updated for relevance.