Ever wanted to study at Hogwarts? With a little imagination, you can. A building at the Hebei Academy of Fine Arts in Xinle city, China looks extremely similar to the School of Witchcraft and Wizardry.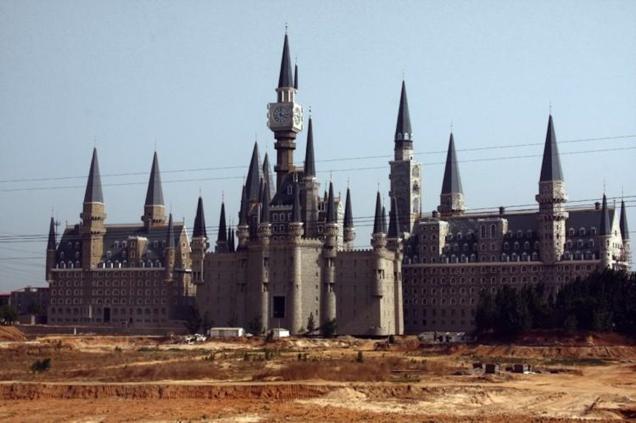 Photo via Xinhua News
The building, which costs $384 million to build (2.4 billion yuan), has soaring turrets and a clocktower, giving it the appearance of something out of a fairytale. Not helping with any confusion, it's been called "Cinderella's Castle," according to Chinadaily.
The building will reportedly be used as an animation industry base and not for teaching.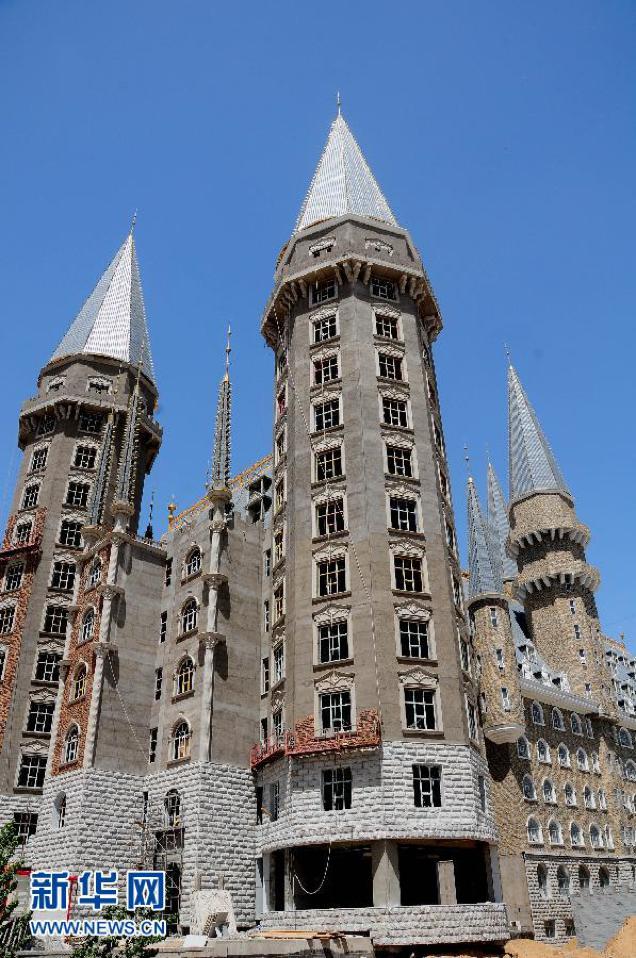 Photo via Xinhua News
A spokesperson for the University defended their choice of architecture as combination of Chinese and European styles, reminding admirers that "We are not a school only with castles."
Do they have wizards too?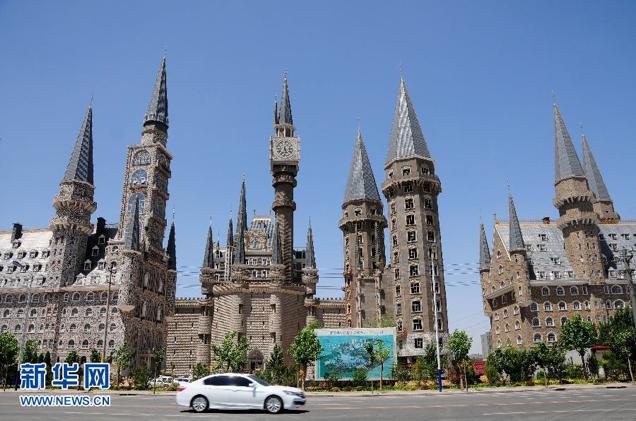 Photo via Xinhua News