It took a while to get there, but Apex Legends' competitive season has proven to be an interesting one. Now we have the next season to look forward to, and it's coming sooner than you might think. With official news on the horizon, here's everything we know about Apex Legends season 2.
Apex Legends season 2 release date
No formal date has been announced, but according to IGN, EA and Respawn will be announcing details at this year's E3 in June. The EA Play conference will be streamed live on June 7. It would be a little weird if a release date was all they gave us, and Apex Legends has rocketed into popularity beyond what even EA or Respawn expected, so we're expecting a fairly meaty slate of details.
EA also says that Apex season 2 will likely start around the end of the financial quarter, somewhere around June 30. That's only a few weeks after E3, so it's certainly not too far off.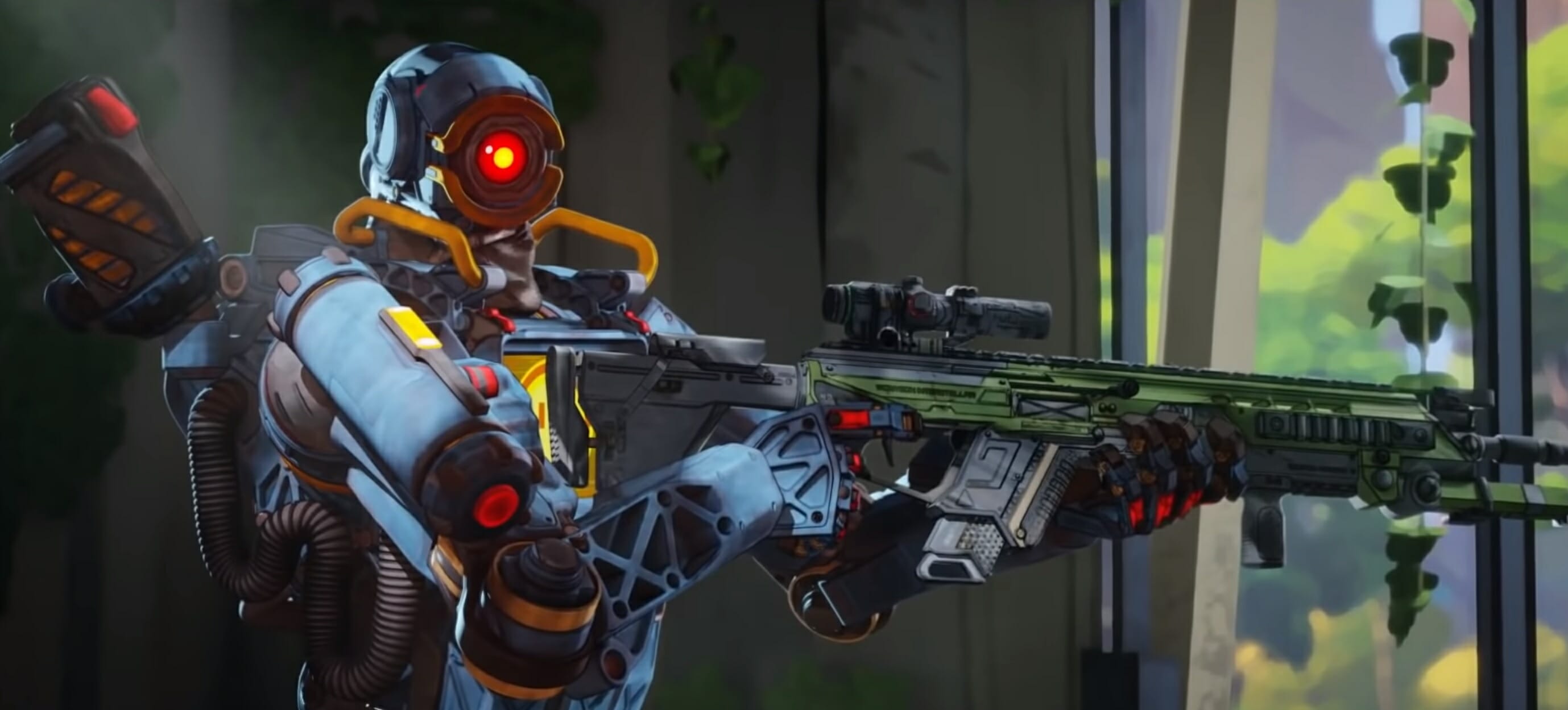 Apex Legends season 2 battle pass
Though season 1 of Apex Legends has suffered from a lackluster battle pass, that doesn't mean season 2's battle pass will repeat the same mistakes.
In an earnings call, EA CEO Andrew Wilson had plenty to say about Apex Legends' success.
"We're now very focused on delivering for this massive global community with a long-term live service, including new seasons with more robust Battle Pass content, new legends, and exciting evolutions to the in-game environment," Wilson said.
Currently, Apex Legends' battle pass focuses exclusively on cosmetic rewards, like character skins, stat trackers, and player banner art. As is popular with most battle royale experiences these days, there's an emphasis on keeping players from being able to pay-to-win, so it's highly unlikely anything will change on that front.
The season 1 battle pass costs 950 in-game "Apex Coins," which comes out to about $9.99 U.S. There's also the battle pass bundle, which costs 2,800 Apex Coins, somewhere around $25, and unlocks the first 25 levels (and all their rewards) instantly, similar to Fortnite's business model.
We expect those price points to stay the same, or at least not dramatically change. Apex Legends, like Fortnite, is a free-to-play game, so no one is required to purchase the battle pass, but it is Respawn's primary way of making money off the game, so it's not going away anytime soon.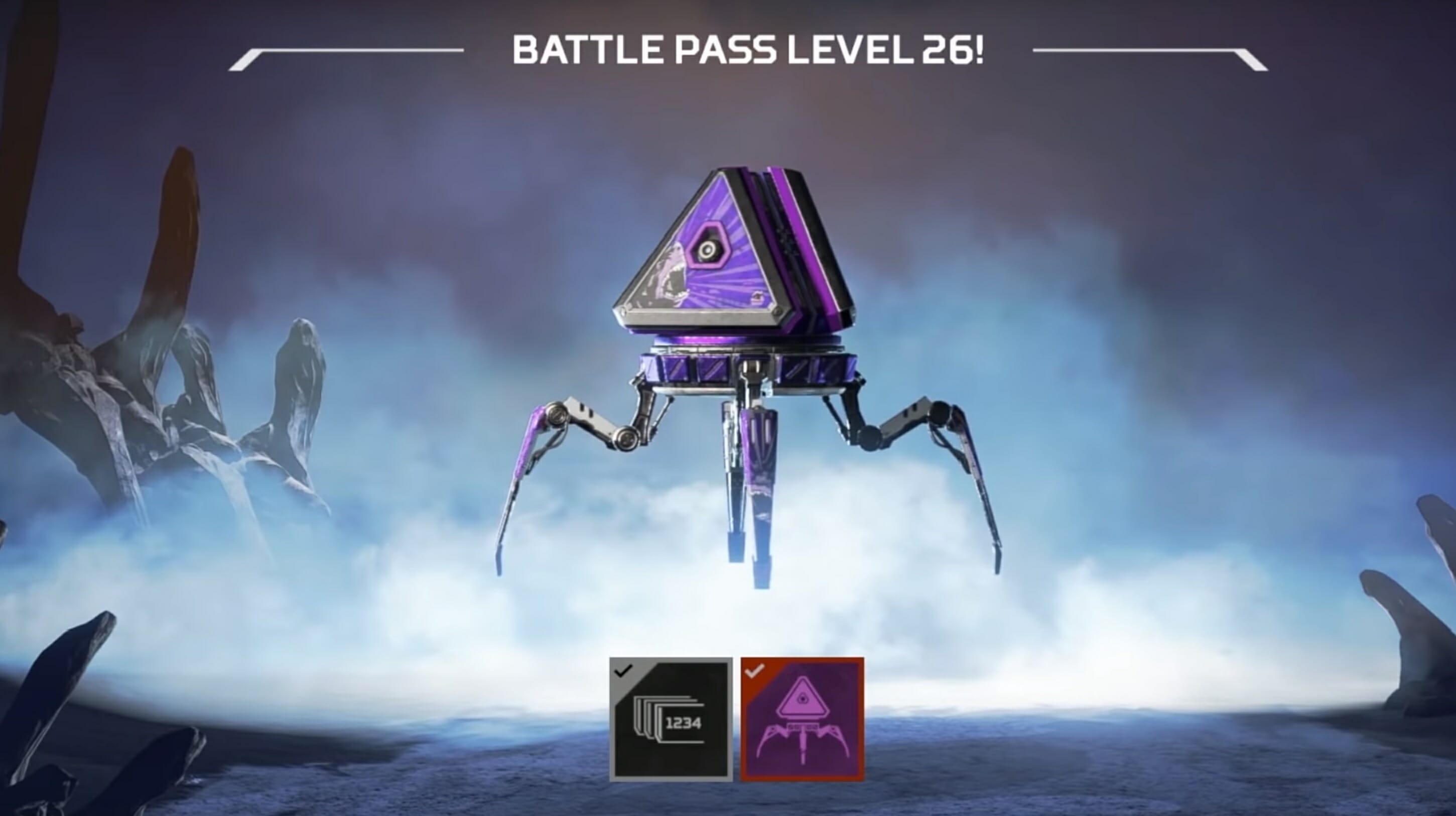 Apex Legends season 2 characters
Jumping off of that info on the battle pass, remember that EA CEO Andrew Wilson mentioned "new legends" in his comment above. So who could it be? Our best guess? Maybe Wattson, the electricity-wielding woman who's been previously teased, datamined, and theorized to no end.
With Octane being the first post-release character, uh, released into the game, there's plenty of reason to believe that Wattson will be next. She appears in video footage near Octane, she's referenced throughout other promotional footage, and she's been the biggest source of datamined info besides Octane.
The question is: Will she release during the remainder of season 1 or will she be a new treat for season 2? Keep in mind that we still have, at the time of this writing, most of May and all of June to get through until EA says it'll launch season 2. It's a little hard to think that Apex Legends will go without any significant additions for another month-and-a-half, but it's certainly possible for reasons we'll get into below.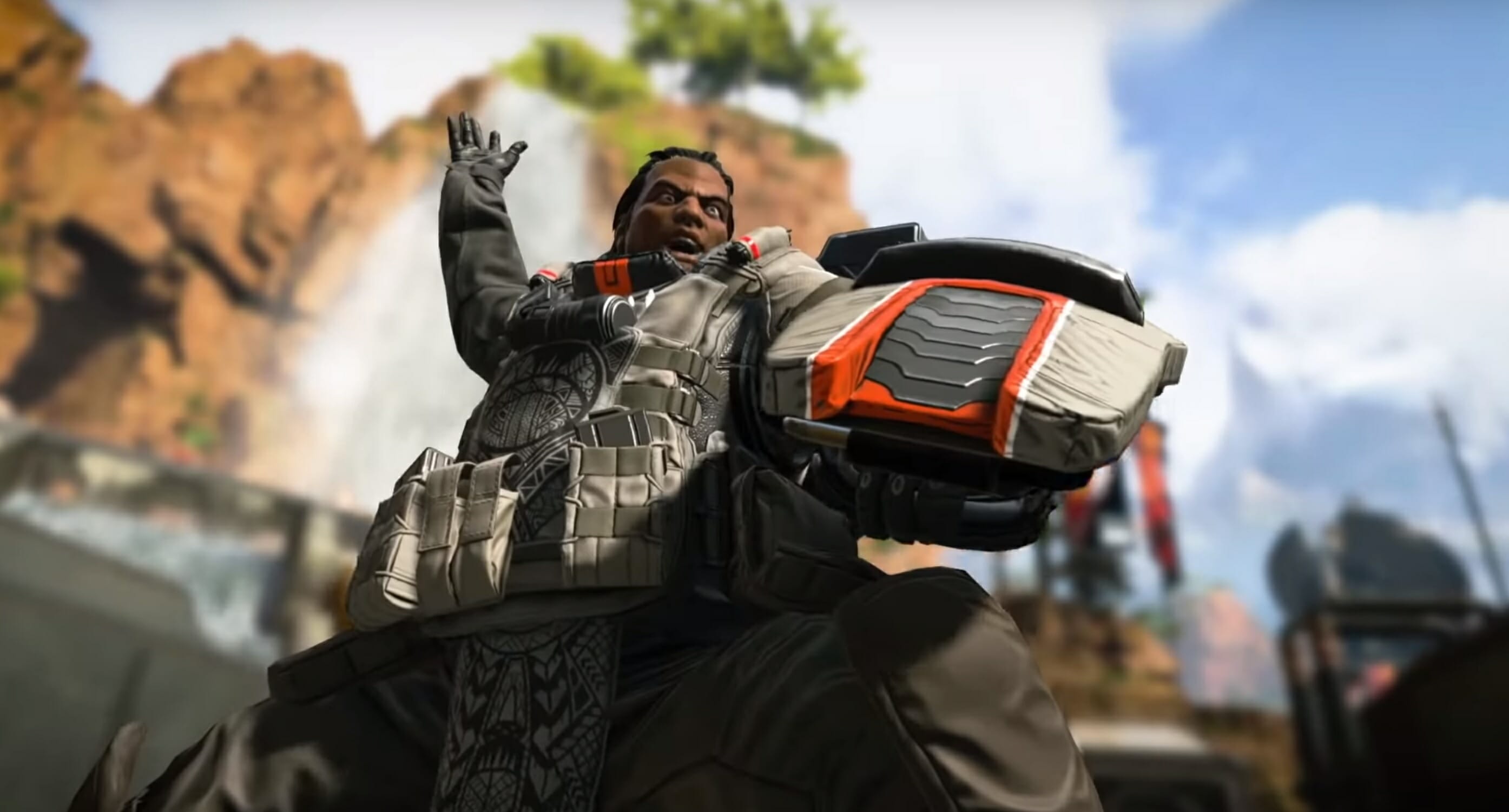 Apex Legends season 2 map changes
There's no information on what changes to the map, if any, will come to Apex Legends. But again, in that single quote from EA CEO Andrew Wilson said the company is looking forward to "evolutions to the in-game environment."
There's plenty of fodder for changes to the Apex Legends map. Fan favorite locations like Skulltown or the Bunker are ripe for change, although Respawn may want to renovate a less trafficked area to get its feet wet. While the map generally looks like a well-made game environment, some fans have criticized it for a repetitive architecture style, with numerous buildings using the same frames and general style. Respawn may have an interest in diversifying the map's look further, although the factory-issue housing theme does have a thematic tie-in to Titanfall, Respawn's other franchise, which exists in the same universe as Apex Legends.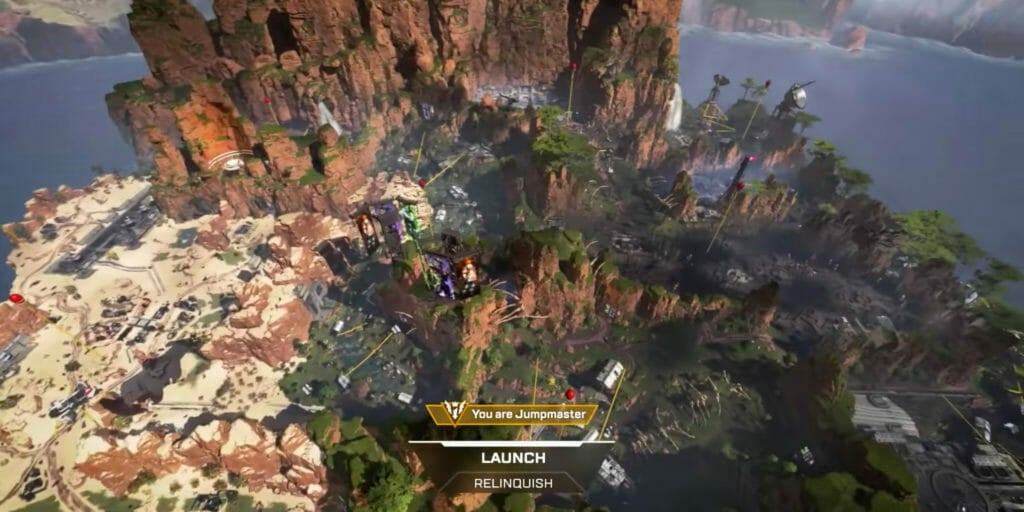 Apex Legends season updates
Here's the big thing to consider: Respawn is taking things very, very differently than a team like Epic Games over at Fortnite. Respawn Entertainment CEO Vince Zampella attended the GamesBeat Summit, where he had some measured words to share about balancing the needs of the players and the game with the needs of the Respawn team. In a blog post, Respawn Executive Producer Drew McCoy echoed Zampella, detailing the company's intentions further.
"We know that, in addition to addressing issues with the game, everyone is hungry for us to add new content," McCoy wrote. "The studio culture that we've worked hard to cultivate, and the health of our team are very important. We take those things into account when we discuss our content roadmap, the production schedule, and the frequency in which we can update the game. Our long-term goal is to ensure Apex Legends always feels alive and thriving, with a focus on quality of content over novelty or speed of release. At the same time, we want to maintain our culture as a development team and avoid crunch that can quickly lead to burnout or worse."
READ MORE:
Zampella also touched on the issue of crunch, or the practice of dramatically overworking your employees, in the same GamesBeat Summit talk.
"The thought was, 'Hey, we kinda have something that's blowing up here, do we want to start trying to drop more content?'" Zampella said. "But you look at quality of life for the team. We don't want to overwork the team and drop the quality of the assets that we're putting out. We want to try to raise that."
You should take all that to mean that Respawn, at least publicly, doesn't have any intention of driving its employees as hard as Epic Games does for Fortnite's nearly continuous updates. A recent report from Polygon alleged that Epic Games has cultivated a culture of crunch on the Fortnite team, pressuring employees to put in far more hours than would be healthy to make sure the game meets ongoing deadlines for new content. Of course, that means the updates to Apex Legends won't come nearly as consistently or dramatically, but it sounds like a healthy long-term decision by the Respawn team (which is also working on Jedi: Fallen Order and the Titanfall franchise).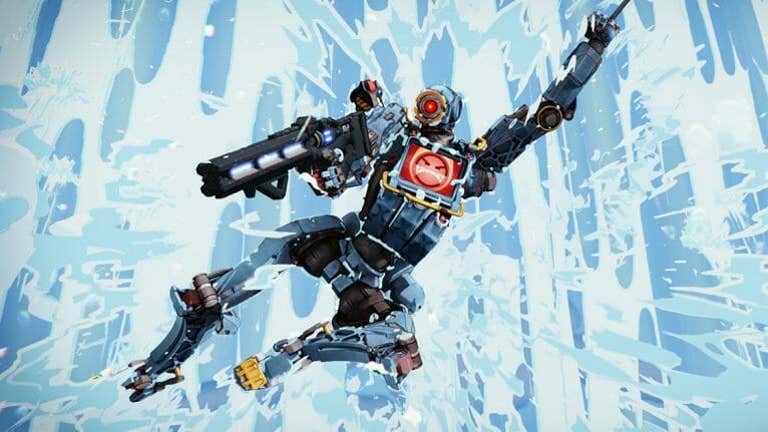 Apex Legends mobile
During the same earnings call, EA gave us the news that Apex Legends will be coming to mobile.
"We are in advanced negotiations to bring Apex Legends to China and mobile, and we will update you on time frames when those negotiations are concluded," EA said during the call.
Judging from those comments, I wouldn't expect to see mobile for Apex Legends in time for season 2, or even soon at all. It's a very different game from Fortnite, and if it's at all tied into its strategy to expand the brand into China, then we'll be waiting a long time thanks to China's heavily restricted approval process for video game content.
It's also unclear if Apex Legends will take a note from Fortnite and allow players to play on all platforms with the same account.
That's all we know so far about Apex Legends season 2, but make sure to check back again as more news comes out.