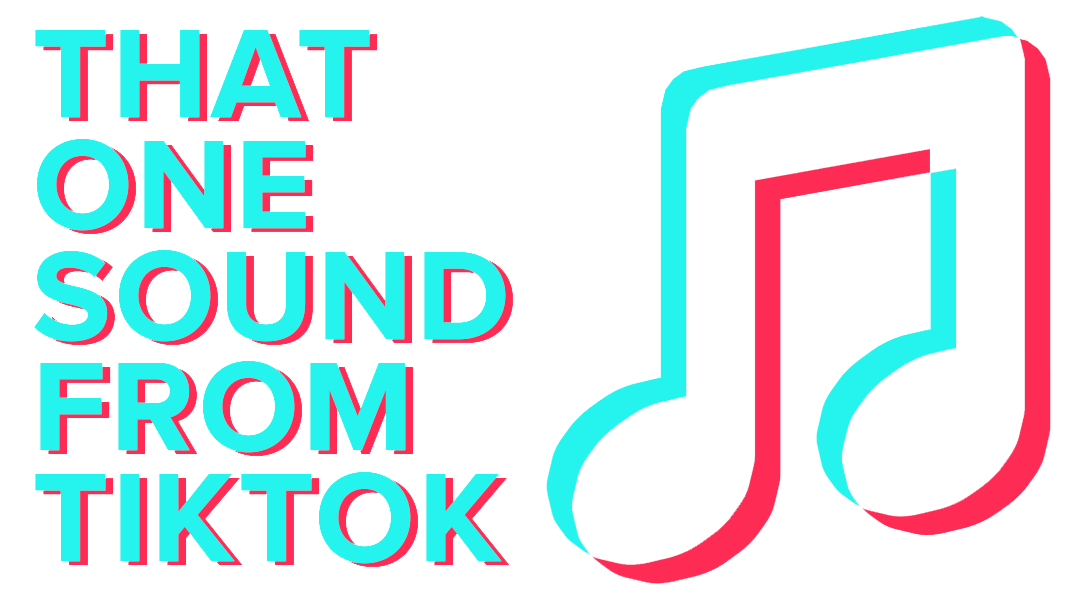 That One Sound is a weekly column from senior internet culture writer Audra Schroeder that explores the origin of popular sounds heard on TikTok. Suggestions? Tips? Email audra@dailydot.com
Sometimes there's a clear origin for a popular TikTok sound. But often you come across a sound that's more collaborative; that's been created because people added to it, and changed the context—or gave it a new one. And then it really takes off.
The sound
The popular sound on TikTok consists of acoustic, finger-picked guitar accompaniment and a woman's voice saying, "She was a fairy."
The sound started circulating in May 2023, and was posted by @fairyxg0ddess, who uploaded a now-deleted video of them pretending to be a fairy. That sound has now been used in more than 187,000 TikToks. Another popular sound, posted in June by @deadlegs1, has been used in more than 25,000 videos.
While people copied the fairy trend, often by making it look like they're floating in the air, the sound was also used as a soundtrack for less conventional fairies. Around the time Barbie was released this summer, people transformed their weird Barbies for the trend, as well as themselves.
The floating trend got popular over the summer, and there were tutorials on how to achieve this illusion—standing on a flat surface and positioning your shoes (many people used Crocs)in a way that makes it look like you're flying in the air. Two-thirds of the band Haim tried it out; the official Drumstick account did too.
But, as with many TikTok trends and challenges, there were concerns that its popularity might lead people to imitate it and harm themselves in the process, though there were not any reports of that actually happening.
The #fairyflying tag, which at one point had millions of views, doesn't show up in search anymore, and warning labels have been applied to some existing TikToks.
Where's it from?
This is where the collaboration comes in. The "She was a fairy" sound is from 2014 film Maleficent, and is narrated by actor Janet McTeer. It was posted by the account @jamescreativity in April. The top comments on that TikTok are mostly new, from people excited that they found the original audio.
The other part of the sound is the song "September" from artist Sparky Deathcap, which was originally released in 2009. Sparky Deathcap is the solo project of Rob Taylor, formerly of the UK band Los Campesinos!
In a January 2023 thread on X, Taylor explained that "September" had mysteriously been added to Spotify a few weeks prior and was charting in the UK, though under another artist's name. He eventually discovered that British Twitch streamer Wilbur Soot used "September" as his intro song and it got popular, and someone else uploaded it to Spotify, where it got millions of views.
"That seemed to introduce it to a new generation," Taylor told music outlet Clash in March. "And they took it to TikTok, and started using it as a sound behind videos, and then it seemed to find the right time, and the right place… and it became something different."
A remastered version of "September" was also released, after Taylor signed a deal with Sony RCA. The version on TikTok is a sped-up one, which is common with viral songs.
Sound off
While the fairy trend has mostly dominated the sound, people are also using it for much more elaborate stagings and impressive crafts.
Taylor joined TikTok in January, and the official version of "September" has now been used in more than 200,000 videos.
"So I guess the moral of the story is to put your work up online and keep abreast of what's going on on TikTok," Taylor wrote in January. "And believe in yourself?"

We crawl the web so you don't have to.
Sign up for the Daily Dot newsletter to get the best and worst of the internet in your inbox every day.