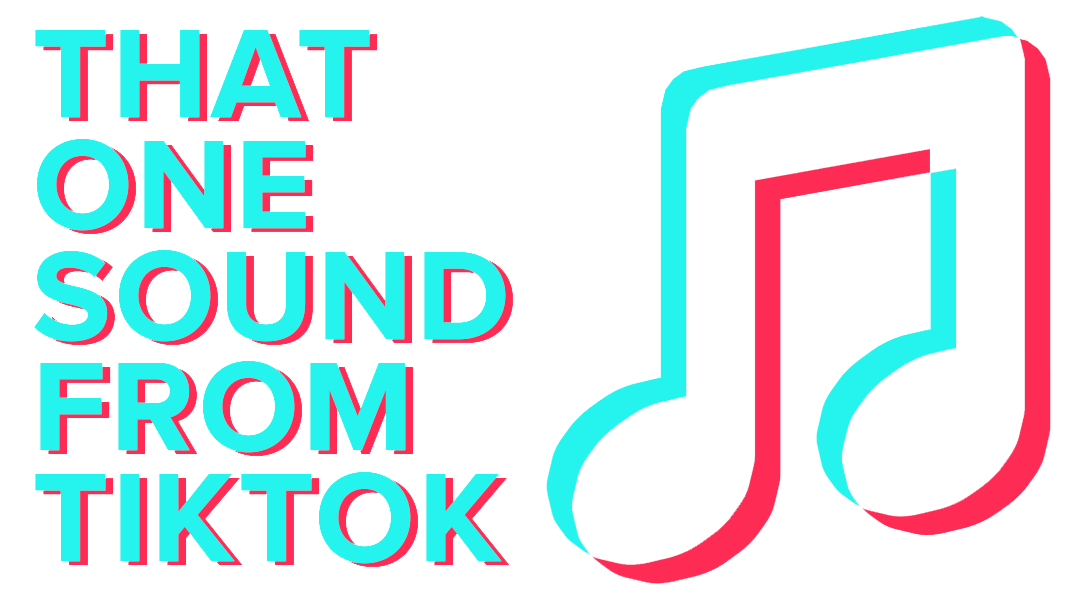 That One Sound is a weekly column from senior internet culture writer Audra Schroeder that explores the origin of popular sounds heard on TikTok. Suggestions? Tips? Email audra@dailydot.com
There's a late entry for song of the summer, in a very crowded field. And it's raising awareness around a very important issue: sitting.
The sound
The song has evolved into many different genres on TikTok, but the core lyric is: "Sitting, sitting is the opposite of standing. Sitting is the opposite of running around. Sitting is a wonderful thing to do."
Actor Brian Jordan Alvarez (M3GAN) is responsible for this song, which is called "Sitting" and, alternately, "Sittim." On Sept. 10, he posted a TikTok with just the vocals. It's a pro-sitting song, and many people related to it: The video has more than 1.7 million views.
Within a week, there was a catchy-as-hell jazz-fusion version of "Sitting," courtesy of X user Nogloff Nogloffian. Alvarez posted it on Sept. 14, and the "Sitting" revolution began.
How deeply embedded is "Sitting"? In one viral TikTok, a person wakes up from surgery singing it.
Where's it from?
It's an original song from Alvarez, performed by his popular character TJ Mack, an aspiring singer with an unplaceable accent and explosive laugh whose wife is often out of town.
The truly magical part of this trend is how many covers and remixes have appeared in the last couple of weeks. On Sept. 17, producer Josh Mac's electronic version of "Sitting" dropped, and is now on Spotify, where it has more than 148,000 streams. The Josh Mac remix is also apparently being played on the radio in Australia and the U.S.
Covers of "Sitting" have expanded into several different genres: musical theater, shoegaze, country, metal, vocal performance, synth-pop, acoustic, Gregorian chant. Singers Remi Wolf and Monica Martin covered the song.
It's also been turned into a meme.
"I think what's so cool, among other things, is this cool game that has emerged," Alvarez tells the Daily Dot. "How many different versions can we make? How many completely different takes on this song can exist? And the more people hear it, the more they sort of the learn the fundamental elements of the song, and then organically create their own rendition, which then other people hear, and the evolution continues."
Sound off
Alvarez does several characters in addition to TJ Mack; before "Sitting," followers were very invested in the employment and relationship status of a young intern who also has a mysterious accent. Rich Southern Aunt and Timothy are also fan favorites.
But the virality of "Sitting" is something different, a synthesis of fans' familiarity with his character's backstory and vibe and TikTok's penchant for remixing and recontextualizing. (And for the record, TJ's wife is not mad.)
"I feel so grateful to be a part of something like this," Alvarez says. "An organic exchange between artists from so many different places and with such unique styles. Also I'm just so happy people like the song! It's becoming a real multiverse of sitting, and I'm here for it."

We crawl the web so you don't have to.
Sign up for the Daily Dot newsletter to get the best and worst of the internet in your inbox every day.
Now you can watch our That One Sound from TikTok column on YouTube! Subscribe to our channel and keep an eye out for new episodes every Wednesday.