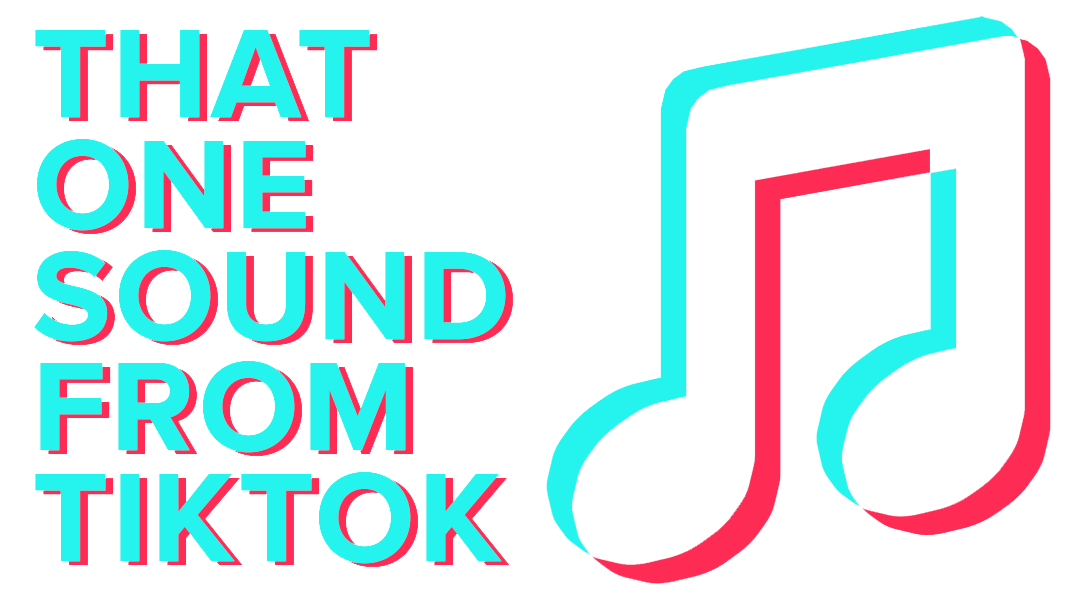 That One Sound is a weekly column from senior internet culture writer Audra Schroeder that explores the origin of popular sounds heard on TikTok. Suggestions? Tips? Email

[email protected]
"The song of the summer" is no longer just one song, thanks in large part to TikTok. This week's sound is an organic one, which grew from TikTok and is also being hailed as the song of the summer for its explicit and relatable description of margarita consumption.
The sound
The sound that's gotten popular on TikTok is a remix from Casa Di Music, the account behind the viral Beyoncé "My Husband" and "bombastic side eye" remixes. It was posted May 25 and has since been used in more than 78,000 TikToks.
The lyrics: "Give me one margarita I'mma open my legs/Gimme two margarita I'mma give you some head/Gimme three margaritas I'mma put it in my puss/Gimme four margaritas I'mma put it in my tush." The longer version goes up to six margaritas.
Sony already seized on the sound to promote upcoming Jennifer Lawrence comedy No Hard Feelings, and Lizzo elevated the audio. The trend of pranking parents with the sound is also in full swing.
Where's it from?
The remix samples a freestyle by actress and host Angel Laketa Moore (A Black Lady Sketch Show), from a May 24 episode of pop-culture podcast Here's the Thing, which she co-hosts with TikToker Kevin Fredericks.
"This sounds like a rap song," she says in the clip, before asking Fredericks for a beat and improvising what would become "One Margarita." Moore put the clip online and Casa Di Music—producers Carl Dixon and Steve Terrell—quickly made a remix, putting something "bright and upbeat" behind the clip to match the song of the summer energy.
"So by margarita 9 it's just committing felonies," said one commenter.
After reaching out to Moore, they made a full song, titled "One Margarita (Margarita Song)," which is now on Spotify, Tidal, and iTunes. This happened in the span of about four days, but then you have to be quick on TikTok.
In the clip, Moore is referencing a sermon from campus preacher Cindy Smock, aka Sister Cindy, whose clips often go viral on TikTok. Sister Cindy travels to college campuses to preach abstinence, and promotes the "HONOMO" lifestyle. A recent speech at LSU about how if you buy a woman one margarita she will "spread her legs" went viral, for obvious reasons. Moore says that despite her sermons, Cindy's a "very sweet soul" and the two have messaged.
Sound off
Sister Cindy is trying to get on the "One Margarita" train, too, and released her own version this week. It doesn't hit like Moore and Casa Di Music's does, but she applauds Cindy for putting it out there.
Despite having a viral original song, Moore's had some issues with TikTok. The sound was removed after she posted it in late May, right when it was about to hit 1 million views, and TikTok "didn't give me the option to appeal it."
She reposted it, since people were trying to figure out the origin, but this highlights an issue many Black content creators see on TikTok: coming up with viral trends, but not getting appropriate credit or compensation.
Moore says that bars and restaurants are using the song on TikTok, but, considering the lyrics, brands have not yet come knocking. And some people are thinking bigger, tagging Megan Thee Stallion and Cardi B in the comments as well.


We crawl the web so you don't have to.
Sign up for the Daily Dot newsletter to get the best and worst of the internet in your inbox every day.
Now you can watch our That One Sound from TikTok column on YouTube! Subscribe to our channel and keep an eye out for new episodes every Wednesday.