For many of us, Instagram has become our default social network. Facebook is overrun with ads and mindless debates, and Twitter can be something of a bot-infested nightmare. Instagram (which of course is owned by Facebook) is hardly free of these things, but at the very least it can sometimes feel like a welcome respite from the rest of the social web. Instagram also lends itself to visual creatives and one popular tool for experimenting with the look and function of your Instagram profile are Instagram Story Highlights.
What are Instagram Story Highlights?
Instagram Story Highlights are a way to save content from Instagram Stories, which typically disappears after 24 hours. Instead, these images and videos are featured on users' profiles underneath their profile photos, sort of like a highlight (get it?) reel of Stories you'd like to feature. One option is to simply save Stories you like, but there are a few ways to flex your artistic muscles with this tool.
READ MORE:
How to make Instagram Story Highlights
First, you'll need to make sure your Instagram account is set up for Story Highlights. Head to your profile, then hit the hamburger menu in the upper right-hand corner. At the bottom of this page, you'll see the "Settings" option. Choose this, then "Privacy," and then "Story." Then, make sure that "Save to Archive" is switched on. Instagram introduced this feature in 2017 that saves your Stories to Instagram's cloud so you can easily reshare them without saving them to your own phone and using up your storage.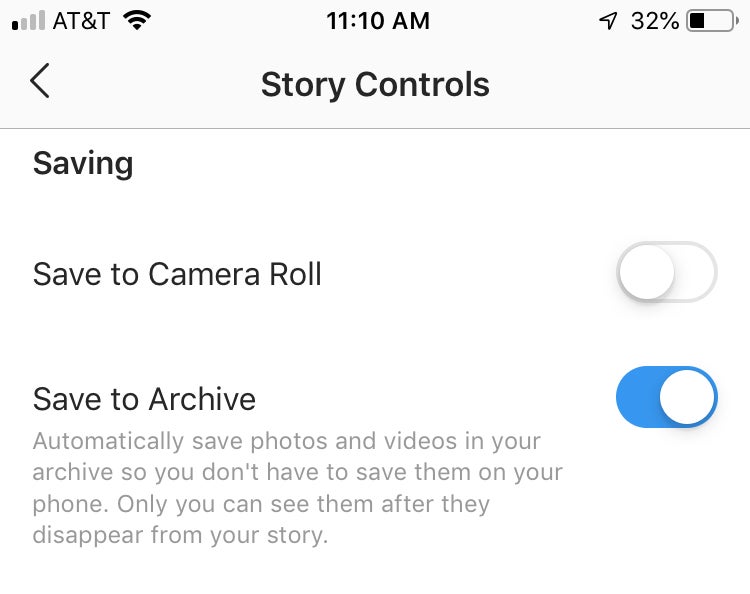 To create Instagram Story Highlights, hit the "New +" icon. Instagram will pull up all of your archived Stories—so if you just turned "Save to Archive" on, there won't be anything available yet. If you had it on or at least had it on for a while, there will be content there for you to choose. Otherwise, wait for a bit after you've had the option turned on and then revisit the "New +" button.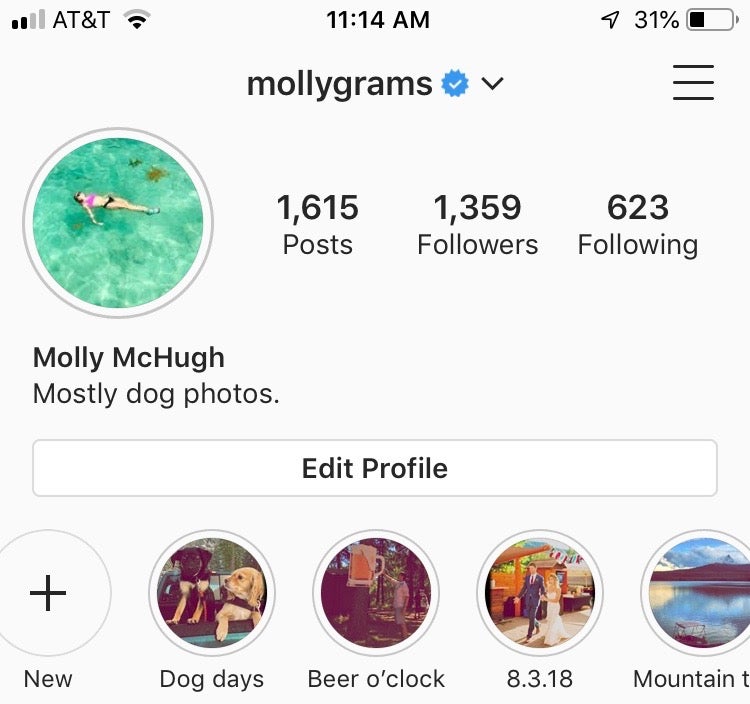 READ MORE:
Get creative with your highlight reel
For those who had it on, select the images and videos you want. This is where users can get creative and categorize Story Highlights in a variety of ways. One Instagram Story Highlight can be dedicated to vacations, and another to your favorite happy hours. Another could be nothing but photos of your dog—which is exactly what I've done. I have another Highlight reel to collect Stories about beer. To each their own.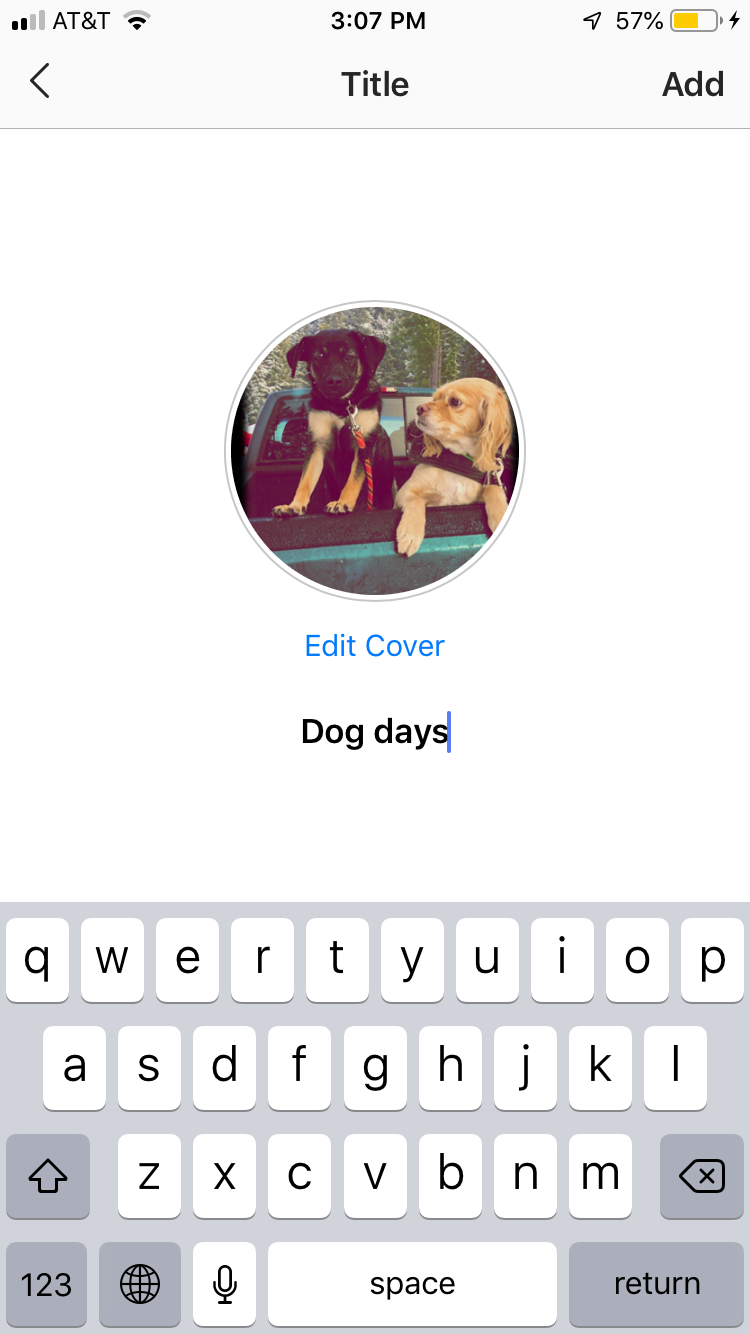 After you've chosen a category topic for your Highlight and selected all the archived Stories that fit in it, Instagram lets you choose a cover photo. You can choose an image from the content you added to your Highlight, or you can head to your camera's gallery; make sure to hit the gallery button on the far left-hand side of the scroll. If you want to go the extra mile, check out our guide on using Canva to create Instagram Story Highlight cover photos. Another option is to use an app to create a custom filter that you can overlay on all of your Highlight cover photos for uniformity's sake–anything for personal branding, right? If you choose to use an image that wasn't part of your archived Stories, just save it to your phone's gallery, then choose the gallery symbol when you're selecting a cover photo.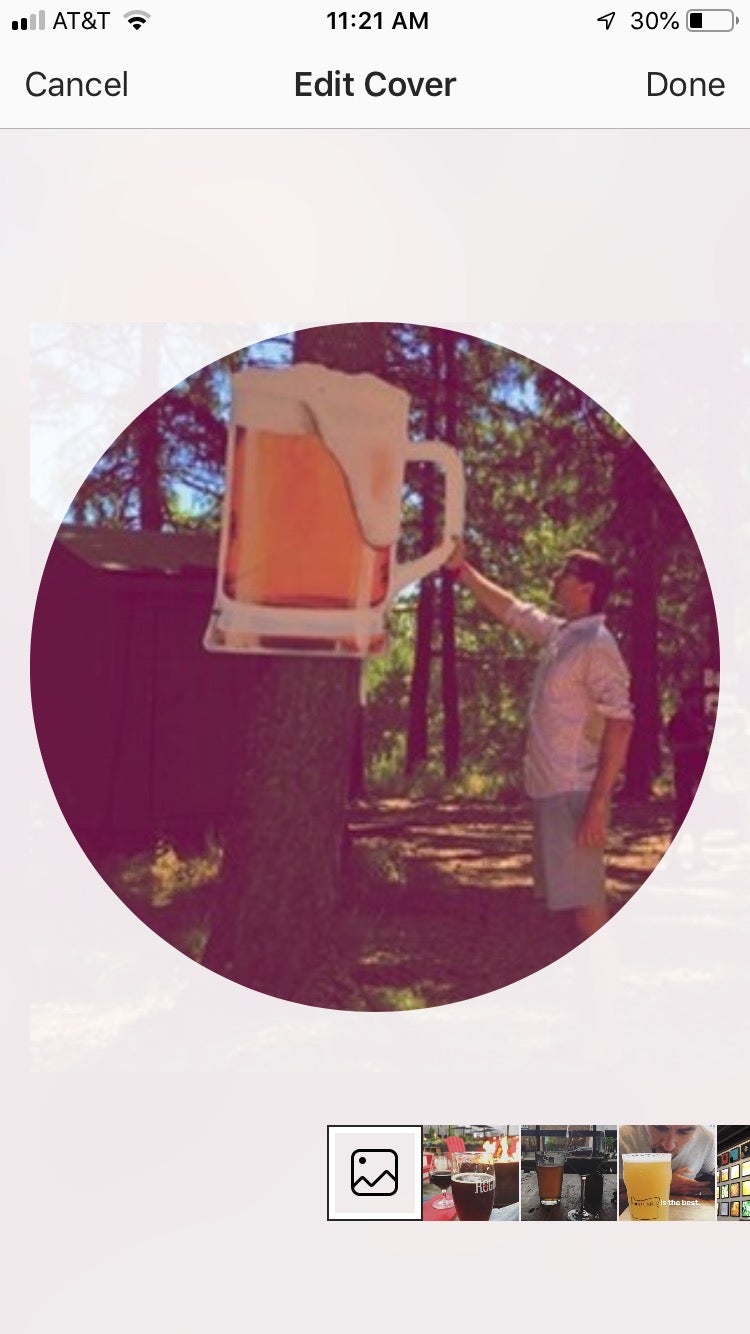 Your Highlight will now show up on your profile and you can make as many as you want. The limit for stories in a Highlight is 100. And honestly, that's for the best: The smaller those little dashes get, the more quickly your followers will bail.