Bitcoin has been touted as the future of currency.
As its value has fluctuated drastically, Bitcoin has drawn increasing international attention by Cyprus's banking emergency, its inclusion in the American financial regulatory framework, and by increasing press coverage.
But what can you really do with it?
With only 231 shopping days 'til Christmas, here's our weird Bitcoin buyers guide, a primer on all of the goods and services out there that currently accept the digital crypto-currency as a form of payment.
Could you survive off of Bitcoin alone? Probably not. But you would have a hell of time trying.
~
Automobiles: Sam Pack's Five Star Ford in Carollton, Texas now accepts Bitcoin for its cars, new and used. One of the company's employees, Greg Spanko, announced the move in r/Bitcoin: "BTC can be for the entire purchase price (including any taxes or government fees), or just a down payment. We've got a transportation company that should be able to ship the cars, and we'd be happy to let you pay that in BTC as well."
Car rentals: New York's A Class Limousine now accepts Bitcoin in its Tri-State service area. Hootin' and hollerin' out of a sunroof has never been so digital.
Pizza: The first Bitcoin purchase was apparently for a Papa John's delivery back in '10. Now Pizza for Coins has made it easy. The service acts as a bridge between your Bitcoin wallet and your local pizza parlor.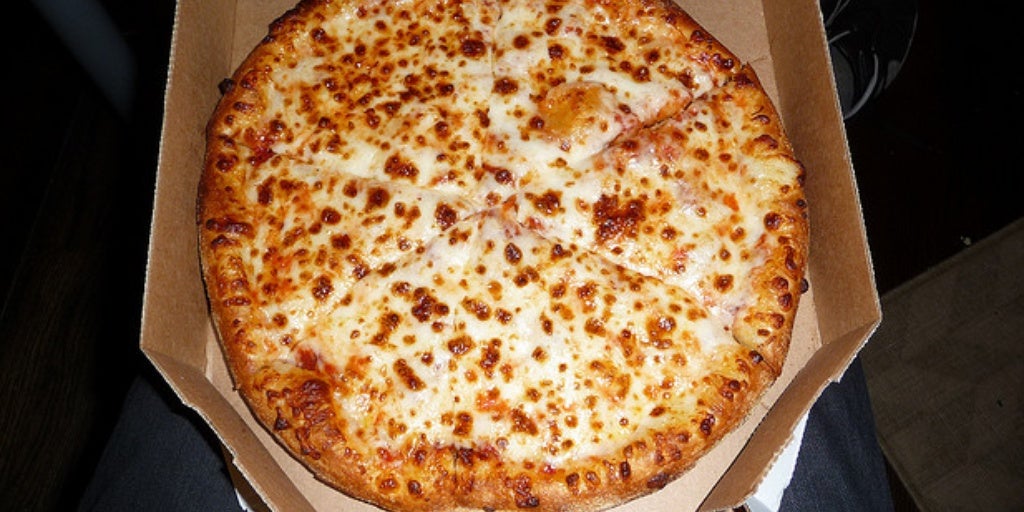 Photo via The Pizza Review/Flickr
Cocktails: Charlie Shrem was not satisfied with just running the Bitcoin payment facilitation company, BitInstant. He wanted to create a proof-of-concept in the real world. Or at least in New York. So he outfitted the bar he co-owns in New York City, Evr, to take Bitcoin. Now you can pay for your Sazerac or Sidecar with a string of numbers. Same goes for Whiskey Dicks in Orlando.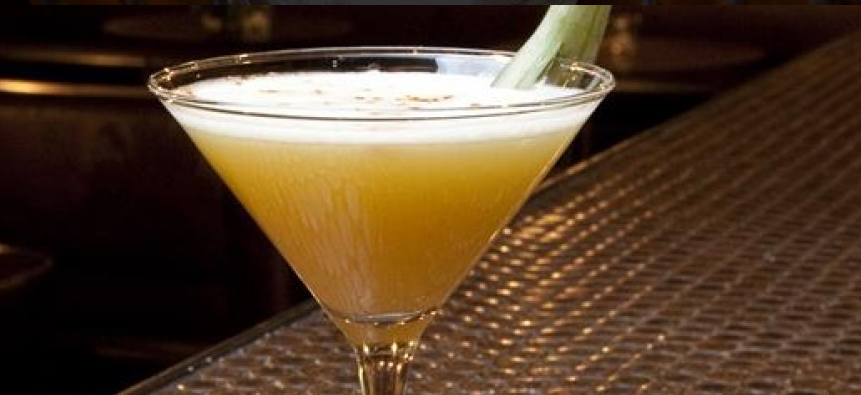 Photo via Evr
Donations: From WikiLeaks and the Internet Archive to the Church of St. John the Evangelist, you can use Bitcoin to support your favorite cause.
Drugs: With a URL designed only to be recognized via Tor, this drug marketplace allows almost complete anonymity for the drug connoisseur.
Electronics: Roger Ver's BitcoinStore hopes to accomplish two things. The first and most obvious is to serve as an electronics marketplace for those who use Bitcoin. But the other is to use the lower transaction cost of the currency to nudge Amazon, NewEgg, and other big online retailers to embrace Bitcoin as a payment method.
Pastries: San Francisco's Cups and Cakes Bakery takes Bitcoin from its SoMa location, for both over-the-counter and prescription cupcakes.
Reddit Gold: Reddit started taking Bitcoin for its Gold service in February. It's providing the bulletin board site with about 3.25 percent of its revenue.
Salaries: Expensify, online reimbursement and payroll provider to the stars (or at least to the Daily Dot), now offers the ability of its users to draw down their pay in Bitcoin. "As for what made us decide," Expensify's David Barrett told the Daily Dot, "we're getting increasing requests for international reimbursement options, and Bitcoin is just a really great tool for that."
Strippers: On social news site Reddit, there's a virtual strip club of sorts, Girls Gone Bitcoin, where individuals are tipped in bitcoins instead of cold, hard cash.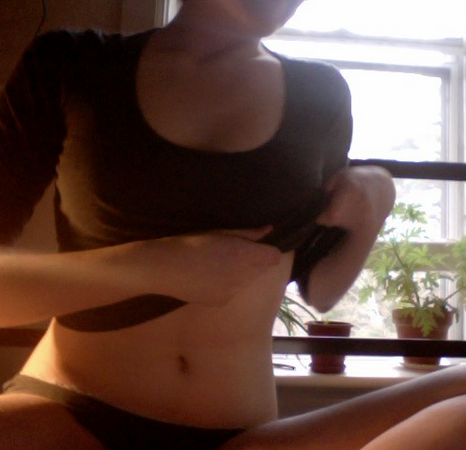 Photo via r/GirlsGoneBitcoin
Trump condos: BitPremier is offering "luxury" goods to the "discerning" aspirational bitcoiner, including yacht charters, Ulysee Nardin watches, and of course, LeRoy Neiman prints for those who have outgrown their massive Patrick Nagel collection.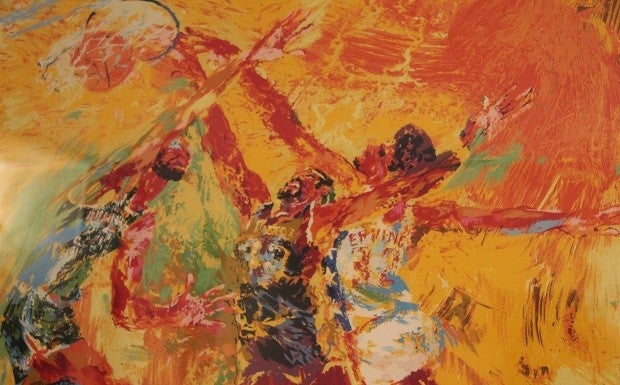 Photo via BitPremier
So there you have it.
If you're looking for an armadillo or a first edition of Romancero Gitano, pumpkin seeds or Chuck Taylors, you can always try BitSpend, a kind of Bitcoin-fueled personal shopper (with decent reviews on r/Bitcoin). Bitcoin merchant services company BitPay has signed up over 4,000 merchants, so their site might be another option for those seeking to purchase something outside of our buyers guide.
Illustration by Jason Reed