Facebook might be a great social media platform to exercise your stalking skills, but it's sort of like the online version of your grandmother's dusty bookcase filled with old family albums: Some throwbacks are adorable, most are mortifying.
Even if a younger you uploaded an embarrassing amount of heavily filtered PhotoBooth albums in 2008, deleting them takes just a few simple steps. Assuming your Facebook friends haven't already taken a screenshot, here are a few tips on how to delete those old photos before they come back to haunt you.
How to delete photos from Facebook on a computer
Find the photo (or photos if there's more than one) that you would like to permanently delete and click it. The photo should appear in a pop-up separate from the album page. Click the Options button in the bottom right.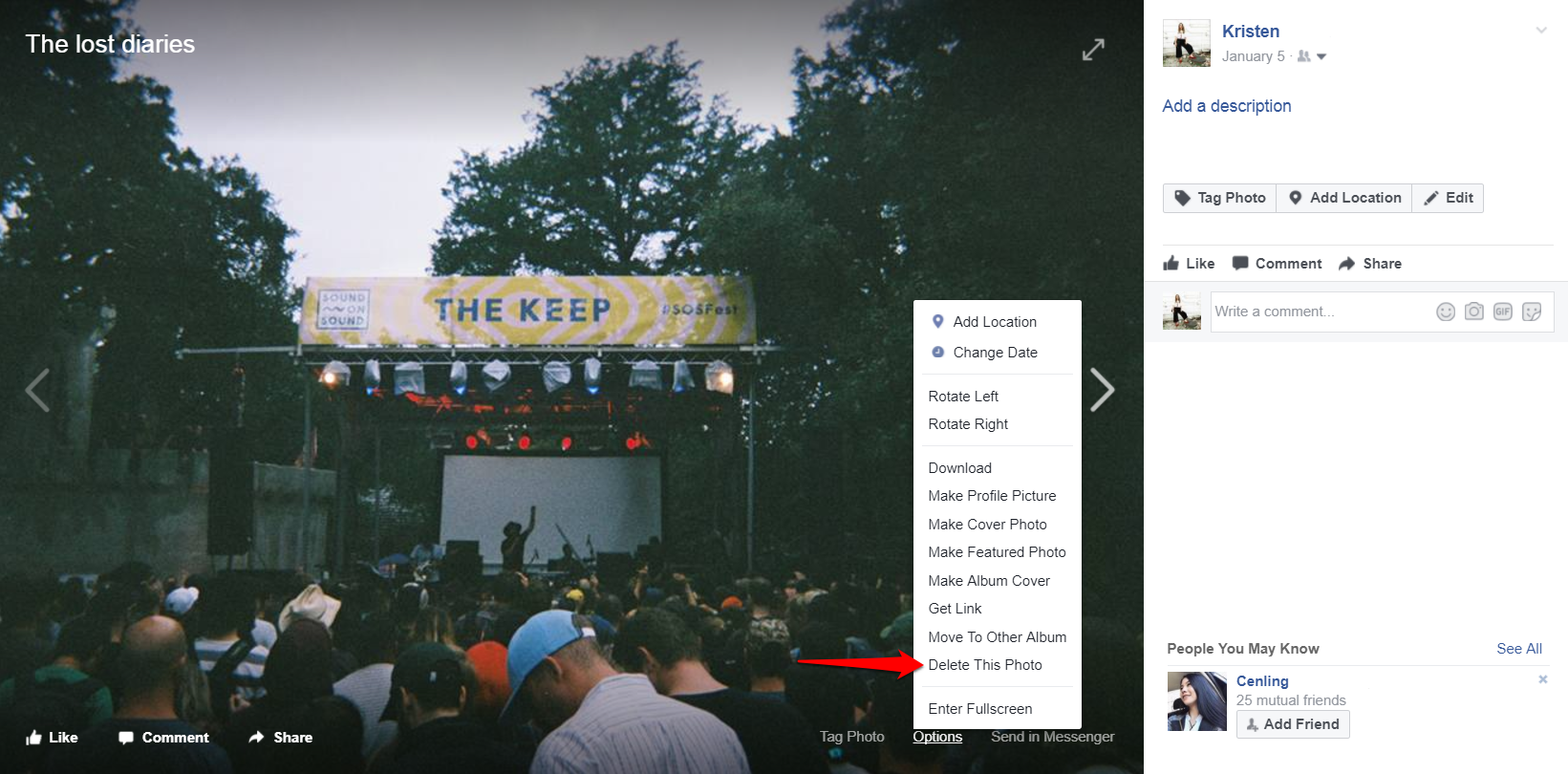 Select Delete This Photo and a box will appear asking if you are sure you want to carry on.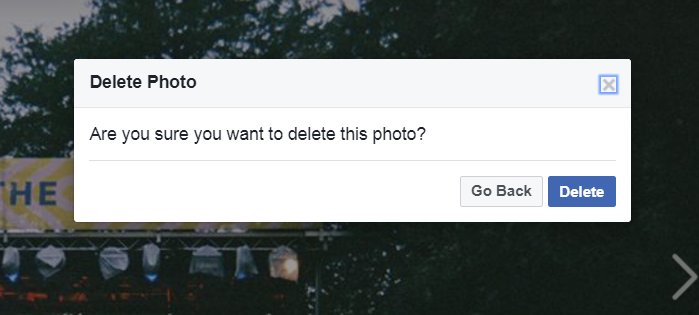 If you are positive you never want to see this photo on Facebook again, click Delete and say your goodbyes.
READ MORE:
How to delete photos from Facebook via mobile
Open the Facebook app on your device and tap the menu bar on the right-hand side (this will look like three small bars stacked on top of each other). Scroll down through the options until you find Photos.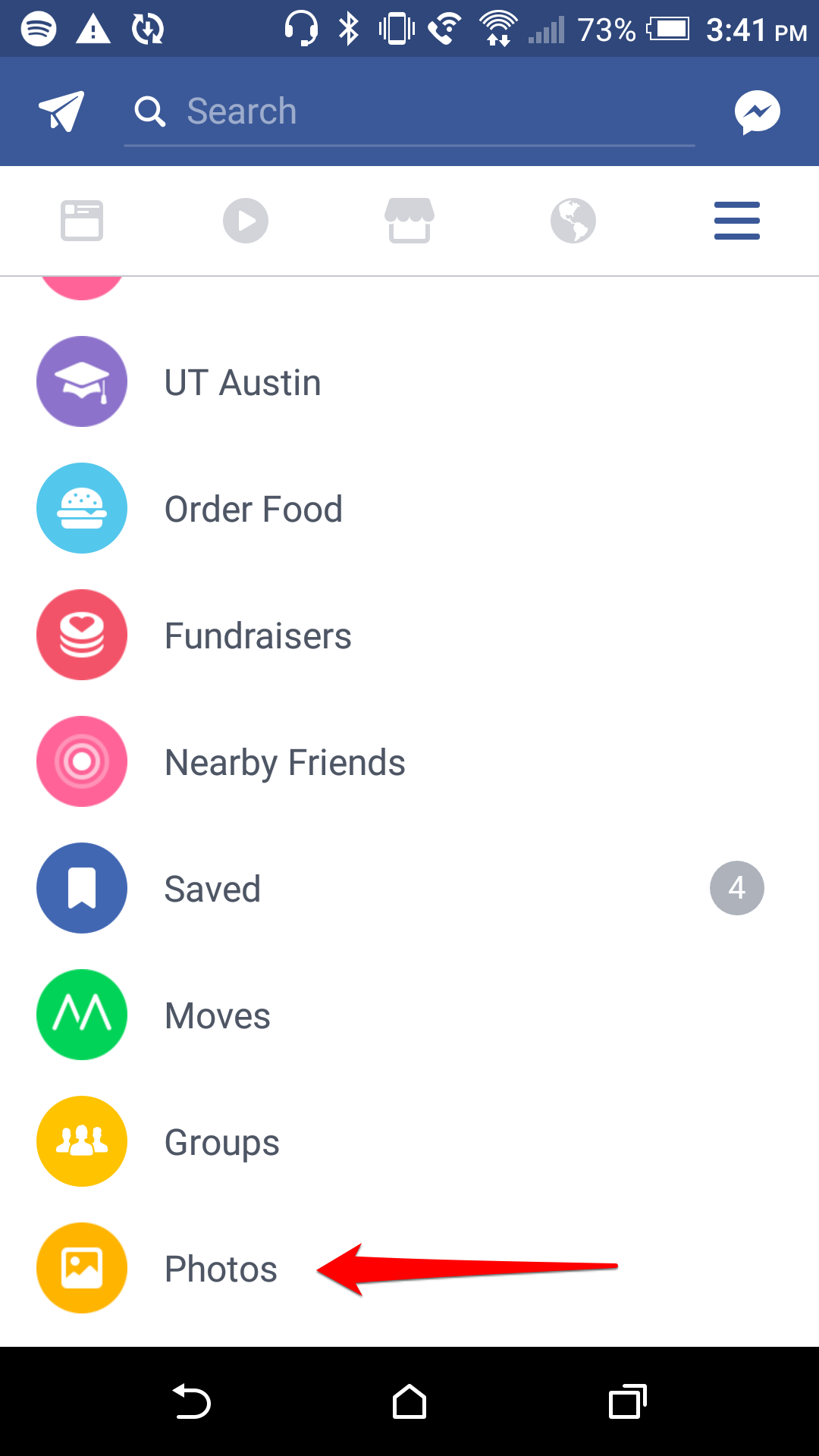 Find the photo that you want to delete and tap it. Find the options button in the top-right corner (it looks like three small dots). Tap that and select Delete photo.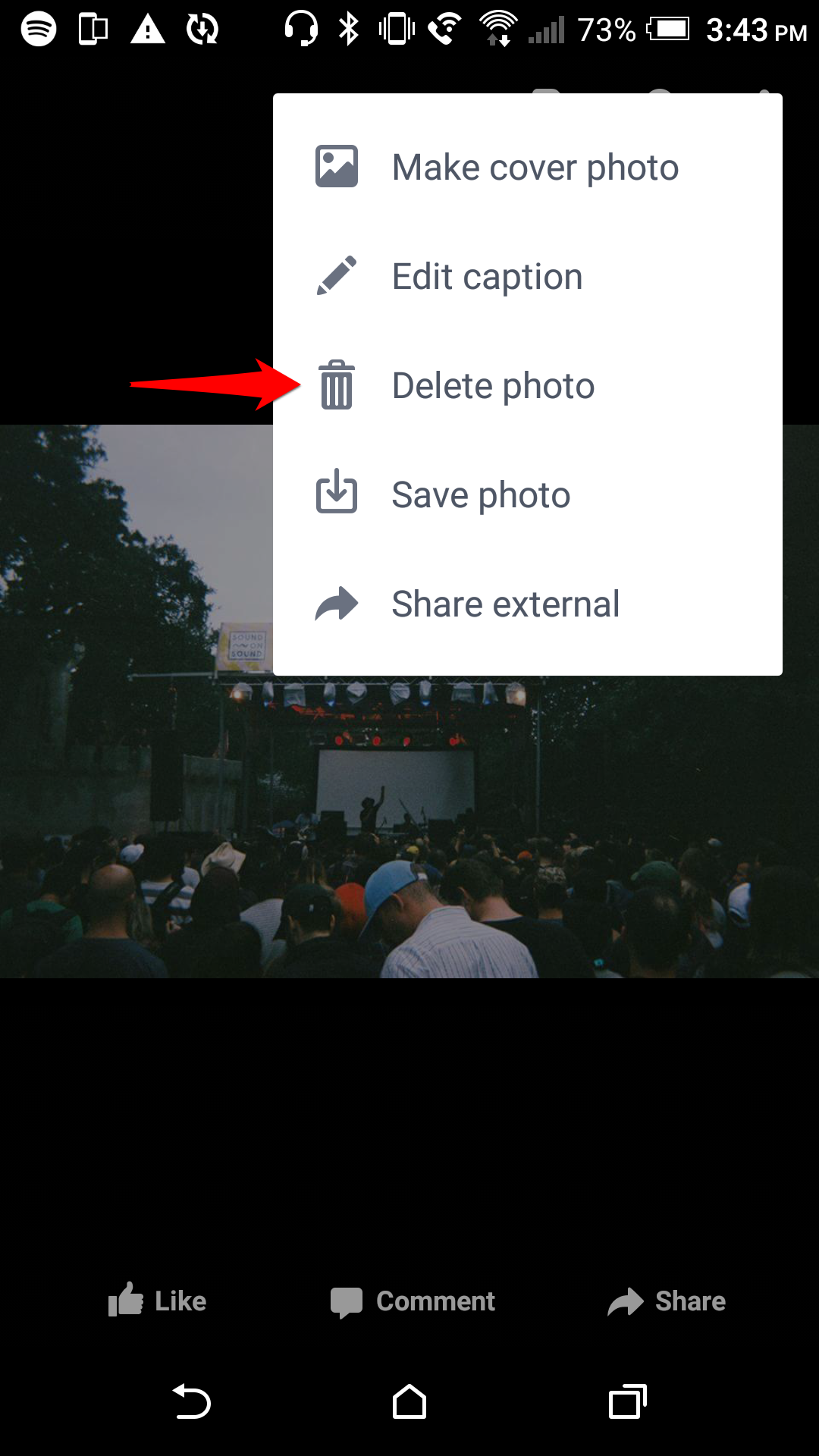 Once you tap delete, a box will appear asking to validate your decision. Tap delete.
If you are uneasy about erasing a photo from all existence, we suggest saving it to your phone, storing it in your Google Drive, or moving the photo to a private Facebook album before deleting it permanently. Happy deleting.