We crawl the web so you don't have to.
Sign up for the Daily Dot newsletter to get the best and worst of the internet in your inbox every day.
Hello fellow citizens of the internet! Andrew here. Welcome to today's edition of web_crawlr.

Our top stories to kick off the week are about: A Star Wars-themed attack ad against former President Trump from Gov. Ron DeSantis' team that seems to forget a crucial point of the saga, a renter sharing the "tenant special" she did to her apartment before moving, why Marvel fans are calling out the latest shows credit sequence, and a look at why "damp drinking" is going viral.
After that, our Tech Reporter Mikael has a "One Dumb Conspiracy" column for you. Down below, we've got another story about a hotel worker who Googles "rude" guests.
See you tomorrow!
— A.W.
---
⚡ Today's top stories
Has anyone on Florida Gov. Ron DeSantis' (R) team seen all of Star Wars?
While many people are familiar with the landlord special, often from first-hand experience, this renter is showing viewers her tenant special.
The show's credits sequence was created using AI—and viewers hate it.
TikTok has created a whole new set of terms for already-defined behaviors and things, but one that's been getting some attention again is "damp drinking" or "damp lifestyle."
---
We crawl the web so you don't have to. Sign up to receive web_crawlr, a daily newsletter from the Daily Dot, in your inbox each day.
---
🔍 One Dumb Conspiracy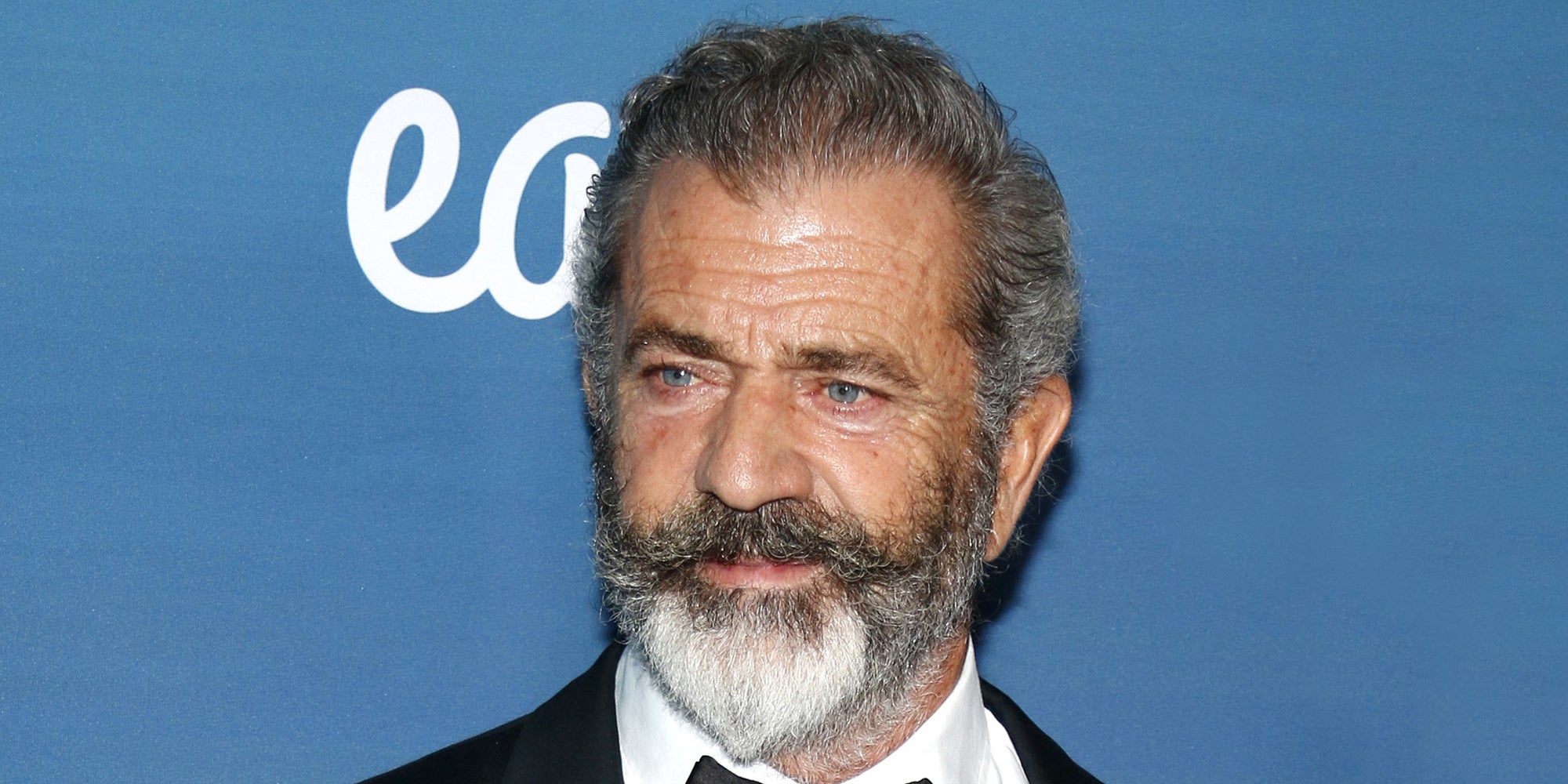 The QAnon crowd thinks Mel Gibson is set to expose the 'elite' with human trafficking documentary
In each edition of web_crawlr we have exclusive original content every day. On Mondays our Tech Reporter Mikael Thalen debunks the most wild conspiracy theories swirling around the web in his "One Dumb Conspiracy" column. If you want to read columns like this before everyone else, subscribe to web_crawlr to get your daily scoop of internet culture delivered straight to you inbox.
---
🕸️ Crawling the web
Here is what else is happening across the 'net.
🥔 In a viral video, a Wendy's drive-thru worker told a customer they were out of everything, including: frosties, strawberry lemonade, and even potatoes.
☕ A boutique owner is going viral for sharing how a customer was offended by a mug and demanded she switch it out from the store's display.
💼 This worker bragged about how dedicated he is to his job. It backfired spectacularly.
🎬 Fans of The Flash want to know: Where was Grant Gustin's cameo?
🐶 Pet owners, look alive. Here's something you want to think about when it comes to dry pet food.
🥤 This award-winning, minimalist seltzer maker is a dream come true for every seltzer addict.*
📦 In a recent viral TikTok video, one Amazon delivery worker shed light on an accident they had, unintentionally capturing a comical yet relatable moment of his own.
🦠 From the Daily Dot archive: Here are the viral marketing campaigns that helped shape the internet as we know it.
🗣️ A Walmart customer filmed herself confronting a manager and accusing the worker of stealing money from her.
*The Daily Dot may receive a commission in connection with purchases of products or services featured here.
---
👋 Before you go
A Holiday Inn worker revealed in a viral TikTok what he does to guests who are rude to him–he googles their names out of spite.
The video was uploaded by TikTok user Jake Ryan (@thinkjakeryan) who posts content about his job at Holiday Inn.
In the six-second clip, he sat at his desk, typing.
"Me googling up the rude guest that tried to flex on me to see if they really do own 3 businesses, 4 private jets, and have a school named after them."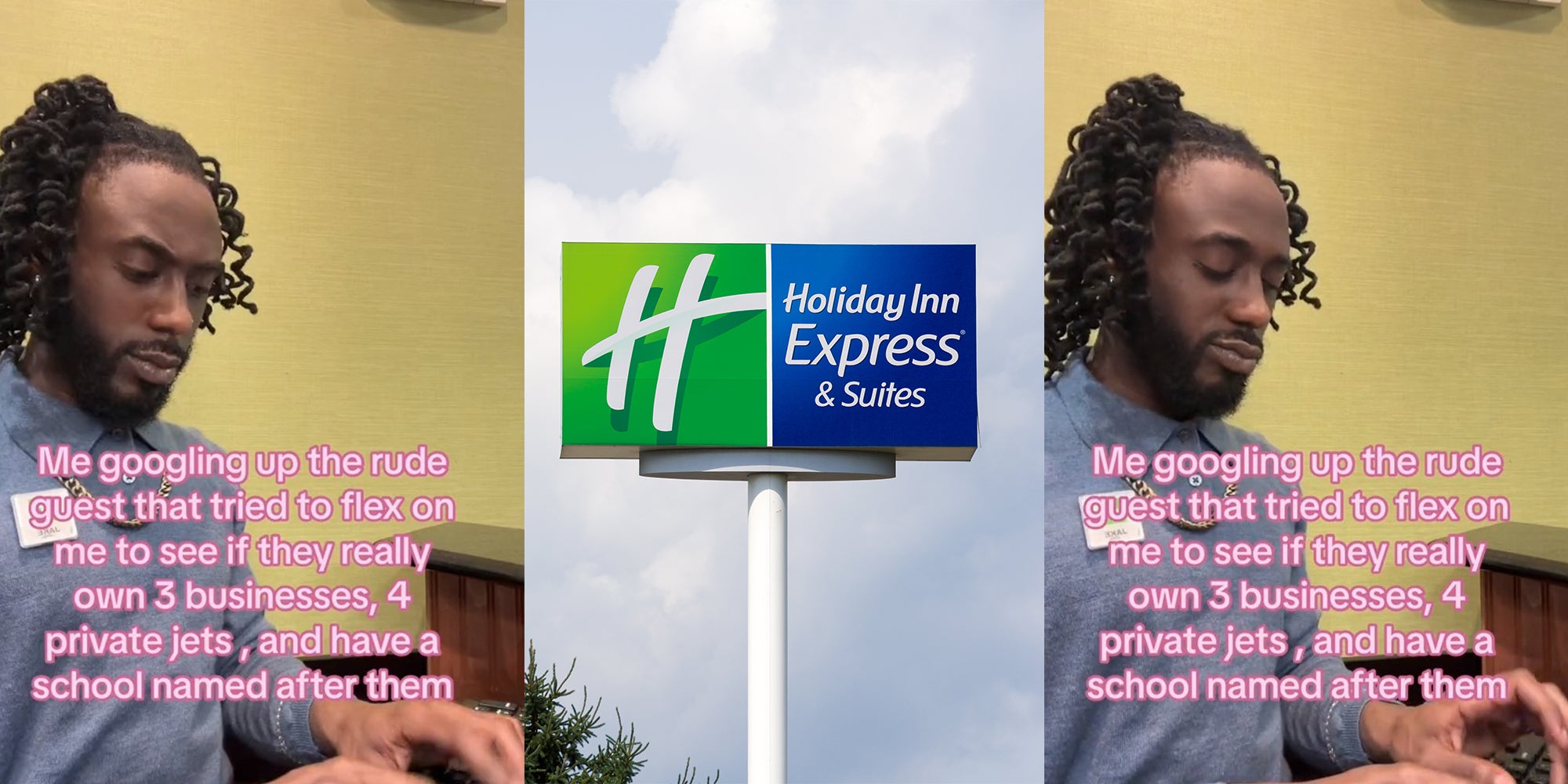 ---
🎶 Now Playing: "At War With Love" by Nasty 🎶