You don't need a cable subscription to watch the NFL action. If you have Sling TV, you can still catch all the professional football which you've been hungering for during the offseason. That means you don't have to pay hundreds of dollars per month for a cable subscription or need to shell out another few hundred for the NFL Sunday Ticket.
Here's everything you need to know to live stream the NFL on Sling TV—including why you might want to look AirTV's way, too.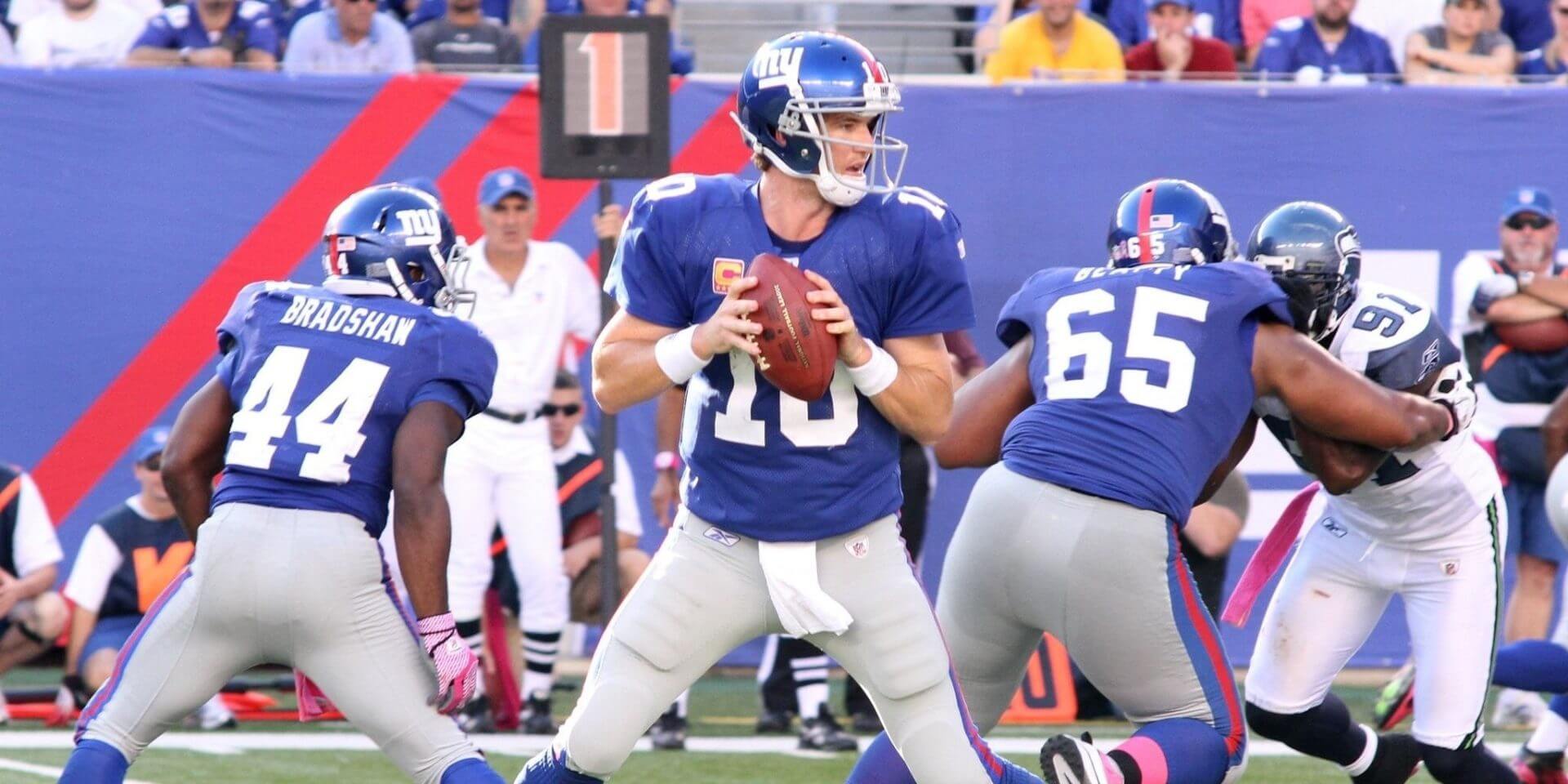 As the Daily Dot wrote in December 2018, Sling TV is "the reason you should be breaking up with your cable company." It's a live-streaming service that allows the customer to watch their favorite TV channels and to record their favorite shows if they're not around to watch it live.
Sling TV offers three channel packages, but all of them can be customized with add-on packages and premium channel subscriptions. Basically, Sling TV allows you to pay less than a regular cable TV subscription while giving you the channels you actually want to watch.
The three base channels on Sling TV are:
Sling Orange: $30 per month
Sling Blue: $30 per month
Sling Orange + Blue: $45 per month
Take note: As of this writing, the first month of your subscription (after the free seven-day trial) is $10 off the regular price. That means Sling Orange and Sling Blue is $20 for the first month, and Sling Orange + Blue is $35.
Sling Orange has channels like ESPN and the Disney Channel (Sling Blue has neither), while Sling Blue showcases the likes of NFL Network, NBC Sports Network, and FS1 and FS2. As you might have already guessed, Sling Orange + Blue combines both packages into one.

Sling TV is available to watch on most internet-connected devices, including Amazon Fire TVs, Android Fire Stick, Apple TV, Android TV, Roku, Xbox One, Google Chromecast, Samsung TV, LG TV, and iOS and Android devices, in addition to web browsers. (You can find a complete list of Sling TV devices and specifications here.)
Here's our entire review on Sling TV.
How to watch the NFL on Sling TV
During the regular season, most NFL games are shown on either the Fox or CBS networks. The vast majority of games are seen on a regional basis (if you live in Texas, for example, you're going to be getting plenty of Texans and Cowboys games on those networks and you probably won't be able to watch a random game like the Jaguars vs. Titans). For the week's biggest contests, Fox and CBS will show them on a national basis.
If the game is on Fox, you'll need to be subscribed to Sling Blue or Sling Orange + Blue. Not every market gets their local Fox affiliate, though. But at the very least, you could watch the national NFL on Fox broadcast for that week.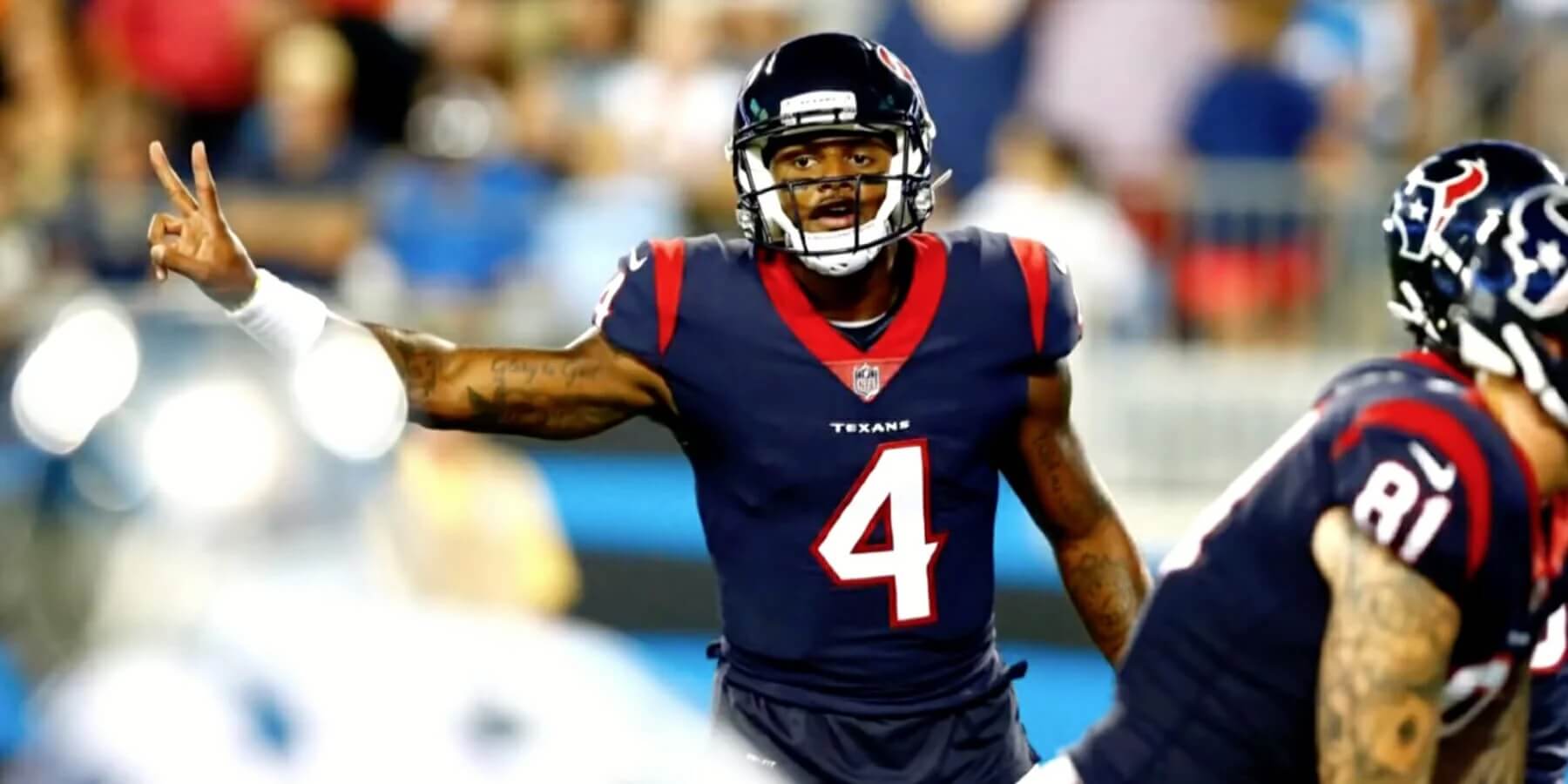 If the game is on CBS, that becomes a little more complicated. Sling TV doesn't host CBS, but as Sling points out, there are three other ways to watch those games.
Locast: This non-profit streaming service, can be watched for free, but it's only available in 13 TV markets around the country.
HD antenna: Since Sling TV doesn't offer CBS, ABC, the CW, and some local Fox affiliates, you can use an HD antenna to pick up all of those channels (and the local news and sports that come with it) for free. The drawback of that, of course, is that an HD antenna is useless if you want to watch a game on a mobile device.
CBS All-Access: It's the streaming service that allows you to watch all that CBS has to offer, including on-demand CBS shows and live NFL games. You can stream CBS All Access on Roku, Amazon Fire, and Apple TV, just like you can with Sling TV. If you don't mind a live stream with ads, CBS All Access, after a free seven-day trial, will cost $5.99 per month. For ad-free viewing, it costs $9.99 per month.
For Sunday night NFL games that air on NBC, you'll need a Sling Blue or Sling Orange + Blue subscription. Since Monday Night Football is broadcast on ESPN, a subscription to Sling Orange or Sling Orange + Blue will get you that contest.
Thursday night games are shown on Fox and NFL Network, and both can be seen on Sling Blue or Sling Orange + Blue.
If you like just watching the most exciting parts of the game while being jostled around the league at lightning-quick paces, you can order NFL Red Zone via the Sports Extra package on Sling Blue.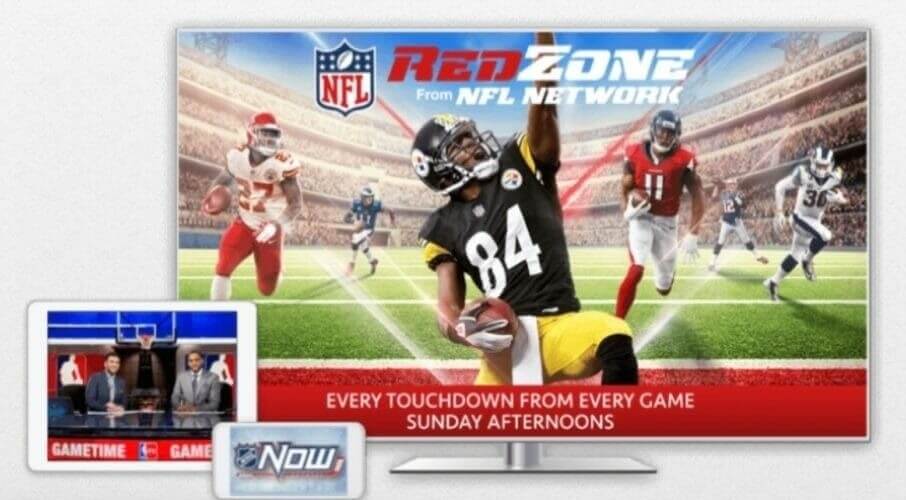 How to use AirTV with Sling
AirTV solves one of the Sling's biggest problems: The inability to receive all of your local channels. By purchasing an AirTV 2 for $99.99 or the AirTV Mini for $79.99, you can merge those local channels into your Sling TV, (or on your mobile device if you have the basic AirTV). As the Daily Dot wrote in its AirTV review, "it's practically magic."
The basic AirTV is a dual-tuner streaming device, while the AirTV Player is basically an upgraded Chromecast that has Netflix preinstalled. You'll still need to own an HD antenna because even though AirTV gets you access to your local channels, it doesn't actually physically show them to you.
But AirTV—which has no monthly fee—serves to strengthen one of Sling's biggest weaknesses compared to other live streaming services like Hulu with Live TV, and YouTube TV. All those services have plenty of local channels. Now, in time for NFL season, you can use AirTV and Sling together to get what you need for every game that's not nationally seen.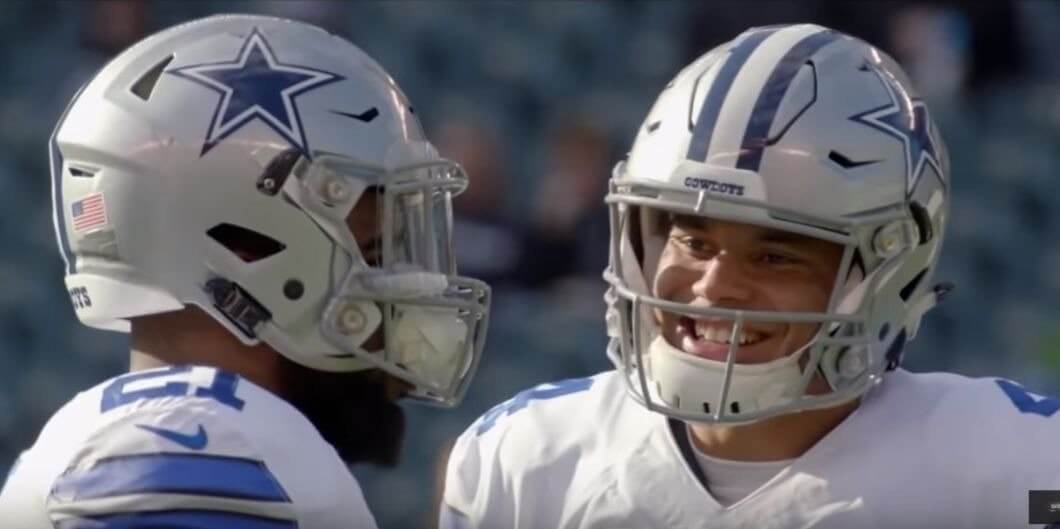 For a year-round sports fix, sign up here to receive our weekly boxing newsletter. You'll hear about all the biggest fights and best knockouts from the Daily Dot's streaming sports guru Josh Katzowitz.
The Daily Dot may receive a payment in connection with purchases of products or services featured in this article. Click here to learn more.