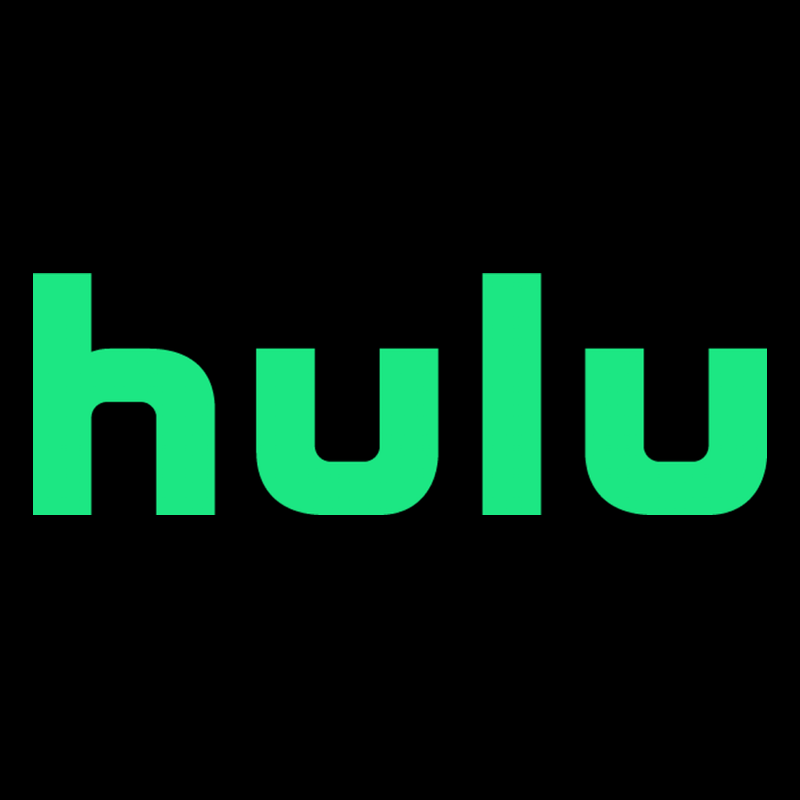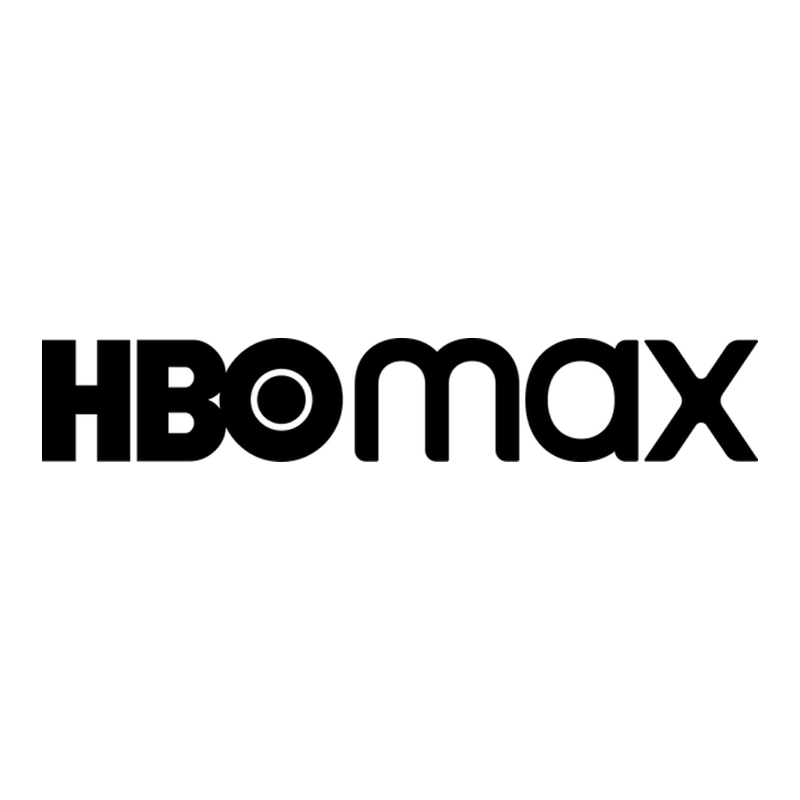 From the creators of Eastbound and Down and Vice Principals, comes a new comedy of biblical proportions. Literally. The Righteous Gemstones is so funny, it's almost ungodly.
Televangelists are often far from saintly, but the Gemstones take their hypocrisy to a whole new level. The patriarch, Eli, founded the megachurch that made family famously wealthy is in mourning after the sudden loss of his wife. His eldest, Jesse has his eyes on the Gemstone throne, but unfortunately, there are far too many sins in his past to secure his coronation. The middle sister, Judy, secretly wants out of the family, to live a plain American life with her fiance BJ. Kelvin, the baby of the family, is all glitz, no glamour, and a constant thorn in his older brother's side.
While the Gemstone's divided house risks collapse from the inside, the family must also tackle threats to their unstable religious empire. Will the family's faith be as strong as a mustard seed, or will their lives turn to pillars of salt before their eyes? Who knows. But the ride will be equal parts hilarious and sacrilegious. 
Here's everything you need to know to stream The Righteous Gemstones.
What is The Righteous Gemstones?
Launched: August 2019
Channel: HBO
Genre: Comedy
Starring: Danny McBride as Jesse Gemstone, John Goodman as Eli Gemstone, Edi Patterson as Judy Gemstone, Adam DeVine as Kelvin Gemstone, Cassidy Freeman as Amber Gemstone, Tony Cavalero as Keefe Chambers
Tim Baltz as BJ
Seasons: 1
Status: Renewed for season 2
The Righteous Gemstones Reviews
What the critics are saying:
"The lack of searing commentary is a bit of a letdown looking back over the first six episodes, but there's still potential. Putting characters first is rarely a bad idea with ongoing TV series, and McBride ensures viewers will want to keep coming back just to see more of what this cast can do." -Ben Travers, IndieWire
"Where the series ultimately thrives, though, is in its characterizations, which transform in unexpected ways over the course of the first six episodes (which were all that was provided for press)." -Nick Schager, Daily Beast
How to stream The Righteous Gemstones 
HBO is available on a few of the major live TV streaming services. When trying to decide which one is best for you, you'll want to weigh the cost, the other channels you'll receive, and the compatible devices for streaming.
The Righteous Gemstones on Hulu or Hulu with Live TV
While most services allow you to watch HBO online at the same price point—$14.99 per month—Hulu offers the cheapest entry point. A basic Hulu subscription only costs $5.99 per month cost, which unlocks its entire collection of movies, shows, documentaries, anime, and the must-see Hulu originals—albeit with commercials. That brings your total to $20.98 a month. HBO is also available as an add-on for Hulu with Live TV if you're looking for a full suite of cable channels.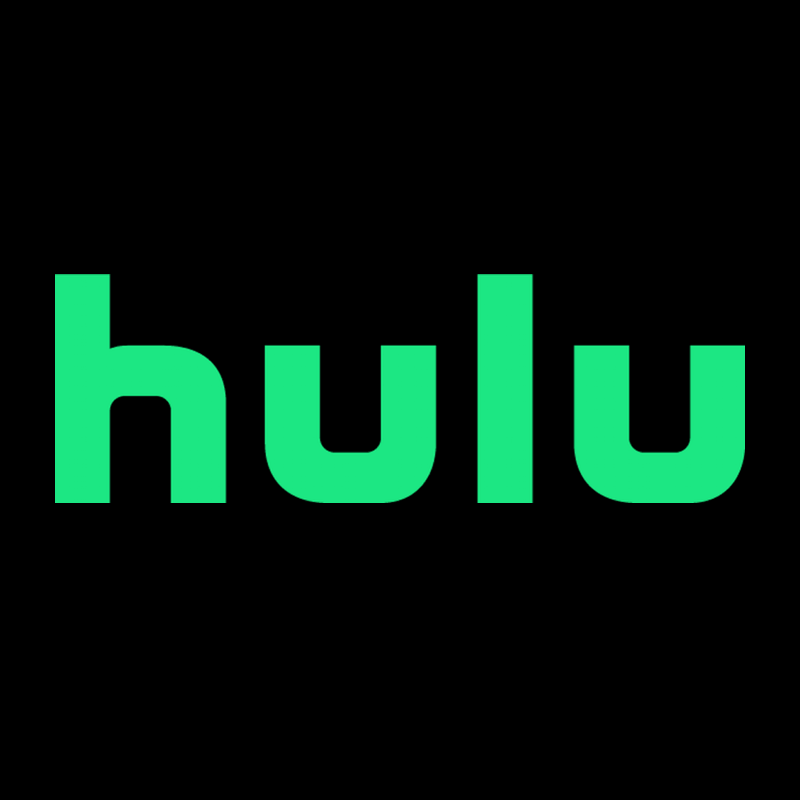 | | |
| --- | --- |
| Hulu with ads | $5.99/mo. or $59.99/yr. |
| Hulu with no ads | $11.99 |
| Hulu Live TV + Hulu with ads | $64.99 |
| Hulu Live TV + Hulu no ads | $70.99 |
---
The Righteous Gemstones on Amazon Prime on HBO
HBO is one of the best standalone channels available for purchase on Amazon Prime Video. If you're a Prime member, it's a convenient way to stream HBO hits like Veep, True Detective, and Game of Thrones. You'll have access to live streaming and on-demand, so you can catch up on old episodes if you need to rewatch.
---
The Righteous Gemstones on HBO Max
HBO Max is the newest way to watch HBO, featuring an array of WarnerMedia holdings in addition to all your HBO favorites. It's also got a new series of shows, Max Originals, exclusive to the service. Plus, it's a great place to catch The Righteous Gemstones.
---