Fast-rising director Romain Gavras takes a giant leap forward in the feature film arena with his ballsy, Cannes-approved pulp/crime comedy The World Is Yours. The French-language film demonstrates newfound depth and nuance from the Greek-French auteur—famous for his video work with agro-political pop star M.I.A.—who at last makes good on the promise exhibited in 2010's stylish but woefully undercooked Our Day Will Come.
The World Is Yours (Le monde est a toi)

RELEASE DATE:
11/30/2018
DIRECTOR:
Romain Gavras
STREAMING:
Netflix
Fast-rising director Romain Gavras makes good on his promise with this ballsy, Cannes-approved pulp/crime comedy.
The World Is Yours stars up-and-coming actor Karim Leklou (A Prophet, Heat Wave) as Fares, a staunchly beta do-boy in the Arab/North African crime cartel, which operates out of Parisian high-rise project housing. Even worse, he's a mama's boy to Danny (the legendary Isabelle Adjani). His partner in crime is the highly conspiratorial Henry (Vincent Cassel, in a hilarious and film fortifying role), who believes everyone is in on it.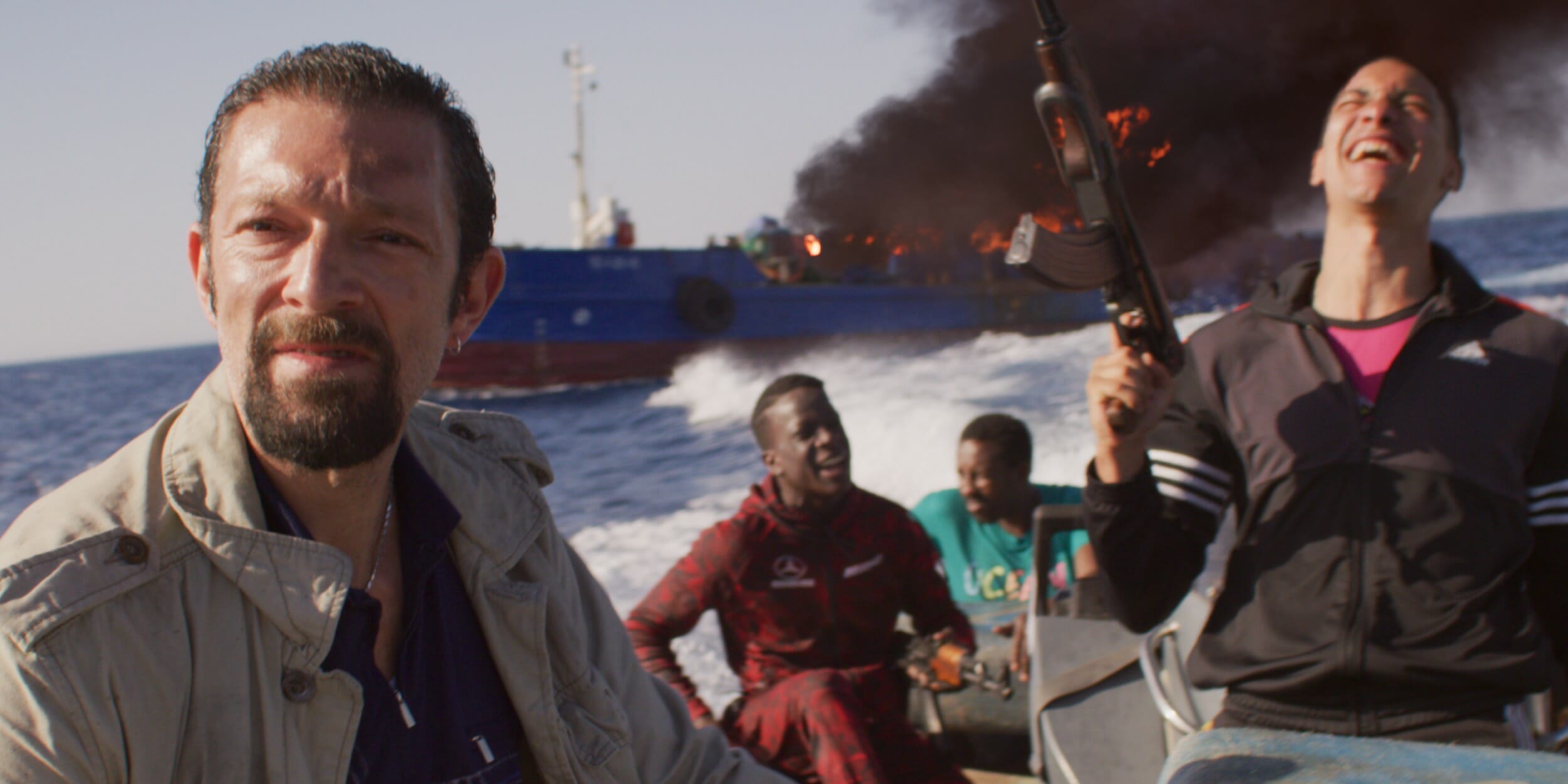 Fares dares to dream of regular life, distributing Mister Freeze popsicles in North Africa. He quickly finds his thieving and narcissistic mother has squandered his earnings via a nasty gambling addiction. He decides to commit to a perilous drug deal in southern Spain and gets taken for a ride by Scottish thug Bruce (Sam Spruell), his quick-witted preteen daughter in tow.
Complicating things is the beautiful Lamya (Oulaya Amamra), his highly opportunistic ex, who's constantly trying to keep herself comfortable, whatever the price. Once Fares gets his mother involved again to secure his lost money, the plot goes from barely believable (even for a comedy heist film) to absolutely preposterous at all levels, from the explosive boat scenes to Fares' ultimate success.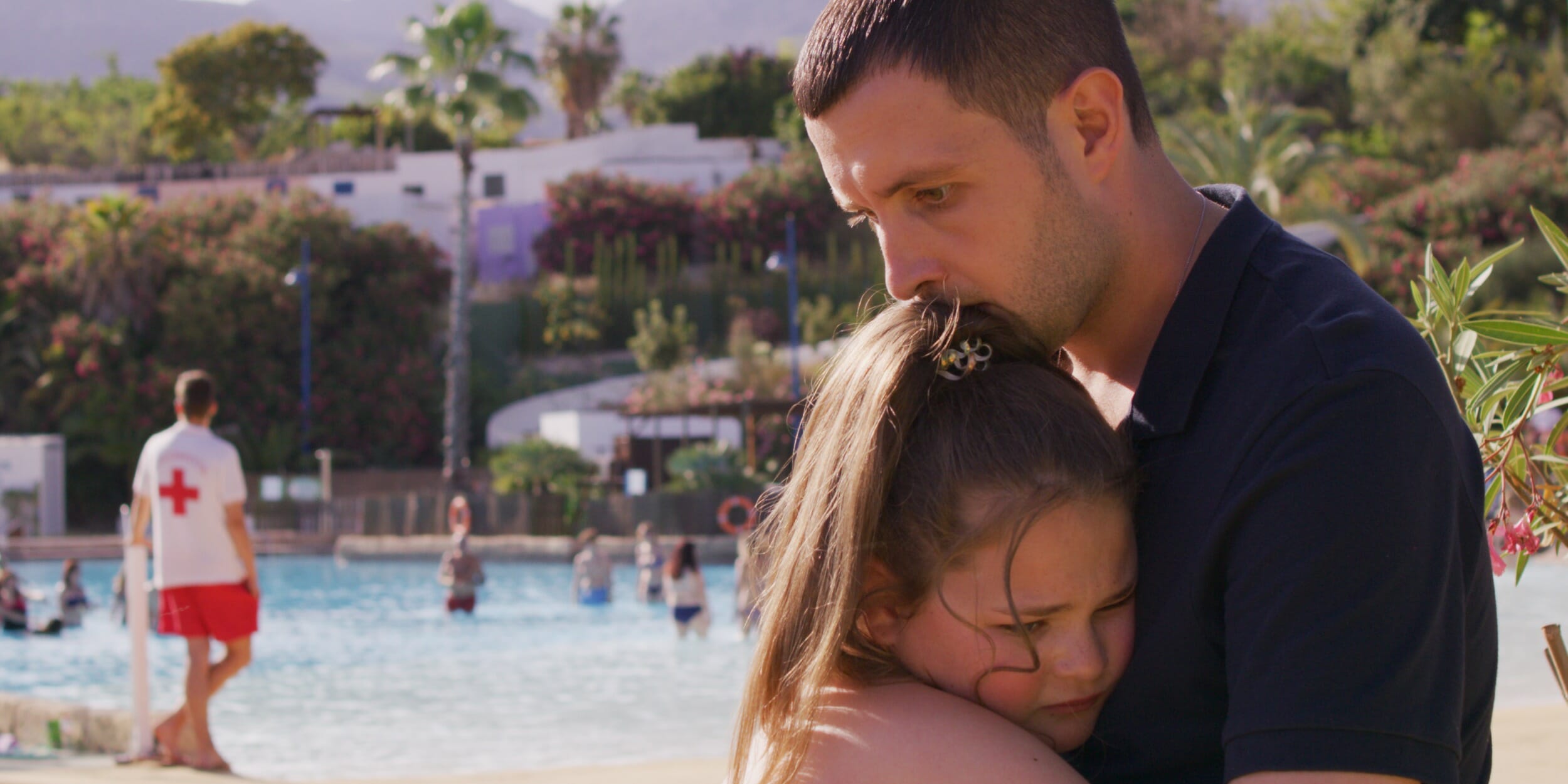 There's much more beneath the surface. Given Gavras' birth stock in partisan fare—the M.I.A. work and the fact that he's the son of famed Costa-Gavras, director of the politically charged 1969 classic Z—he provides something of a sociological study through satire. Every person and location in The World Is Yours, every uncomfortable stereotype—including the contextual usage of Black bodies—is applied with purpose and meticulous detail.
A void appeared in the cinematic space after Guy Ritchie—the irreverent young director who built a career off pulpy heist comedies including Snatch and Lock, Stock and Two Smoking Barrels—decided to clean up his act, get married, and direct a live-action adaptation of Disney's Aladdin. The World Is Yours proves that Ritchie's long-vacant role can now be filled, at least temporarily, by Gavras.
Still not sure what to watch tonight? Here are our guides for the absolute best movies on Netflix, must-see Netflix original series, documentaries, docuseries, and movies.
Need more ideas? Here are our Netflix guides for the best war movies, documentaries, anime, indie flicks, true crime, food shows, gangster movies, Westerns, and movies based on true stories streaming right now. There are also sad movies guaranteed to make you cry, weird movies to melt your brain, and standup specials when you really need to laugh. Or check out Flixable, a search engine for Netflix.