With a career spanning over 50 years and more genres than you can conjure, director Martin Scorsese is practically unstoppable. Some Scorsese films—including the movies ranked here—are among cinema's best.
For instance, his collaborations with the likes of Robert De Niro, Harvey Keitel and Leonardo DiCaprio produced legendary results. He also directed numerous documentaries and even a couple music videos, including Michael Jackson's "Bad." In fact, Scorsese has delivered so many classics that many saw his directing Oscar win—for 2006's The Departed, after receiving five directing nominations in prior years—as a consolation prize. (He's received two more directing nominations since, but not another win.)
The latest Scorsese film, The Irishman, is set to debut at the New York Film Festival in September. After that, it will have a nearly four-week theatrical run before heading to Netflix. Apparently, The Irishman is 3 1/2 hours long. If the reception of Scorsese's past work is any indication, however, people are more than willing to sit through it all. Even some of his lesser movies are still quite good.
To prepare for The Irishman, queue up this list of 24 quintessential Martin Scorsese movies, ranked.
Martin Scorsese movies, ranked
Stream: Max Go
Rent/Buy: Amazon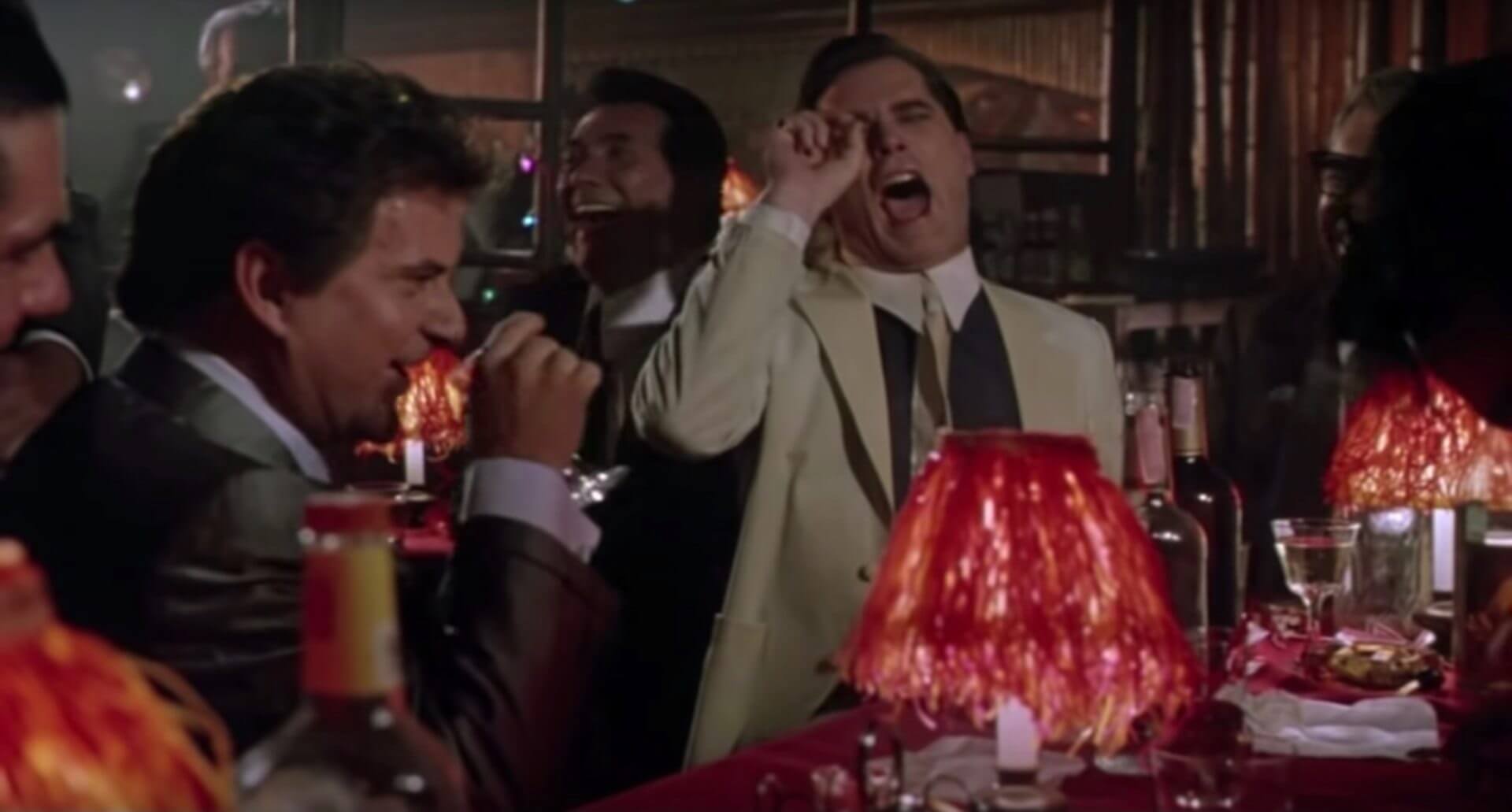 Martin Scorsese's mafia masterpiece film portrays mobster Henry Hill's rise and fall. It's gripping, suspenseful, and filled to the brim with an all-star cast. They elevate the material to such a level that, for many, this mafia movie even eclipses The Godfather. 
Stream: Netflix
Rent/Buy: Amazon
In Taxi Driver, a depressed Vietnam War veteran takes a night shift driving a taxi around New York City. As a result, his job gives him a front-row seat view of the city's seediness. Warped by his own delusions, he radicalizes himself, and he attempts to take out a presidential candidate and a pimp. Martin Scorsese expertly ramps up the tension in the film, and Robert De Niro's all-consuming, largely internalized performance cements Taxi Driver as an all-time classic.
Stream: Amazon Prime
Rent/Buy: Amazon
Coming in at No. 3 among the Martin Scorsese movies ranked here, Raging Bull is a 1980 biopic about Italian-American boxer Jake LaMotta, whose personal life often eclipsed his professional one. This film gave Scorsese his first Oscar nomination for directing. In addition, Robert De Niro won the best actor Oscar for his performance, and Joe Pesci scored an Oscar nod for his role. Since then, Raging Bull has become even more beloved among audiences.
Rent/Buy: Amazon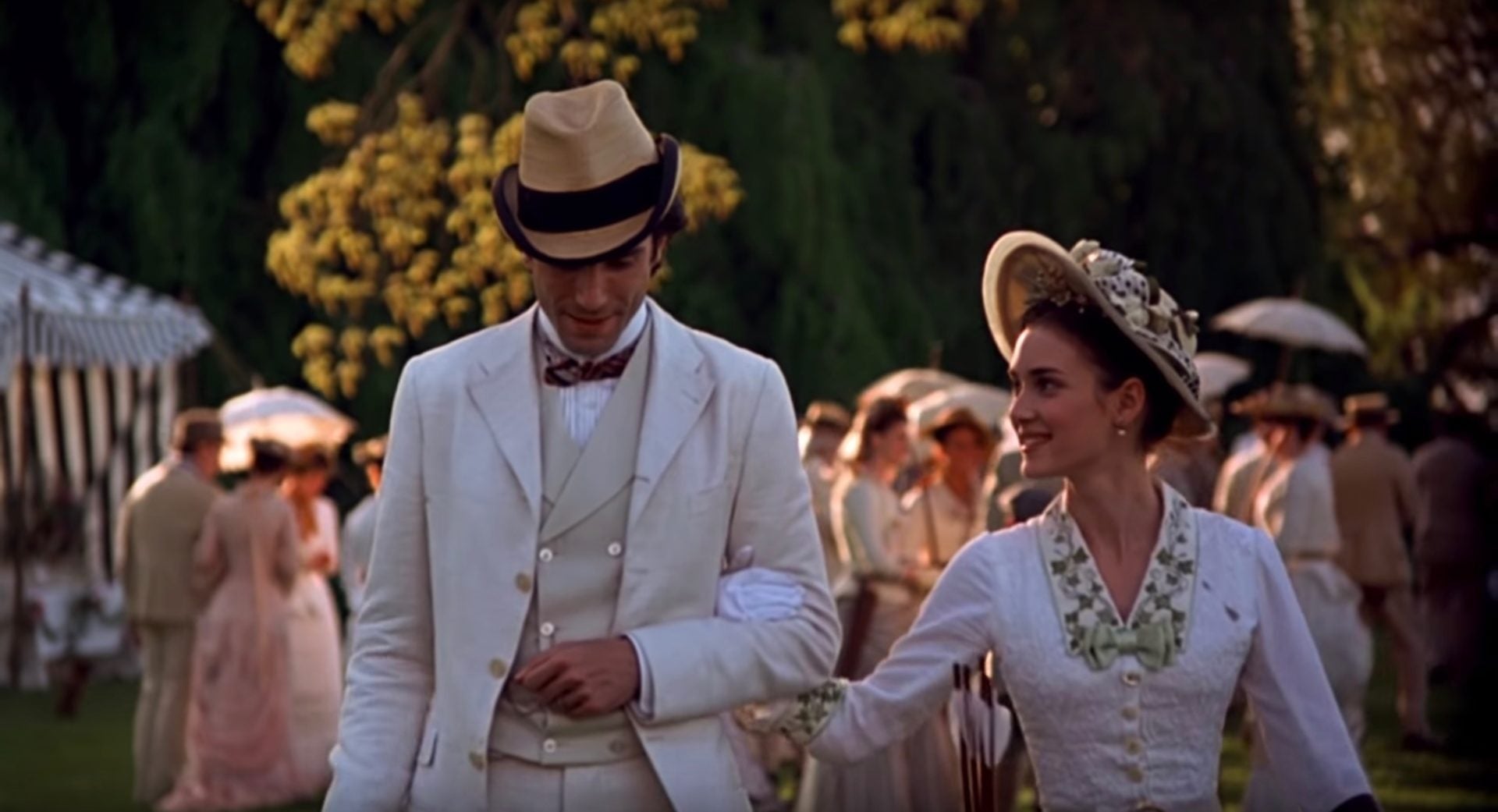 In the early 1990s, Martin Scorsese turned his attention to the famous Edith Wharton novel The Age of Innocence with an adaptation starring Daniel Day-Lewis, Michelle Pfeiffer, and Winona Ryder. While it's an outlier among Scorsese movies, The Age of Innocence shows that he's great at creating more than only crime films.
Stream: Netflix
Rent/Buy: Amazon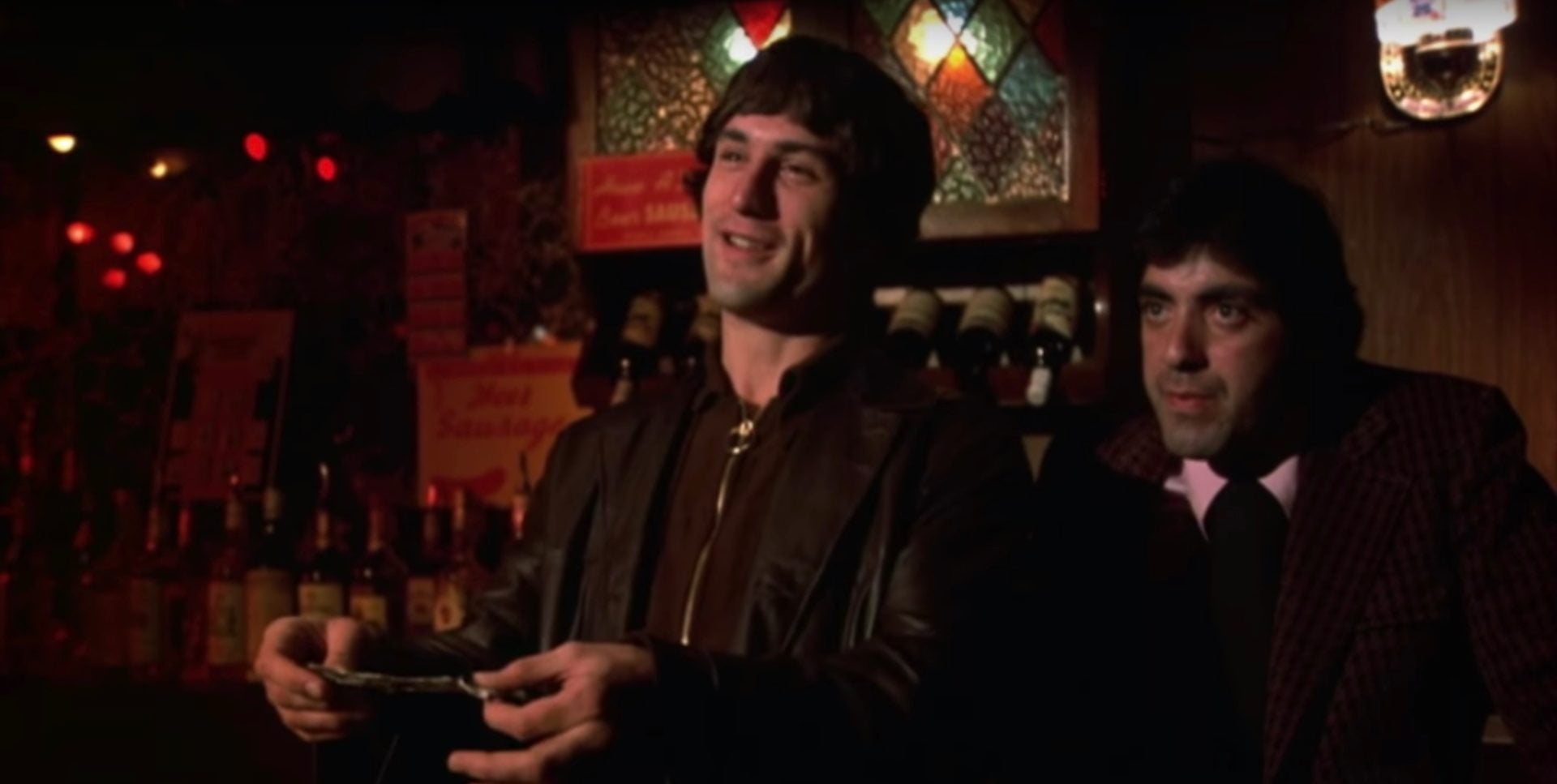 Torn between his love for his friend, his loan shark, his religion and the type of work he does, during Mean Streets, a young Italian-American man attempts to juggle his contradictions until it all comes to a head. Martin Scorsese's breakthrough film and first collaboration with Robert De Niro doesn't disappoint. More than 40 years later, its influence is still felt among fellow auteurs.
Rent/Buy: Amazon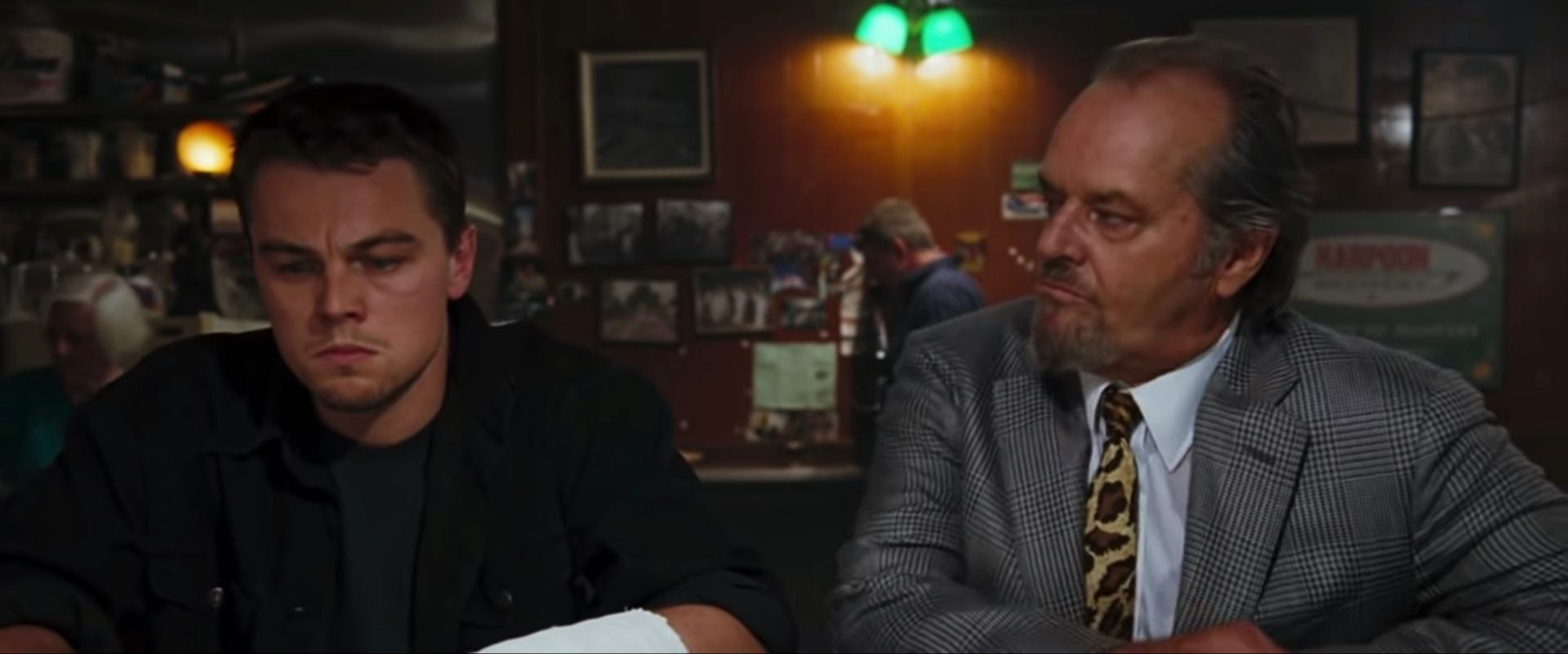 Martin Scorsese takes his remake of Infernal Affairs to Boston as the Irish mob and the Massachusetts State Police place a mole in each other's ranks. Fueled with plenty of tension, it's easy to see why the Academy of Motion Picture Arts and Sciences finally gave Scorsese his directing Oscar for this film. (It's simultaneously easy to remain annoyed that it didn't happen sooner.)
Rent/Buy: Amazon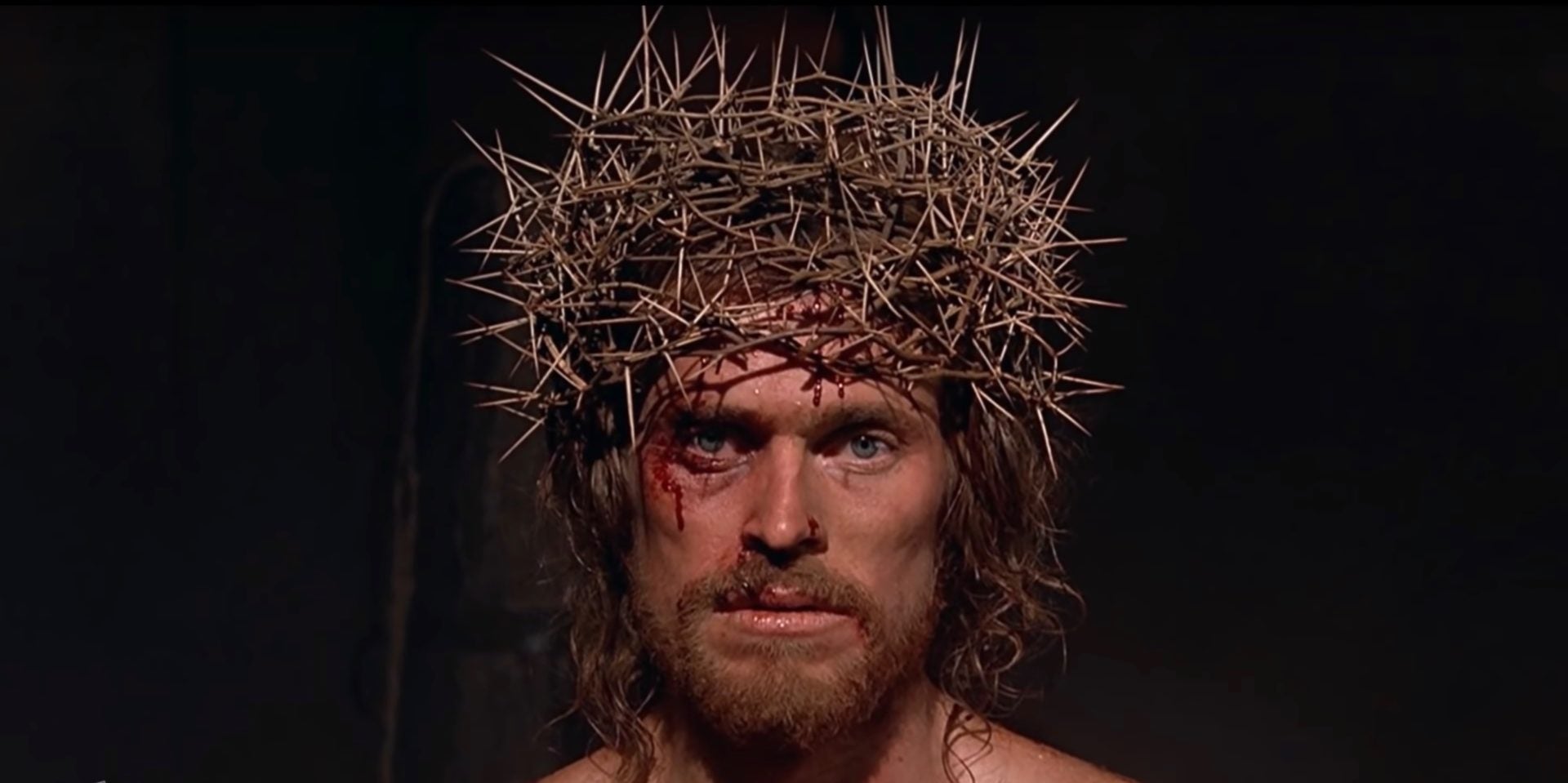 Based on the 1955 novel, The Last Temptation of Christ depicts a version of Jesus of Nazareth who faces his own set of temptations from Satan—including being shown a life where he marries Mary Magdalene—as he nears the end of his life. Both the source material and the film were highly controversial, but it's a strong entry in Martin Scorsese's unofficial trilogy of films that grapple with faith. (Kundun and Silence are the other two.)
Stream: Amazon Prime (leaving Sept. 14), Showtime, Tubi
Rent/Buy: Amazon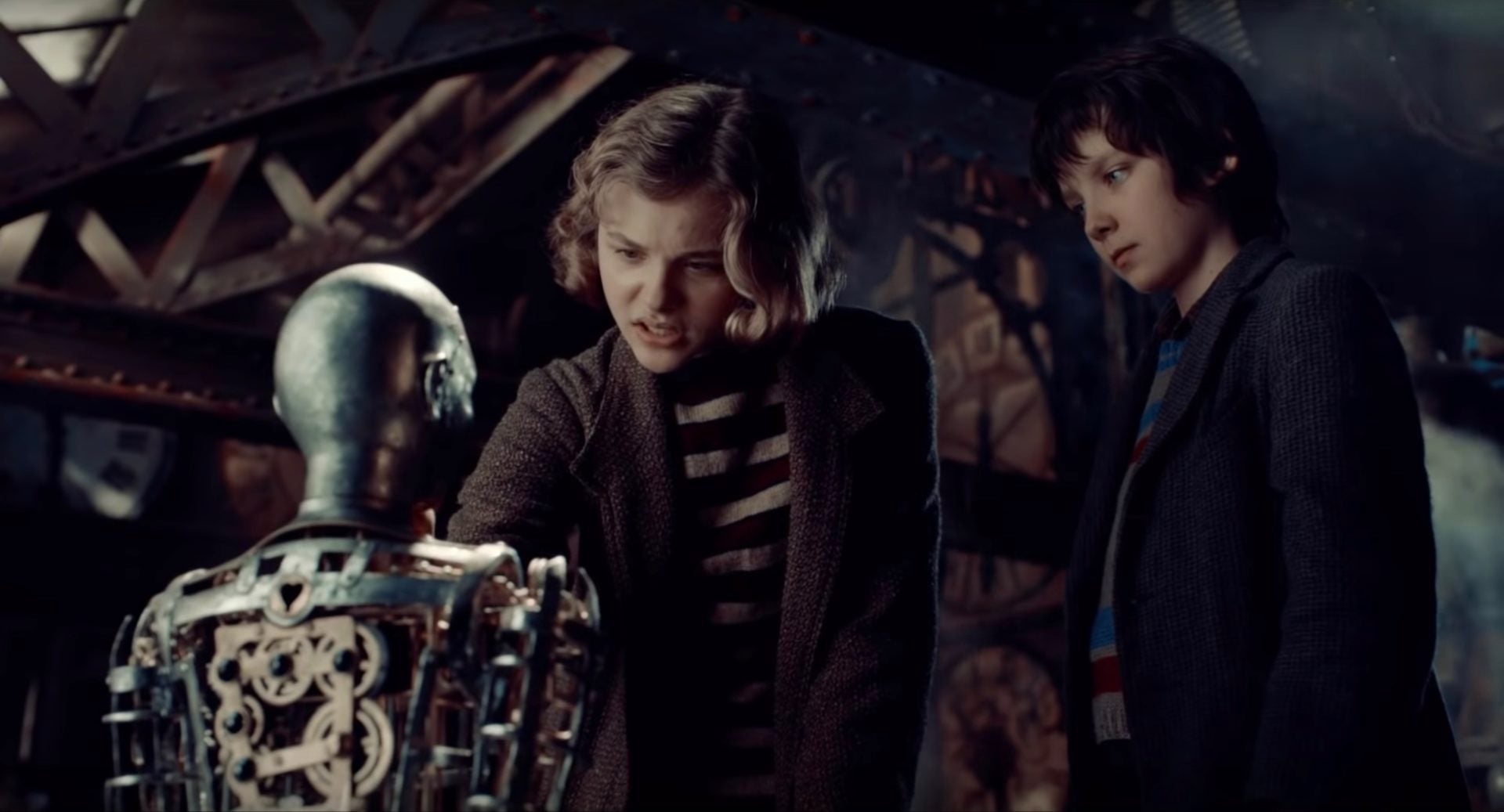 Martin Scorsese tries his hand at a more kid-friendly film with an adaptation of The Invention of Hugo Cabret. It's an early show of the director playing around with innovative technology in addition to a major appreciation of cinema history.
Stream: Starz
Rent/Buy: Amazon
In Casino, the inner-workings of Las Vegas corruption are on full display. Martin Scorsese takes viewers through the eyes of a fixer, his ex–sex worker wife, and a member of the mafia who make their way toward the top before their inevitable fall. The film is good on its own merits. But when you look at Scorsese's whole filmography, it holds a number of similarities to Goodfellas, which came out a few years before.
Stream: Amazon Prime
Rent/Buy: Amazon
In The King of Comedy, an unsuccessful stand-up comedian kidnaps a talk show host, demanding to be given a spot on the show after he fails to get booked. The movie is an underrated gem. Plus, it's become even more relevant given the link to Todd Phillips' Joker (which features Robert De Niro in the role of a talk show host).
Rent/Buy: Amazon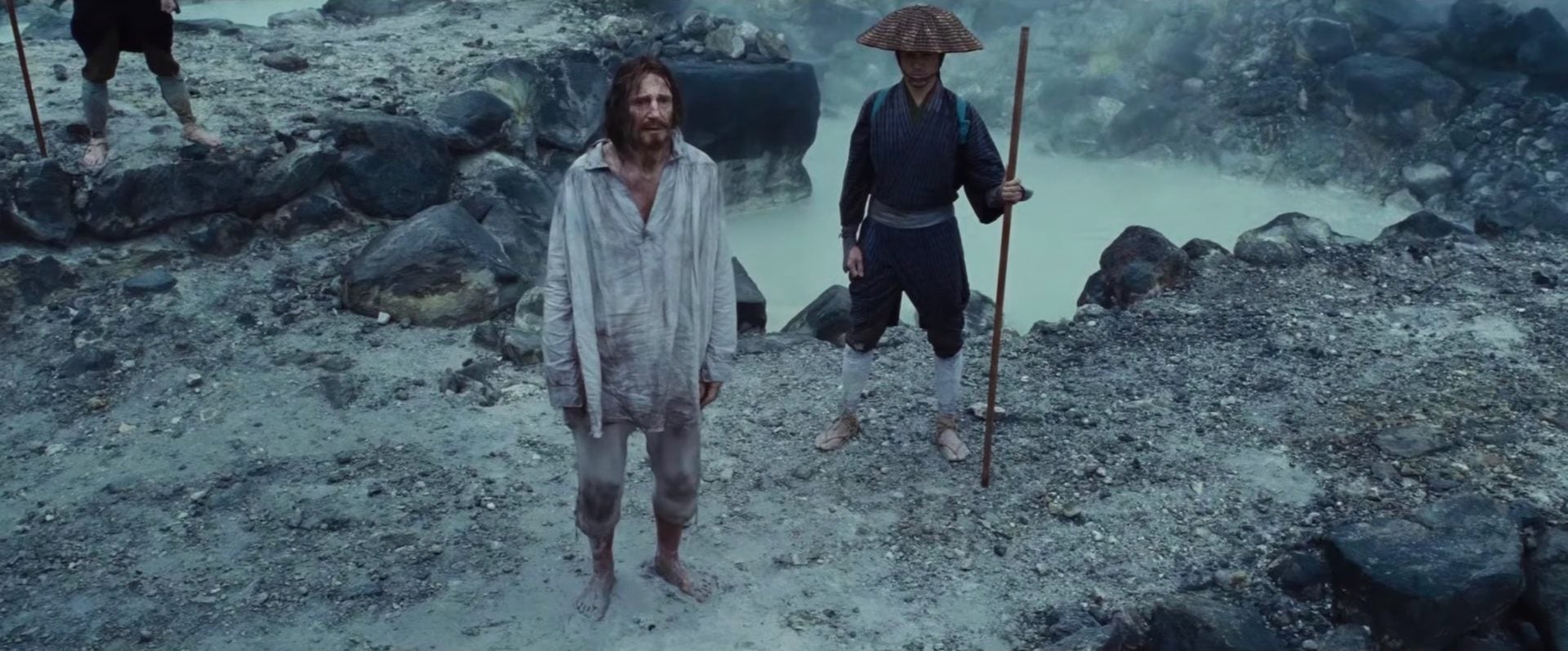 Silence follows two 17th-century Jesuit priests traveling to Japan to find their mentor, who went missing while working as a missionary. While it's one of Martin Scorsese's longer works, Silence is another striking (and often brutal) look at faith and religion.
Rent/Buy: Amazon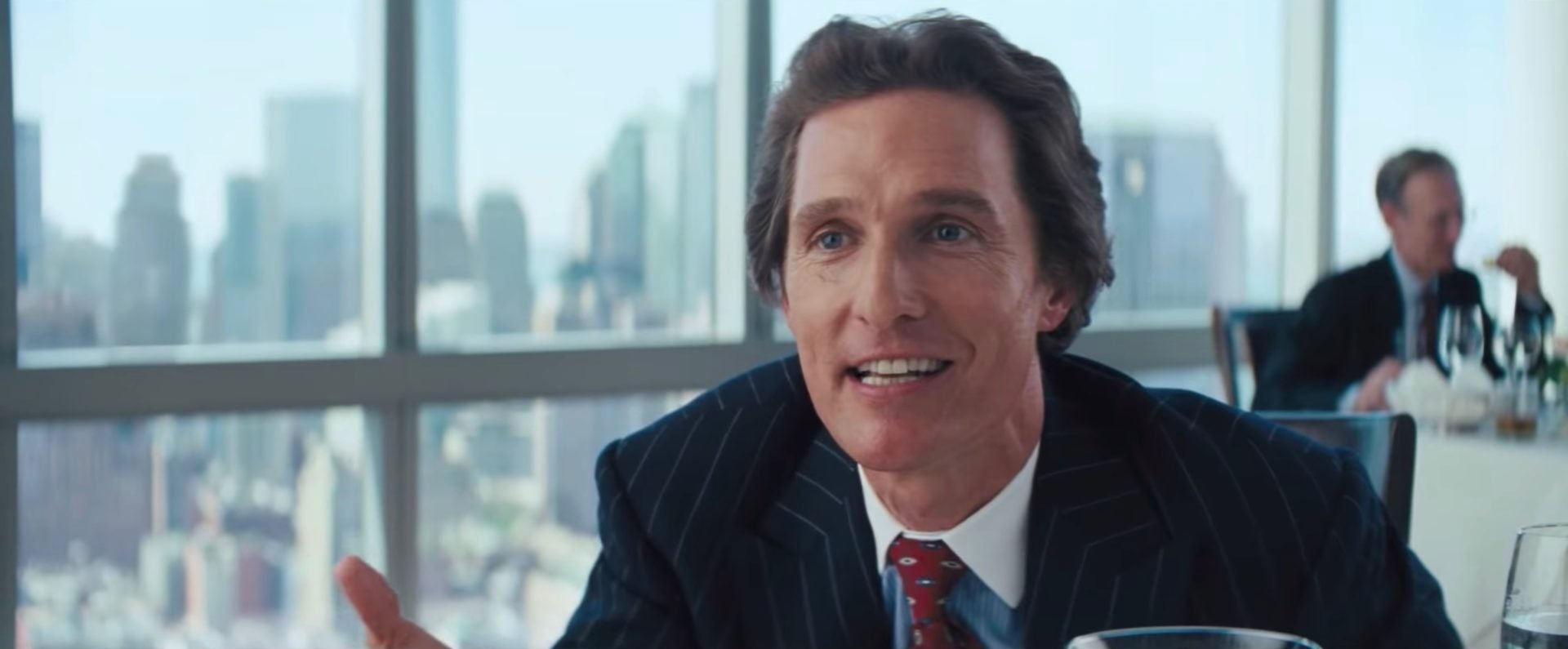 The Wolf of Wall Street lands square in the middle of the ranked Martin Scorsese movies. The movie depicts New York stockbroker Jordan Belfort's rise to the top and subsequent downfall. Scorsese shows all the debauchery, with a great performance from Leonardo DiCaprio. Take his lunch scene with Matthew McConaughey for an example. It's over-the-top, but sometimes that's just what that particular story needs.
READ MORE:
Stream: Amazon Prime
Rent/Buy: Amazon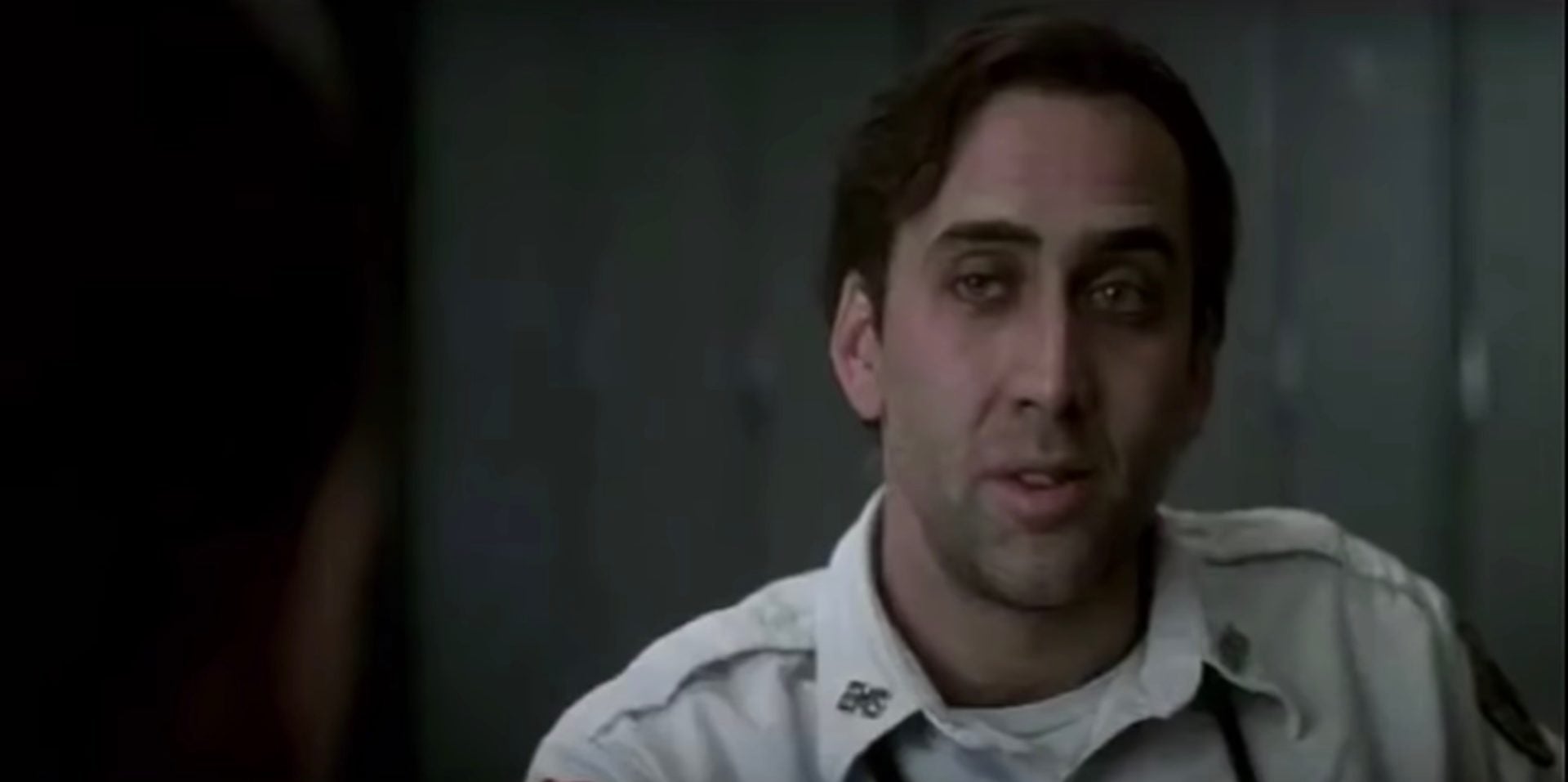 In Bringing Out the Dead, a burnt-out paramedic works has a startling few days. He works with a wide mix of partners, is haunted by the ghosts of people he wasn't able to save, and befriends the daughter of a man he brought into the hospital. It's a slow film, but it's one that lets you sit with the characters for a while.
Stream: Netflix
Buy: Amazon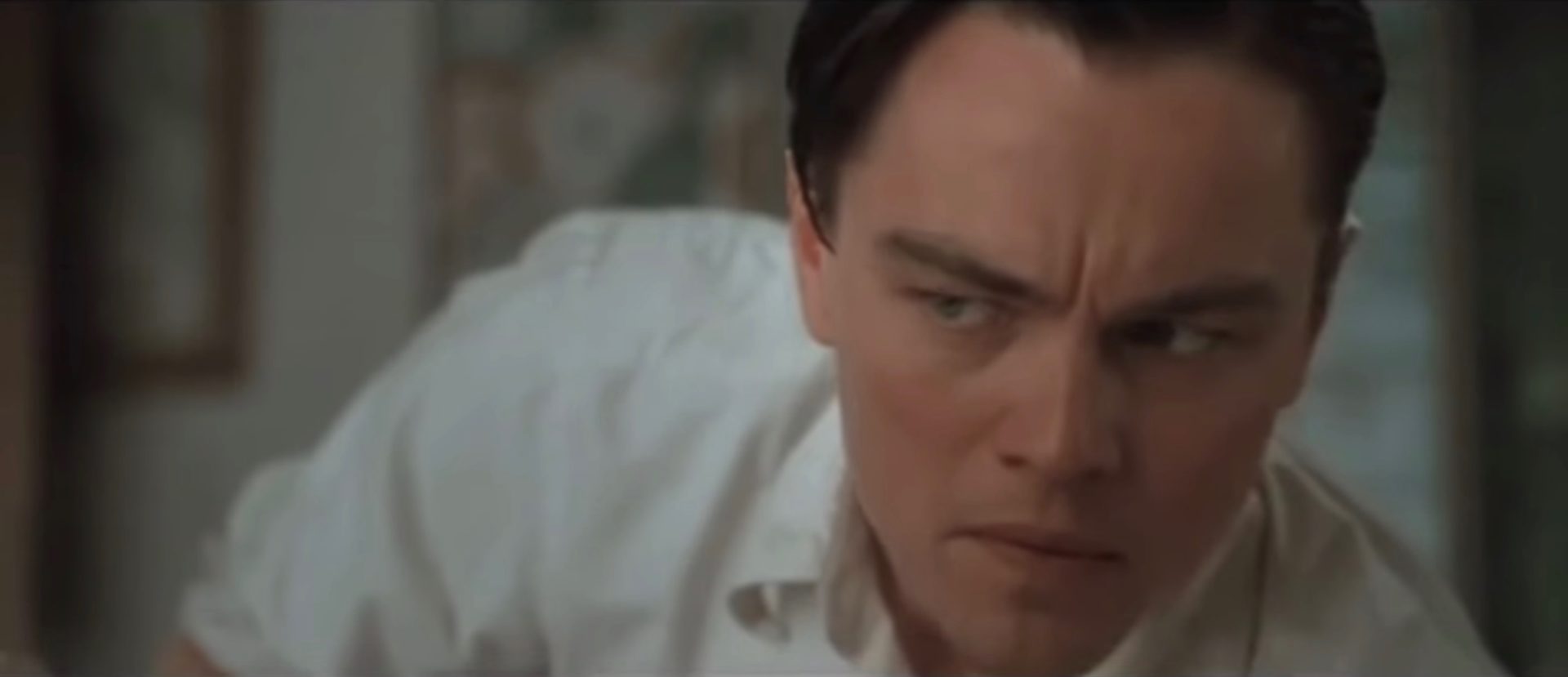 The Aviator tells the story of billionaire, director, and aviation enthusiast Howard Hughes' often tumultuous life. The biopic gives a close look at Hughes' relationship with some of the women who affected his life, as well. In Martin Scorsese's hands, the larger-than-life figure is given plenty of nuance.
Stream: Netflix
Rent/Buy: Amazon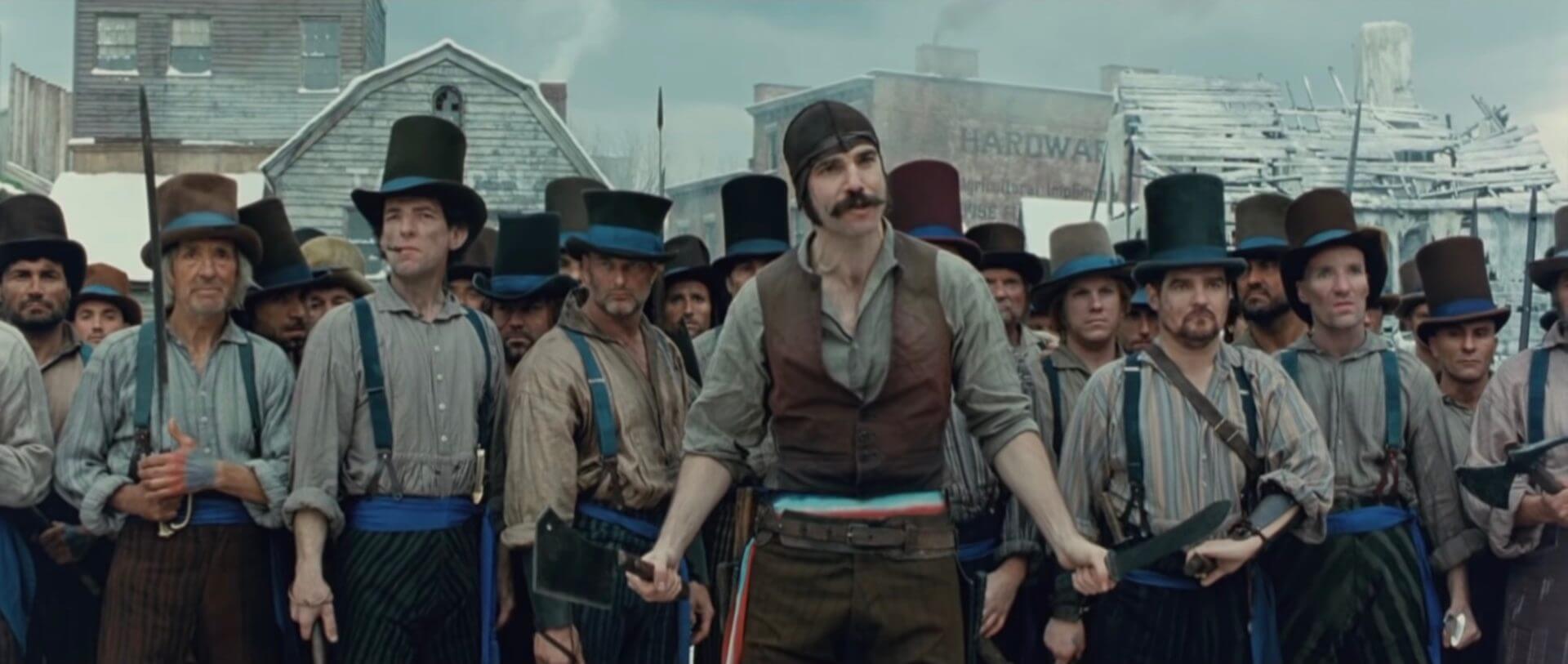 Martin Scorsese takes this crime film to 19th century New York City. In Gangs of New York, a standoff between Protestants and Catholics leads to a young boy losing his father. The boy then vows to take revenge on his father's killer. The narrative is all over the place, but it features a strong performance from Daniel Day-Lewis.
Rent/Buy: Amazon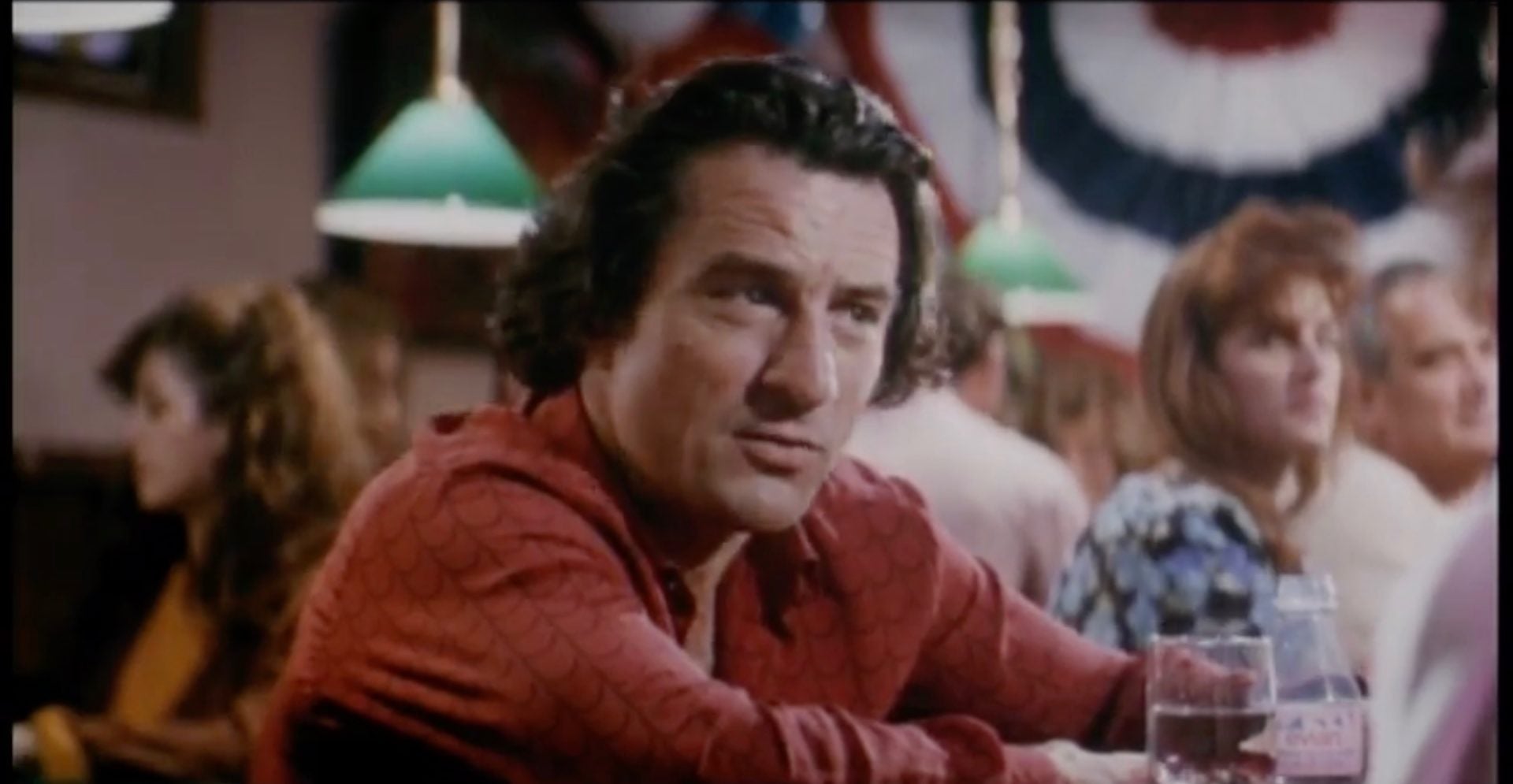 In Cape Fear, convicted rapist Max Cady takes out his wrath on the family of the public defender appointed to him. Cady believes the defender suppressed evidence that would have helped his case, leading to his long prison sentence. A remake of the 1962 film, the Martin Scorsese movie was both a critical and financial success. But in terms of Scorsese's filmography, it's middle of the pack.
17) Kundun
Buy (on Blu-ray/DVD): Amazon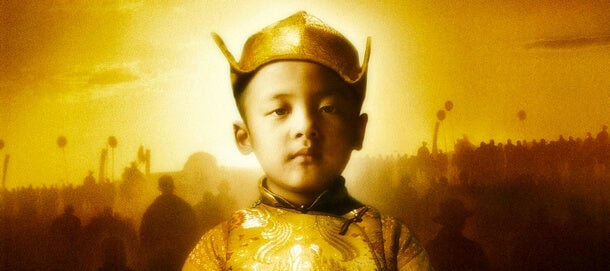 Kundun follows the life of the 14th Dalai Lama from childhood to fleeing persecution from communist China as a young adult. Although it looks great thanks to famed cinematographer Roger Deakins, this Martin Scorsese film doesn't stray too far outside the box.
Stream: Netflix
Rent/Buy: Amazon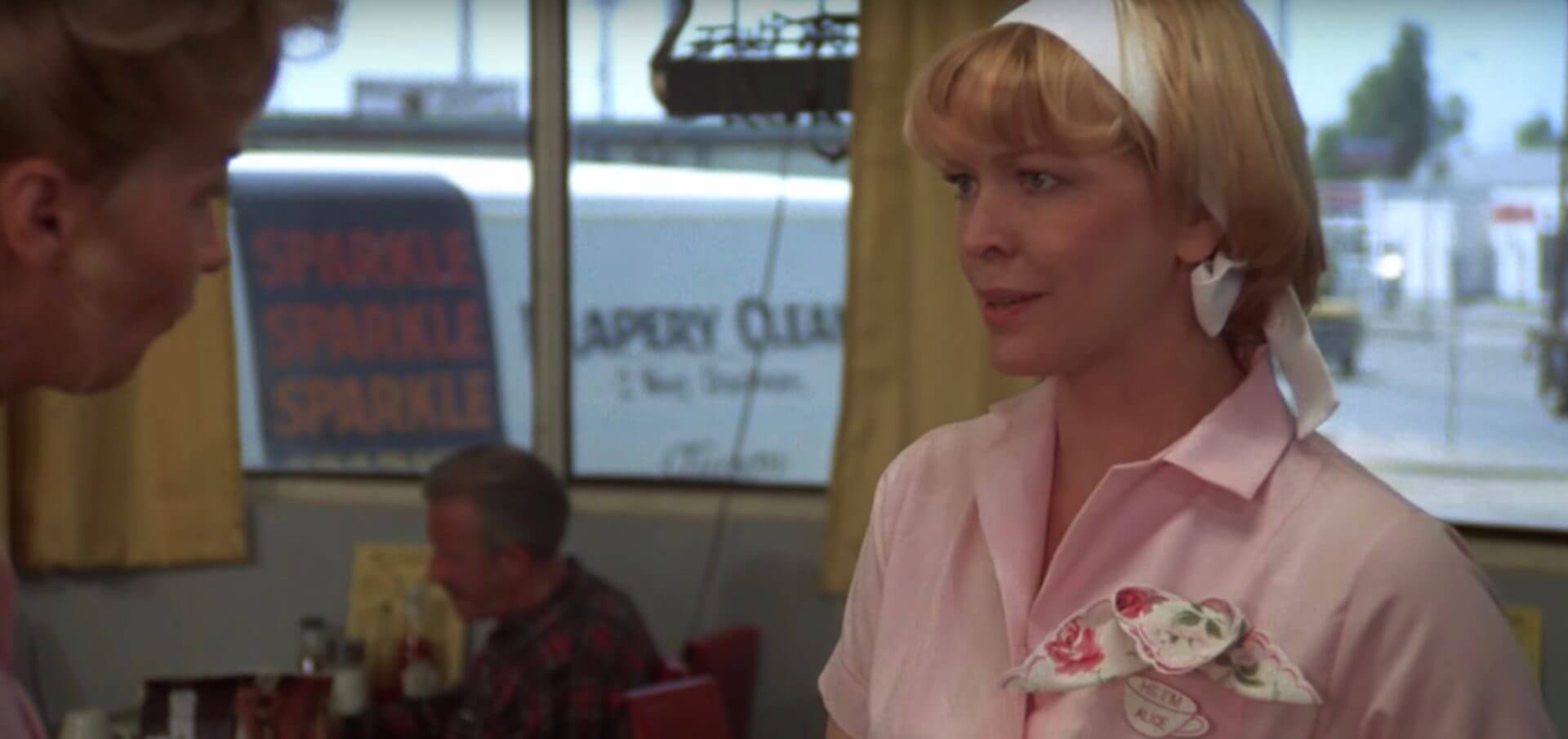 Alice Doesn't Live Here Anymore tells the story of a young woman who uproots her life with her son after her husband dies. She aims to follow her dreams of becoming a singer, and the pair encounter numerous men who weave their way into their lives along the way. It's not as action-packed as many of Martin Scorsese's other offerings, but for the story he's trying to tell, it works.
Stream: Amazon Prime, Hulu, Epix
Rent/Buy: Amazon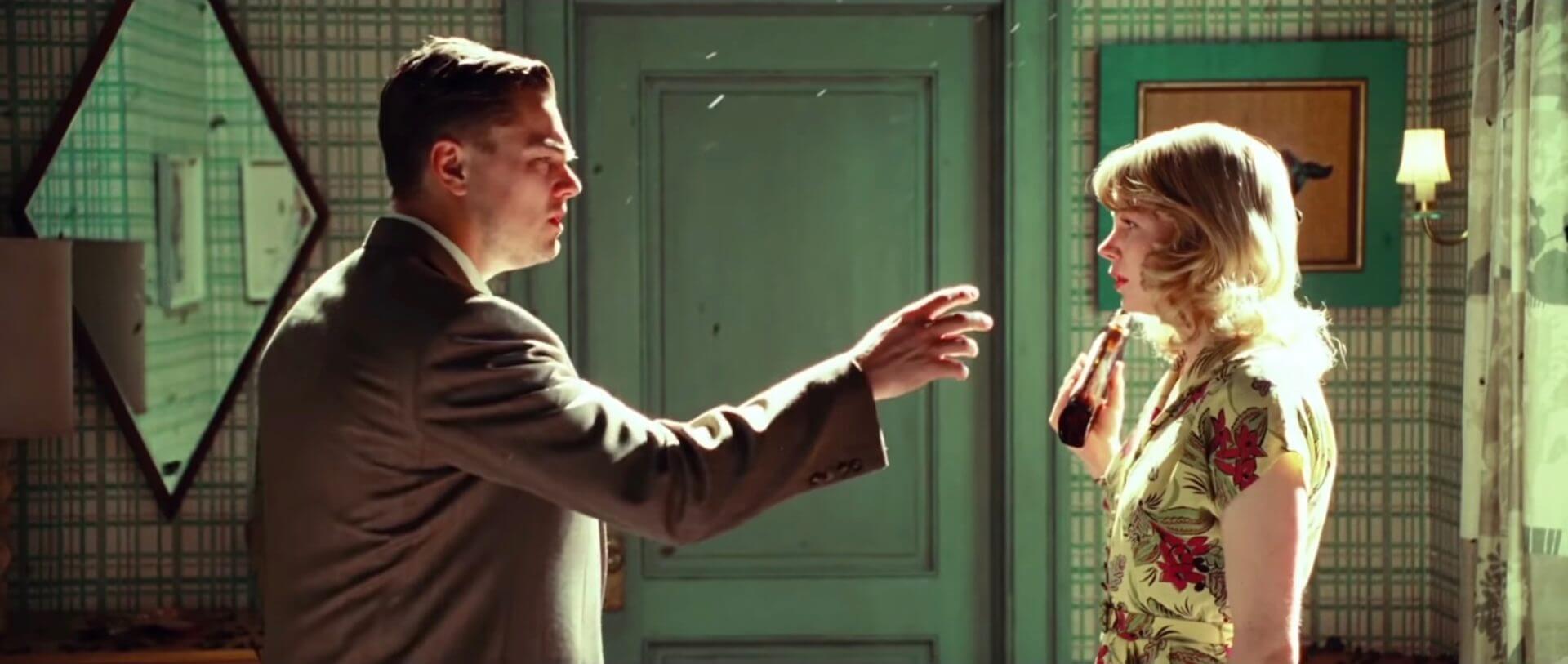 In Shutter Island, a federal marshal visits a mental facility to investigate the disappearance of a patient. However, between a storm, the presence of the man who killed his wife, and concealed information, the disappearance is the least of his worries. Not all of the film works, but Martin Scorsese does show he's still willing to make bold moves.
Rent/Buy: Amazon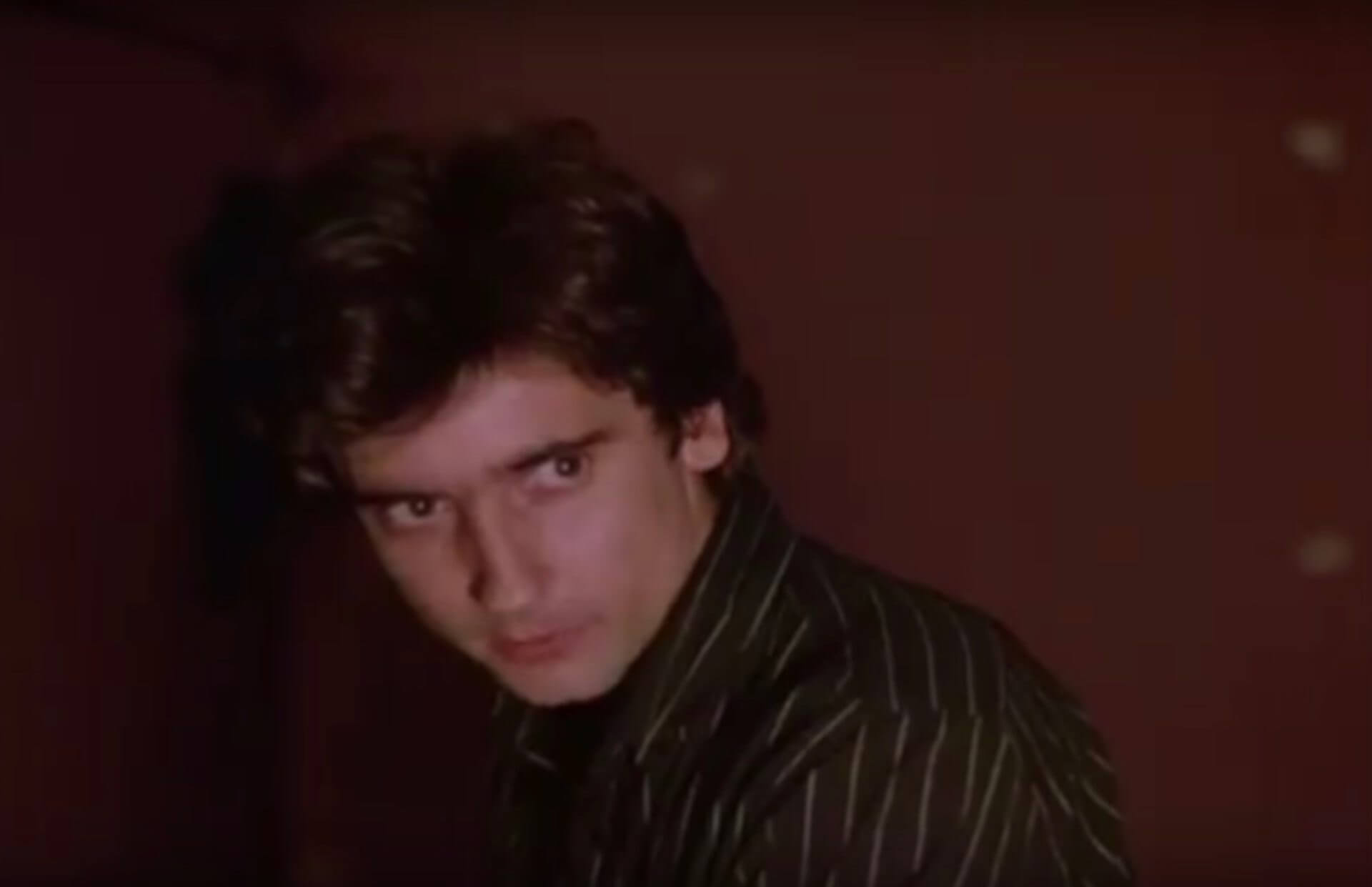 After a young word processor agrees to visit a woman in SoHo, New York City, he encounters a series of strange (and often dangerous) events as he tries to get back home. Both twisted and funny, After Hours is one of Martin Scorsese's lighter films.
Rent/Buy: Amazon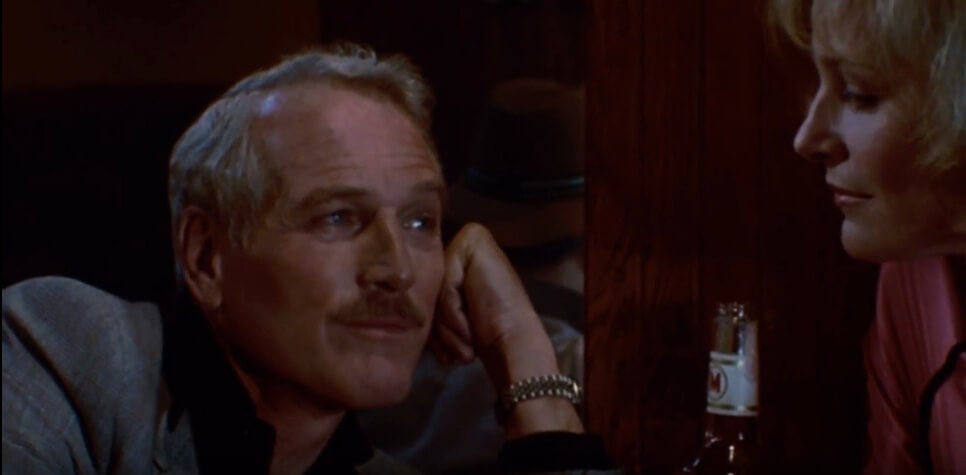 Paul Newman reprises the role he played in the 1961 film The Hustler in Martin Scorsese's The Color of Money. Newman plays a pool hustler who takes on a much younger client. Not only does this film fail to escape the shadow of its predecessor, but it also fails to live up to Scorsese's other works.
Buy (on Blu-ray/DVD): Amazon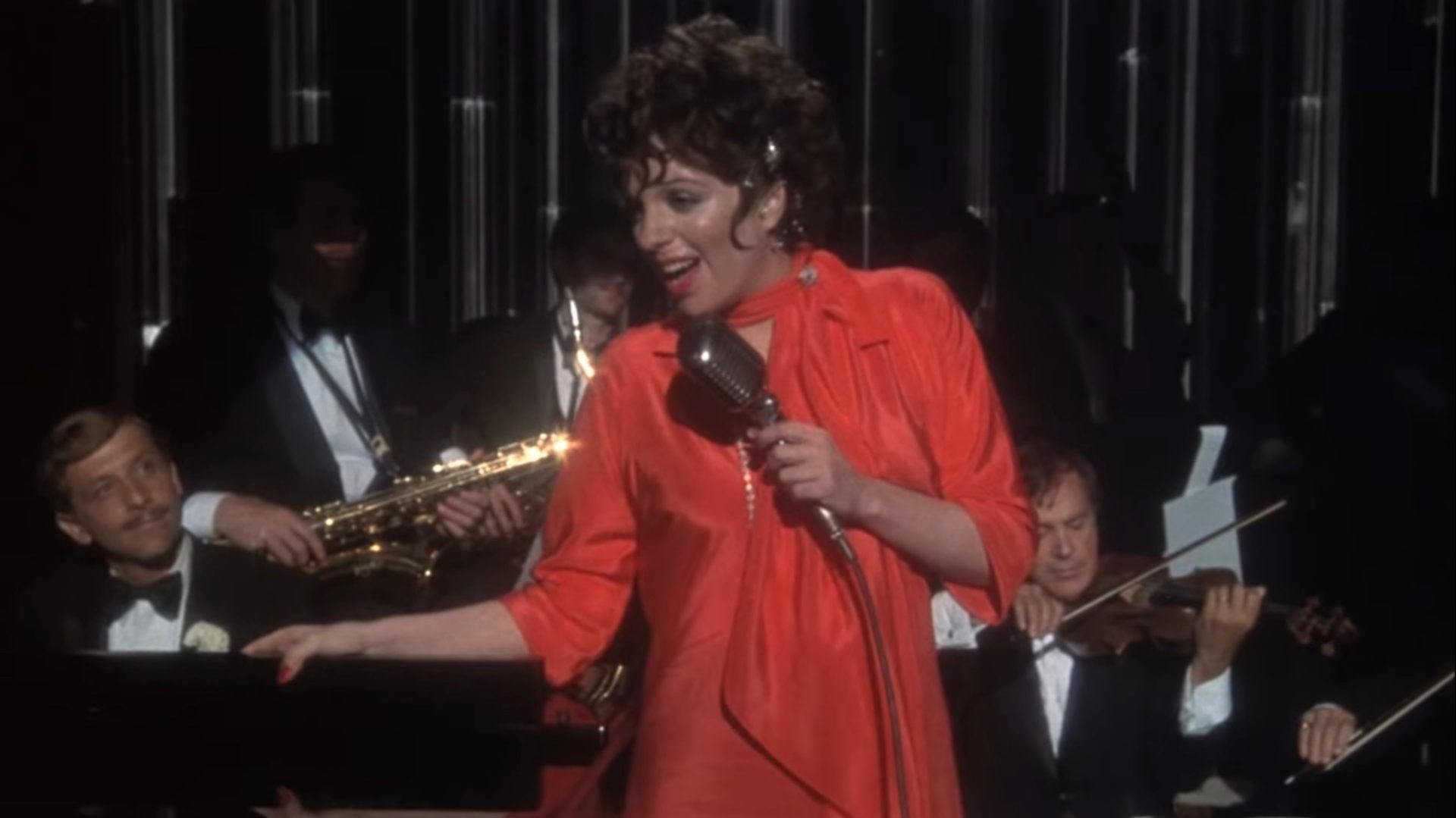 Martin Scorsese meant for New York, New York to be an homage to classic musicals. The end result, however, is a largely forgettable turn from Robert De Niro and Liza Minnelli. Above all, it's known for producing "Theme From New York, New York," which Frank Sinatra covered. The song became synonymous with the singer.
Stream: Netflix
Rent/Buy: Amazon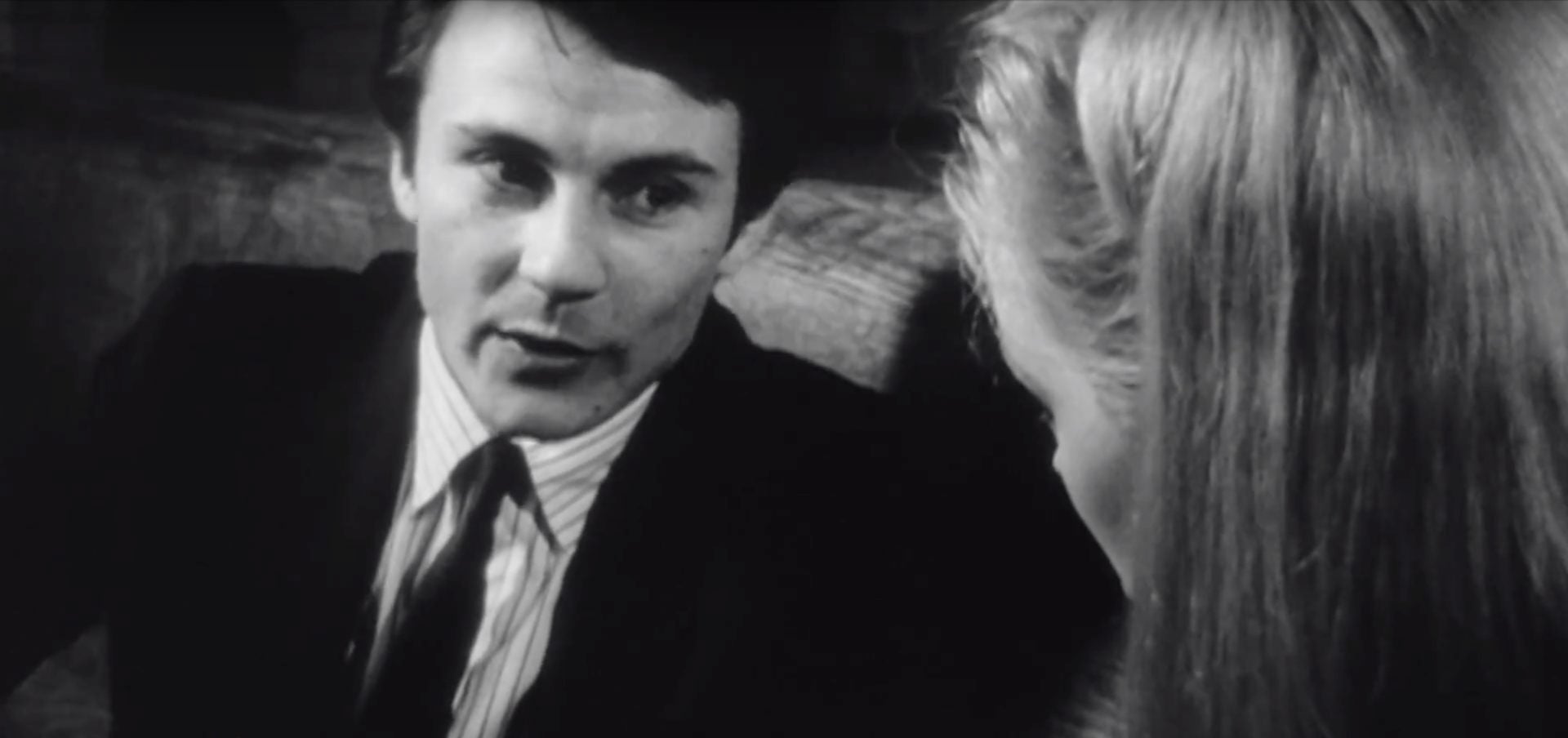 Martin Scorsese's feature directorial debut Who's That Knocking at My Door stars Harvey Keitel and Zina Bethune. The film includes many of the trademarks Scorsese perfected in later films. It also delves into relationships, religion, and trauma as an Italian-American Catholic man begins a relationship with a woman.
Stream: Amazon Prime
Rent/Buy: Amazon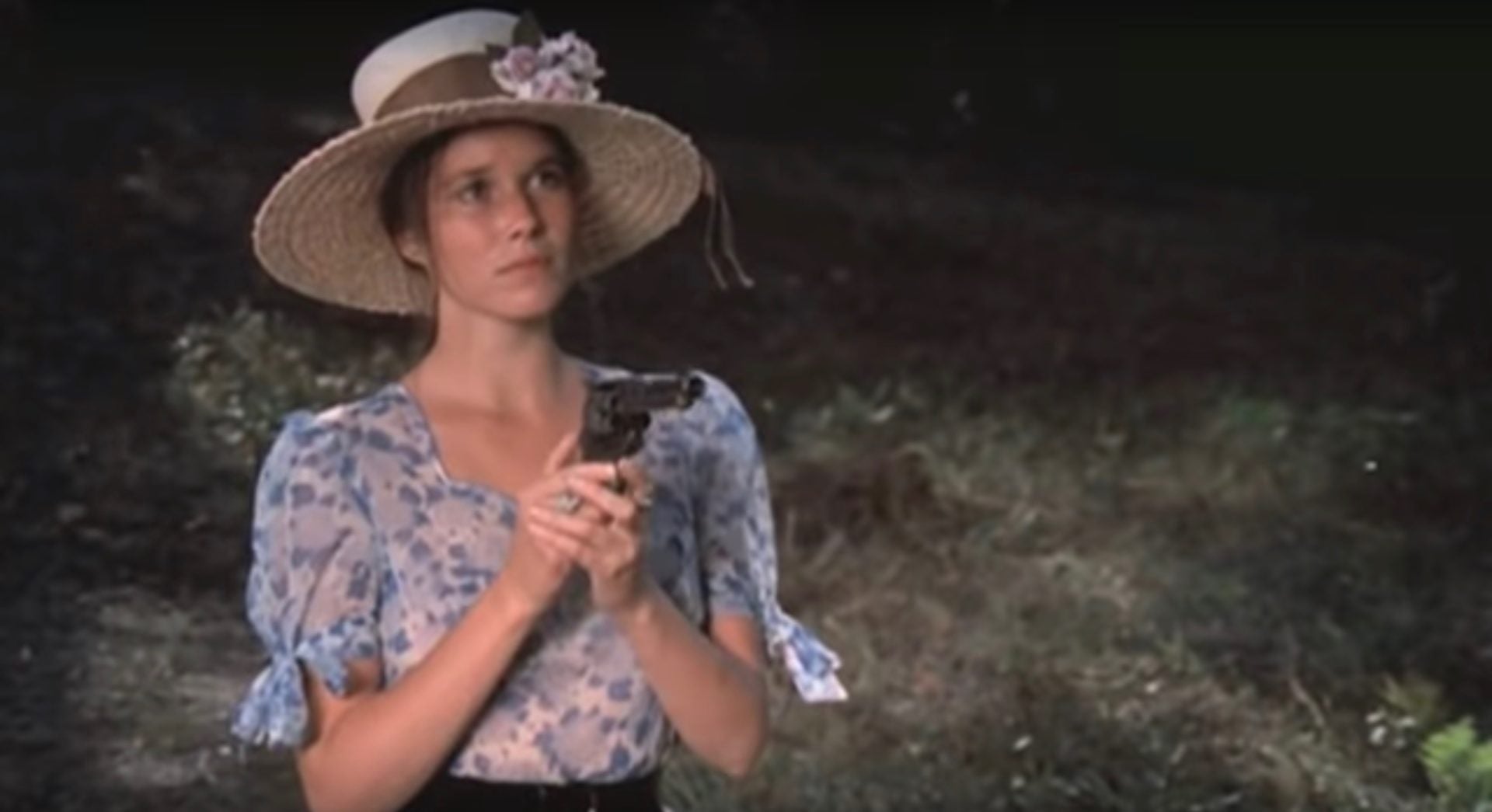 Boxcar Bertha lands dead last out of these ranked Martin Scorsese movies. In the movie, a Great Depression-era union leader and labor organizer team up to fight against an anti-union establishment. They begin robbing trains after Bertha is accused of murder. While it features some great performances, the movie often operates on a surface level.
READ MORE:
The Daily Dot may receive a payment in connection with purchases of products or services featured in this article. Click here to learn more.