The second half of Stephen King's chilling clown-based horror story It is headed to theaters imminently. So, it's a great time to revisit It chapter one.
Part two heads back to Derry to see Pennywise return 27 years after the events of the first film. The film will follow older versions of the characters we met in 2017's It chapter one. Whether you've seen the movie before and need a refresher or you're switching it on for the first time, there are plenty of places where you can rent or purchase the terrifying first half.
Where to stream It Chapter One online
Unfortunately, a subscription to Netflix or Amazon Prime won't help this time. While It is available to rent or buy from multiple sites, streaming isn't available from any of the usual suspects.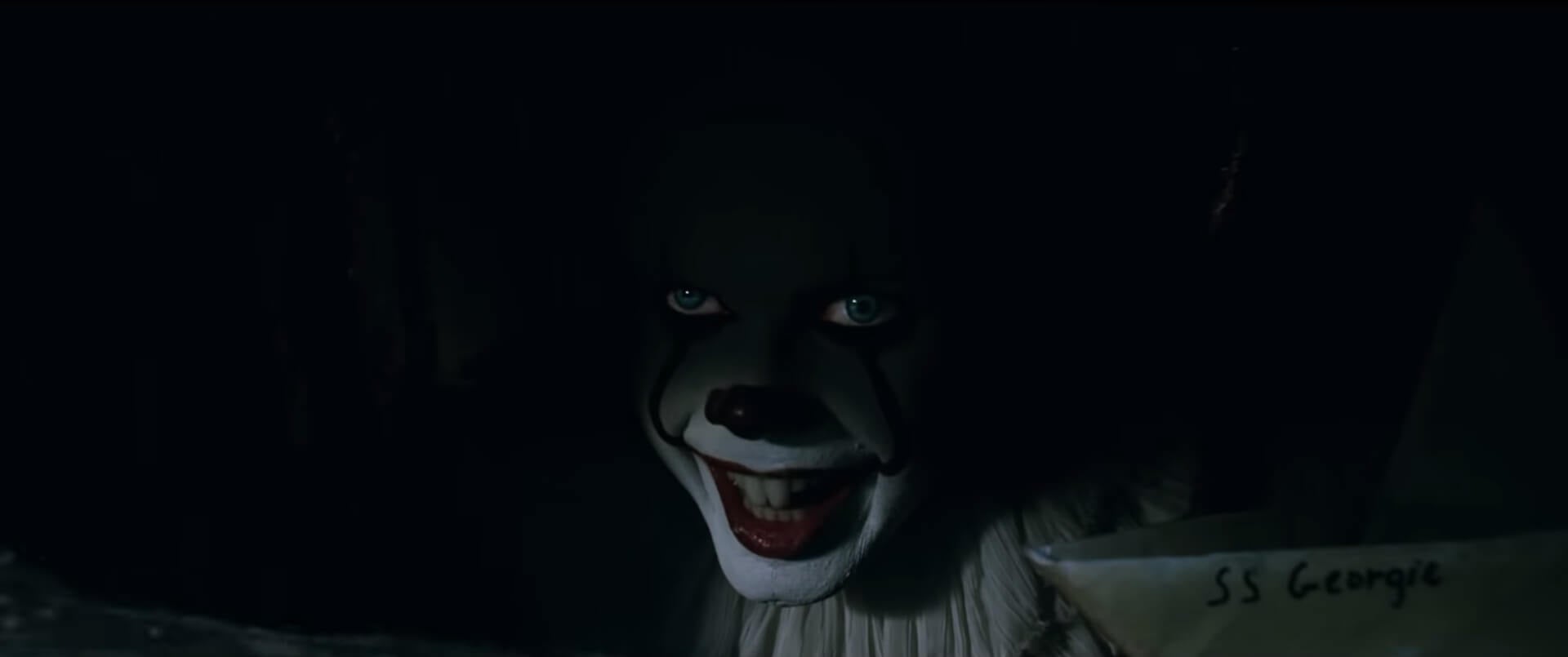 On the bright side, several sites offer purchase options for It chapter one for nearly the same price as renting. Rent It on Prime, FandangoNow, Redbox, YouTube, Google Play, or Vudu all for $3.99, or, bite the bullet and purchase it from one of the same sites. Buying It part one from Vudu or FandangoNow will run you $9.99. Redbox, Google Play, and Microsoft also offer purchase options, for the costlier price of $16.99 for Redbox and $14.99 for the other two. The cheapest purchase option by far is available for Amazon Prime members. Prime members can own It for a mere $6.99, and nonmembers can buy It for $9.99.
What is It?
This supernatural horror story was originally a two-part made-for-tv movie in 1990. Tommy Lee Wallace directed the story, which critics praised at its release. In particular, audiences loved Tim Curry's performance as Pennywise. The 2017 remake, which Andy Muschietti directed, followed a similar formula, telling the first half of the story in part one and returning to Derry for part two for the climax to unfold among the adult version of the Losers' Club.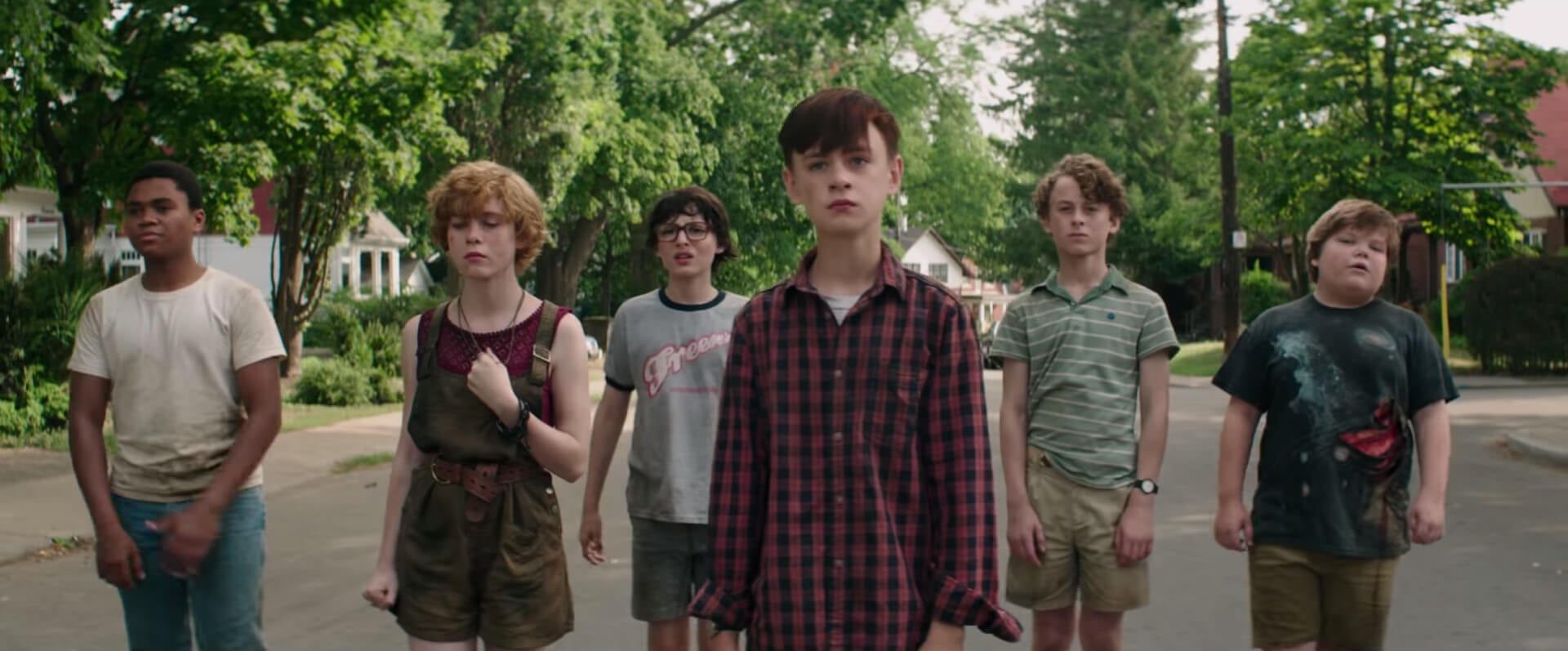 It chapter one follows Bill Denbrough, Eddie Kaspbrak, Ben Hanscom, Beverly Marsh, Richie Tozier, and Mike Hanlon as children. The gang comes together after Bill's younger brother Georgie is brutally killed while playing in the rain. The kids don't initially understand what they are up against, but gradually the truth behind Georgie's death becomes clear. The insidious Pennywise is lurking in the shadowy parts of Derry, waiting for more adolescent snacks to wander his way. When the members of the Losers Club discover the shapeshifting monstrosity wandering their town, they vow to finish it off once and for all.
READ MORE: