Sign up to receive this newsletter in your inbox.
Well, he finally did it. On Thursday, Trump signed an executive order that essentially bans TikTok's parent company. (More on what that means for TikTok creators, below.) In today's Internet Insider:
A Week of Very Good Memes
What Will Happen to TikTok Subcultures?
Streaming Review: She Dies Tomorrow
---
A Week of Very Good Memes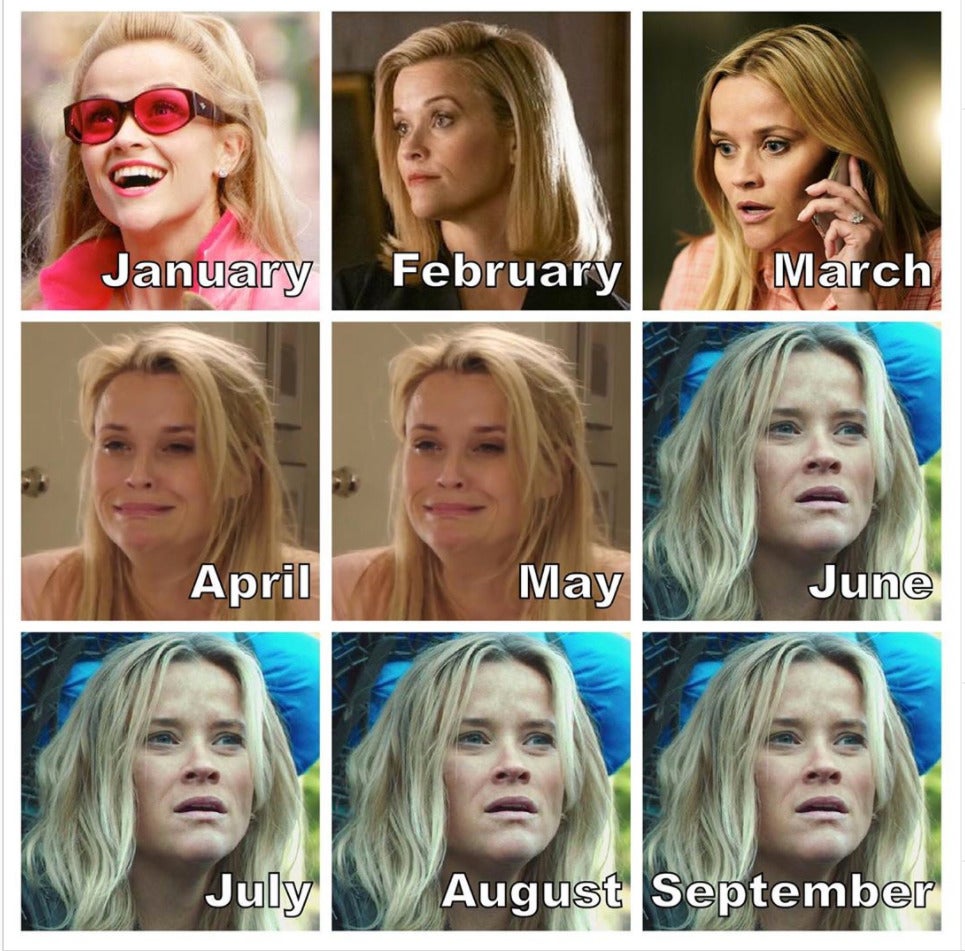 Since mid-March, meme culture has revolved around our new reality—quarantining at home, not seeing family or friends, wearing masks, not taking vacations, and working from home (if you're lucky enough to have work). There's also plenty of depression and isolation memes, which existed pre-coronavirus but now feel particularly relevant. 
In the last few weeks, we've seen more "classic" memes emerge that aren't about the dumpster fire year that is 2020, and it's a welcome relief. Sure, cake memes died shortly after they went viral, but thinking about objects and people who could actually be cake was a distraction from our nightly doomscrolling. This week gave us even more good memes—so many that it was hard to pick one for my "meme of the week" entry (below).
First, Jonathan Swan's recorded interview with President Donald Trump gifted us with many stills of Swan looking perplexed, which could be applied to just about anything. Next, Rihanna taking out the trash while wearing pink heels and diamonds for a photoshoot in Harper's Bazaar became another perfect Rihanna object-labeling meme. A picture of French rapper JNR wearing AirPods and a serious expression, paired with a screengrab of a song, became another meme to reveal what you were listening to. Finally, Reese Witherspoon started a 2020 calendar meme, which celebrities jumped on. Sure, that last one is about our current reality, but it copied a familiar meme format that Dolly Parton employed last year.
It's definitely an improvement from last week's memes, which included demon sperm.
—Tiffany Kelly, culture editor
---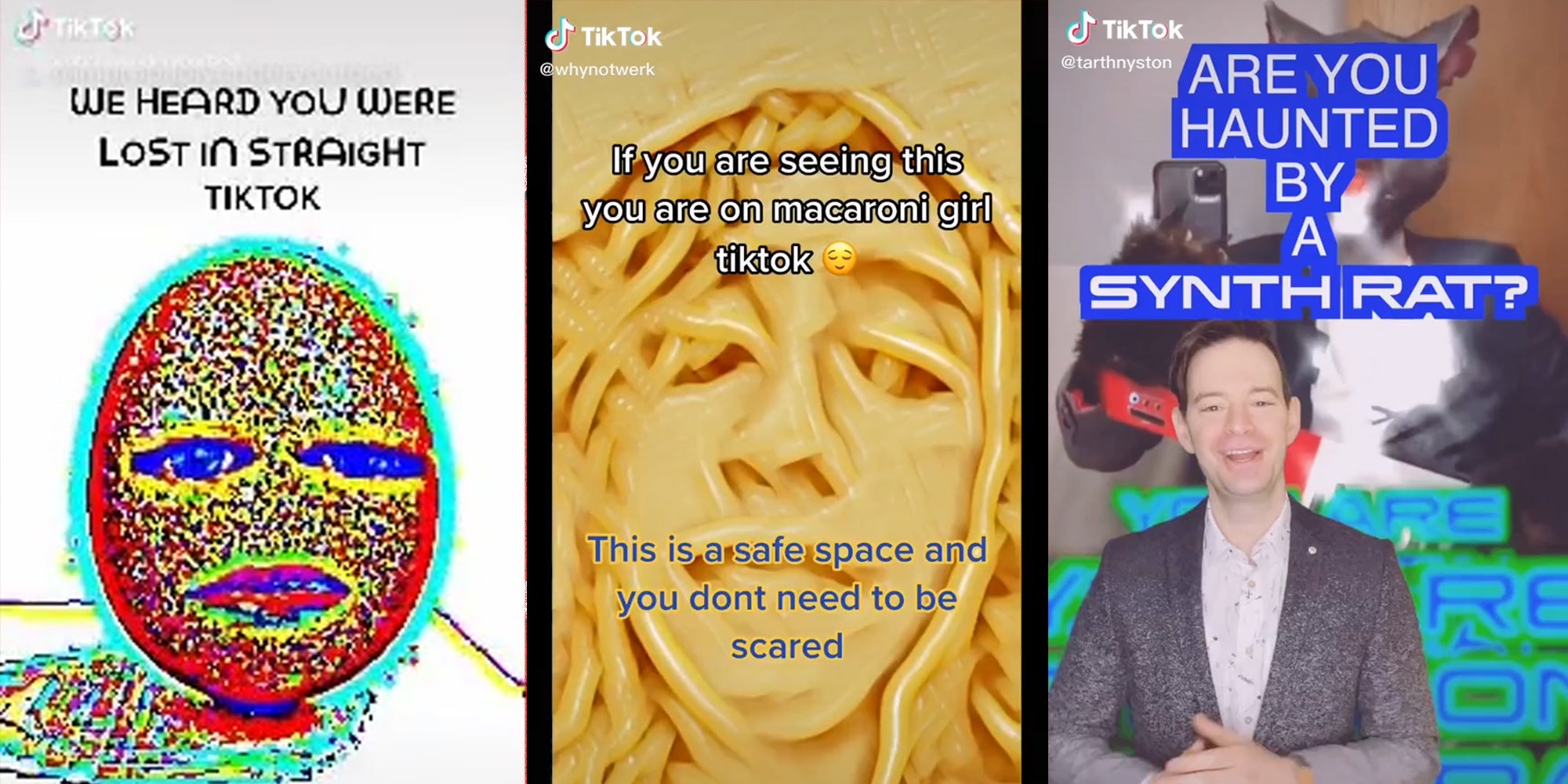 TikTok is often viewed as a generator of viral dances and challenges, but there are countless subcultures and niche aesthetics that populate it, with art specific to those communities. And some of it won't translate to other apps if a U.S. ban actually happens. What will happen to micro-communities like Juul and Teletubby TikTok? Can Shrek TikTok find another audience?
Read the full article here.
—Audra Schroeder, senior writer
---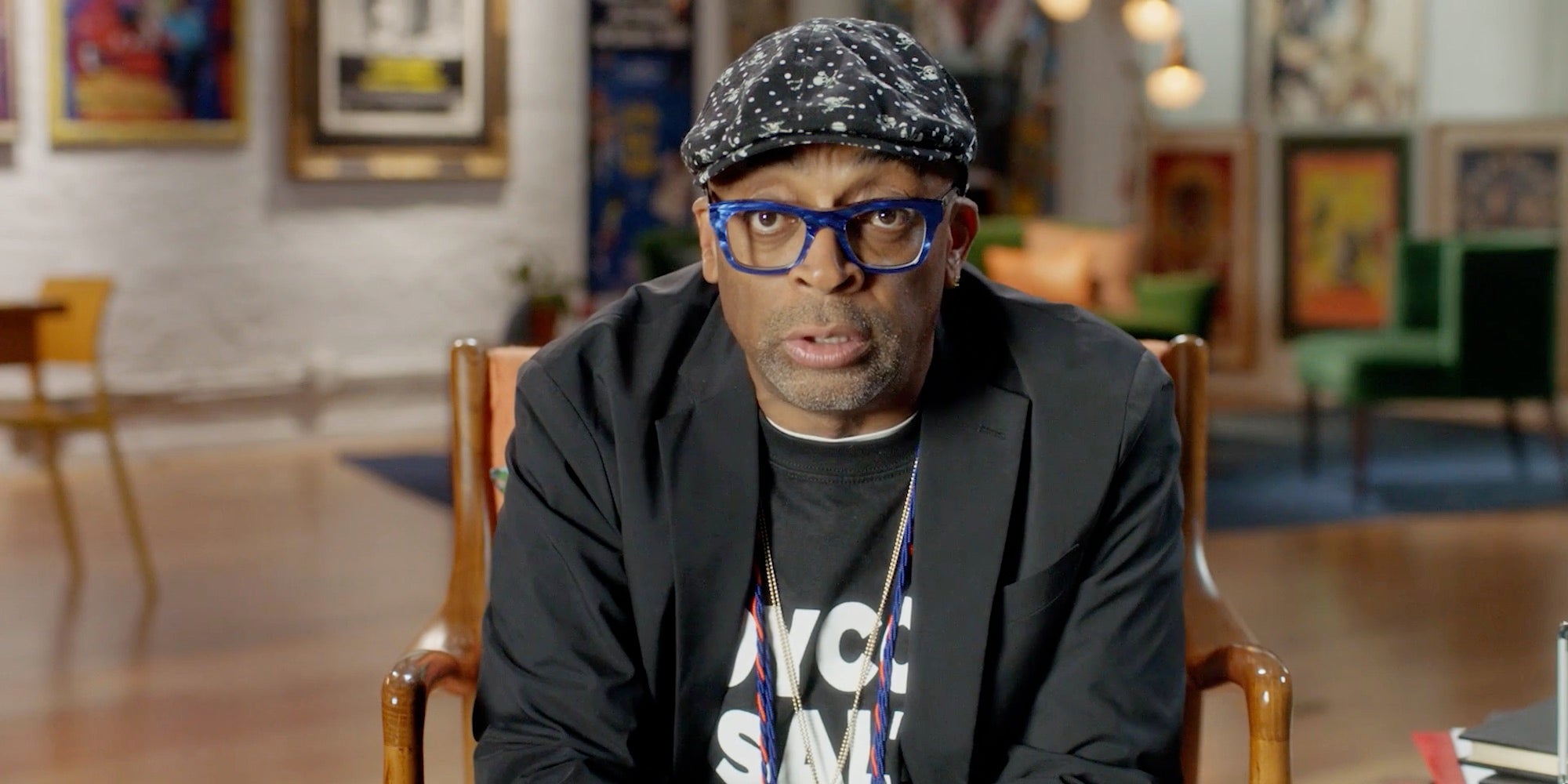 Sponsored
Do the right thing if you want to be an indie director––let Spike Lee show you how it's done.
---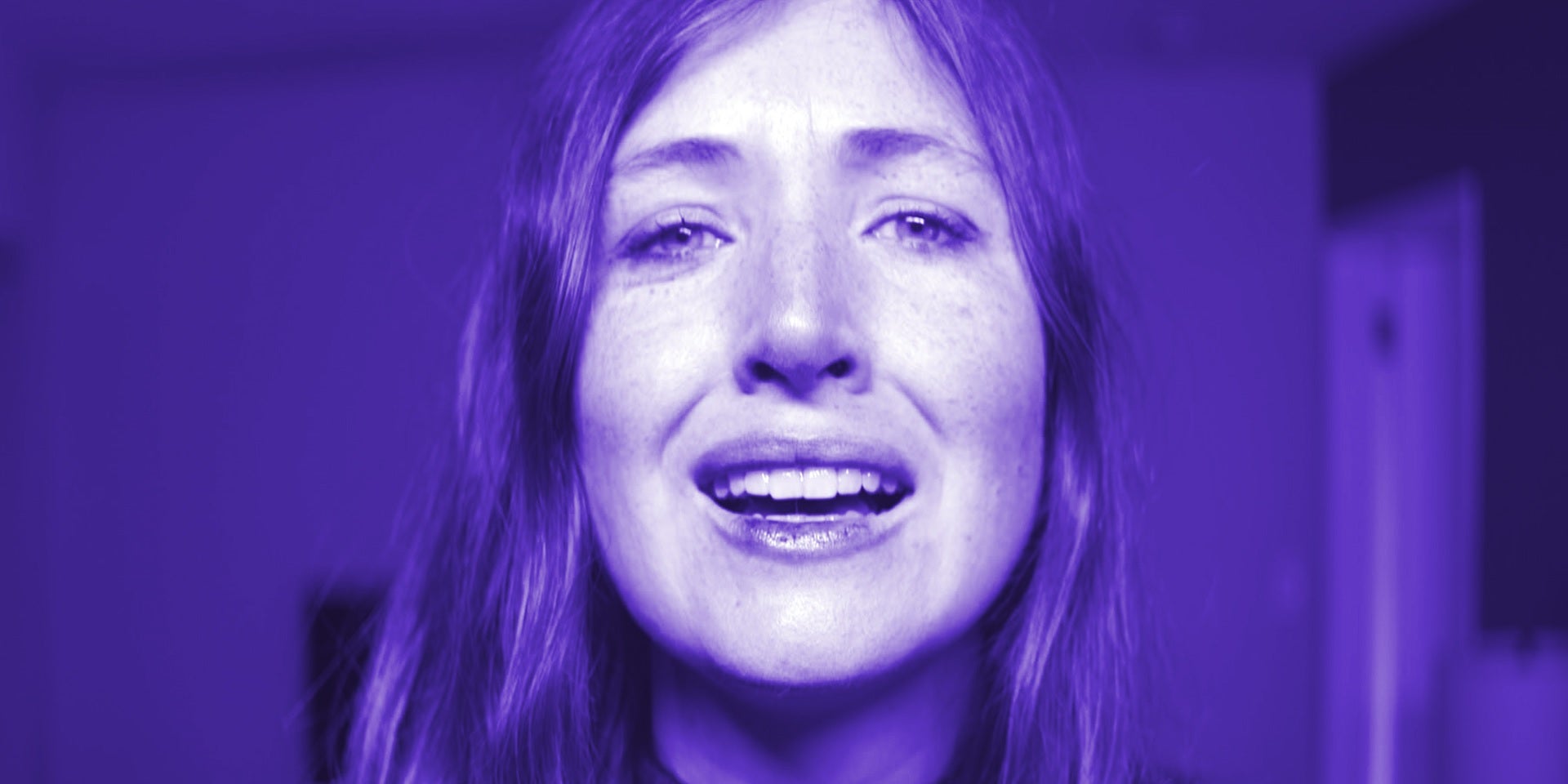 Ominously psychedelic, She Dies Tomorrow arrives with a simple premise: recovering alcoholic Amy (Kate Lyn Sheil) is absolutely certain she will die tomorrow. Actor/filmmaker Amy Seimetz wrote, produced, and directed this movie, funding the whole production with her paycheck from starring in the Stephen King movie Pet Sematary. She and Kate Lyn Sheil share an interest in dark sensibilities, with Sheil (a prolific low-budget indie actor) best known for horror movies like The Sacrament and You're Next, and the experimental docudrama Kate Plays Christine, where she plays a newscaster who killed herself on live TV.
Read the full review here.
—Gavia Baker-Whitelaw, staff writer
---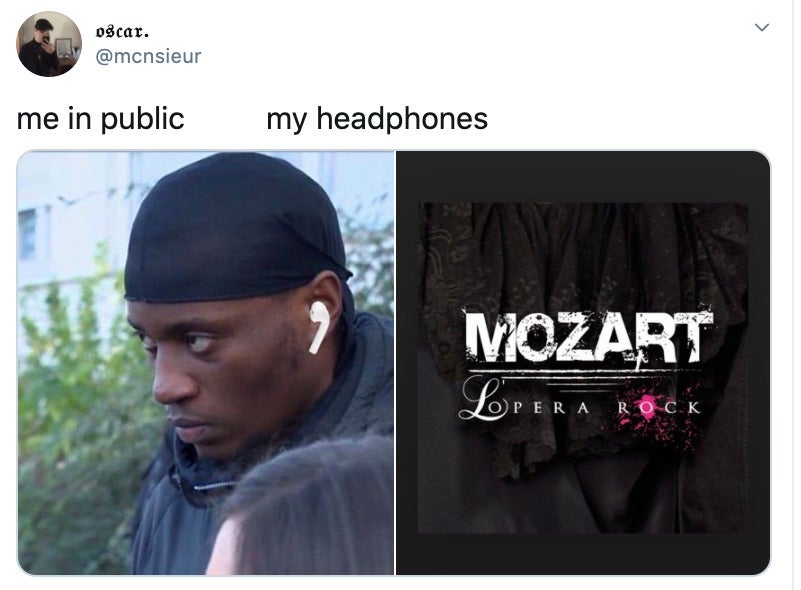 ---
Recommended
Hulu's High Fidelity was canceled after only one season. Which is sad because it's really great and perfect for binge-watching during quarantine.
Netflix's Immigration Nation is an enraging, essential exploration of a broken system.
Timbaland's production skills are legendary in the music industry. His new class will show you how to create music every bit as irresistible as your favorite radio hits.*
*Sponsored