There's nothing about Willem Dafoe's innocuous quip, "You know, I'm something of a scientist myself," from the 2002 movie version of Spider-Man that suggests it would become a huge internet meme more than 15 years later, but here we are. Babies born when Spider-Man was in theaters are now juniors in high school, and the "scientist" line is somehow one of the funniest things online this week.
In the movie, the joke was that Dafoe's character, Norman Osborn, is a well-known scientist and head of a successful corporation. "Something of a scientist" is supposed to be a little bit of false modesty. That's not quite enough for a meme, though.
The line took on a ridiculous new meaning on 4chan's /tv/ imageboard circa 2016, when a poster spun it out into an elaborate story about Osborn peeing on anthills. It makes absolutely no sense but is hilarious to imagine: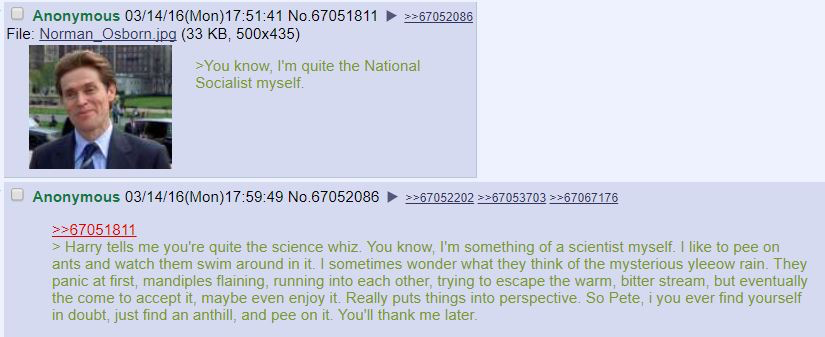 This copypasta–4chan slang for a long piece of text that people can copy and paste as a joke—has popped up several times on /tv/ since then, according to Know Your Meme.
But the "something of a scientist" meme didn't go mainstream until it appeared on Reddit in early February 2018, though. Posters on the r/dankmemes forum began using it ironically to brag about things that don't exactly rise to the level of "science."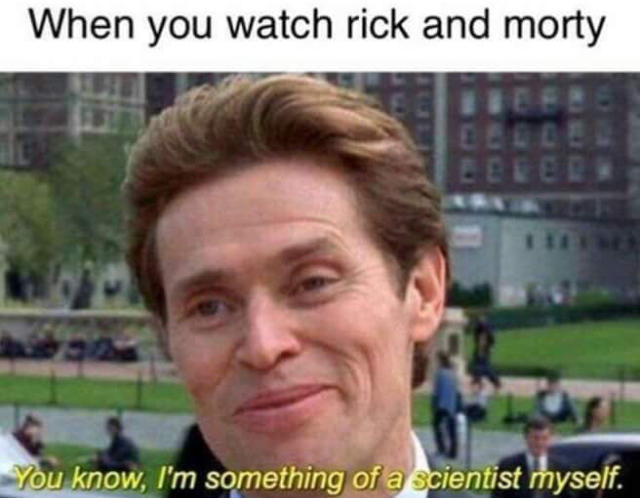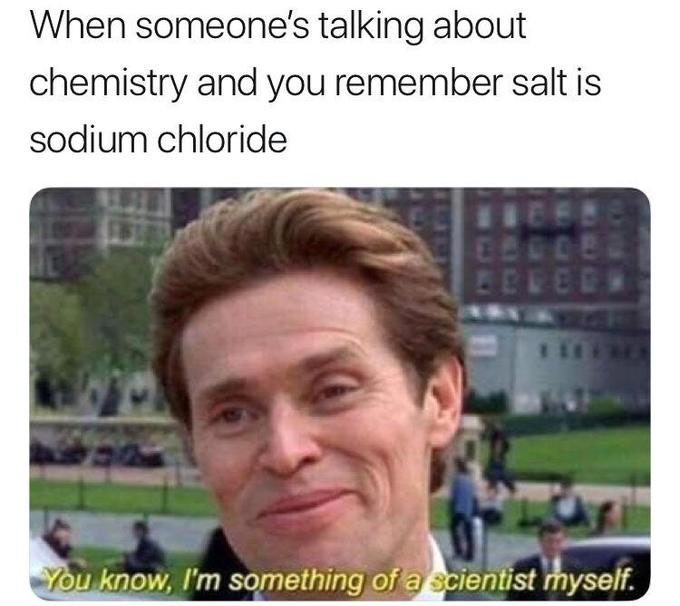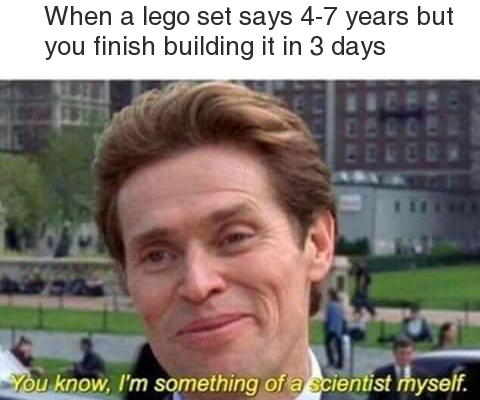 The "something of a scientist" meme is also a direct descendant of 2017's "I see you're a man of culture as well" jokes. The "man of culture" meme, which used a screengrab from the 2010 anime Arakawa Under the Bridge, was one of the first big memes that relied on blacking out subtitles to form new punchlines. The genre has grown significantly since then, with entries like "I've got time" from The Incredibles and "What's wrong with taking the backstreets?" from Smash Mouth's hit song "All Star."
The "something of a scientist" meme follows the same formula, and it's hard to ignore how similar the line is to "I see you're a man of culture as well." Both lines feature a character recognizing something in common with another, and both are long enough to offer plenty of editing possibilities.
For example: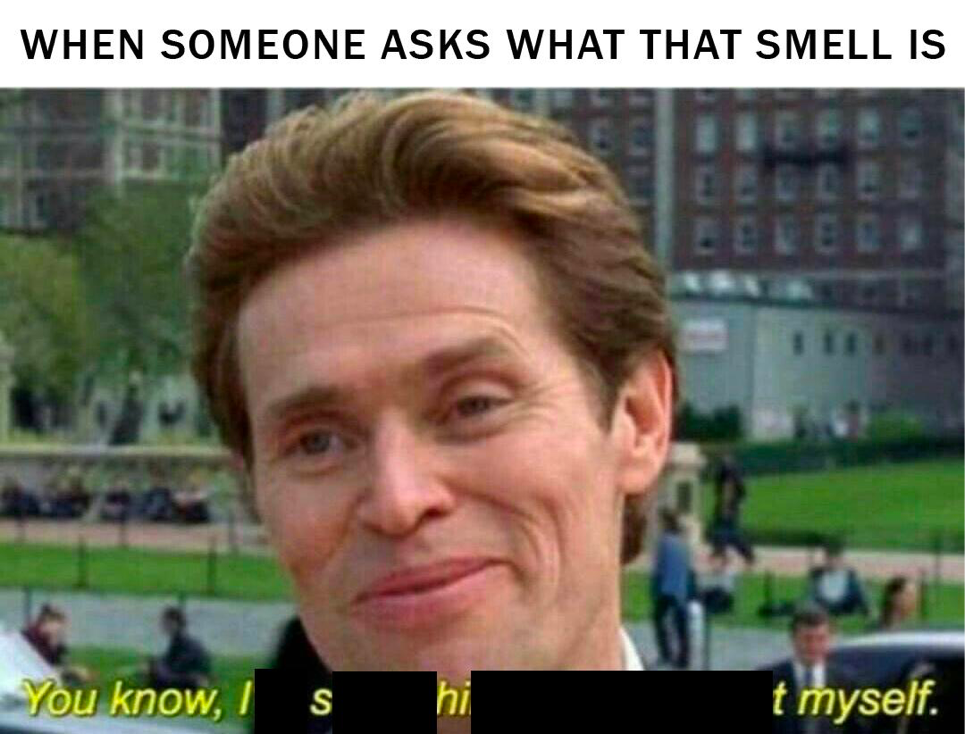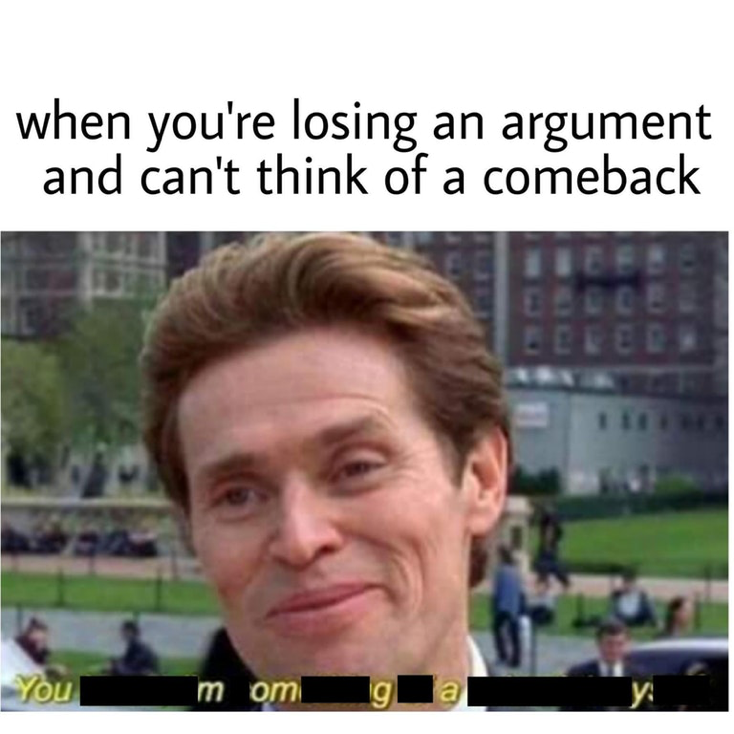 Although "something of a scientist" has been criticized by some redditors as a cheap rehash of an older meme, it's funny in its own right. The meme has also managed (mostly) to avoid the trite shock value of "man of culture," which came out when "edgy," offensive memes were in fashion. "Scientist" has been mercifully free of punchlines about rape and pedophilia. The old 4chan bit about pissing on an anthill might still be the grossest thing to come out of it.
Perhaps the funniest version of the Dafoe meme, though, is this dry anti-joke that uses the available letters to great effect: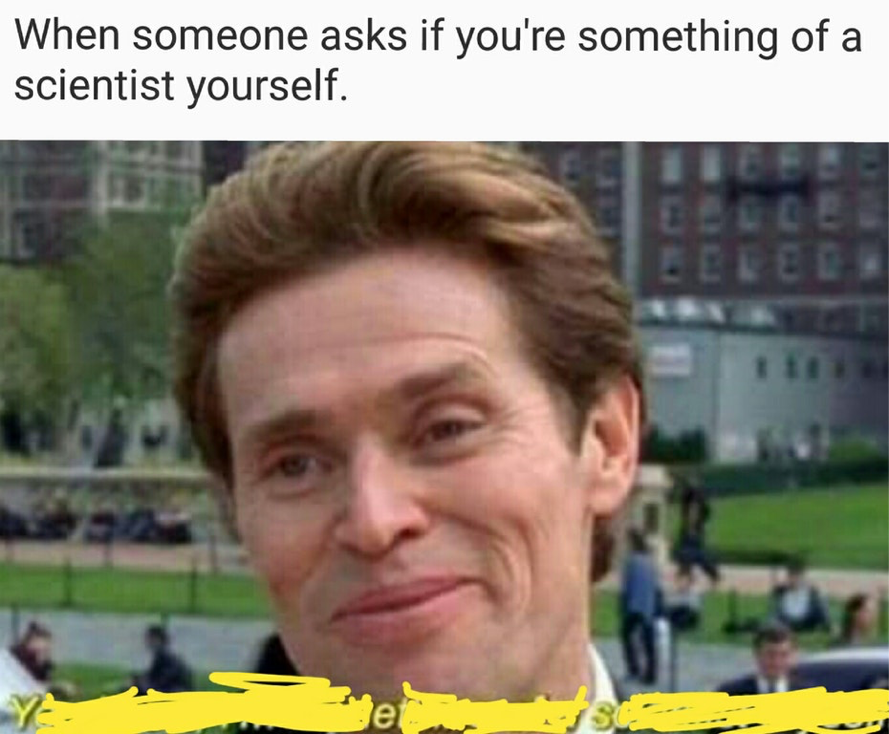 As something of a meme scientist myself, I'd venture that what we're seeing here is evidence that meme creators didn't leave the "subtitle edit" genre behind in 2017. This is the first big subtitle meme of the year, but don't expect it to be the last.