Pixar's The Incredibles, which came out more than a dozen years ago, is finally getting a sequel in 2018. But in meme communities, The Incredibles is already back in a big way. A screengrab from the original 2004 film has become one of the top memes on Reddit this week.
"Yeah, I've got time" emerged from the r/dankmemes community, one of Reddit's most reliable incubators of new meme content. It's based on a scene where superhero Mr. Incredible casually takes a detour to help the police with a high-speed chase. He's got time.
He's got time for anything, really, if it's important enough.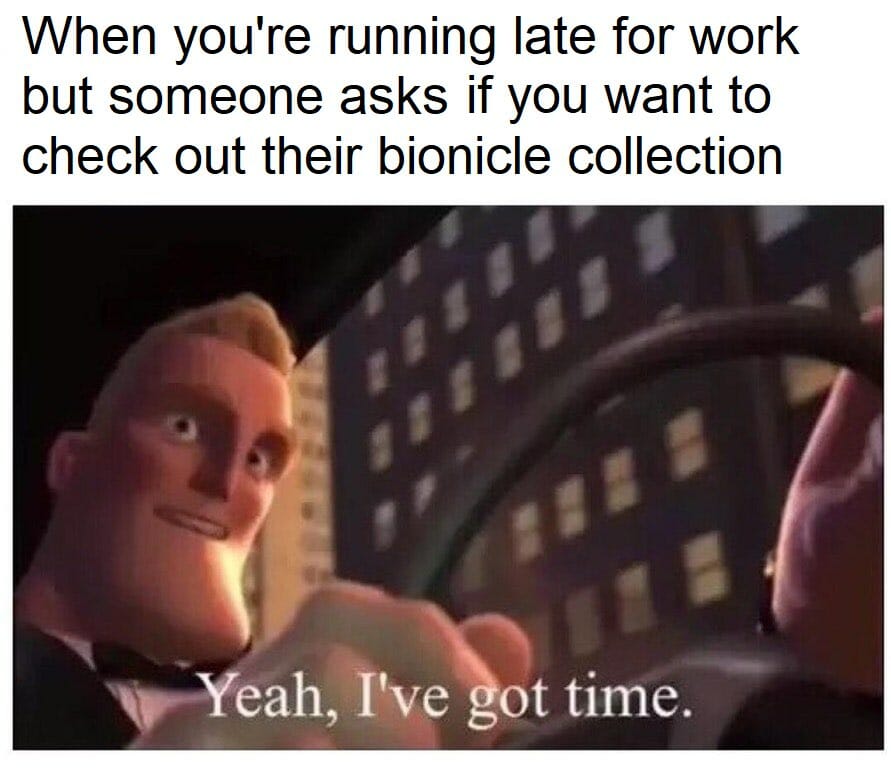 Know Your Meme points out that "Yeah, I've got time" is often similar in tone to the Star Wars prequel meme "This is where the fun begins." That meme uses a screenshot of Anakin Skywalker delivering the line, and "the fun" usually refers to some offensive or taboo sexual activity. "Yeah, I've got time" can be used in the same "edgy" way.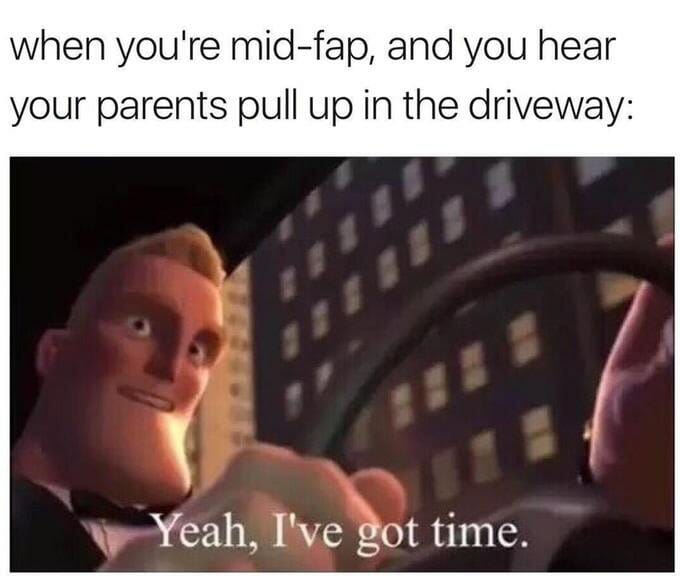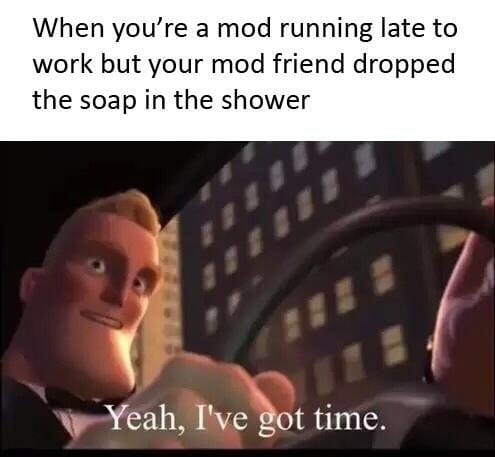 But due to a trend away from envelope-pushing memes that are offensive just for the sake of being offensive, the Incredibles meme tends to have broader applications.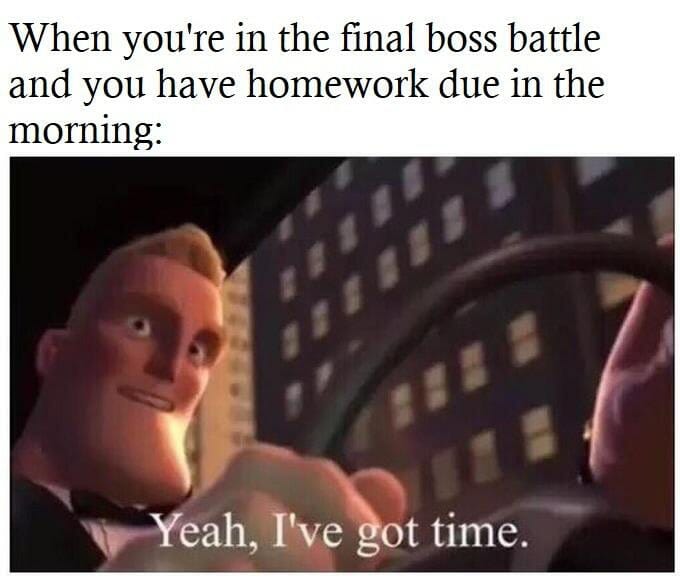 "Yeah, I've got time," has also entered the canon of memes with edited subtitles, where part of the caption is removed to change the meaning of the image. For example: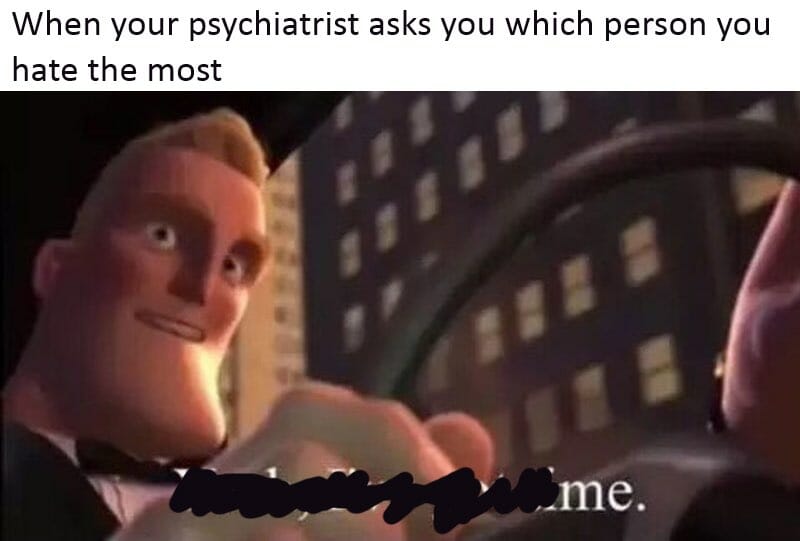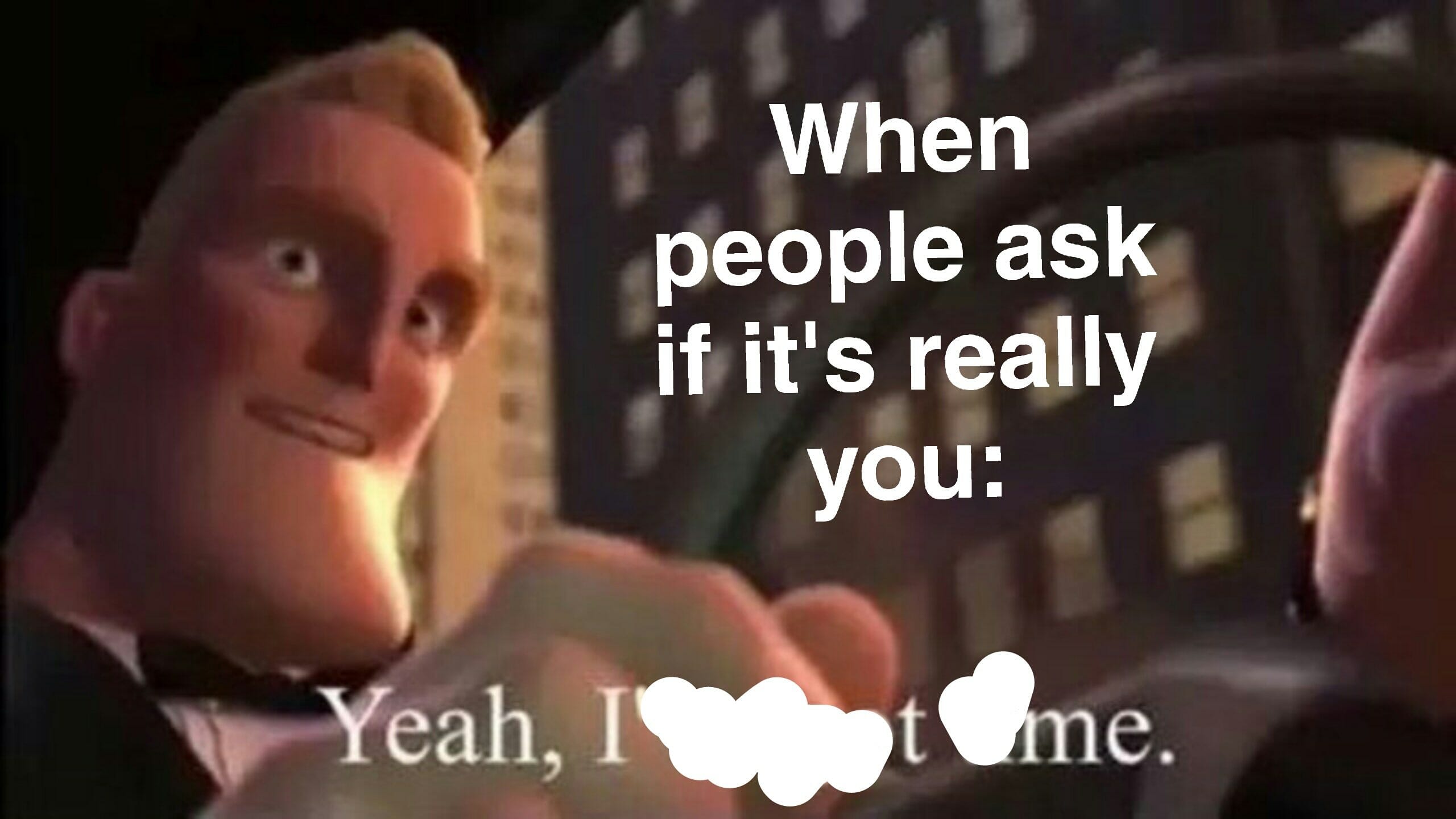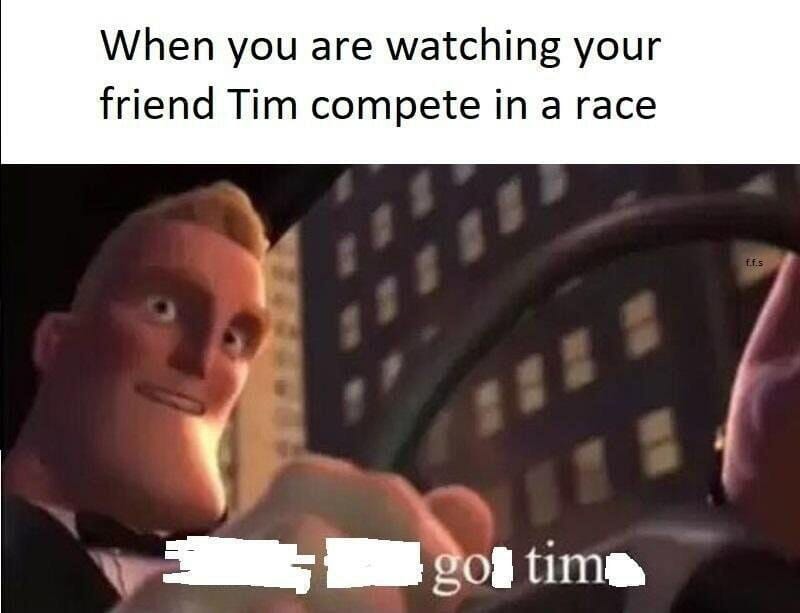 This style of joke became popular after the "Ah, I see you're a man of culture as well" meme of March 2017, which did the same thing with an anime screenshot. Other examples have used porn videos and the music video for Smash Mouth's All Star."
Memes with captions tend to have additional longevity in today's competitive meme marketplace, because a screengrab and a caption provide twice as many options for creative expression as the screengrab alone. When you combine that with a popular movie character and a generic phrase—I've got time—that can apply to practically any situation, you've got a meme that's truly incredible.