With a simple photography trick, we can start to see sound in a completely new way.
Anyone who took a middle school science class probably remembers illustrations of soundwaves. Analyzing the properties of those waves, from the frequency to the amplitude, has long been an effective method of "seeing" and understanding sound.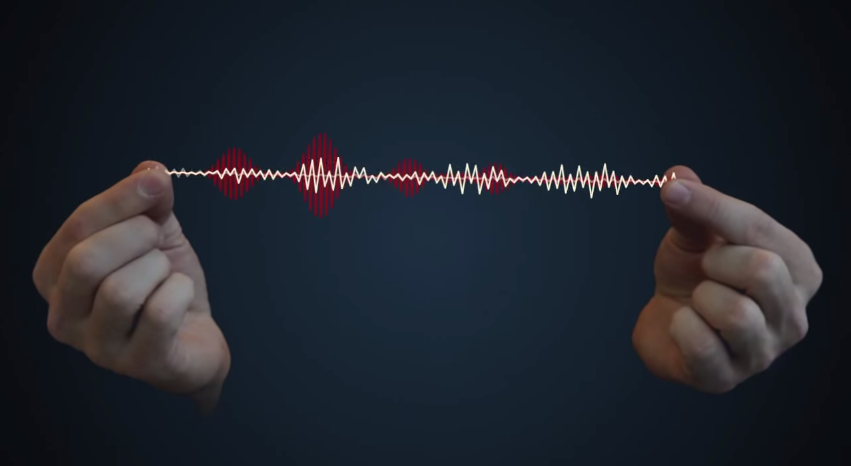 But by implementing Schlieren Flow Visualization, you can now see sound and other invisible properties like heat through a series of parabolic mirrors, a barrier, and a high-speed camera. There's no digitial simulation here—what you see is actual distruptions in the air caused by noise.
NPR breaks down the science involved here:
Of course if this makes you nostalgic for everyone's favorite Magic School Bus-driving science teacher, we've got you covered.
Photo via Sharat Ganapati/Flickr