Robert Pattinson is reportedly back on The Batman set, after testing positive for COVID-19 in early September. In the meantime, a photo of Pattinson standing in a kitchen in an Adidas tracksuit jacket, looking at the camera as if he's about to say "What?" is recirculating.
The image is a behind-the-scenes shot posted to Instagram by Josh Safdie in 2017, from the "early" days of production on Good Time, in which Pattinson plays Connie, a bank robber attempting to free his brother from prison. It was memed back in November, with the caption "i'm telling my kids that this was fez from euphoria," which ties into the bigger Robert Pattinson-Mac Miller universe.
A few tweets from early August got the image circulating again. One viral tweet reads: "Help your cousin get more folding chairs from the garage."
Pattinson's hair looks much different in the film, but something about his vibe here made the image a blank slate, able to be dropped into any scene.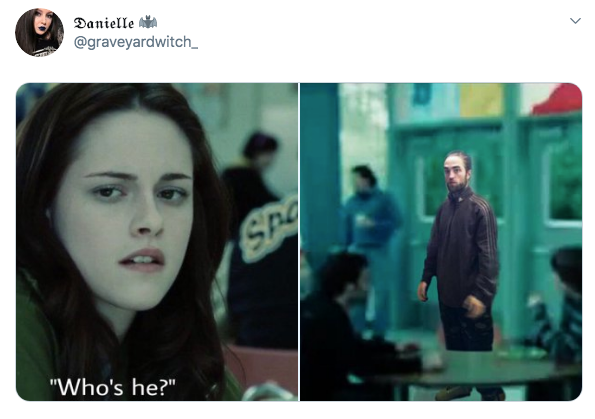 Of course it was inserted into Twilight scenes, but also Hereditary and The Haunting of Hill House.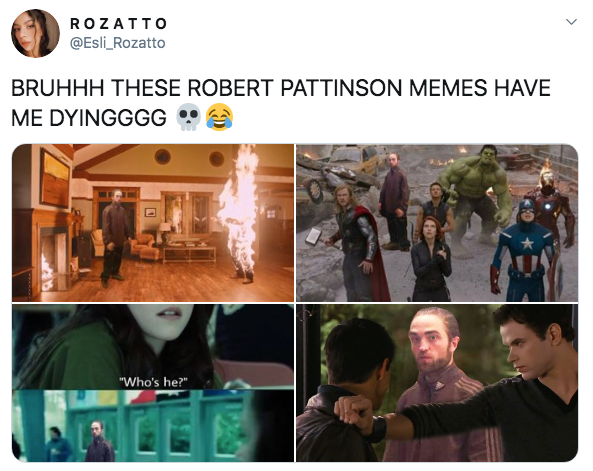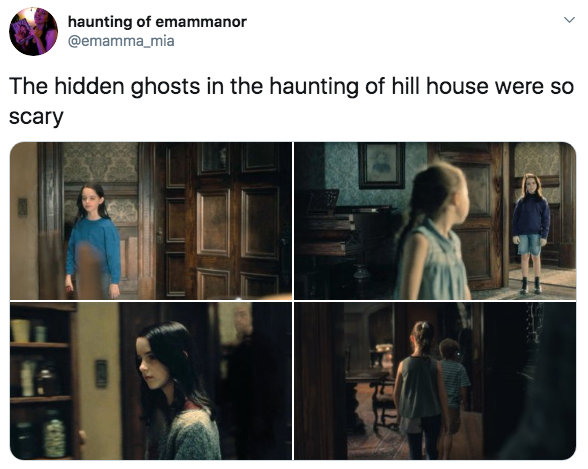 It spread to TikTok, too.
This greatest hits compilation really sums it up, though.