Everyone who posts something to Reddit secretly (or blatantly) hopes to get voted to the site's cherished front page. It's online exposure beyond belief—the chance for your article or Scumbag Steve meme to reach millions of people. 
But what about Reddit's back page? What happens to the quantifiably worst content on the social news site? (Sure, a lot of crap ends up on the front page, too.)
Currently, there's no direct link to the page that would give redditors a glimpse of the site's least-upvoted stuff. Redditor pearson530 took it upon himself to seek it out. He shared his results with meta-Reddit hub TheoryOfReddit on August 15.
By altering the URL to each day's content, pearson530 was able to view 25 heavily downvoted posts from the past day, week, month, year, and even of all time.
While we couldn't get the code to work with the same success, we were able to view the absolute worst content from the past day. Here are some of the contenders.
And this perplexing image macro, via r/OliviaWilde: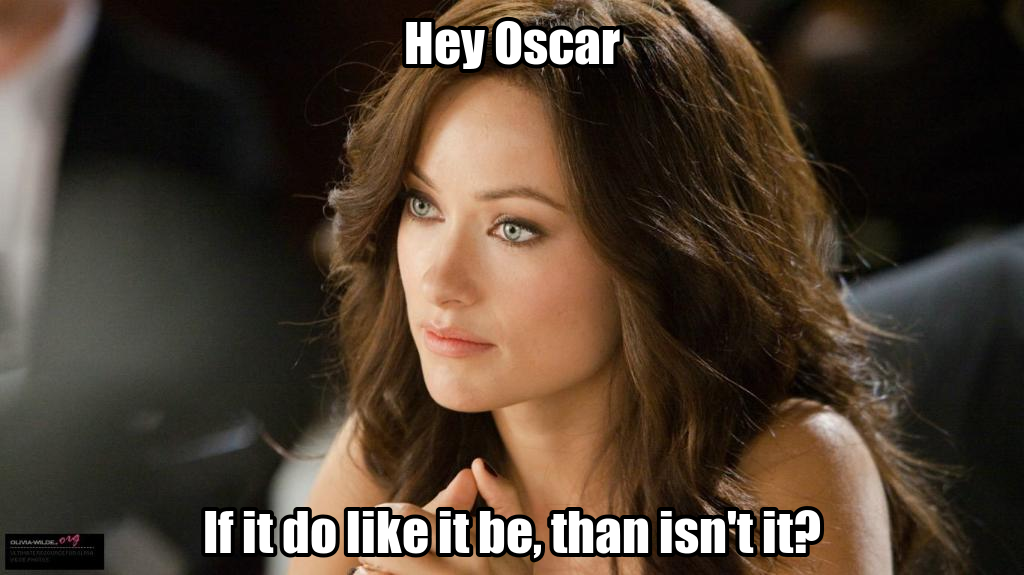 The Daily Dot's subreddit, r/dailydot, highlights the most interesting and important discussions from around the social news site every day.
Read more here.
Illustration by Mike Fenn