Iggy Azalea is a lot of things: rapper, model, and perhaps most surprisingly, a doppelgänger for a raw marinating chicken. 
The Tumblr, Food That Looks Like Iggy Azalea, sprung up in mid-August and has been supplying the hungry masses with posts of the Aussie emcee in sartorial fashion alongside her food look-a-like.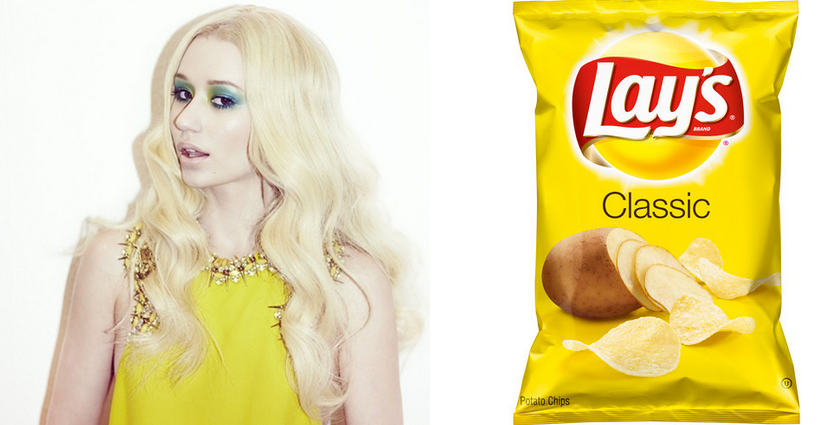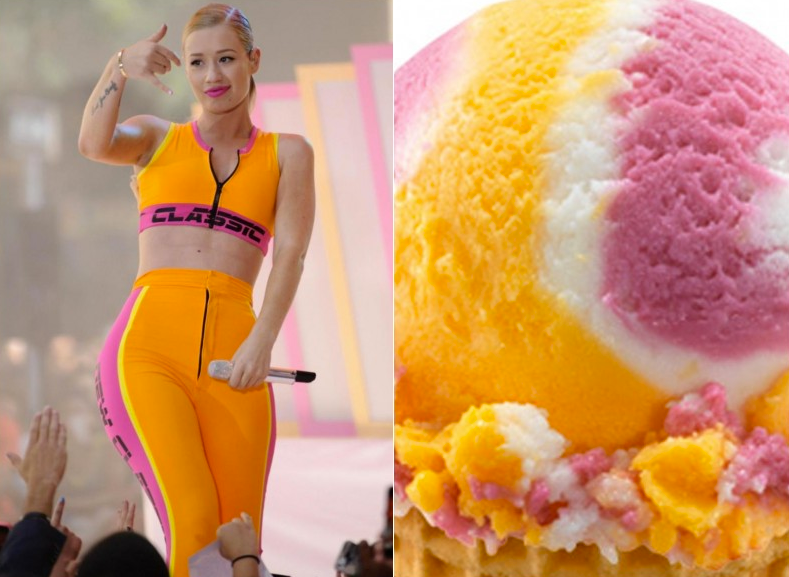 The Tumblr's menu has sweet, salty, and even savory options, covering the tastes of all palettes and cuisines.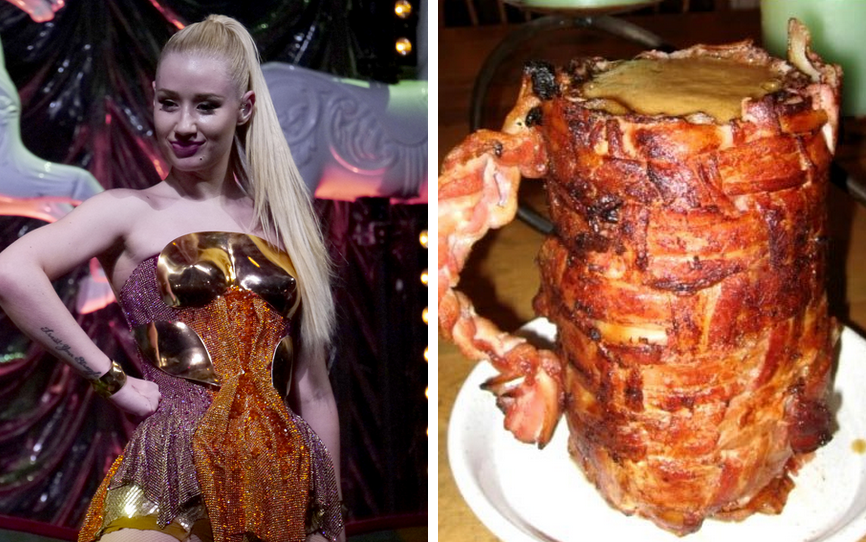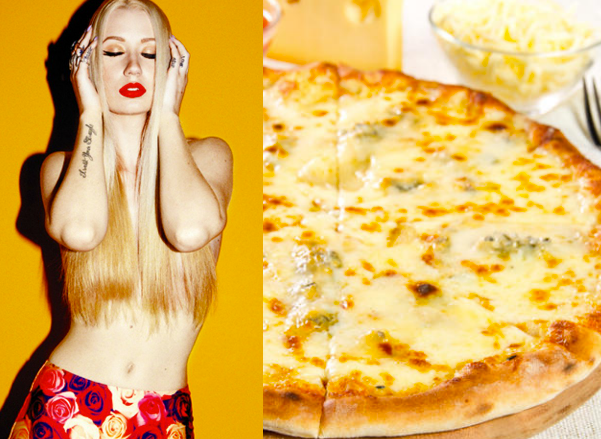 According to its FAQ, the site isn't a hate page but an art blog that consist of "photos of food coordinating with photos of iggy." It currently has zero Yelp reviews but plenty of reblogs.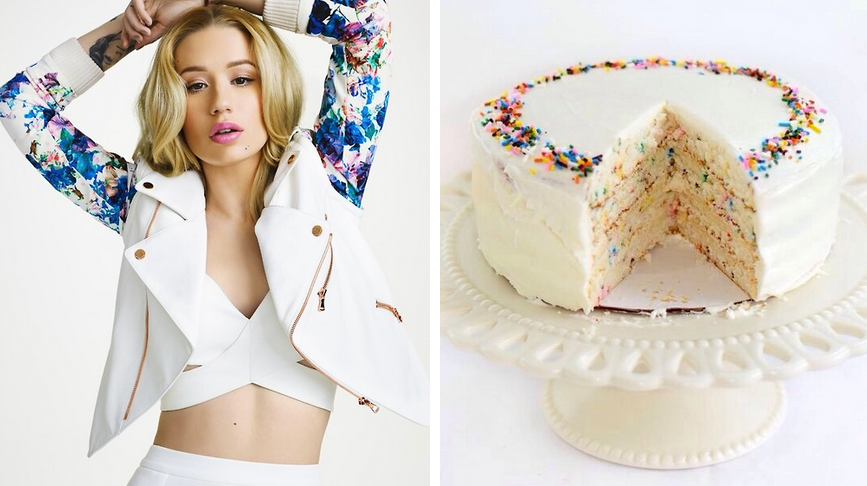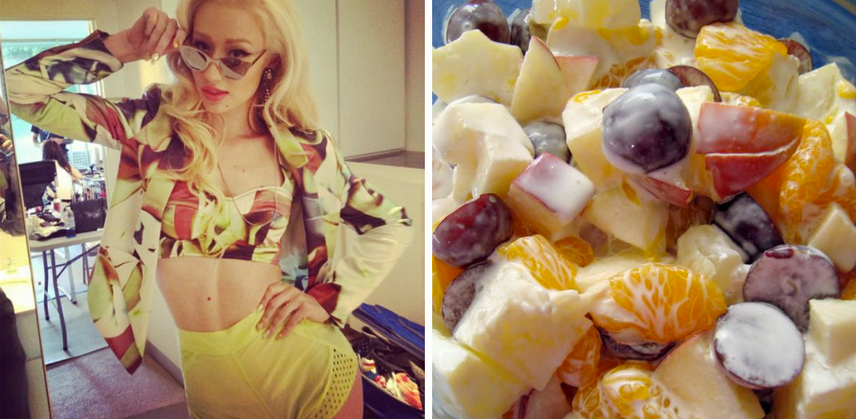 Photos via Food That Looks Like Iggy Azalea/Tumblr
While most of the offerings do look delicious, the Daily Dot must warn readers that consuming raw or undercooked meats, seafood, eggs or unpasteurized Iggy Azalea may increase your risk of foodborne illness.
H/T Tumblr | Lead photo via histrionicss/Flickr (CC BY 2.0)