We crawl the web so you don't have to.
Sign up for the Daily Dot newsletter to get the best and worst of the internet in your inbox every day.
Hello fellow citizens of the internet! Andrew here. Welcome to today's edition of web_crawlr.

Our top stories today are about: A server who posted a video about getting gift cards instead of tips, how people online aren't buying Donald Trump Jr.'s unprompted claim that cocaine was "not my thing," a grocery store worker calling out customers who don't put their shopping carts back in the parking lot, and how the showrunner of Daredevil is speaking out about unpaid residuals amid the writers' strike.
After that, we've got a "Now Streaming" column for you from our Culture Reporter Michelle.
See you tomorrow!
— A.W.
---
⚡ Today's top stories
A server showed off the various gift cards she was given by customers in lieu of tips, which sparked a litany of different responses from people who viewed her video.
Trump Jr. has long faced accusations online of drug use.
One outdoor worker is going viral for calling out grocery store customers' lack of consideration, specifically by not putting shopping carts back where they belong, amid a heatwave.
The Netflix show Daredevil remains one of Marvel's most popular TV spinoffs. But in a sadly familiar scenario for the industry, Daredevil's original showrunner is struggling to get paid for his work.
---
We crawl the web so you don't have to. Sign up to receive web_crawlr, a daily newsletter from the Daily Dot, in your inbox each day.
---
📺 Now Streaming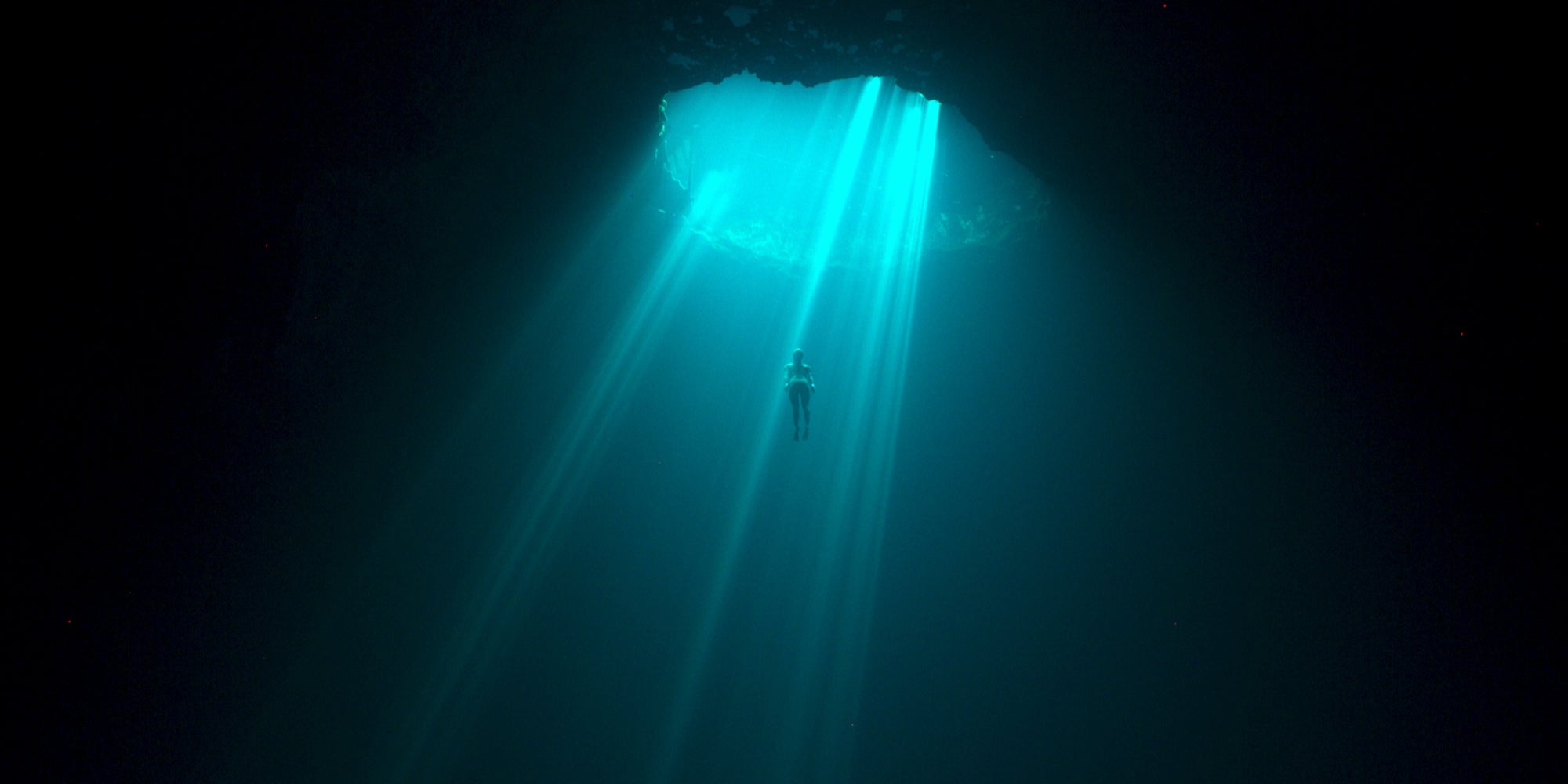 Netflix's 'The Deepest Breath' plunges us into the water and never lets go
In each edition of web_crawlr we have exclusive original content every day. On Wednesdays our Culture Reporters Audra Schroeder and Michelle Jaworski review or analyze the latest streaming content in their "Now Streaming" column. If you want to read columns like this before everyone else, subscribe to web_crawlr to get your daily scoop of internet culture delivered straight to you inbox.
---
🕸️ Crawling the web
Here is what else is happening across the 'net.
🐜 Two girls are shedding light on an interesting ingredient they allegedly found in their frozen fruit treat—ants.
✈️ A United Airlines passenger stranded in Houston claimed that four of her most recent flights home had been canceled and that she was growing increasingly frustrated with the situation.
🌮 A Taco Bell customer is perplexed about a location they recently frequented that used kiosks to take customers' orders instead of workers.
🍔 McDonald's customers are downloading the restaurant's point of sale training app for fun.
💎 This 'champagne of pepper grinders' is the ultimate flex for bougie kitchens.*
🤔 A food delivery worker was told that he completed his delivery too fast.
💼 One woman is being celebrated on TikTok for starting her own business after her job ghosted her for two weeks.
🦠 From the Daily Dot archive: Here are the viral marketing campaigns that helped shape the internet as we know it.
*The Daily Dot may receive a commission in connection with purchases of products or services featured here.
---
👋 Before you go
If you thought you were a deep sleeper, think again.
A woman on TikTok says that she slept through an intruder breaking into her apartment, who then ate her bananas, and smoked cigarettes on her couch.
TikTok user Gracie (@gracie.mcura) put on a brave face as she detailed the strange string of events in her viral video, which by Thursday had been viewed more than 598,000 times.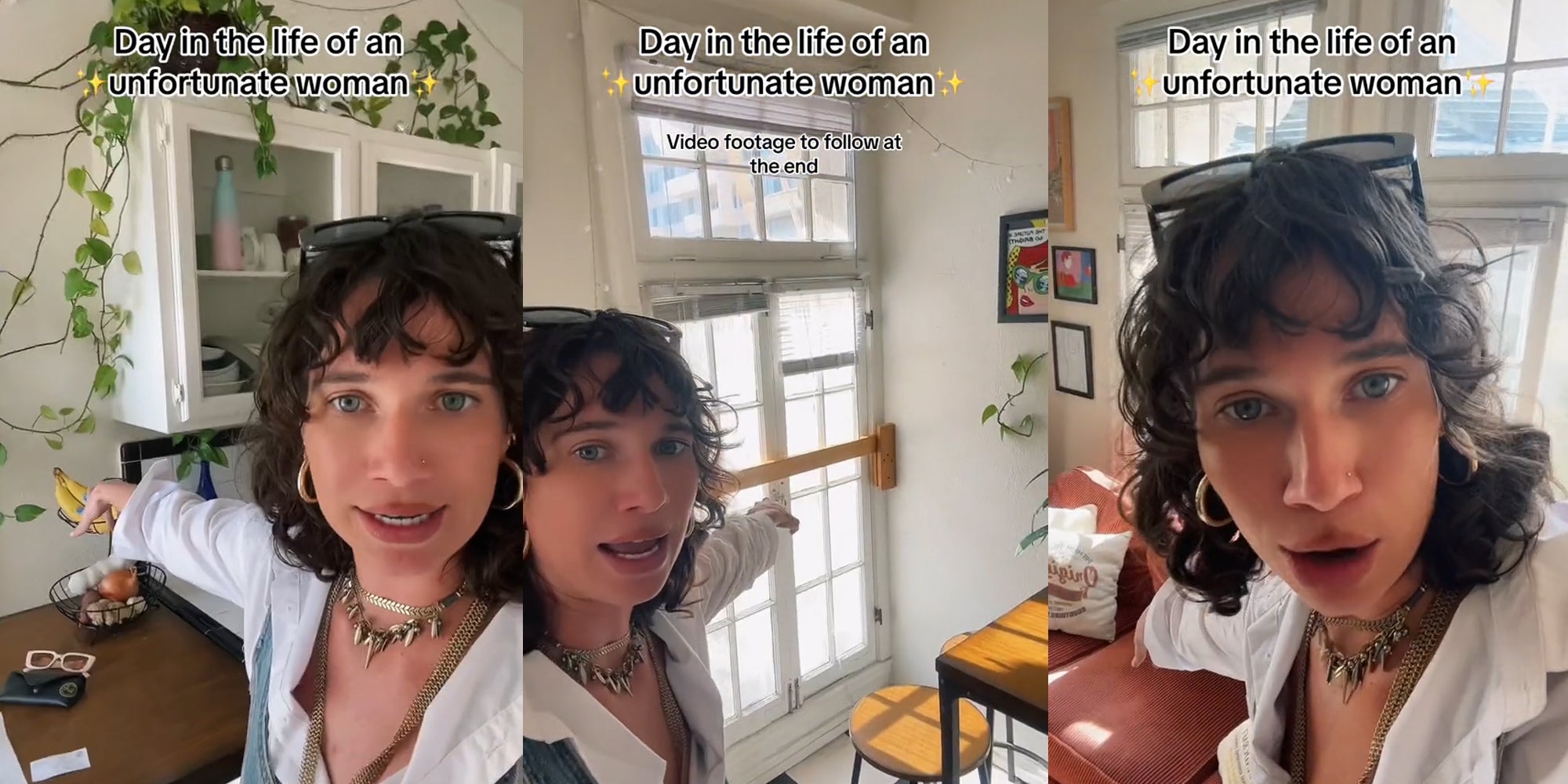 ---
🎶 Now Playing: "Castles Crumbling (Taylor's Version) (From The Vault)" by Taylor Swift ft. Hayley Williams 🎶