The 4chan community has thrown its support behind a petition to take a Texas judge off the bench after she sentenced a teenager, who killed four people in a drunk driving accident, to probation.
Judge Jean Boyd set off 4chan's infamous /b/ community Thursday after she again spared Ethan Couch, 16, jail time for killing a youth pastor, a teenage girl, her mother, and another woman in a crash June 15. This is the second time Boyd has let Couch off. The first came on Dec. 10, when Couch was initially sentenced to alcohol treatment and 10 years' probation.
During the legal proceedings, Couch's defense team argued that he was the product of "affluenza," which is described as "a state of mind where the teen doesn't like bad behavior with consequences because his parents taught him that wealth buys privilege," WJLA reported.  
Boyd's first ruling was subsequently challenged by prosecutors who requested jail time for the teen.
On Wednesday Boyd ordered Couch to a "rehabilitation facility that would be paid for by his parents, but didn't require a minimum amount of time to be spent there," NBC reported. "The family previously offered to pay for a facility in California that cost around $450,000 per year."
The /b/, or "random" board on 4chan, is infamous for its elaborate trolls, hoaxes, and pranks. Following the news, at least three different threads were started on /b/ calling for action.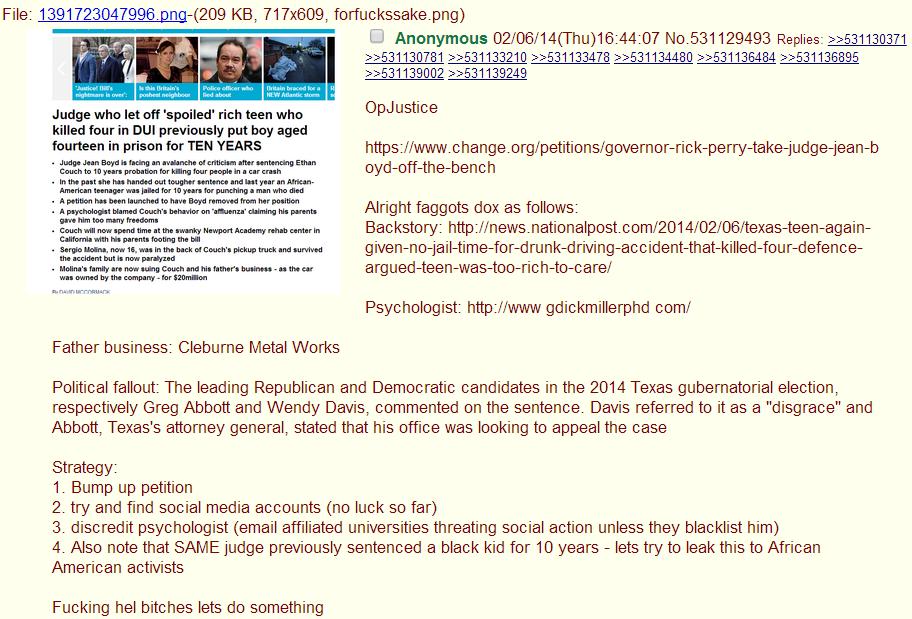 /B/ called for the community to support the petition (which has collected 25,000 signatures) and to file complaints against the doctor used by Couch's defense with the Texas State Board of Examiners of Psychologists. /B/ also encouraged users to disseminate the following image of Boyd across Twitter and Facebook: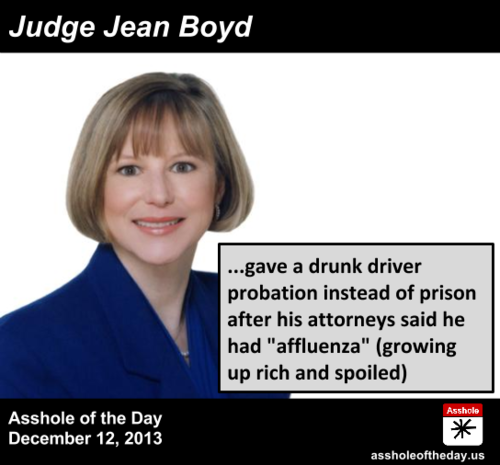 On Dec. 13 /b/ tracked down the home and business information for Couch's father. They've left the following reviews for his company, Cleburne Sheet Metal, on Google in retaliation. /B/ ordered pizzas (a staple in /b/'s pranking arsenal) to the Couch family home in Fort Worth, Texas.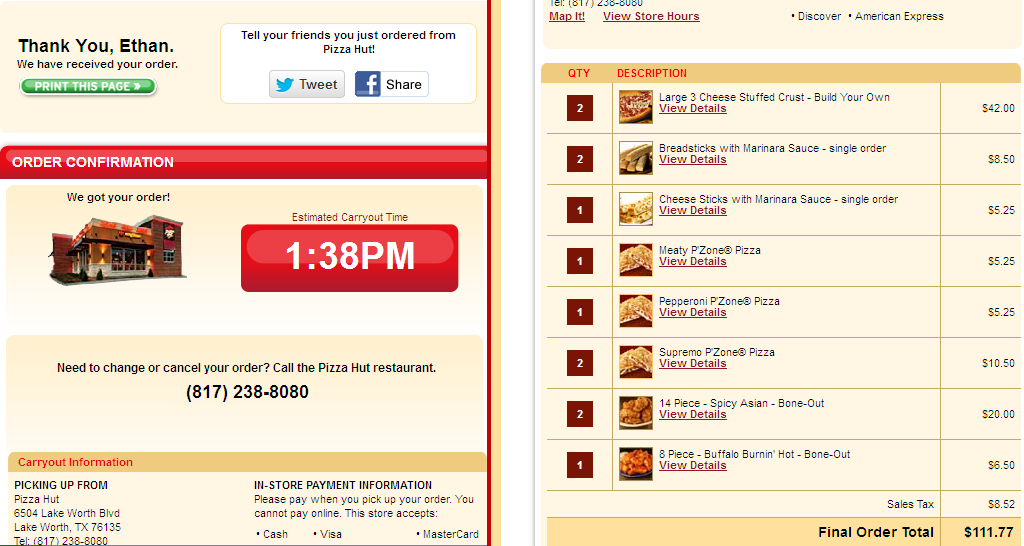 Boyd is planning on retiring at the end of her term this year.
Photo by stuseeger/Flickr (CC By 2.0)