It seems like pregnancy announcements that are heavy on the semen jokes are a big thing this year. We may have found the worst one yet—yes even worse than "the mommy is stuffed with a turkey and daddy is gravy" couples shirts. This announcement skips almost all of the cutesy euphemisms and dives straight into the point, giving a "recipe for baby" that features "1 cup mommy" and "3 pumps daddy" to be "mixed with love" and "baked until July."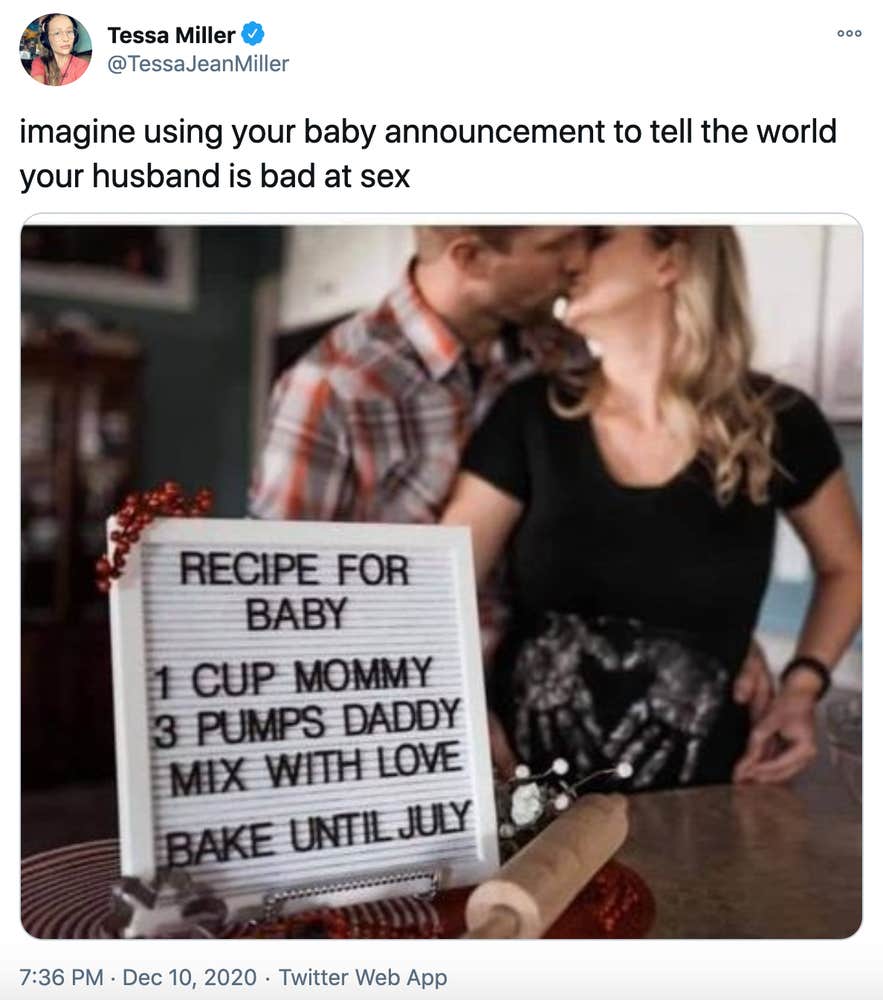 Found by Twitter user @TessaJeanMiller, who mercifully cropped any identifying features of the couple out of the image, the photograph involves a coffee shop-style recipe board and the couple kissing in soft focus in the background, with flour handprints making a heart on the mother-to-be's stomach.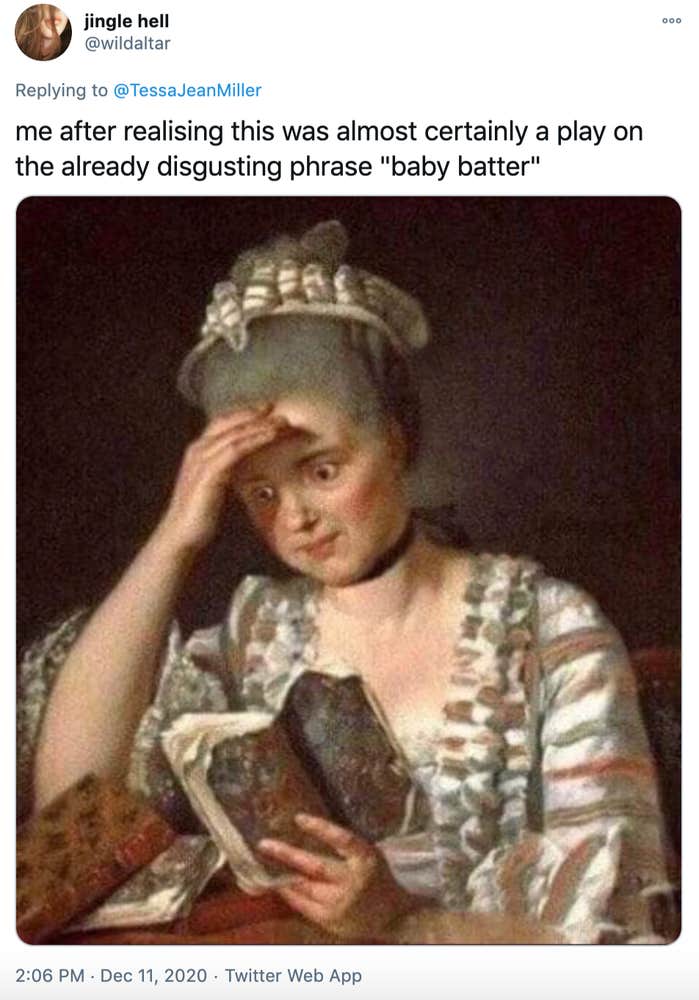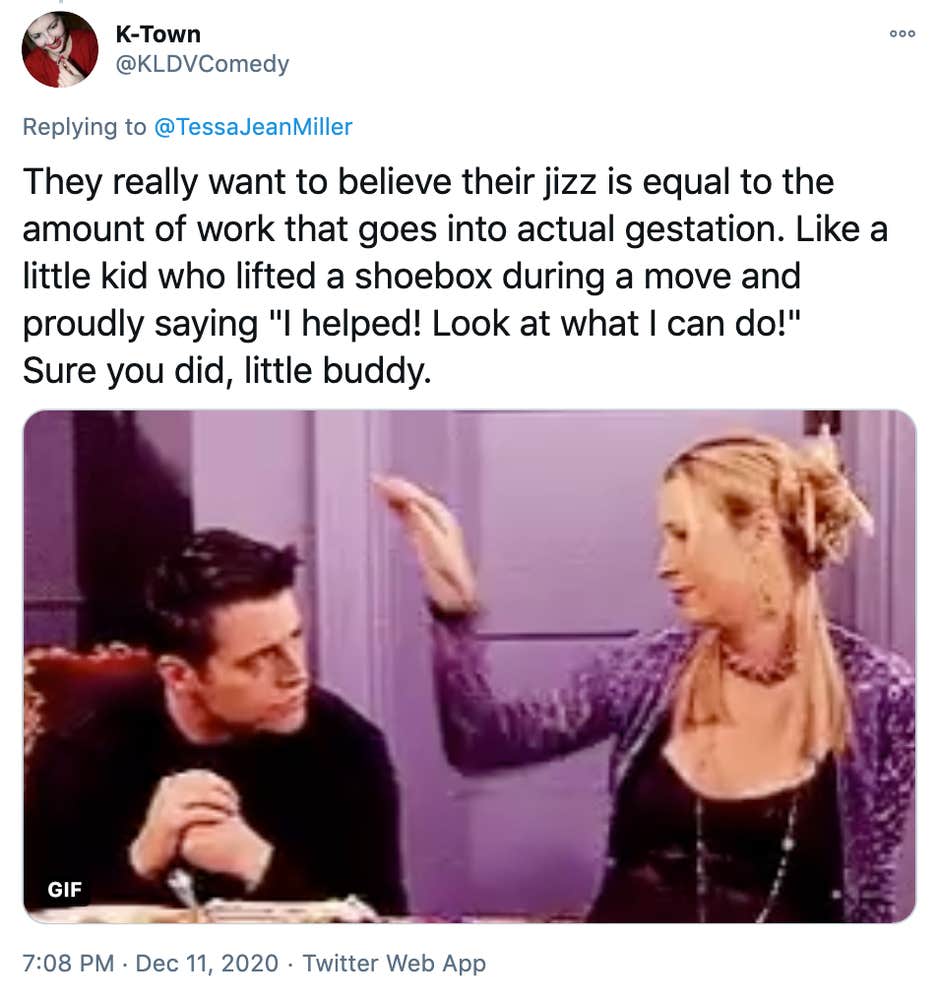 Most of the responses were sheer horror, with a side order of exhaustion. One Twitter user pled: "OK can we just all agree that a baby announcement doesn't need to involve any reference, no matter how cutesy, to jizz. We all know how it got there."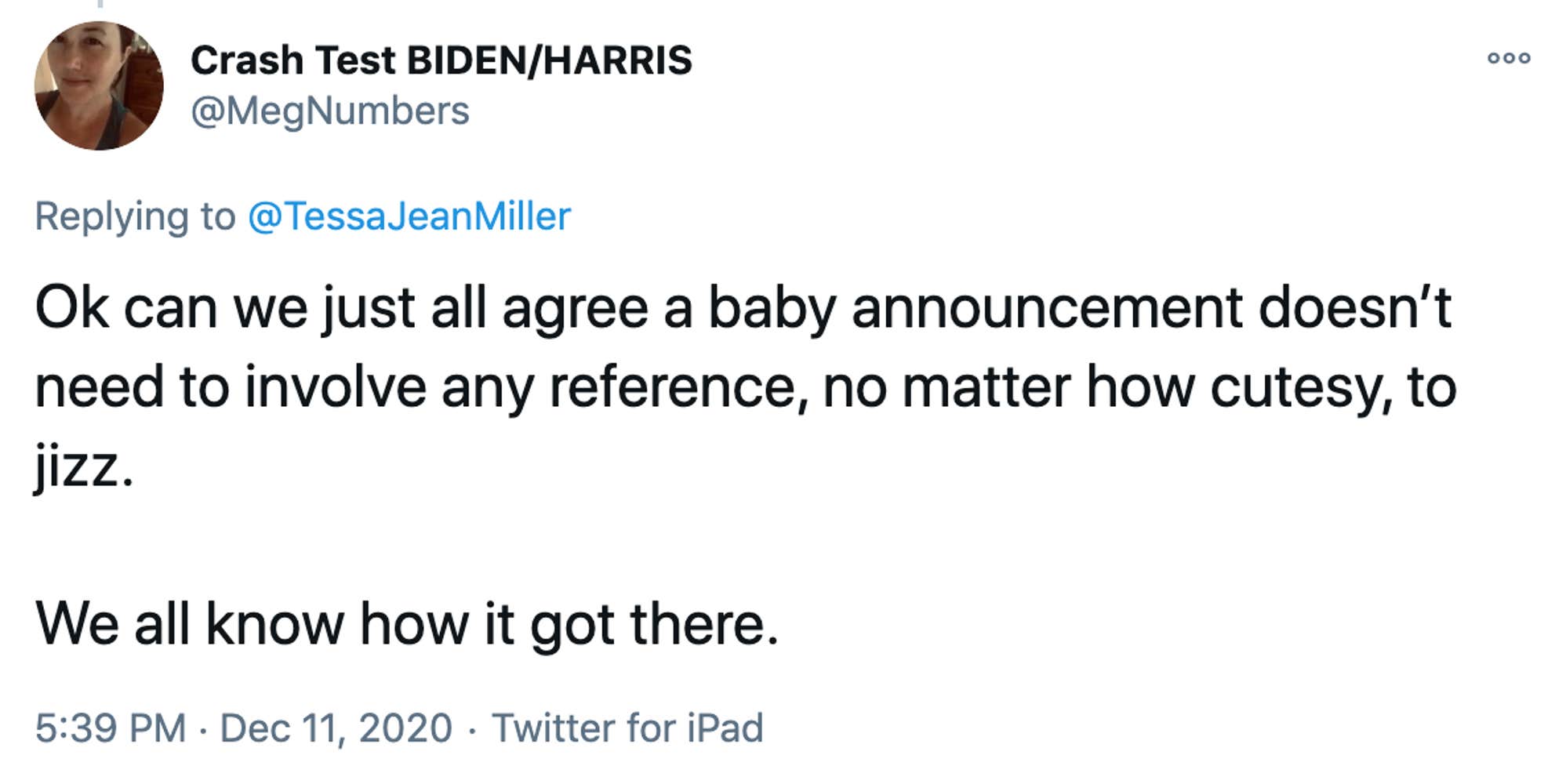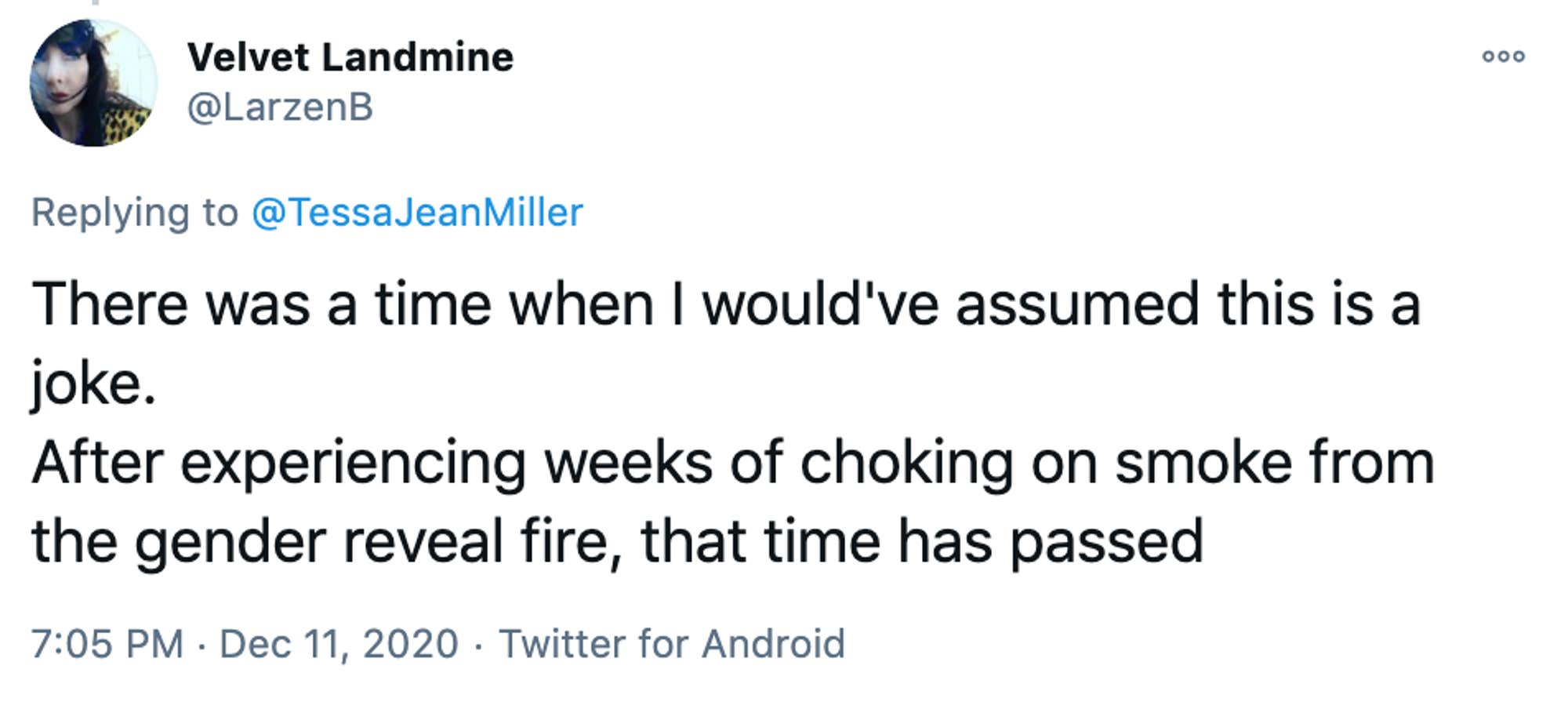 For some, however, the announcement also raised questions, no matter how badly they really didn't want to know the answer. For example, do the three pumps refer to the amount of semen produced or how long it took for "Daddy" to ejaculate?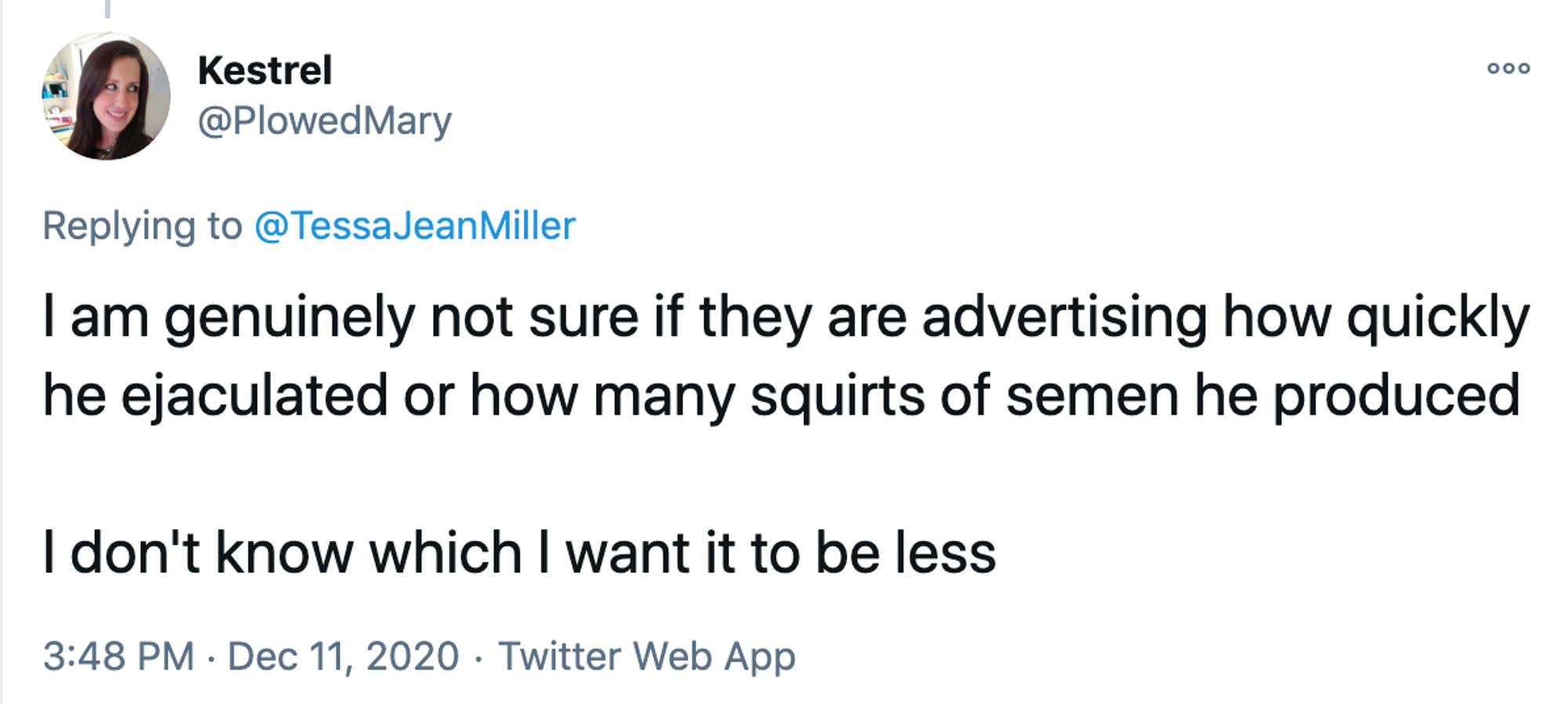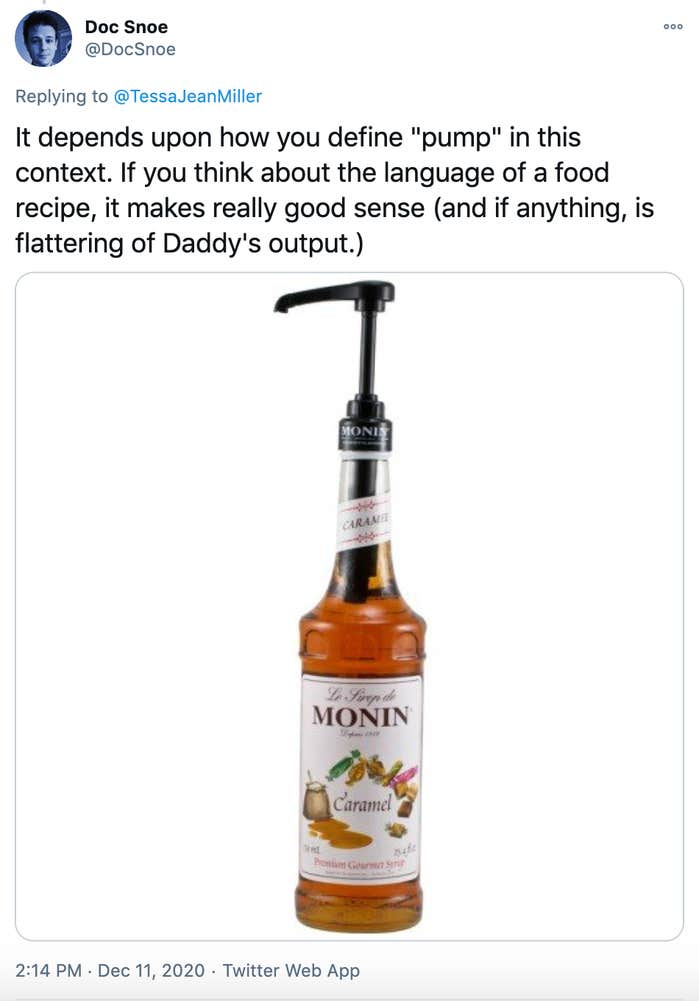 And how exactly was the rolling pin involved? One Twitter user stepped in to provide a very important safety lesson for the folks at home---if it doesn't have a flared base it needs to stay far, far away.



The by-now-ritualistic call and response of queer people asking if the straights were OK, and straight people assuring them they were not, also popped up in the replies.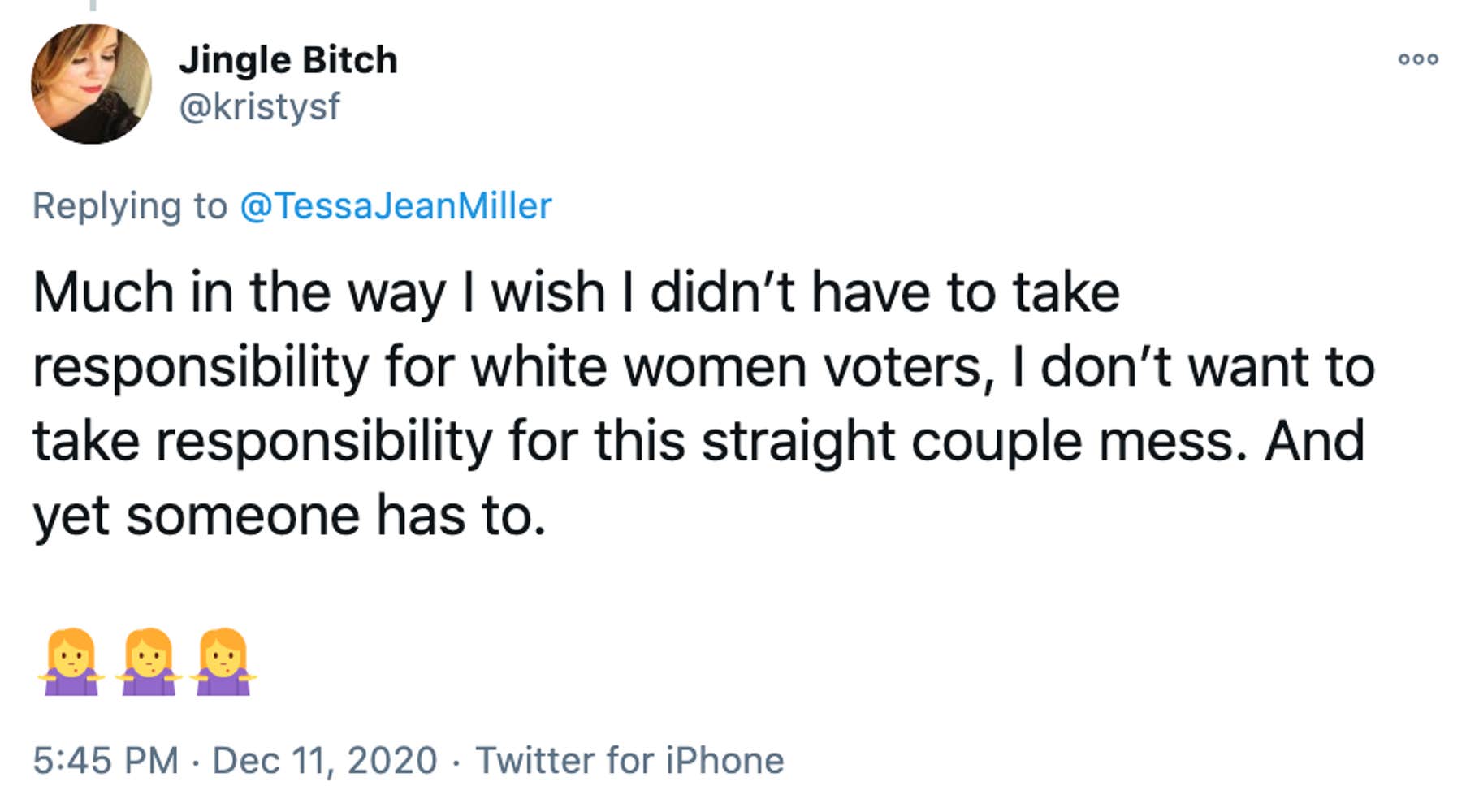 But all in all, even most straight people witnessing this were begging other straight people to stop.


---
Today's top stories