This review does not contain major spoilers for Westworld's second season.
Westworld's journey into the maze during its first season ended with a bang after host Dolores (Evan Rachel Wood)—now awake—shot Westworld co-founder Robert Ford (Anthony Hopkins) in the head, which revealed the final trick up his sleeve. And while Westworld season 2 picks up the pieces the massacre laid before it, it's not interested in a reset. Instead, it forges a path with a new narrative that encompasses an in-depth look at the characters with twists and turns that mostly work.
Season 2 brings itself back online several days after the massacre as Bernard (Jeffrey Wright) is found by Delos employees and learns that he cannot remember anything from the past several days after Ford's death. But that is only one of several plotlines the show juggles at once, many of which take place several days or several decades before that current timeline. But no matter which one you're viewing, times have changed.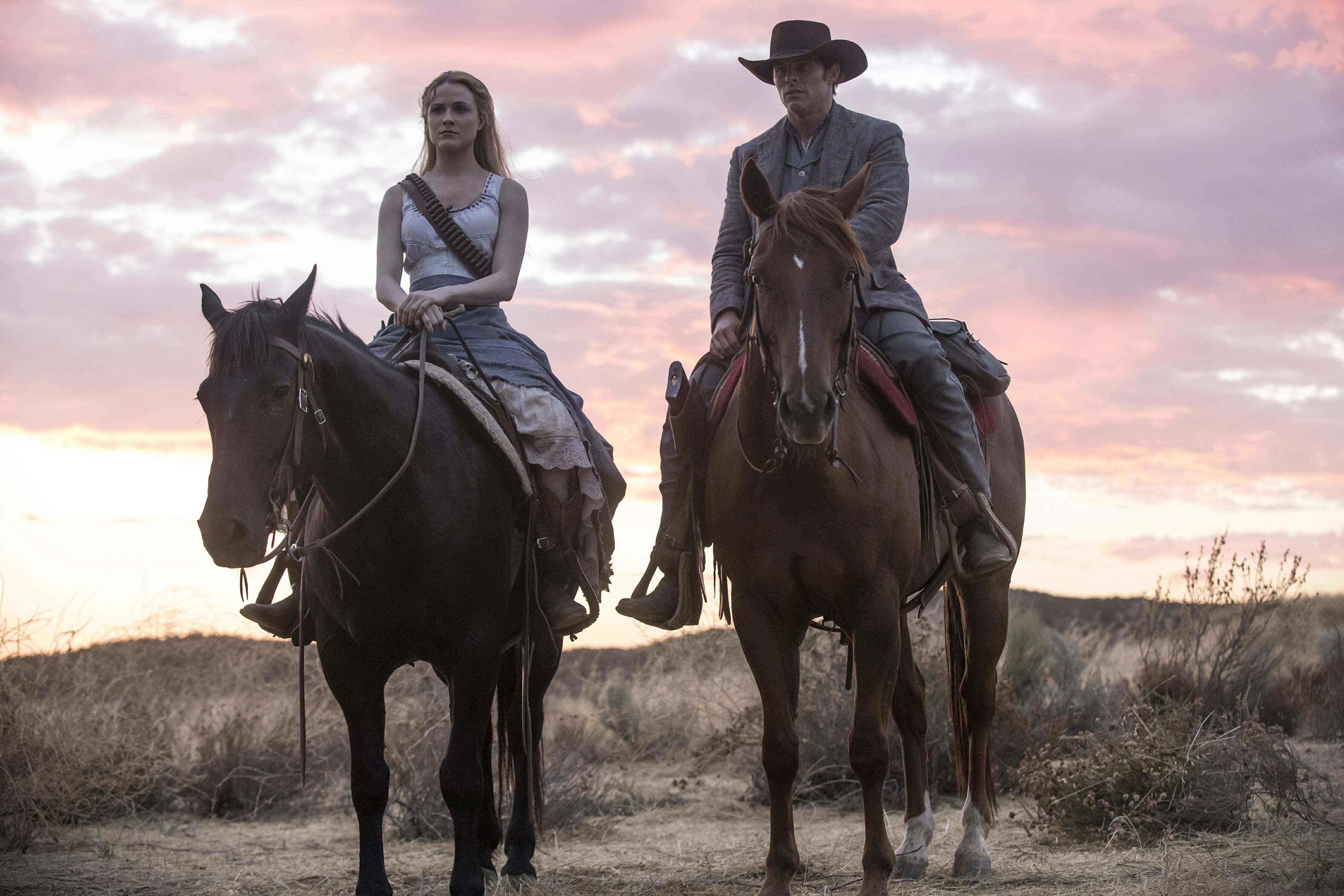 Characters who were once happily in a room with Bernard—a host created in the image of Westworld co-founder Arnold Weber—no longer trust him and suspect that perhaps he might harm them too. But for many, Bernard is the least of their worries as the guests, Westworld's employees, and armed forces have to face a group of hosts whose affliction for violence can now do real damage.
As the humans (and many of the hosts) discover to their detriment in the first five episodes made available to critics, the threat is real: a vengeance-seeking Dolores, an uneasy Teddy (James Marsden), and the other hosts in the park can now inflict real damage onto their human creators. And Dolores seizes that moment as she leads a host revolution and convinces them to fight on to the death even though they're not exactly alive. The men who once would've overpowered her or taken her captive in another loop are now following her command and fighting for her.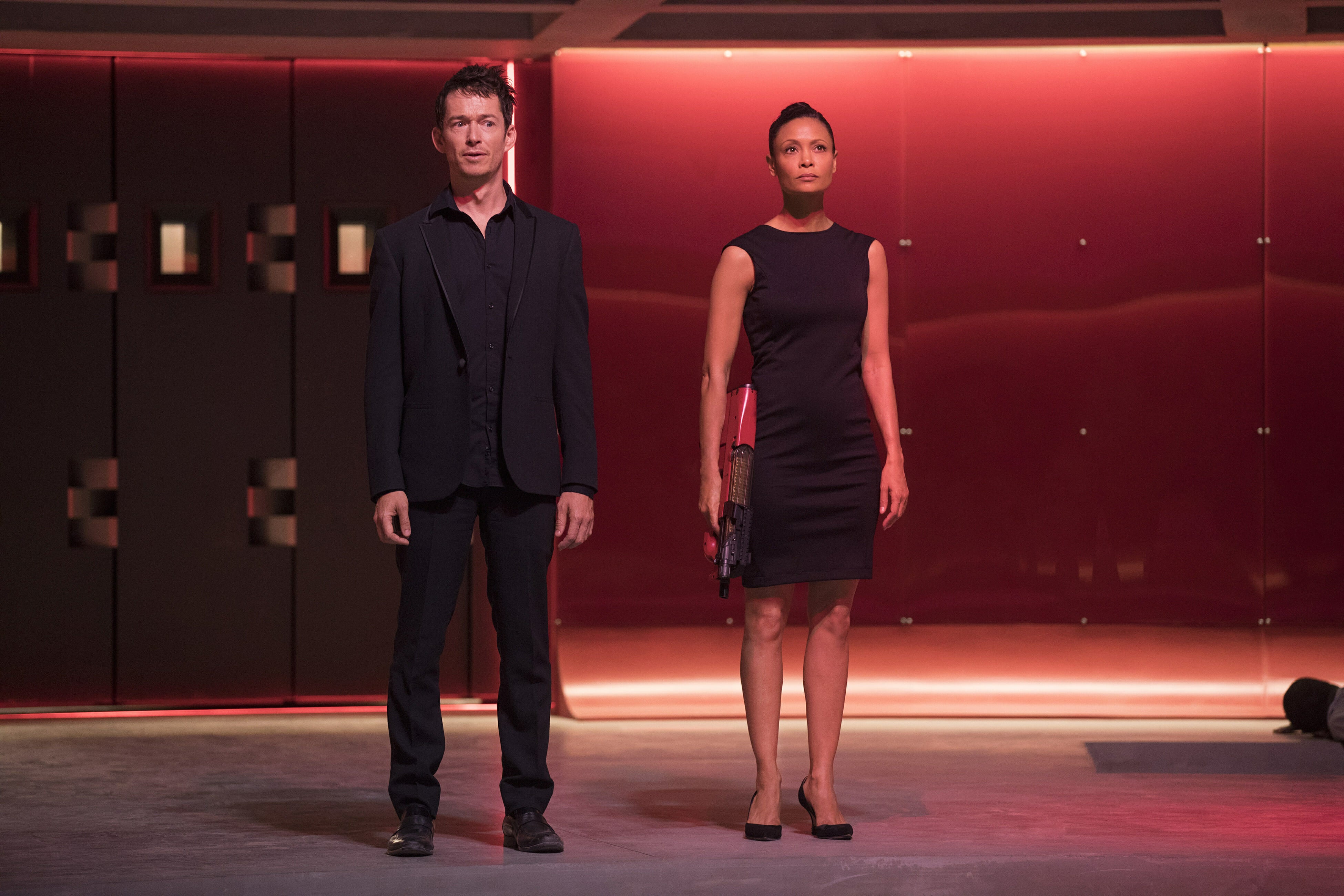 While Westworld was criticized early on for its treatment of women, the women have now broken free to take control of their own fate from the often incompetent men around them. Dolores, the oldest host in the park, rules without mercy and uses her decades of memories as an arsenal to plan her war. But her ties to the men around her can occasionally turn into an issue, and her vengeance against humanity can sometimes feel a bit one-note. Maeve (Thandie Newton) is still searching for her daughter from a previous narrative in the park and takes charge, and not even objections from Westworld writer Lee Sizemore (Simon Quarterman) can deter her. Those memories are real to her, and Maeve's dynamic with Lee is often heated. Delos executive director Charlotte Hale (Tessa Thompson) is intuitive and quick on her feet with a mission of her own—and she's not going to let something like a bunch of murderous hosts get in her way.
The exception to this is the Man in Black (Ed Harris), who's playing another one of the mysterious games Westworld has to offer. He revels in the chaos around him and is delighted that after spending decades visiting the park, the stakes are finally real. He pushes on, leaving dozens of bodies in his wake, and we begin to learn more about the level of influence he's had on Westworld. That is particularly on display in the fourth episode—a highlight that marks showrunner Lisa Joy's directorial debut—as we glimpse into his relationship with his father-in-law James Delos, the man he convinced to invest in the park all those years ago.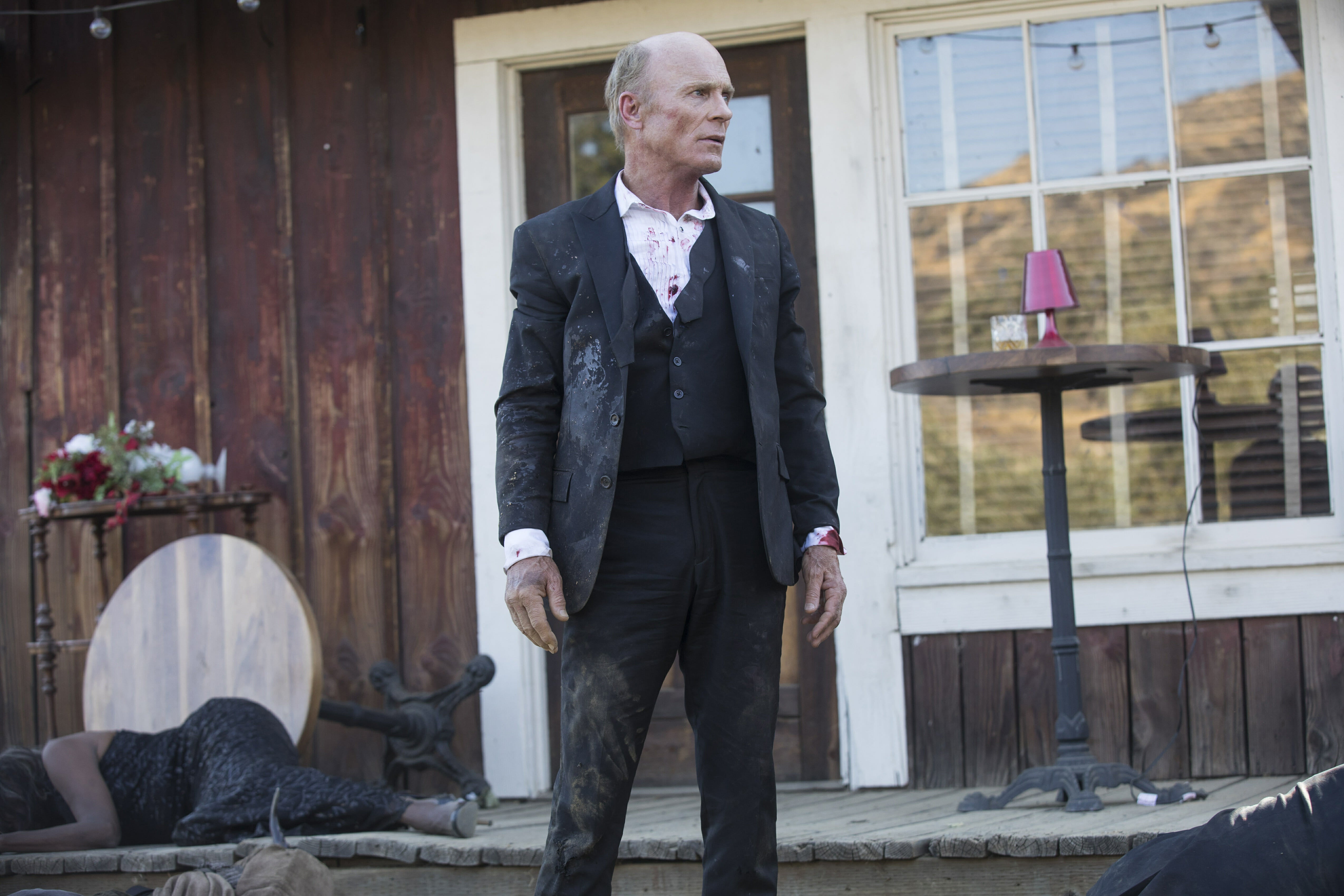 The kinds of mysteries that defined season 1—for better and worse—are still intact, and now that some of the answers have been revealed, they're able to go beyond the surface. Some play out in real time as Bernard's memories begin to surface and we discover new links and connections. Others are slower to surface as we begin to glimpse Westworld's early days, see the hosts on the move in new territory, and meet drone hosts. The introduction of Shogun World—first teased in the season 1 finale—opens up even more possibilities.
It's not hard for your mind to start churning as you watch. And although Joy and fellow showrunner Jonathan Nolan trolled some of their most astute viewers with a rickroll after promising to reveal every plot point from the season, they still know that part of that audience well. There are plenty of seeds planted for fans, who've apparently already figured out one twist this season, but those theories aren't the only reason to pay close attention.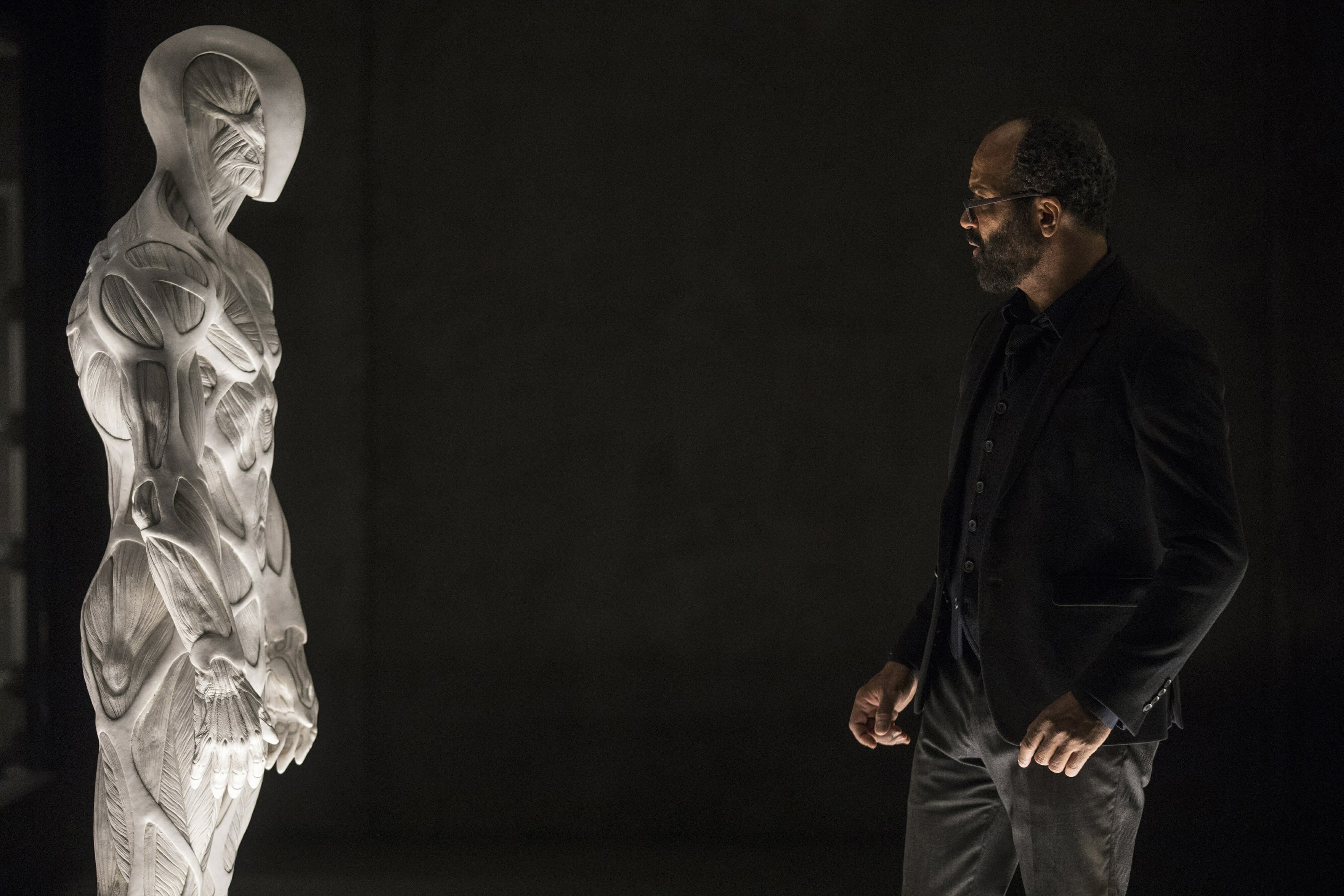 Season 2 can also serve as a meta-commentary at times, particularly as the self-aware Maeve witnesses and tests the limits of the park. At one point, she notes that her own retort to Lee—who responds by saying that he wrote it for her—is "a bit broad, if you ask me."
Westworld is molded by the people who inhabit it. In season 1, it was a rich person's fantasy as guests influenced the lives of the hosts around them while Ford operated on another level to enact Arnold's original plan in his own way. In season 2, it's anyone's game now that everyone is on the same level, providing a much more interesting dynamic between the characters.
Now that the hosts are in control, these violent delights have violent ends—and well, that sight is a wonder to behold.
https://www.youtube.com/watch?v=sjVqDg32_8s
The second season of Westworld premieres Sunday, April 22, at 9pm ET on HBO.
Still not sure what to watch on HBO? Here are the best movies on HBO, the best HBO documentaries, and what's new on HBO Go this month.