No matter your opinion on the franchise's newest installments, Star Wars has been a staple of film for the past four decades.
Fans and critics alike have found plenty to love—and to hate—in the series' nine main films and its handful of spin-offs, standalones, and accompanying shows. The franchise has become one of cinema's most recognizable, and it continues to yield massive returns with each release. Since 2015, a new Star Wars film has hit theaters every single year. With the release of Rise of Skywalker, which bills itself as the conclusion to the saga, fans are uncertain of what to expect next. Will Rise of Skywalker be the last Star Wars film, or are there more yet to come?
What's next for Star Wars
Unsurprisingly, the people at Lucasfilm—the production company behind Star Wars—have been tight-lipped about what comes next in the massively popular franchise. Thanks to a recent interview the Los Angeles Times conducted with Lucasfilm President Kathleen Kennedy, however, we've been given a few answers to our most pressing questions.
Will there be more Star Wars films?
Despite all the lingering questions, we know one thing for sure: there will be more Star Wars films. The next release is expected to hit theaters in 2022, but that's about all we know so far. According to Kennedy, a few potential future films are being discussed. Kevin Feige, the president of Marvel Studios, reportedly has an idea for a future Star Wars film. Considering his success with many of our favorite Marvel superheroes, Feige's interest is good news. Rian Johnson, the director behind The Last Jedi, reportedly also has plans to develop more Star Wars installments.
Fans will have longer to wait between films, as Lucasfilm no longer intends for a yearly Star Wars release schedule. In George Lucas' early days, the gaps between movies were far longer. The company plans to return to this schedule, which will hopefully give it time to create films on the caliber Star Wars fans have been hoping for.
Will we ever see Rey, Finn, and Poe again?
Fans of the sequel saga are not ready to say goodbye to their favorite characters just yet. Thankfully, it doesn't look like we've seen the last of Rey, Poe, Finn, or many of the other favorites from Star Wars' most recent films. According to Kennedy, we will see more of these characters in the future.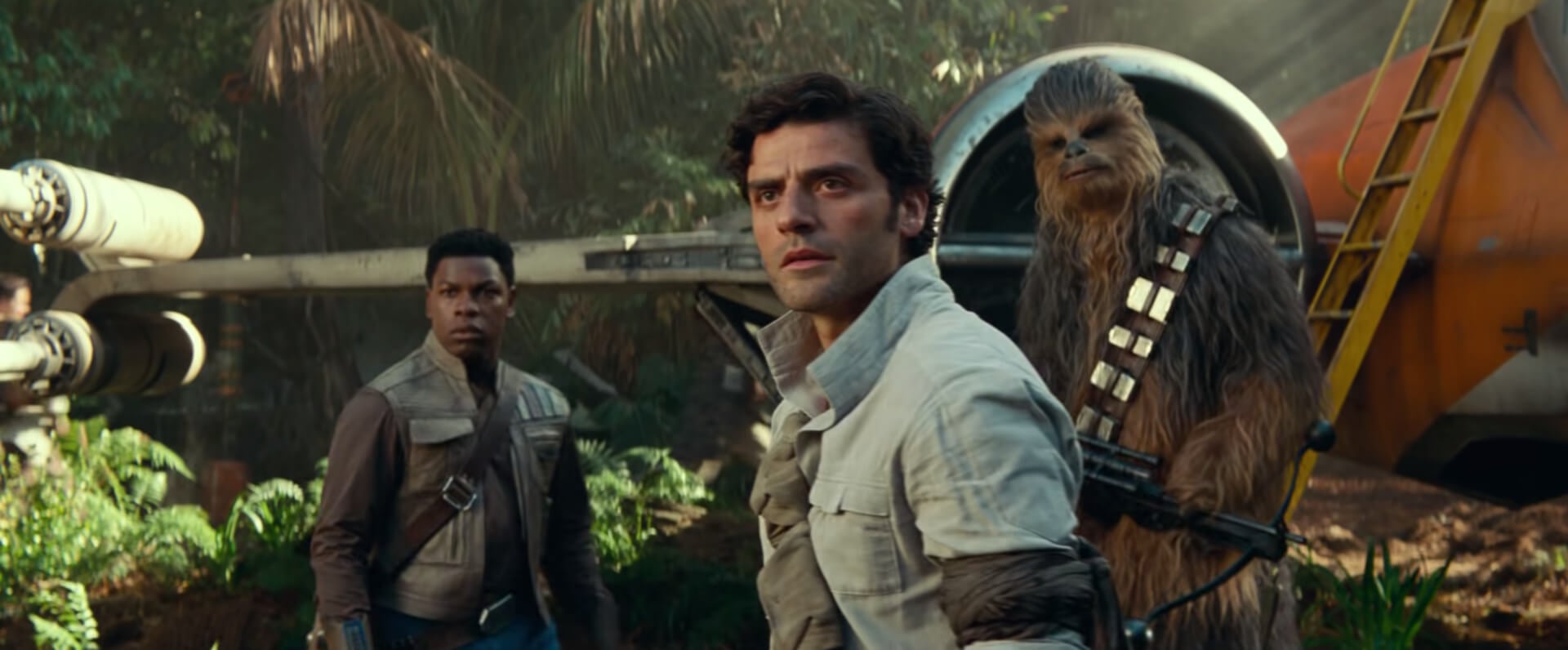 While we don't yet know how Lucasfilm and Disney intend to utilize the characters, many fans will be delighted to hear that there is more yet to come. Rey and her friends have plenty of untold stories still to share, and chances are good that an eager fanbase will await any subsequent releases. The market is ripe for spin-offs featuring many of the popular characters introduced in the sequel films, and thankfully Lucasfilm knows it.
What can we expect from future Star Wars films?
For one thing, we can expect a change in format. While every "main" Star Wars film thus far has been released as part of a trilogy, Kennedy plans to deviate from this formula. She told the LA Times that trilogies can be "restricting," and the company aims to move beyond them. "I think it gives us a more open-ended view of storytelling and doesn't lock us into this three-act structure," she said. "We're not going to have some finite number and fit it into a box. We're really going to let the story dictate that."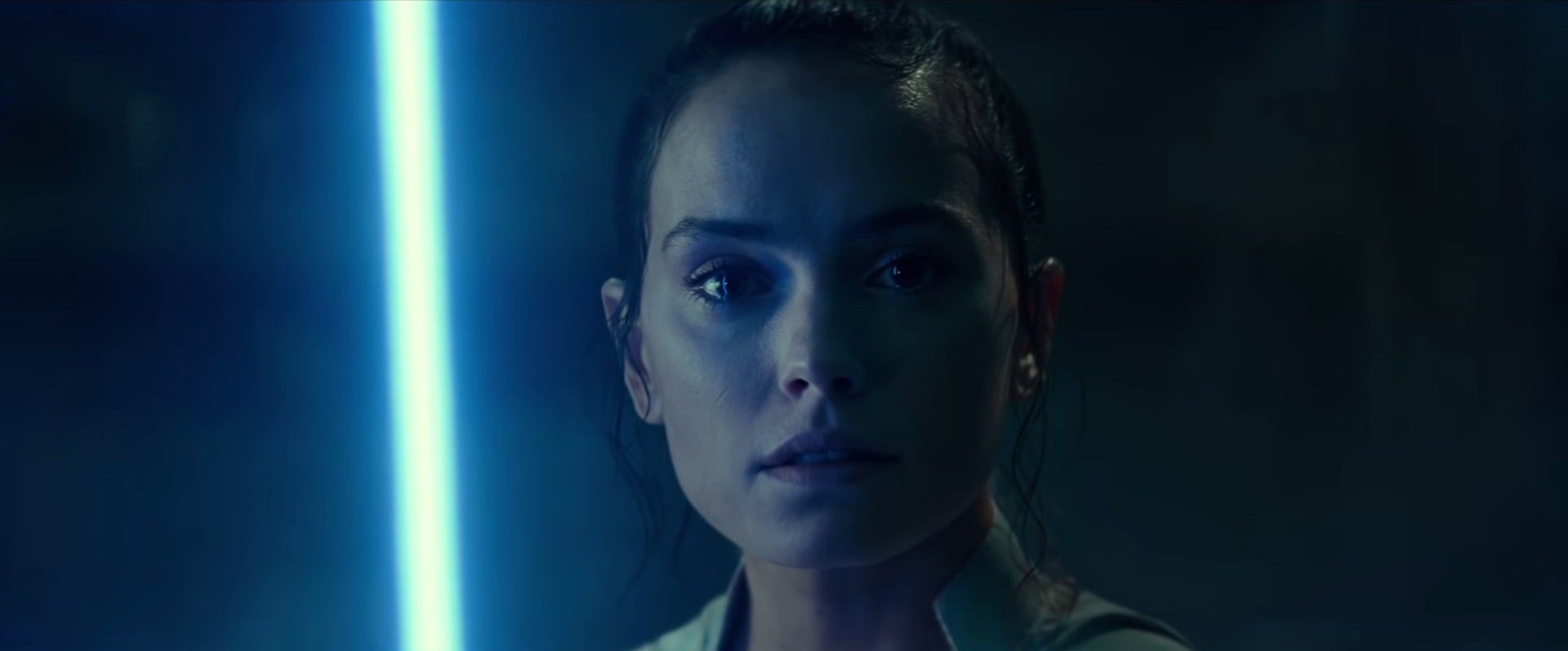 That means we could see Star Wars sagas that last far longer than the three-film format we've come to expect. We could also see far more standalone movies, as well as spin-off series. Episodic series have seen a real rise in popularity in the past several years, thanks in large part to greater access through streaming platforms. We can almost certainly expect more Star Wars television shows to hit Disney+ in the coming years.
The people at Lucasfilm have no plans to stop with anticipated formats, either. We are in a new era when it comes to technology, and the massively popular production company plans to utilize the new options available to it. New technologies like virtual reality have near-limitless possibilities, and Lucasfilm aims to test them. The future of Star Wars is bright.
READ MORE: