Warning: This article contains spoilers for Star Wars: The Last Jedi.
Fans have spent the past several weeks eagerly dissecting the many layers of Star Wars: The Last Jedi, but as a new behind-the-scenes video demonstrates, there are still plenty of secrets pick up on even after multiple viewings of the movie.
On the latest episode of The Star Wars Show, Andi Gutierrez hosted a conversation with several members of the Lucasfilm Story Group as they dove into The Last Jedi and revealed how it planted seeds into several aspects of the movie through other mediums. The video is over 27 minutes long, but it's completely worth setting aside time for it.
The biggest detail fans noticed was the Rogue One Easter egg that set up the First Order's capability to track a ship through hyperspace, but the sheer number of Last Jedi Easter eggs sprinkled throughout Star Wars canon expand to Battlefront II as well as several canon tie-in books and comics.
The details contained within The Last Jedi expand beyond plot devices. Some of the stuff, such as Rian Johnson's simplistic approach to depicting Rey and Kylo Ren's Force bond, is stuff we've heard before. We get an intricate look at Luke Skywalker's last stand on Crait and the many, many hints—some picked up by Leia Organa and Poe Dameron—that Luke had one more trick up his sleeve. It's not just the beard and footprints!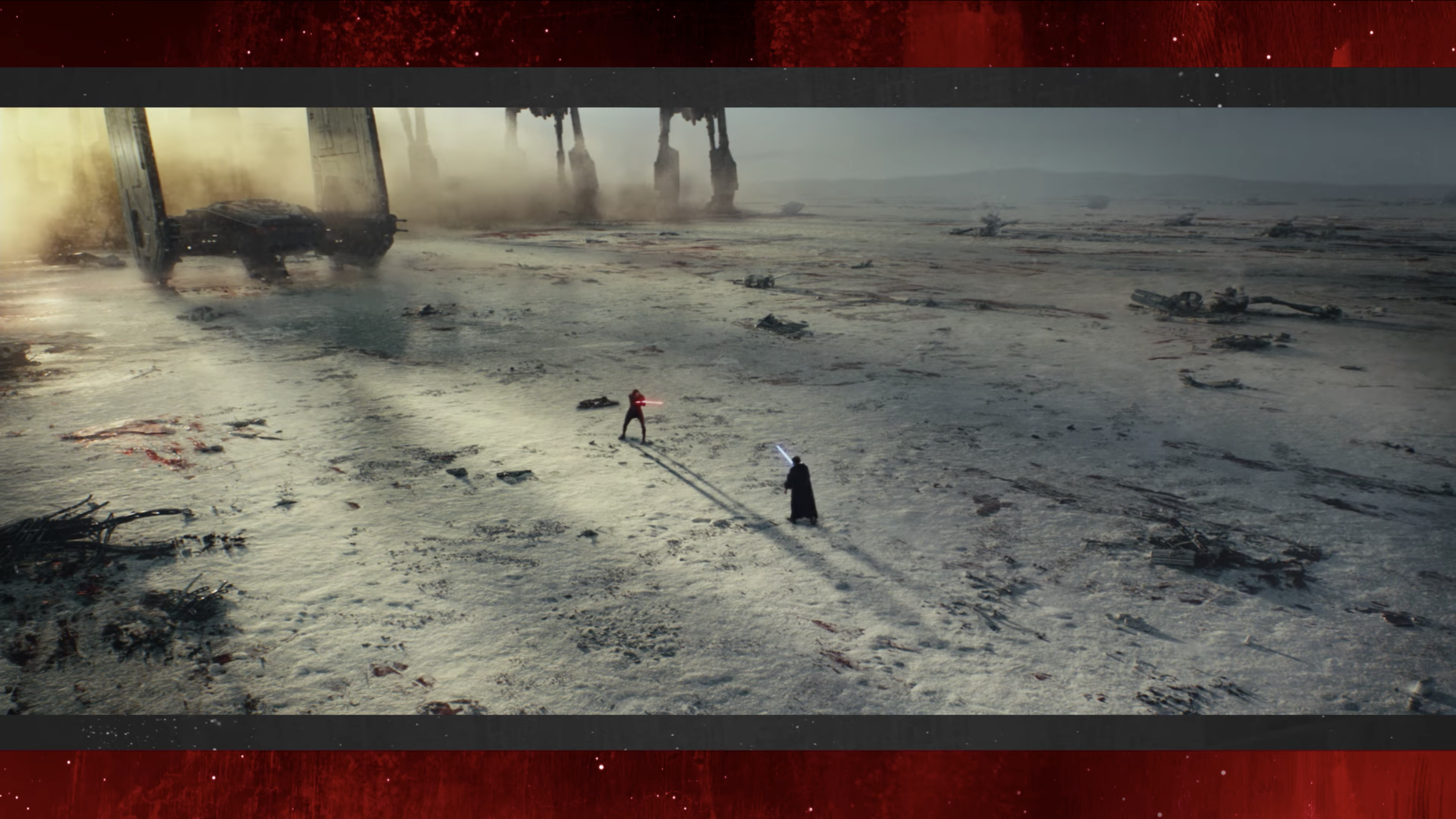 We learned you can tell the difference between male and female porgs based on their eye color (male porgs have orange around their eyes), which indicates that Chewie's porg on the Millennium Falcon is male. (And he doesn't have a name, so get started on naming that porg before the characters do in Episode IX.)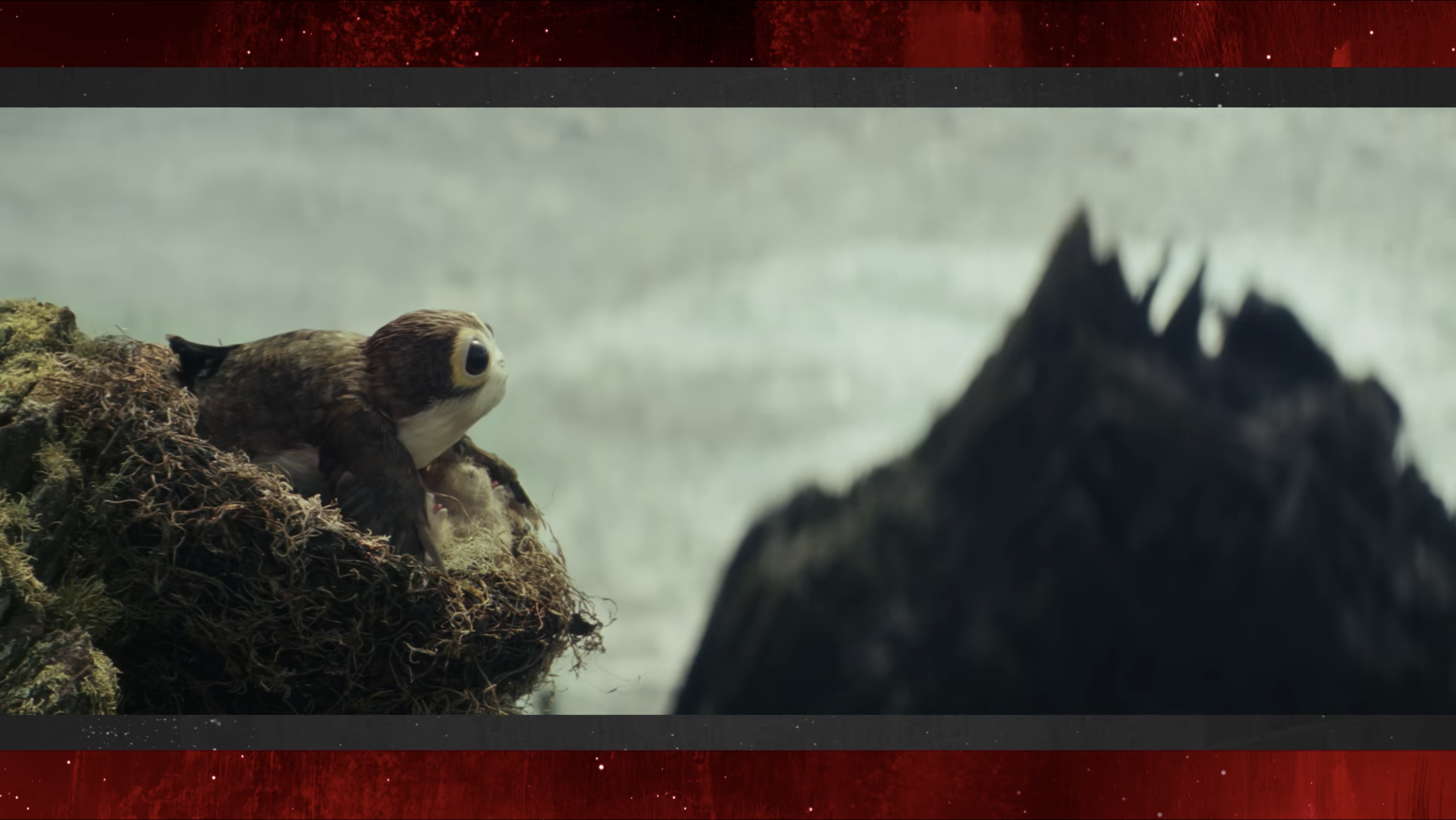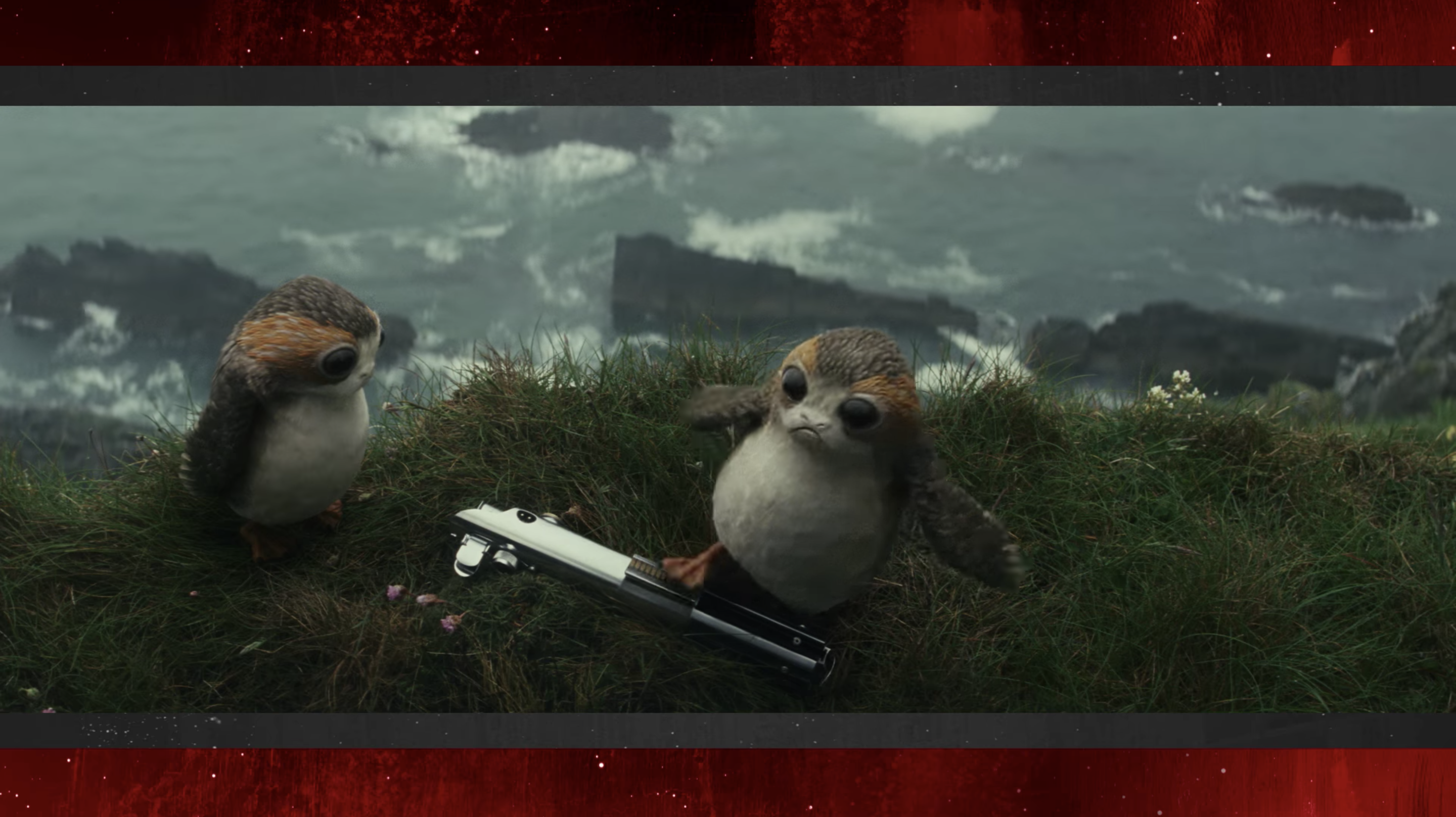 They even broke down several of the celebrity cameos, some which are far more noticeable than others. And if you were wondering about Mark Hamill's second role as Dobbu Scay, you can now see the pesky little gambler in action for yourself and put a face to the name.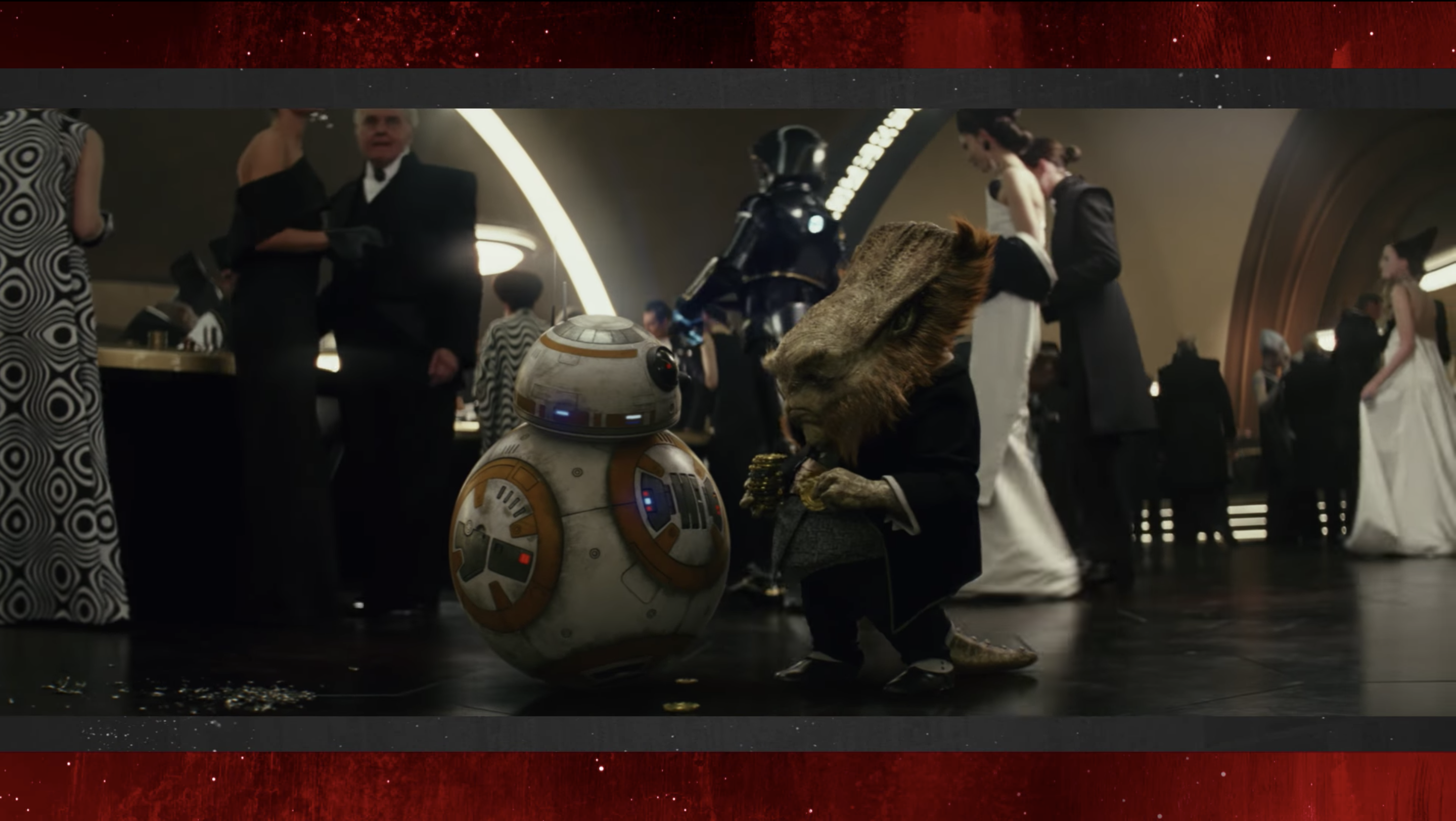 Even with how expansive the behind-the-scenes look is, there are likely still more details to pick out now that we have a lot more footage on our hands to sift through outside of the movie.