Is your budget a little tight this month? Maybe you've been meaning to pick up that old classic you never got around to. Whatever ails you, PlayStation Plus usually has some solid games being offered for free, all rotating on a monthly basis. Here's our rundown of everything you need to know about PlayStation Plus, and the free games to look forward to in August 2018. 
What is PlayStation Plus?
PlayStation Plus is a subscription service that helps you get the most out of your PSN. Most importantly, it's what enables you to play multiplayer games online, but there are other cool benefits, including early access to games and public beta trials,  as well as 10GB of storage for game saves.
PlayStation Plus members can choose two free games each month with their subscription fee, in addition to getting access to multiplayer functions and discounts on newer titles. PlayStation Plus costs $59.99 per year, $24.99 for three months of access, or $9.99 per month. It ends up being a pretty good deal if you're looking for a low-risk way to check out lesser-known titles and older games. 
PlayStation Plus is also has a partnership with Spotify. If you sign up for Spotify Premium from your PS4, you'll save 10 percent per month. That means you'll only be paying around $9 a month for unlimited music without ads.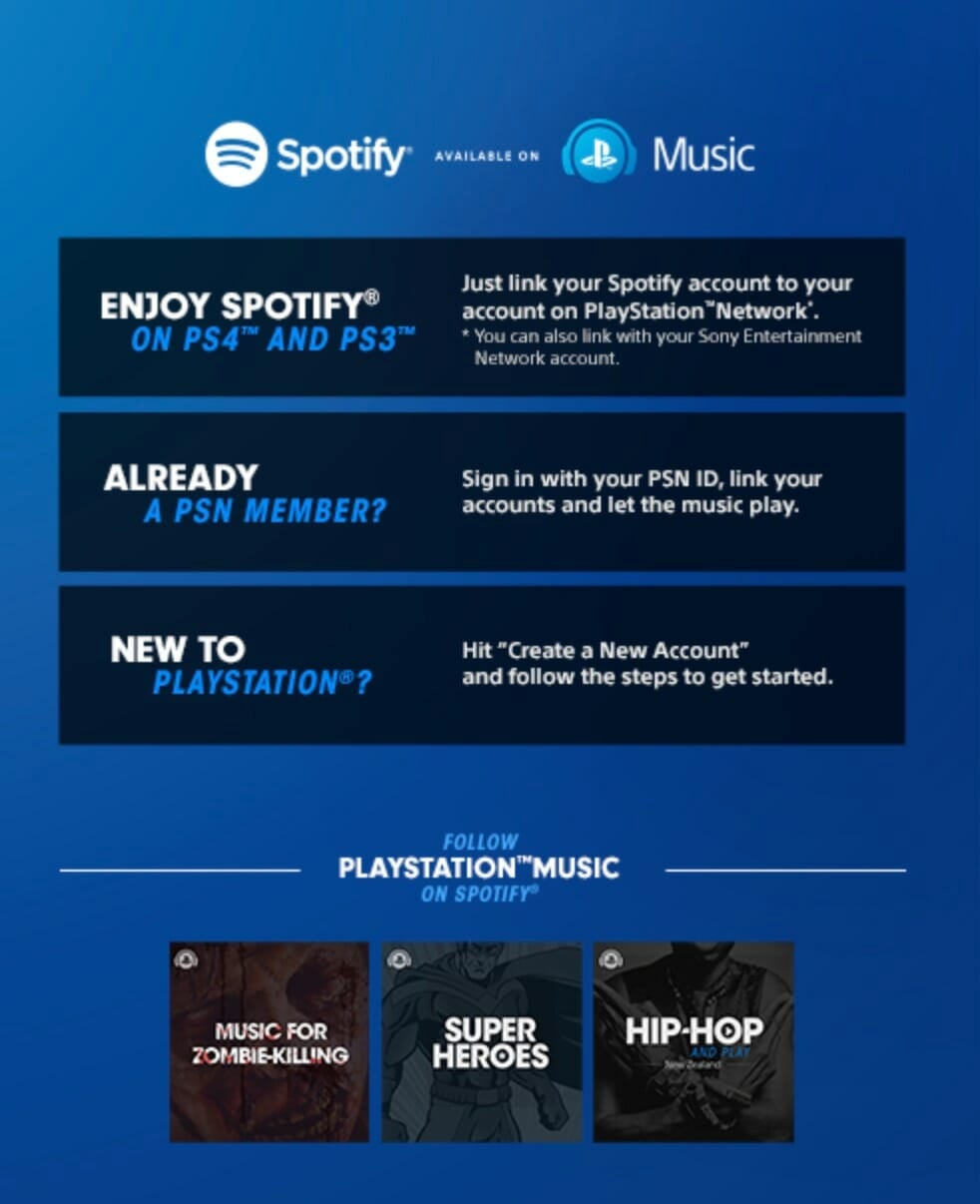 At this point, you may be wondering what the difference is between PlayStation Now and PlayStation Plus. It's a little confusing.
PlayStation Now is a standalone subscription service that allows you to play more than 600 PlayStation 3 and PlayStation 4 games on your PS4 or Windows PC. It costs $19.99 per month or $49.99 for three months. Think of it as Netflix for video games. The downside is that PlayStation Now, like Netflix, lacks new releases. If you don't mind waiting a couple of months for new releases, it's worth looking into.
Unfortunately, the two services are completely separate, and you can have one without the other, but if you're looking to download most of your games, you may end up needing both. If you want to play games online or access multiplayer features, there's no getting around PlayStation Plus. The two together will cost roughly $22 a month, if you commit to the three-month subscription options for both services.
READ MORE:
PlayStation Plus free games in August 2018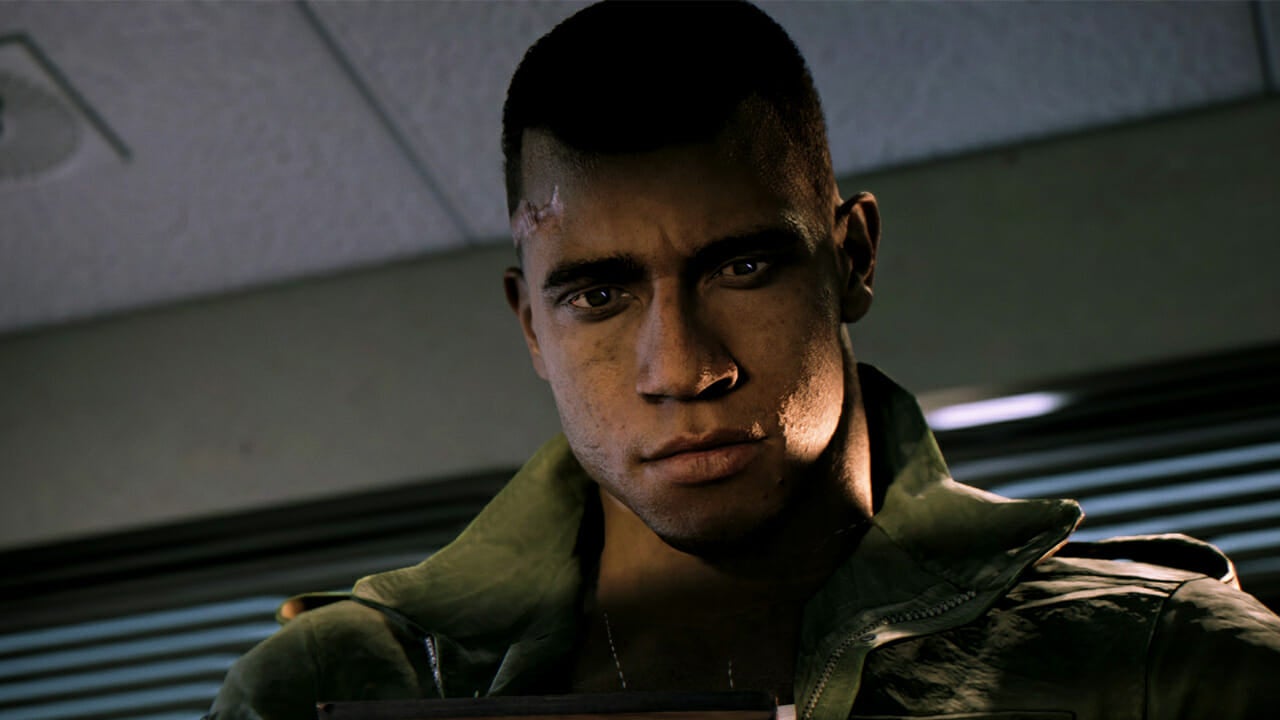 Mafia III (PS4)
The year is 1968, and the boggy heat of Louisiana has got Lincoln Clay down. After Clay's family in the black mob are gunned down, you'll work to build up a new mafia and exact deadly revenge on those who wronged you. It's another giant sprawling world of crime in the vein of Grand Theft Auto, where you can mix bombastic shootouts with murderous stealth, and manage a small army of mafia lieutenants.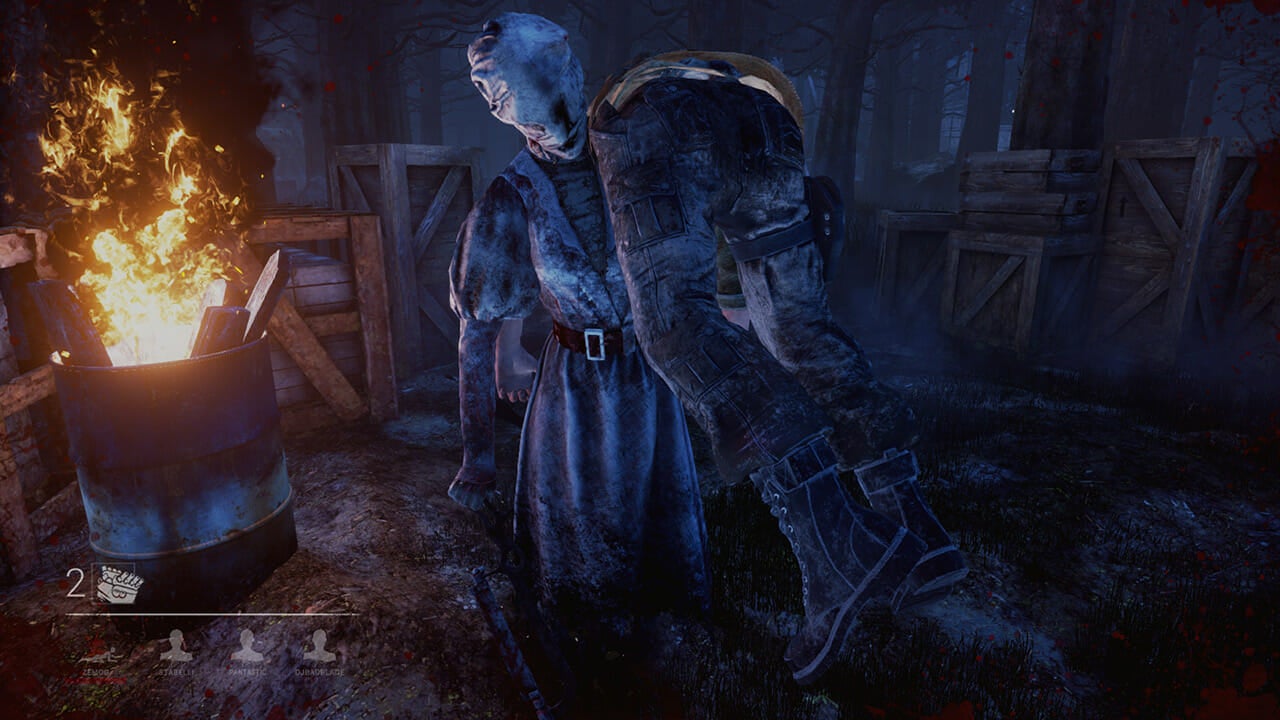 Dead by Daylight (PS4)
You may remember Dead by Daylight as the game that stole some of the Friday the 13th game's thunder, with its four-versus-one terrorizing. Four players are your typical cache of dumb horror movie teens, running around trying to turn on power generators and hiding in closets from a fifth player who acts as the big bad slasher.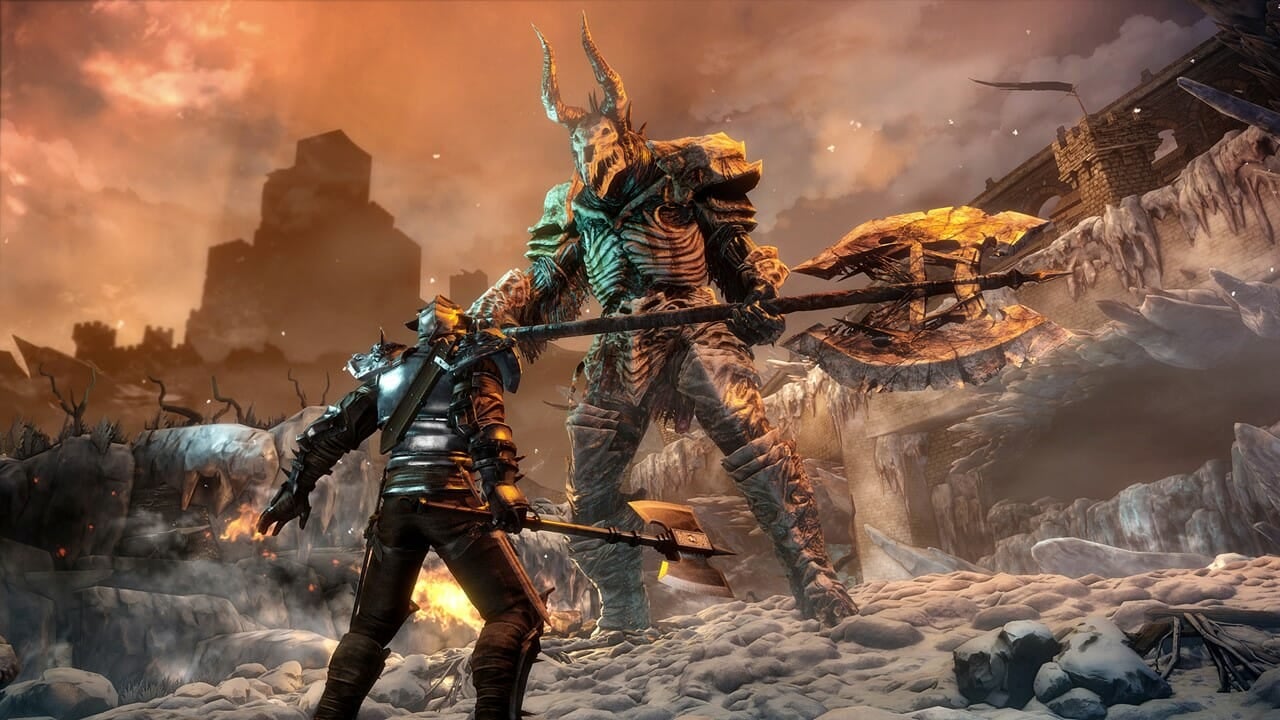 Bound by Flame (PS3)
Enter a world full of scary teeth monsters and demon-possessed knights, and beat them all to death with a big hammer, some daggers, and a suite of other weapons. Bound by Flame is a good-not-great action-RPG that's served more by its solid combat than its cheesy story or hokey dialogue.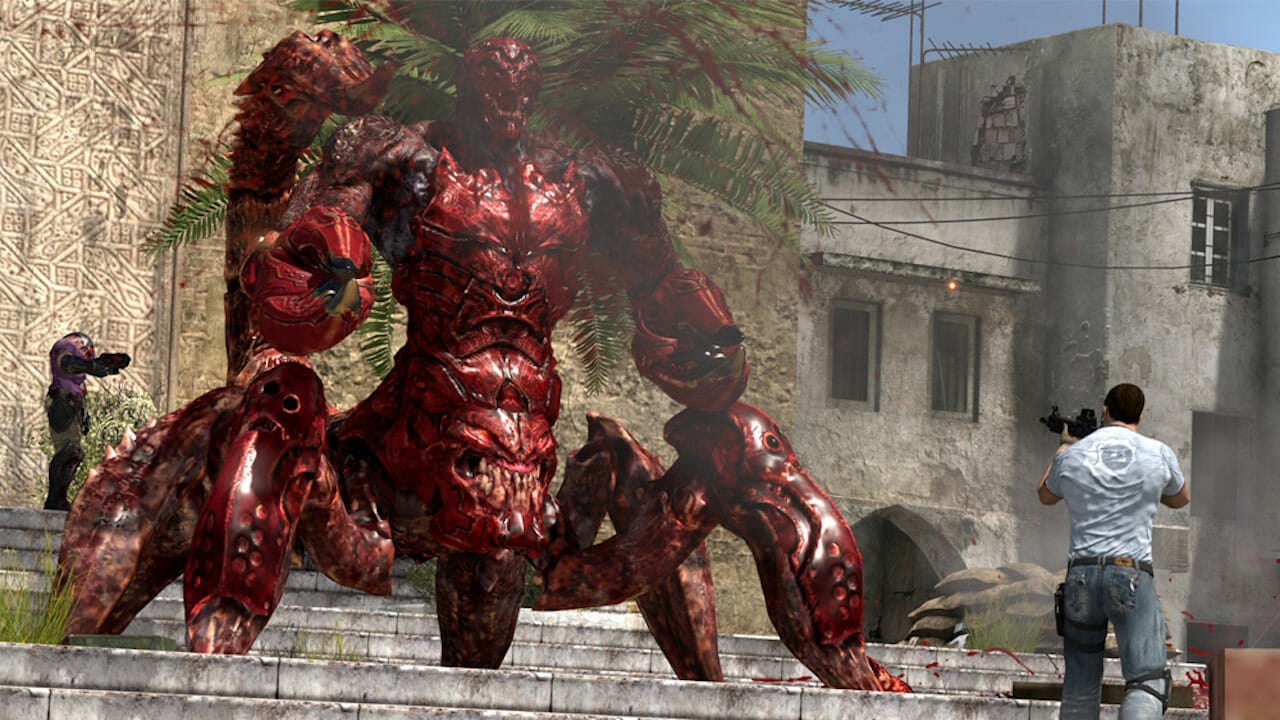 Serious Sam 3: BFE (PS3)
No cover, all man, or so the tagline goes. One to eight players engage in some old-school first-person shooting, where you'll sprint through a bunch of levels murdering cyclops gorillas and giant scorpions with chainguns for arms.
Draw Slasher (Vita)
Meet Hanzo (no, not that one), a ninja whose family has been kidnapped by pirate monkey zombies. You'll make use of the Vita's touch controls to draw slice lines across enemies, making Hanzo jump around like a monkey himself. It's like a much prettier version of many similar mobile games (Cut the Rope, anyone?), and comes with two arcade modes for some extra challenge.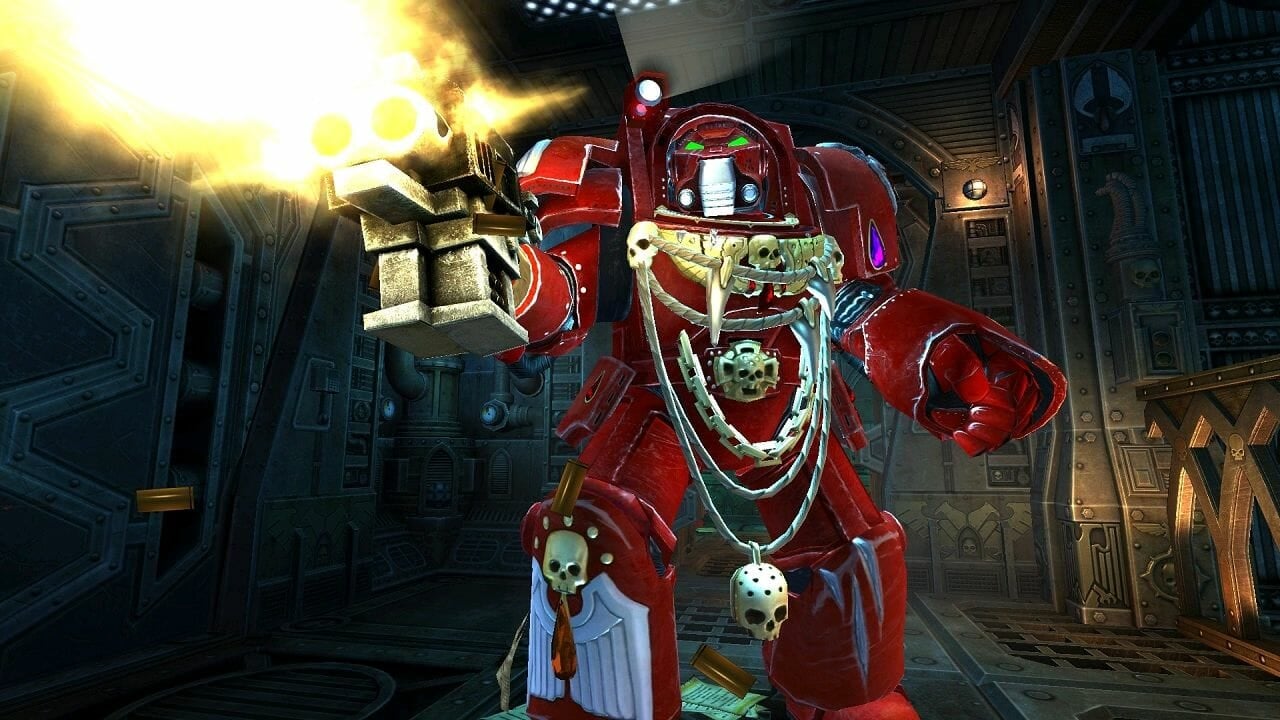 Space Hulk
If you're unfamiliar with the labyrinth that is Warhammer: 40K lore, a Space Hulk is a giant mass of defunct spaceships hurtling through the galaxy. In Space Hulk, you'll lead a team of bulky Space Marines through the mass of steel to reclaim it from a bunch of gene-stealing aliens. You'll do it all in a turn-based format that apes a lot of the design from the original board game.
Editor's note: This article is regularly updated for relevance.