Muscular dystrophy left young gamer Alex Kostov unable to move his arms and legs.
But that didn't stop him from being determined to play his beloved Minecraft. After some trial-and-error, U.K.-based company SpecialEffect rigged up a device that will allow Kostov to play using only his eyebrows.
While battling Creepers and building structures using only upper face muscles may sound like an impossible feat to most gamers, it poses no challenge at all to Kostov. He is able to move each eyebrow independently and, as a result, can enjoy Minecraft and other games thanks to SpecialEffect, which helps disabled people benefit from video games.
How awesome would it be to arrange an in-game battle between Kostov and Jim Carrey?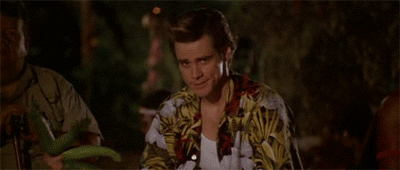 Image via Moviepilot.com
H/T Kotaku / Screengrab via The Gamers' Charity/YouTube