Now that Mission Impossible: Fallout has arrived, we finally get to hear the other side of 2017's best entertainment news story: Henry Cavill's Superman mustache.
In the extremely unlikely event that you've forgotten the details, allow us to jog your memory. Henry Cavill grew an impressive mustache for Mission Impossible: Fallout, but when Warner Bros. called him back to reshoot Justice League, this left both films with a predicament. He couldn't just film both simultaneously like Oscar Isaac did with Annihilation and The Last Jedi; he had to either shave off the mustache and commit to Justice League, or keep it and commit to Mission Impossible.
In the end, he did neither. With Paramount unwilling to let Cavill abandon Mission Impossible for unplanned Justice League reshoots, the studio refused to let him shave. Warner Bros.' solution was to spend millions of dollars using CGI to make Superman look clean-shaven, resulting in a bizarre Uncanny Valley appearance onscreen.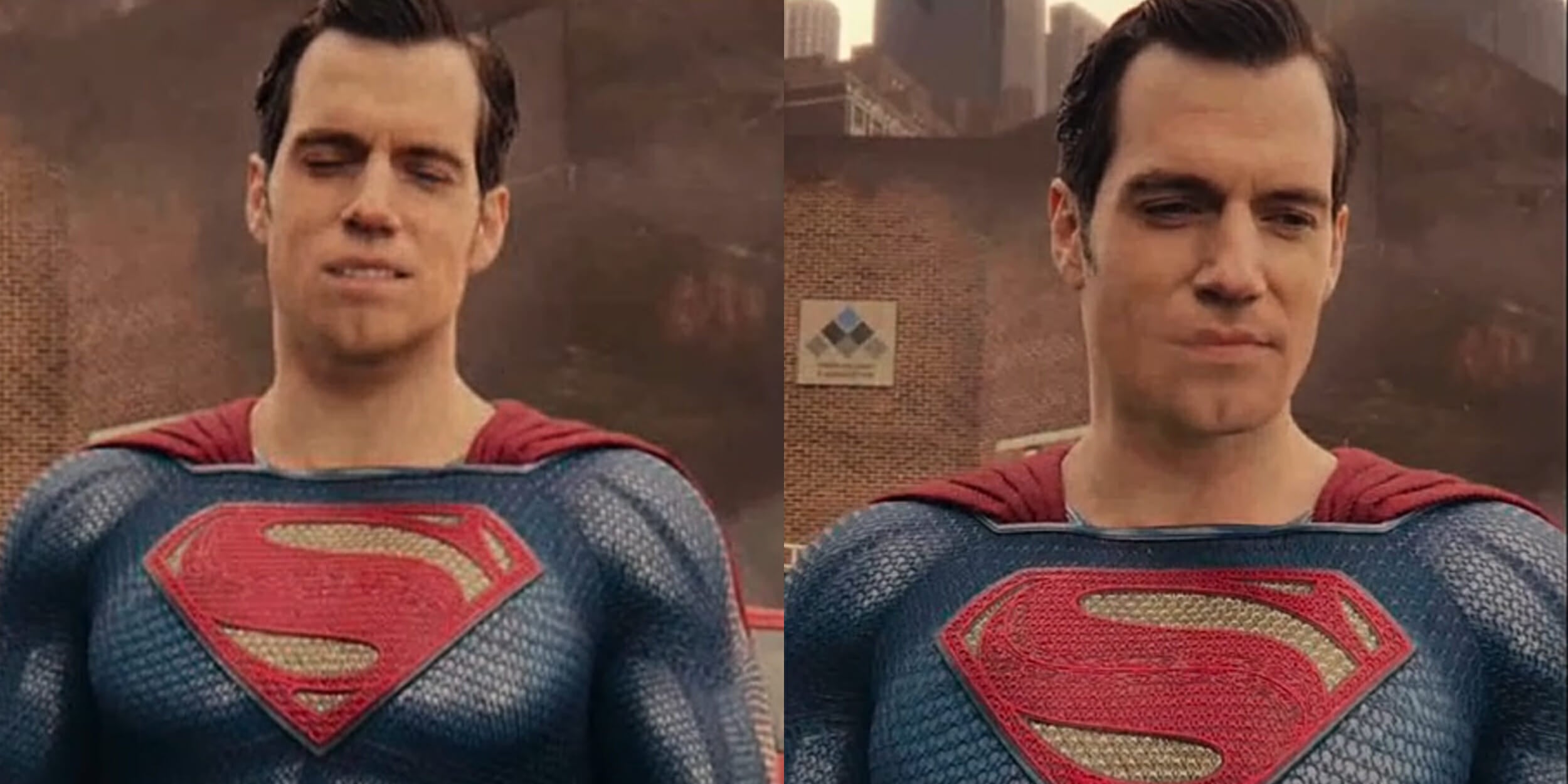 Fans were understandably curious about how this went down behind the scenes, with most agreeing that it's a hilarious example of petty Hollywood studio rivalries. Thanks to a new Empire podcast interview with Mission Impossible: Fallout director Chris McQuarrie, we finally have some actual insight.
McQuarrie said that when DC franchise producer Charles Roven contacted him about the reshoots, McQuarrie tried to help. "The suggestion was made through channels that we shave the mustache and Henry could begin to grow the mustache back," he explained. "They [Paramount] would give us the resources to digitally fill in Henry's mustache. Because like it or not, a fake mustache in close-up on a 75mm lens is never going to look like anything but a fake mustache."
"So, we offered the following compromise: [Mission Impossible: Fallout producer] Jake Myers calculated the amount of money that it would take to replace the number of shots, and essentially what Jake was able to project was about a $3 million visual effects budget."
McQuarrie offered to shut down filming, take the money, and allow Cavill to shave his mustache. But at this point, the Paramount studio execs stepped in and said (in McQuarrie's words), "What are you people even talking about?" and "There's no way we're going to do that." Which is fair enough, because it wasn't really Paramount's problem, and the end result did not look pretty in Justice League.
McQuarrie comes out of this sounding pretty good, but the overall story remains as funny as ever. Superman's CGI mustache may wind up being Justice League's greatest legacy.
H/T Comic Book Movie