Apex Legends has taken the world of battle royale games by storm, and for good reason: It's quite fun! Unfortunately, there's nothing fun about being 10 minutes into a match and having your game freeze or outright crash. Depending on whether you play on PC or console, there are a few things you can do to help your chances and win in Apex Legends. If Apex Legends crashing is a problem for you, check out our solutions guide below.
Apex Legends crashing? Here's why you can't run Apex Legends on your PC
Let's start with the obvious: Is your PC up to at least the minimum specs? EA has posted the minimum specs:
OS: 64-bit Windows 7

CPU: Intel Core i3-6300 3.8GHz / AMD FX-4350 4.2 GHz Quad-Core Processor

RAM: 6GB

GPU: NVIDIA GeForce GT 640 / Radeon HD 7700

GPU RAM: 1 GB

HARD DRIVE: Minimum 30 GB of free space
Here are the recommended specs from EA:
OS: 64-bit Windows 7

CPU: Intel i5 3570K or equivalent

RAM: 8GB

GPU: Nvidia GeForce GTX 970 / AMD Radeon R9 290

GPU RAM: 8GB

HARD DRIVE: Minimum 30 GB of free space
According to Dot Esports, Respawn has confirmed that Apex Legends won't run on AMD Phenom processors, as well as older Intel processors. What does that mean? Time to upgrade your CPU.
Apex Legends freezing? General issues to check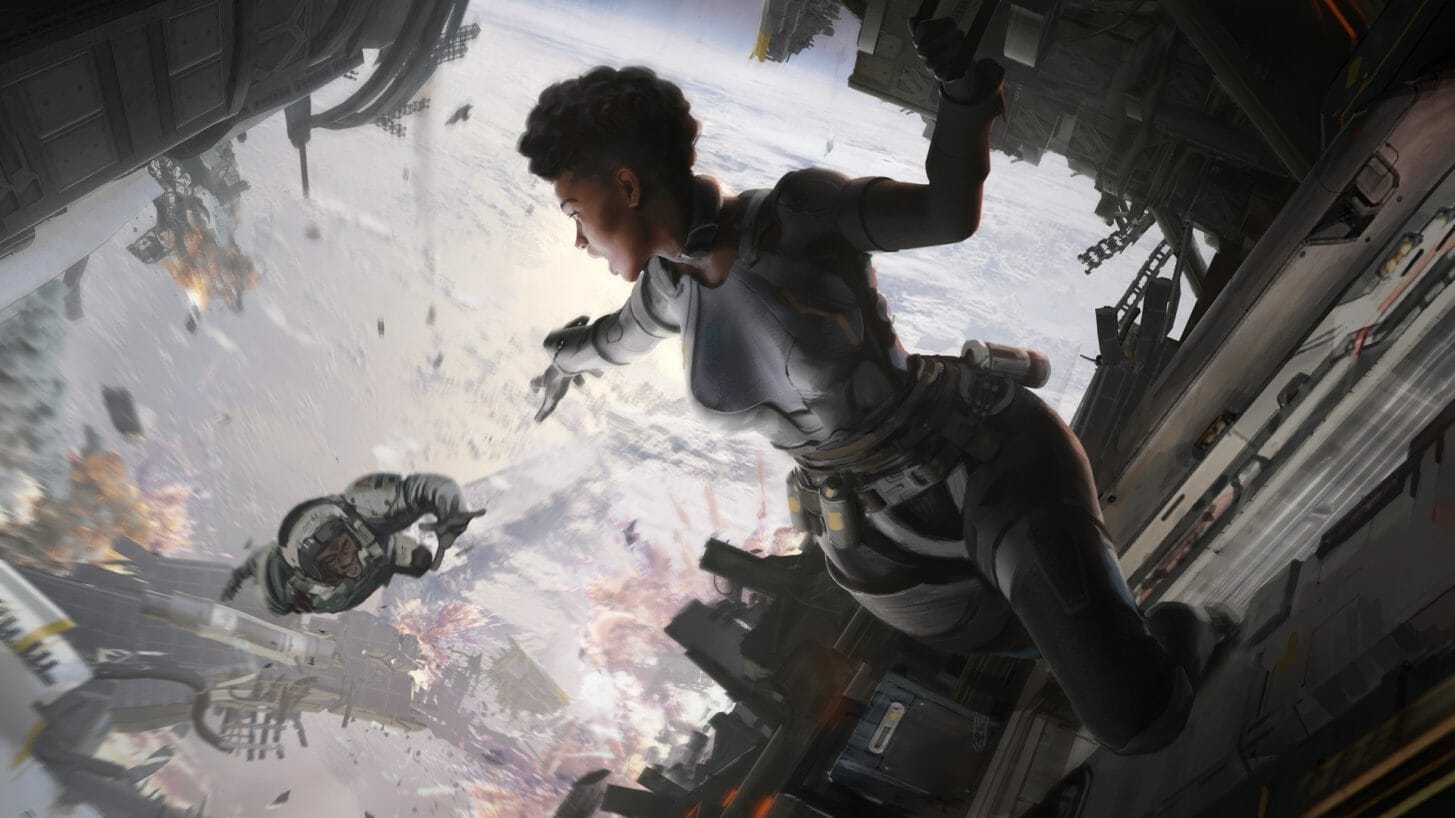 1) Update your driver
It's no guarantee (we are talking about PC gaming here, after all), but your first big bet should be updating your PC's drivers.
Here's AMD's post-Apex Legends update. And here's Nvidia's. Install the appropriate one and see if it helps smooths things out.
2) Downgrade your driver
OK, yeah, we just told you to upgrade your drivers, but hear us out. If you downloaded the latest driver before installing Apex Legends, it might cause some trouble on certain PC builds. Go into your GPU's app and roll everything back to the previous version and see if that at least gets the ball rolling.
3) Disable Freesync, G-Sync, other add-ons
Apex Legends has its own version of vertical sync (a feature that tries to tie the game's framerate to your monitor's highest accepted rate), so there's little need for the add-ons that individual GPUs offer. Disable those features and they might keep things from stuttering.
4) Processor issues
If you run a fancy high-end PC, you might be familiar with overclocked (if not, just skip this suggestion), and that might be one of your problems with Apex Legends crashing. Either reduce overclocking or fully disable it, as the added strain may be pushing your PC to its limit.
5) Check how old your processor is
Since Respawn has already confirmed that Apex Legends won't support the AMD Phenom processor,  make sure your processor isn't too old or incompatible.
READ MORE:
Possible Apex Legends crashing solutions for PC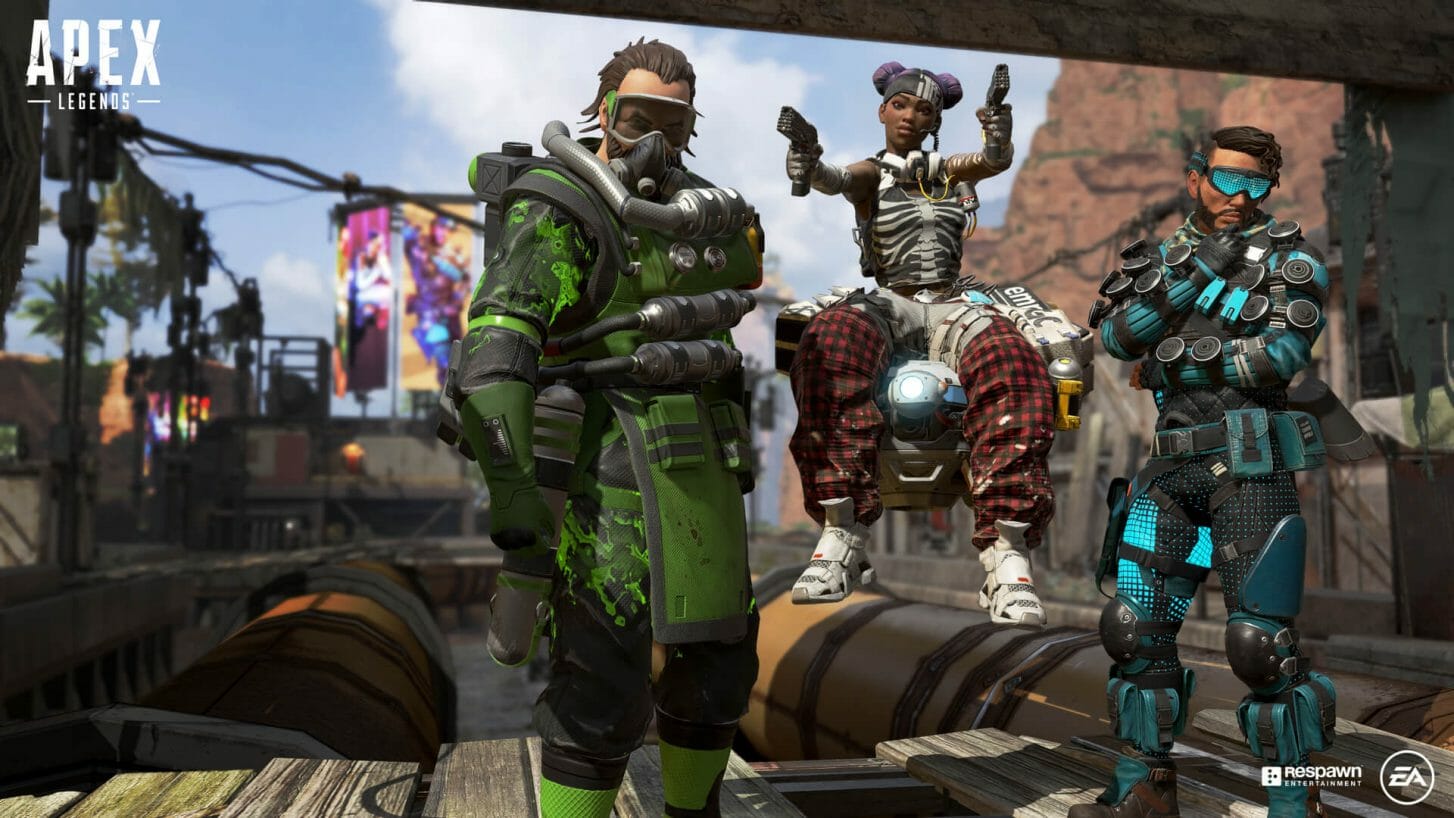 1) Repair your game file
There's the odd chance your game file is corrupted. It happens. Launch Origins, go to your library, and select Apex Legends. See the gear icon next to the big orange "Play" button? Use that to open up a menu and select "repair." Then just let the repair process take its course and follow its instructions.
2) A hard reinstall
If that didn't do the trick, you might just have to redownload the entire game, or possibly even Origin. Do the former first, of course.
3) Firewall issues
If you have a Windows firewall protection feature, Apex Legends or Origins might not be recognized as a safe download. Go into your firewall software and mark it as safe.
3) Disable the FPS overlay on Origins
Origin has a small feature that overlays your framerate on the screen, and it's been mentioned that this may play a role in games crashing. Disable it in Origin's options menu.
If none of these solve the issue, you can check out EA's technical forums for additional help.