We crawl the web so you don't have to.
Sign up for the Daily Dot newsletter to get the best and worst of the internet in your inbox every day.
Hello fellow citizens of the internet! Kira here. Welcome to today's edition of web_crawlr.
Todays top stories are about: An upside-down bathroom that's nauseating viewers, a TikToker exposing how messy his celebrity Airbnb guests are, a deep dive into the 'stonks' meme, and Tomi Lahren's amusing misunderstanding about a White House 'leak.'
After that, dig into Mikael's "One Dumb Conspiracy" column.
Until next time,
— K.D.
---
⚡ Today's top stories
A woman walked into a bar bathroom and discovered a toilet and sink on the ceiling. And no, she wasn't drunk.
'Rich People really live in complete different worlds than us,' one user commented on TikTok.
The inherently surreal nature of the meme makes it a good fit for all sorts of absurd situations.
"It was a FOIA, not a leak," one X user noted.
---
We crawl the web so you don't have to. Sign up to receive web_crawlr, a daily newsletter from the Daily Dot, in your inbox each day.
---
🔍 One Dumb Conspiracy
By Mikael Thalen
Staff Reporter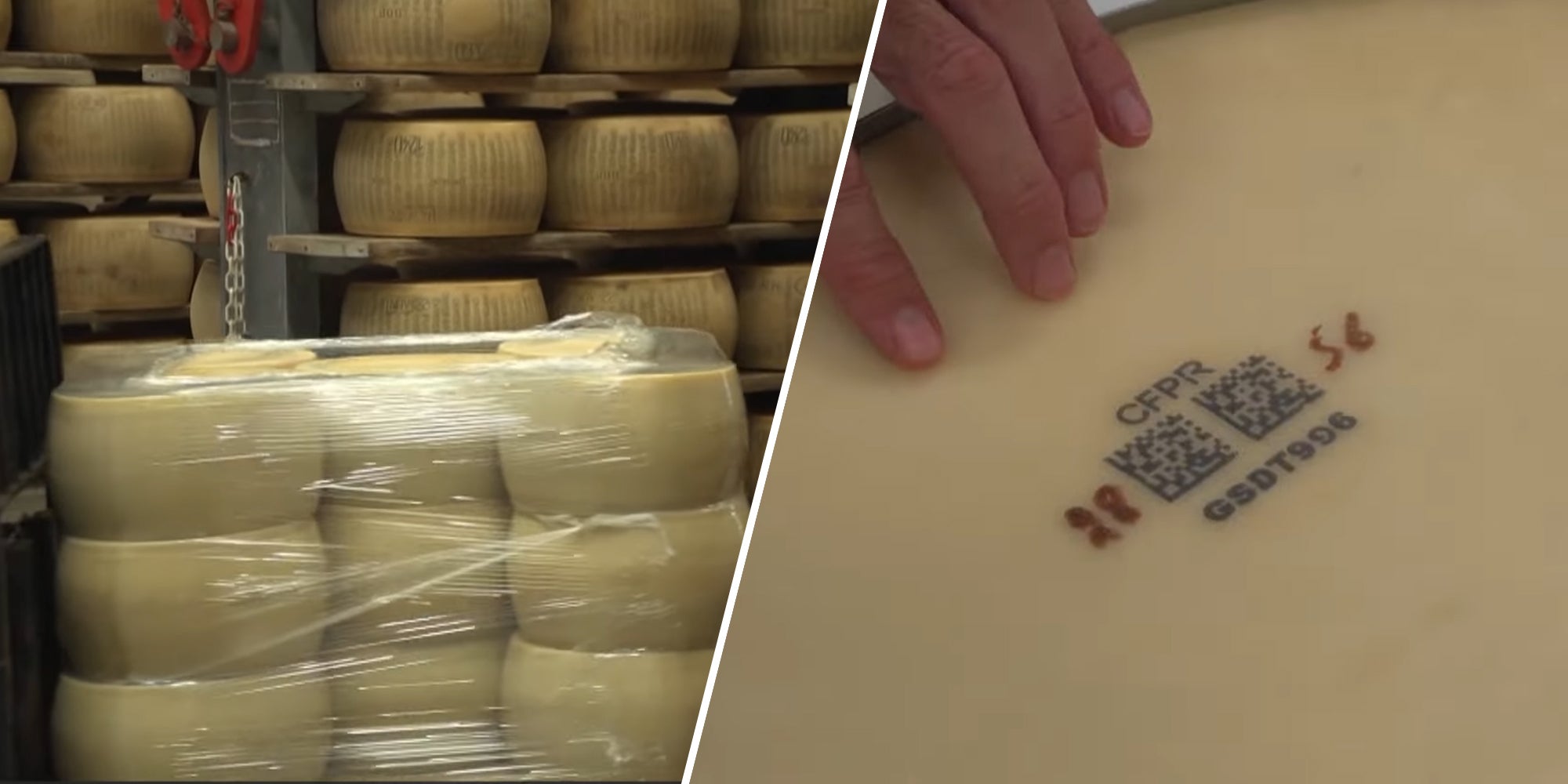 Are you being tracked by microchips in your cheese?
In each edition of web_crawlr we have exclusive original content every day. On Mondays our Tech Reporter Mikael Thalen debunks the most wild conspiracy theories swirling around the web in his "One Dumb Conspiracy" column. If you want to read columns like this before everyone else, subscribe to web_crawlr to get your daily scoop of internet culture delivered straight to your inbox.
---
🕸️ Crawling the web
Here is what else is happening across the 'net.
🏠 A college student was in tears after finding out from a realtor that her landlord is selling the home she lives in and would need to kick her out. The reason? It's going to be turned into an Airbnb.
🍴 It is notoriously hard to work in the service industry. However, one TikTok user is apparently making lemonade out of lemons by sharing some of the most annoying things his customers do and going viral for it.
🏨 A Marriott guest discovered that her room's door wouldn't lock, but when she alerted the hotel about the problem they told her she couldn't move rooms because they were overbooked.
💄 Walmart shoppers discovered that the entire makeup section was locked behind glass doors, as more and more stores seem to be adding extra security for items.
🔌 This is what happened when one of our editors unplugged and escaped to a no-tech cabin in the middle of nature with Getaway.*
💼 As more workers are looking to switch careers or get a new job, applicants are facing an issue that's become pervasive in the job market: deceptive listings.
🪑 A woman says that after she told Wayfair that her purchase was dysfunctional and needed to exchange it, the company asked her to prove that the item didn't work with a video.
🎯 Target is known to price match with their competitors. However, do they price match their different locations? A woman revealed how she used the Target app to price match one location with another one, ultimately saving money.
🌐 From the Daily Dot archive: Is there a First Amendment right to assemble in the metaverse?
*The Daily Dot may receive a commission in connection with purchases of products or services featured here.
---
📝 Question of the Day
Everyone's got opinions, and we want to know yours. Just click a button below to answer the question, and tomorrow we will let you know how fellow web crawlers like you answered.
ARE YOU CONCERNED ABOUT BEING TRACKED BY THE GOVERNMENT/CORPORATIONS?
To answer questions like this in the future, sign up for web_crawlr here.
---
👋 Before you go
Phone scammers are once again upping their game. You may be confident that you're able to detect and avoid them but it's always the best practice to be suspicious of anyone who calls and tells you they represent your financial institution.
Pro Poker player and TikToker Johnnine Vibes (@johnnievibes) was rightfully suspicious of a recent call he received allegedly from his bank. Luckily, he detected a scam but he admits that the scheme was very slick and may have fooled most people.
So, he took to TikTok to issue a warning.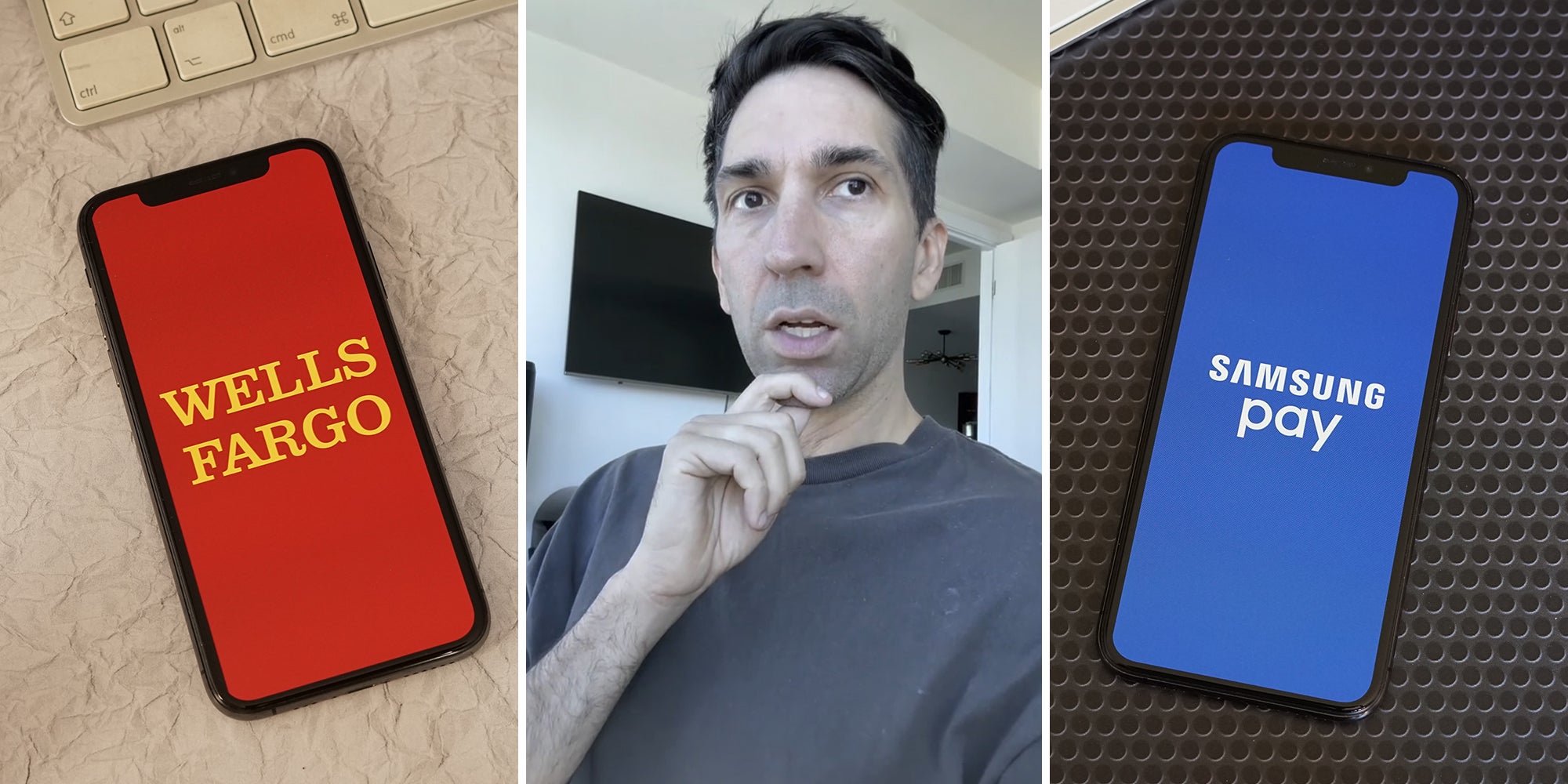 ---
🎶 Now Playing: "You Learn" by Alanis Morissette 🎶