Sign up to receive the best of the internet straight to your inbox.
Ominously orange skies shrouded California cities on Wednesday as wildfires raged across the state. In other news online:
Today:
Couple sold jewelry online named after Black people killed by police
Allegiant flight attendant allegedly removes passenger for asking her to wear a face mask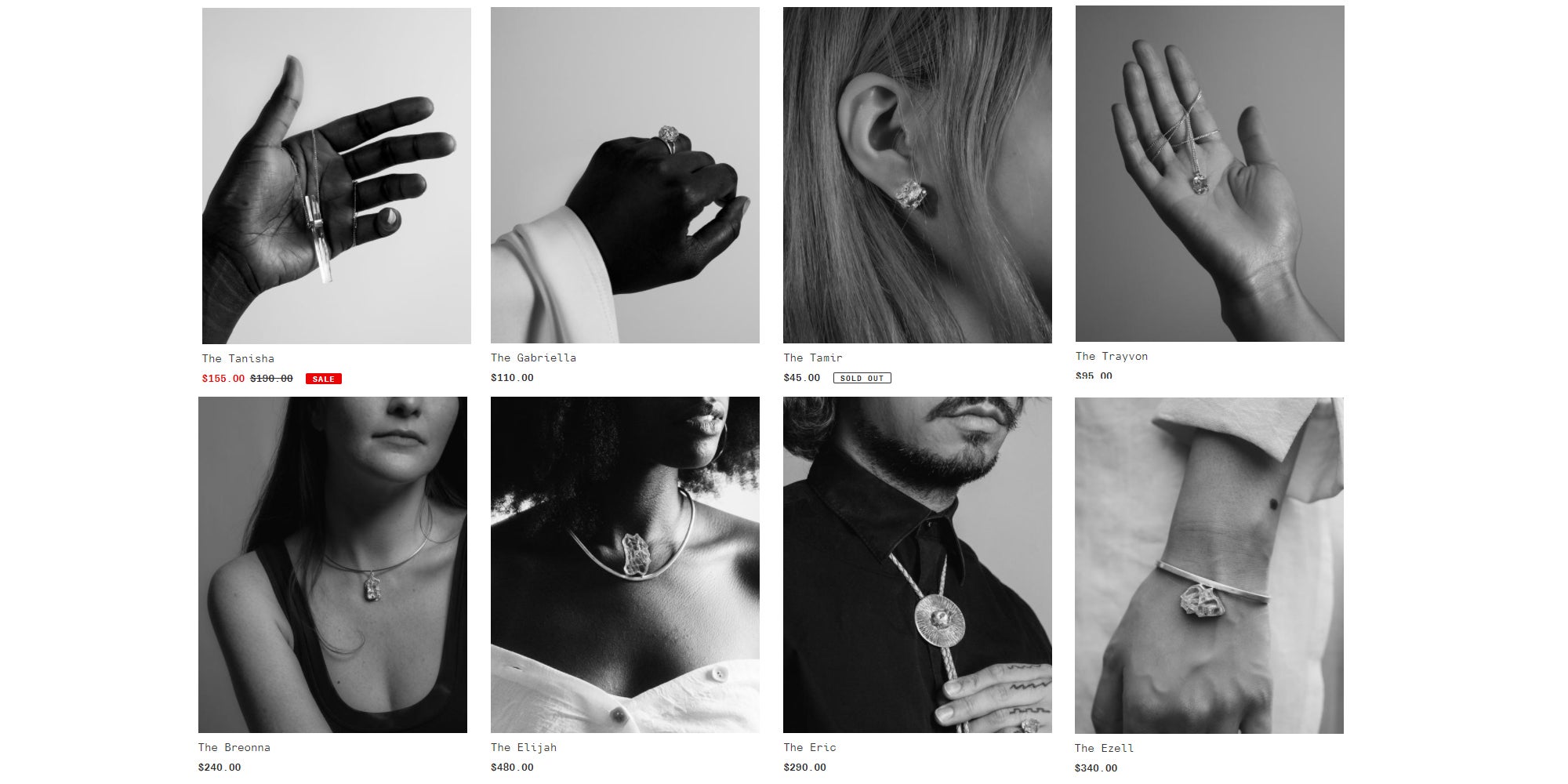 BREAK THE INTERNET
A couple is being slammed on social media for selling jewelry online named after Black people killed or brutalized by police, including necklaces called the Trayvon (Martin) and the Breonna (Taylor).
South Carolina designers Paul Chelmis and Jing Wen created a jewelry line called, "Wear Their Names," a tacky play on the galvanizing phrase, "Say Their Names." Following backlash, social media related to the jewelry line has been shut down. Its website is now limited to a single page with a statement of apology from the designers.
Read the full story here.
—Kahron Spearman, contributing writer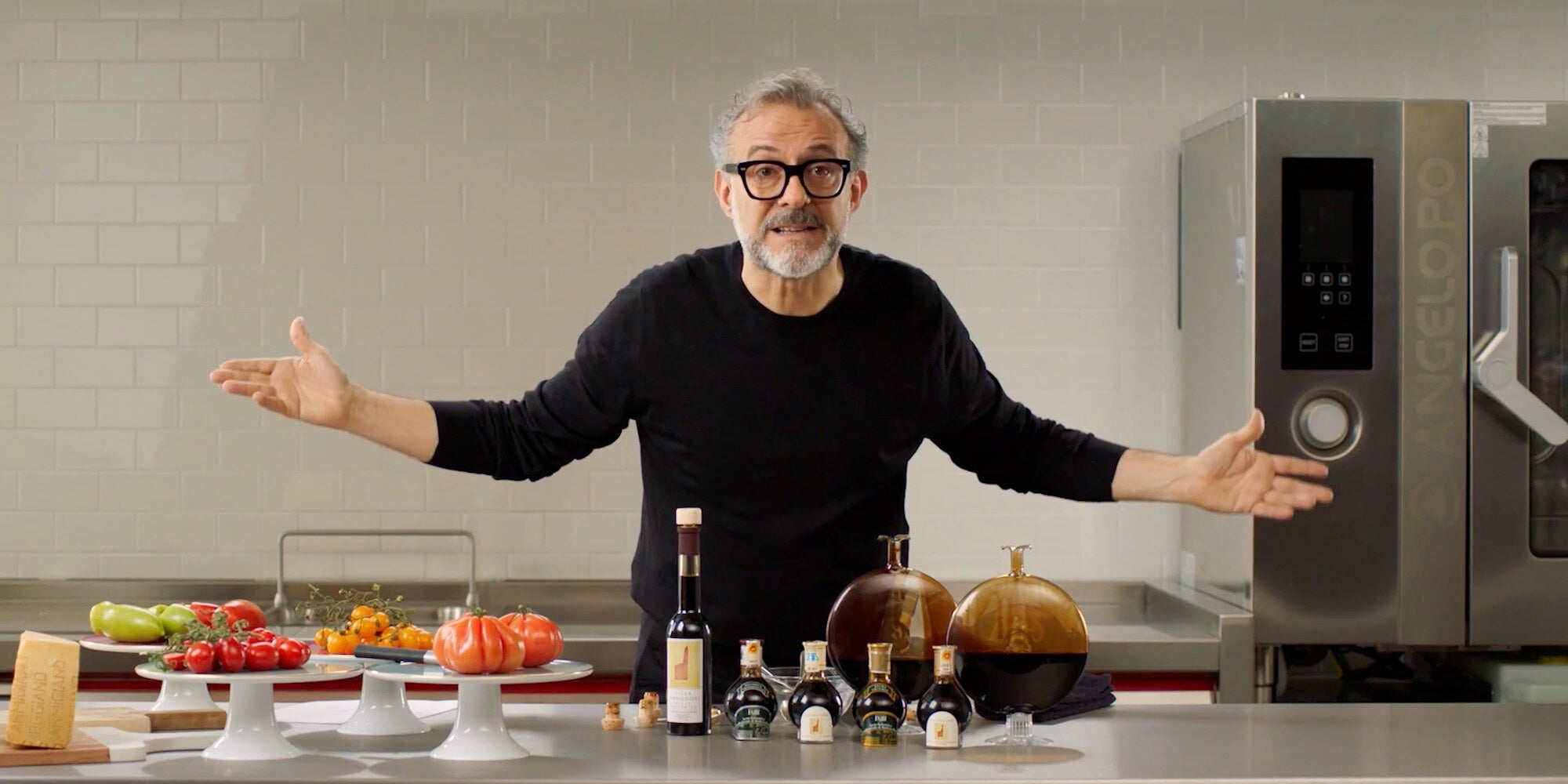 Sponsored
From souffles to risotto, three-star Michelin chef Massimo Bottura is a master of Italian cuisine. Take his new MasterClass to learn everything he knows and impress the next person you cook for.
---
Recommended
I'm possibly the last person on earth (or at least in the Daily Dot office) to start watching Westworld, but for better or for worse, here I am, midway through season 2. While the constant violence can be distracting, and definitely not suited for every audience, I'm compelled enough by the interwoven mysteries, overarching themes about race and revolution, and stand-out characters to keep going. 
The Daily Dot's Gavia Baker-Whitelaw has high praise and four stars for the new HBO Max series Raised by Wolves: "[It's] a gripping blend of sci-fi, horror and fantasy drama, showcasing a talented cast of lesser-known actors."

If you want to learn to write for young people, look no further for a teacher than Judy Blume herself.*

*Sponsored
---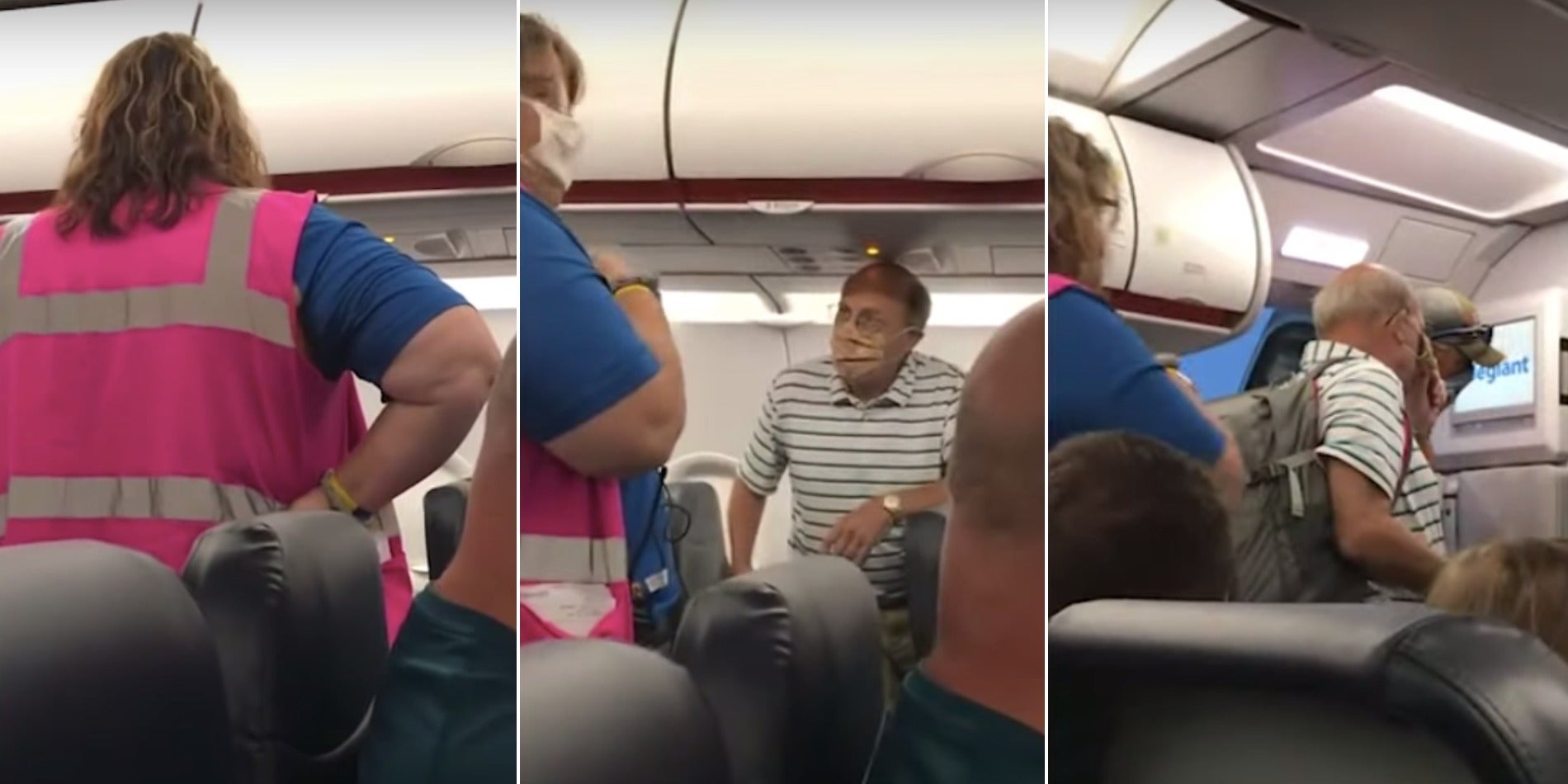 A new video shows an Allegiant Airlines flight attendant allegedly removing a passenger from a flight to Punta Gorda, Florida, after he asked her to wear a mask.
In a viral video uploaded to Twitter (which has since been deleted), the flight attendant—who is seen wearing a mask—tells the man, "Either you come off or I get the law enforcement."
Read the full story here.
—Bryan Rolli, contributing writer
SELF-CARE: BLOODY MARY, BLOODY MARY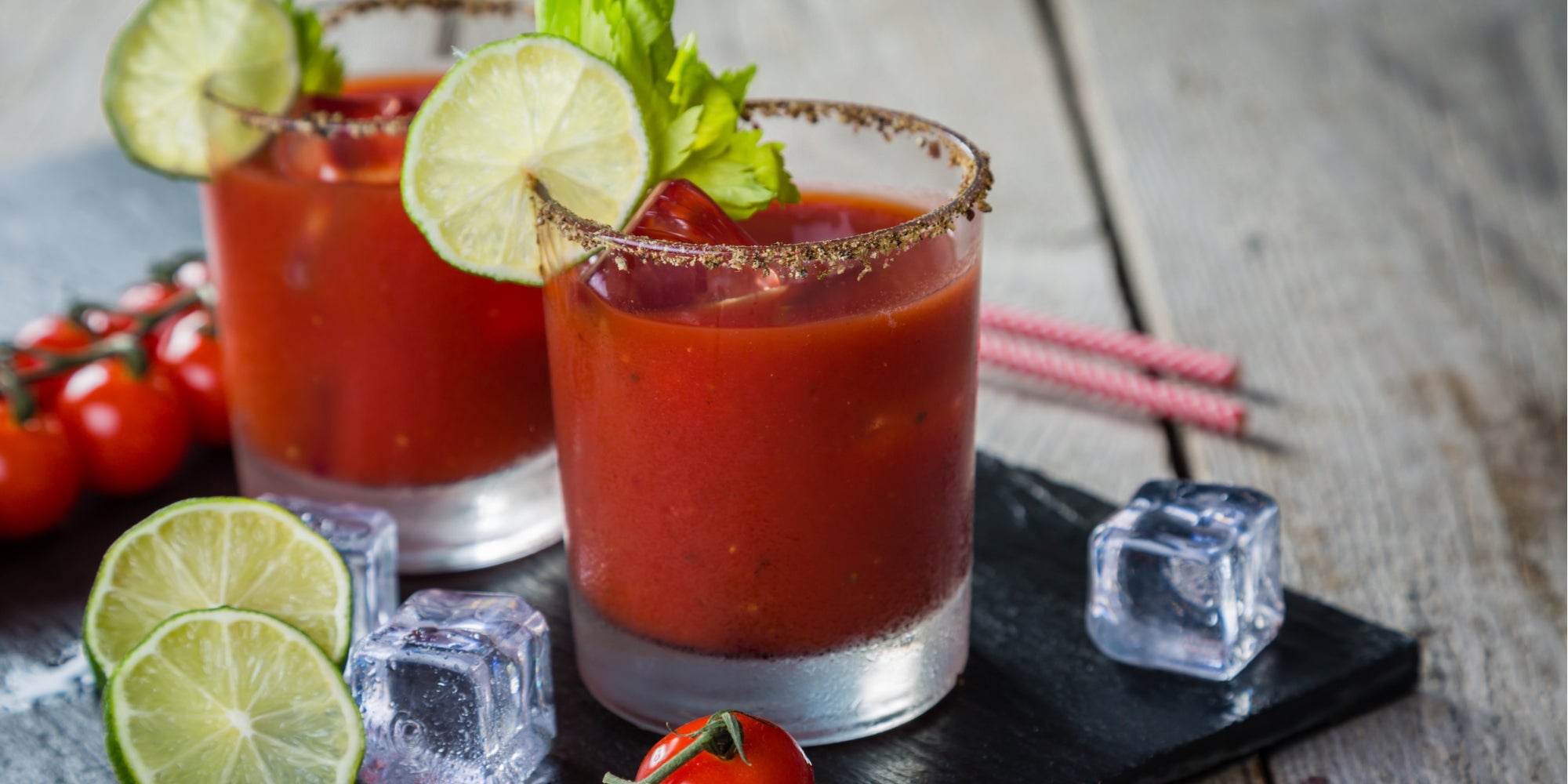 Sometimes self-care looks like a face mask, and sometimes self-care looks like DIY brunch cocktails. This past weekend, my self-care was definitely the second thing. I had a serious hankering for a bloody mary, and I opted for a delicious premade mix from Nashville's Walker Feed Co. topped with martini olives and cheese cubes. The obviously wonderful thing about a bloody mary is its endless customizability, and I have this recipe for bookmarked for the next time I get the craving. And of course, there's always the option to skip the vodka for a hydrating, savory treat.
—Kris Seavers, IRL editor
Thoughts? Contact our team at [email protected] and drop us a reader's note: We just might include it next time.
---
Must-reads on the Daily Dot