Sign up to receive the best of the internet straight to your inbox.
Are Karens getting worse? Based on this week's headlines, it certainly seems that way.
In other news:
Attacker filmed trans women being robbed, beaten
Server says pro-Trump family left him $5 tip with gay slur

In videos that surfaced on social media Monday, a group of men is seen beating, robbing, laughing at, and mocking three transgender women in Los Angeles. Eden the Doll, Joslyn Flawless, Jaslene Whiterose—all trans influencers—were subject to the series of attacks.

"He held a crow bar to my face and threatened to kill me unless I stripped my shoes off and gave him my jewelry and all my processions," Flawless wrote on Instagram. "He said if i was trans he would kill me."
Read the full story here.
—Samira Sadeque, contributing writer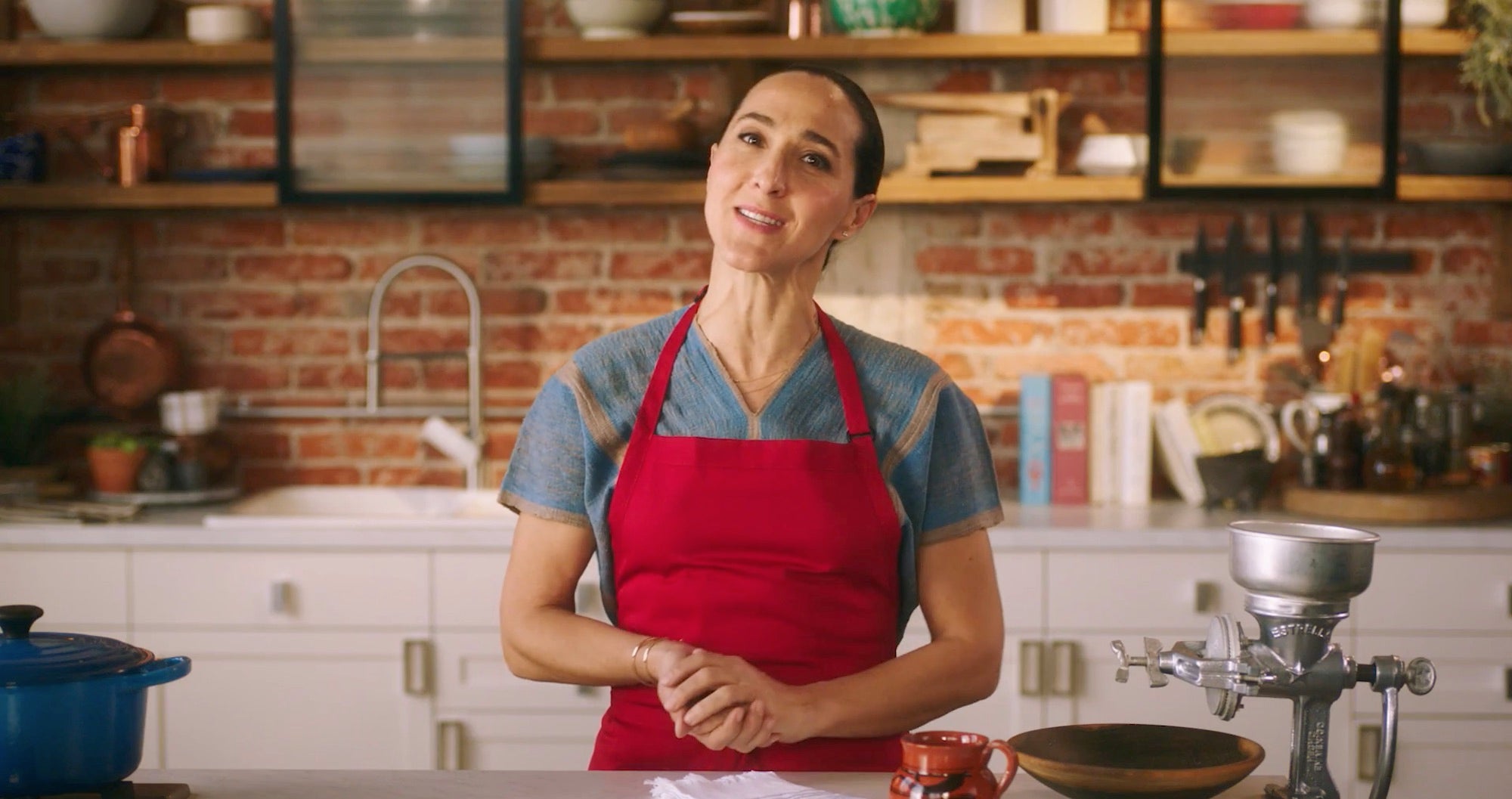 Sponsored
Founder of the beloved Mexico City restaurant Contramar, Gabriela Cámara is on the brink of culinary superstardom. Let her teach you how to make Mexican food with heart.
---
Recommended
This week, I'm hooked on Netflix's Selling Sunset, which follows elite Los Angeles realtors as they sell million-dollar houses and stir up drama. If reality TV is like candy, this series is Warheads: eye-shutting sour on first taste but, if you suck on it long enough, sickly sweet. And totally addictive.

Psychological contagion flick, anyone? "Crossing over between horror, psychological drama and dark comedy, She Dies Tomorrow is disorienting and hypnotic," the Daily Dot's Gavia Baker-Whiteclaw writes. Ultimately, Whiteclaw says, it's "a feel-bad movie, but actually much easier to watch than it sounds."

Sarah Blakely invented something every woman wanted when she came up with Spanx—and now she'll teach you how to bring your own business to life.*

*Sponsored
---
A server in Utah shared on Facebook that he received a $5 cash tip with the words "Get out of America, Fag" written on it.
In his Facebook post, Bindrup recalled that the family asked him for a pen. "Guess I shouldn't have walked away after giving it to them," he wrote. He later went to go pick up the check and found the $5 bill with the slur hand-written on it. He included two photos of the bill in his post.
Read the full story here.
—Moises Mendez II, contributing writer
Self-care: DIY mani/pedi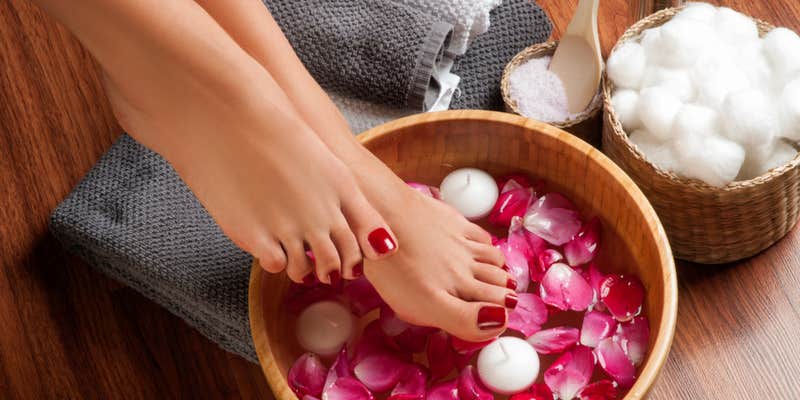 I miss my nail salon. Before quarantimes, I got my nails done every other week, and I got a pedicure once a month. It was an indulgence, to be sure, but it was a treat all for myself. Plus, since my whole job is typing, it was worth the splurge to have nails I liked looking at. These days, I'm still not comfortable putting myself and salon workers at risk over a mani/pedi, so I'm all about the DIY spa day.
This week, I took it to a whole new level with a grooming kit and foot file. (I know nobody wants to hear about the dry skin on my heels, but the file was a game-changer! One self-inflicted toe wound notwithstanding.) I set up a pedicure station at the bathtub with essential oils and salts, used a sugar scrub to exfoliate, and took extra time to paint my nails. It was self-care in the purest sense, and while I still miss the massage chair and "free" mimosa, it got the job done.
—Kris Seavers, IRL editor
Thoughts? Contact our team at [email protected] and drop us a reader's note: We just might include it next time.
---
Must-reads on the Daily Dot