Sign up to receive the best of the internet straight to your inbox.
Kamala Harris is on the Democratic ticket, Cardi B's on OnlyFans, and the week is far from over.
In other news:
Black mother says she was told her daughter died—but the baby was secretly adopted by white parents
Disability activists slam harmful FaceTime prank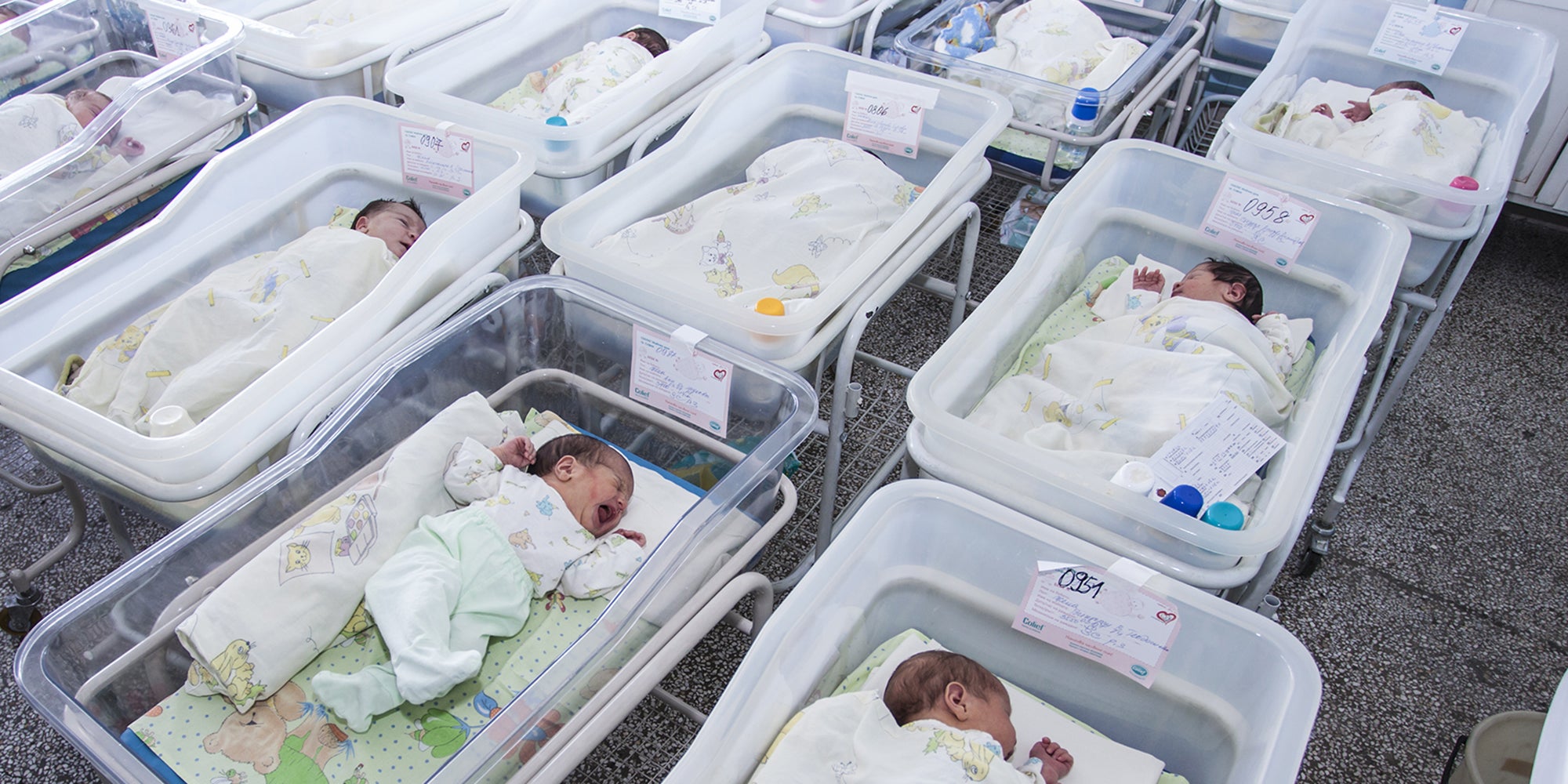 A Black mother was allegedly told her newborn daughter died at the hospital. But three years later, she says she learned that she has an open adoption with a white woman—and she's searching for the truth.
"I just need help figuring out how to get my baby back," Damea Morris wrote on her GoFundMe page.
Read the full story here.
—Bryan Rolli, contributing writer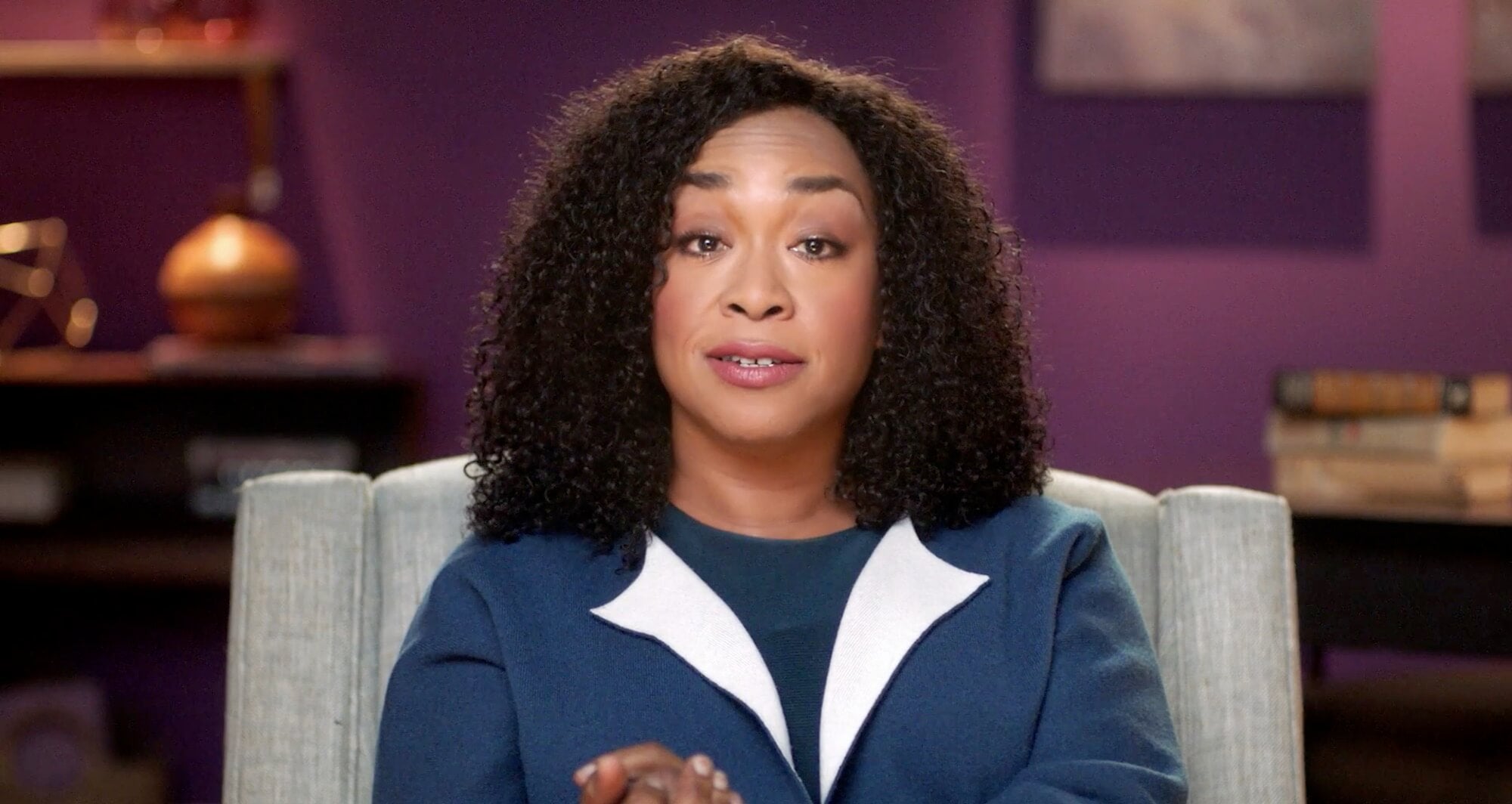 Sponsored
Grey's Anatomy would not exist without Shonda Rhimes' determination, courage, and creativity. Learn how she brought the award-winning show to life in her new MasterClass.
---
Recommended
I'll never be able to look at RuPaul again without thinking about his fracking ranch, but for better or for worse, his Emmy-winning TV show has expanded outside of the U.S. On RuPaul's Drag Race Canada, the eponymous host takes a backseat, and there's a rawness to the spinoff series that reminds me of older seasons of the original. I'm obsessed!

Immigration Nation is the latest Netflix docuseries must-see. The Daily Dot's Audra Shroeder gave the hard-hitting look at the nation's immigration agency four stars, writing that it "shows just how deep the rot goes."

Italian cooking is a lot more than just pasta—and three-star Michelin chef Massimo Bottura can show you the way to all its delicious secrets.*

*Sponsored
---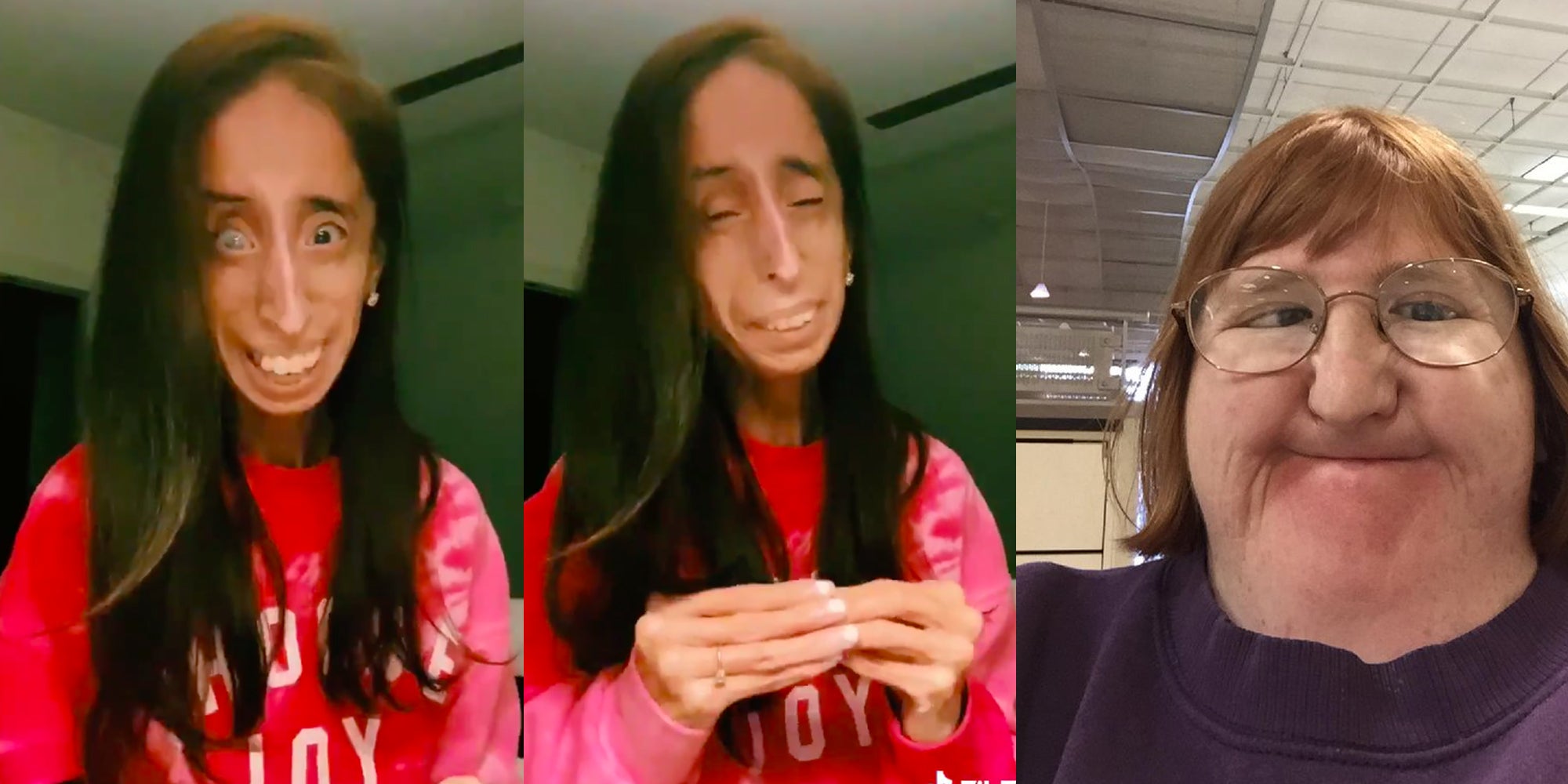 Disability activists are speaking out against a trend on TikTok in which people are using pictures of people with disabilities to "scare" their children, parents, or friends. Lizzie Velásquez, a motivational speaker and advocate for people with disabilities, is pleading with TikTokers to show more compassion.
Read the full story here.
—Moises Mendez II, contributing writer
Self-care: Pistachio bars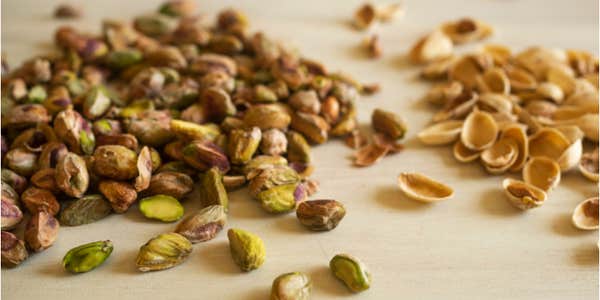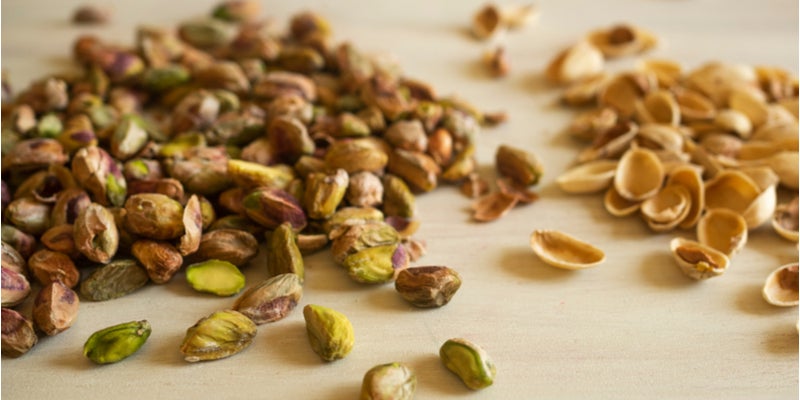 It's been a few weeks since I shared a recipe, but listen, y'all: I have a new favorite snack. Its official name is salted dark chocolate pistachio quinoa crunch bars, but since that's a mouthful, I just refer to them as pistachio bars. They're sweet and salty and just the right amount of healthy, and the Ambition Kitchen recipe is flexible enough to accommodate most pantries.
No almond butter or cashews? Use peanut butter and whatever nut you have around. No dark chocolate? Use semi-sweet chocolate chips. Yes, the flaxseed meal is essential, but you can also use that in smoothies and other gluten-free baking. I love these bars so much that I've made them two weeks in a row. They're not just great for snacking; they're also a great quick breakfast or taste great crumbled up with yogurt and fresh fruit.
—Kris Seavers, IRL editor
Work Slack
"Time to pull my 'Kamala Harris for the People' T-shirt back into my T-shirt rotation"
—Phil West, contributing writer
Now playing: Cardi B — "WAP (feat. Megan Thee Stallion)"
Thoughts? Contact our team at [email protected] and drop us a reader's note: We just might include it next time.
---
Must-reads on the Daily Dot