The Princess Bride turns 30 today! Inconceivable, I know. 1987 feels like it was yesterday. But let me explain … no, there is too much, let me sum up: time flies and life is pain. But you already knew that.
A lot has happened since the film was originally released – mawwiage, dreams of large women, etc. So why not celebrate the last three decades with three board games inspired by one of the most iconic fantasy films of all time: The Princess Bride. What else bwings us togevah like a board game? Nothing (except maybe a peanut). So go on and tweasure your wuv.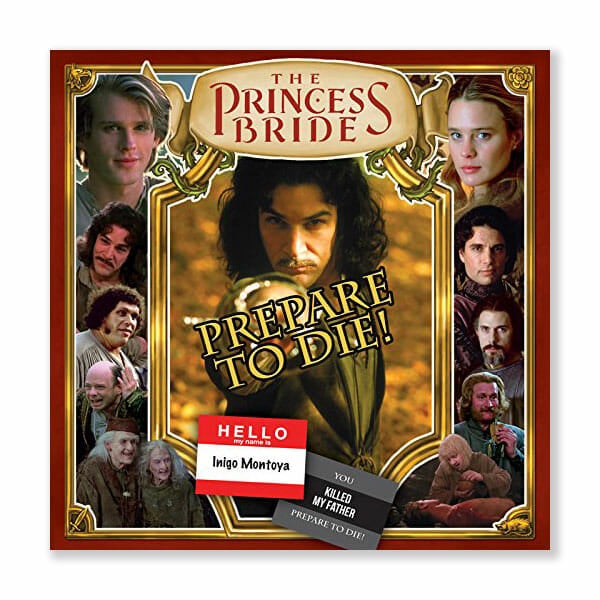 To play: The judge plays a "Hello my name is…" card and everyone else selects a "Prepare to die!" card from their hand, which they believe makes the funniest combo. The gameplay is similar to Cards Against Humanity, wherein the judge position rotates and in order to win a round, you may want to appeal to the judge's sense of humor. This version of the game contains 240 new cards, so it can either be played on its own or in conjunction with the first edition.
Price on ThinkGeek: $24.99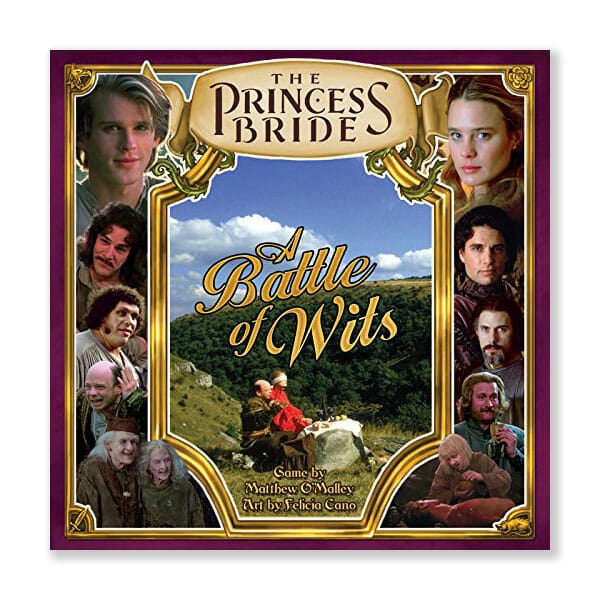 To play: Recreate one of the most iconic scenes in the comfort of your own home. Who will drink the poison? Who will drink the wine? Well that depends on how well you bluff! So grab a group ranging from two to 10 players and get your goblets ready because come time of the end of the game, you will all drink from a goblet. During the game, each player takes on a role of a different character. Then each round you play a card, either adding poison or wine to a goblet or bidding on it. But careful, people in masks cannot be trusted. Only the wittiest of the bunch will survive.
Price on ThinkGeek: $19.99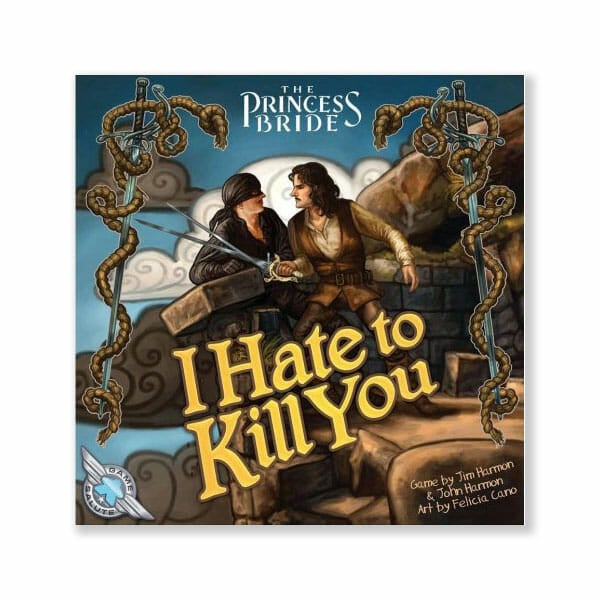 To play: En garde! Now you can battle in your favorite duels from the film! Choose one of your favorite sword-wielding characters, roll a dice and play a card. The dice determines how many Swords your character can play while the card modifies the gameplay and outcome. The player who rolls the highest number of Swords scores a hit and must remove a die from their pool. The first player to score five hits wins.
Price on ThinkGeek: $24.99
MORE BAZAAR DEALS:
The Daily Dot may receive a payment in connection with purchases of products or services featured in this article. Click here to learn more.